Are you wondering about how to create a video with photos and music? Discover the best free video maker apps to make your personal video in just a few clicks. Making an exciting video is the best way to promote your ecotourism project online!
This is the age of digital and social media: and making videos has established itself as one of the most effective tools for communicating online. As compared to textual contents, at the end of the day videos manage to be more involving, exciting, and memorable. Video is certainly the most effective tool for promoting online your ecotourism project, be it an ecological accommodation facility, a natural park, or even a company providing eco-friendly experiences. A video is always the right way to communicate your ideas in the most effective and innovative way. Thanks to the wide variety of apps available online, making a video have never been easier.
Are you curious to know which editing program is best? We have analysed some of the best Video Maker Apps to make videos with pictures and music, that you can easily download on your computer, smartphone or tablet.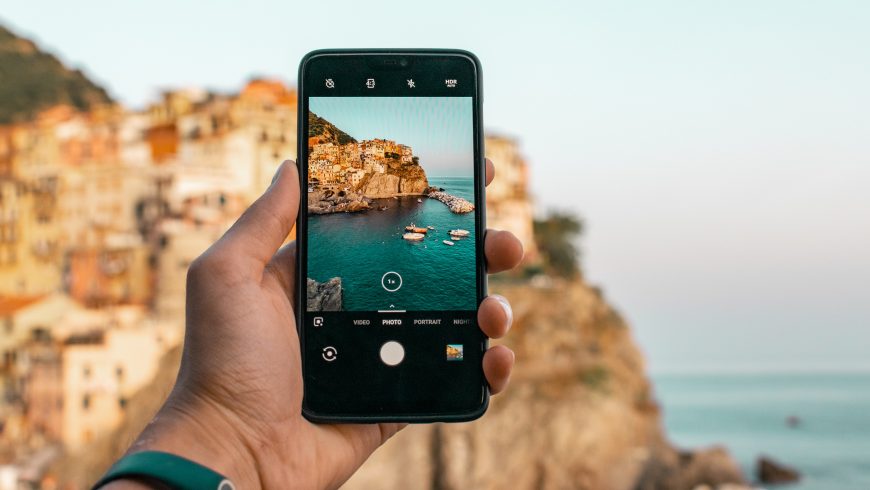 Only a short time ago, hiring a professional editor was the only way to get a nice video: but today, you can do it by yourself. It is all about finding the right app for you. You will be done either in a few clicks or in a few tap of a finger, depending on what device you are using. Whether you are using a computer, a smartphone or a tablet, keep reading: in this article, we present some of the best free apps you can download to get the best video.
I'm sure you will be amazed by how easy and funny it is, and by the quality of the result. How you ready? The perfect video is just a few clicks away.
1. The Quick App to Create a Video With Music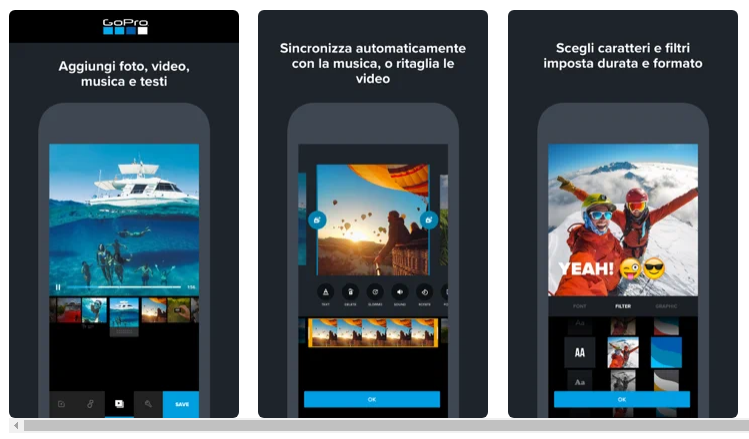 One of the best free apps to make videos with pictures and music directly from your smartphone is GoPro's Quik.
To make your video you only have to:
Download the app and launch it
Click on the "Get Started" button, allowing the app access to your personal gallery of pictures
Click the (+) button to select the images you want to include in the video
Choose the theme, that is the set of music and transition effects from one photo to another
Edit as you like the ordering of images or the music of the soundtrack
Save or share online your final video
Once you are done, you can either save your video on your smartphone or tablet or even directly sharing on your feed on social media like Instagram, Facebook or even send it to a friend on WhatsApp.
This app is available for free both in Android and IOs systems.
2. Make a Video With iMovie, It Is Totally Free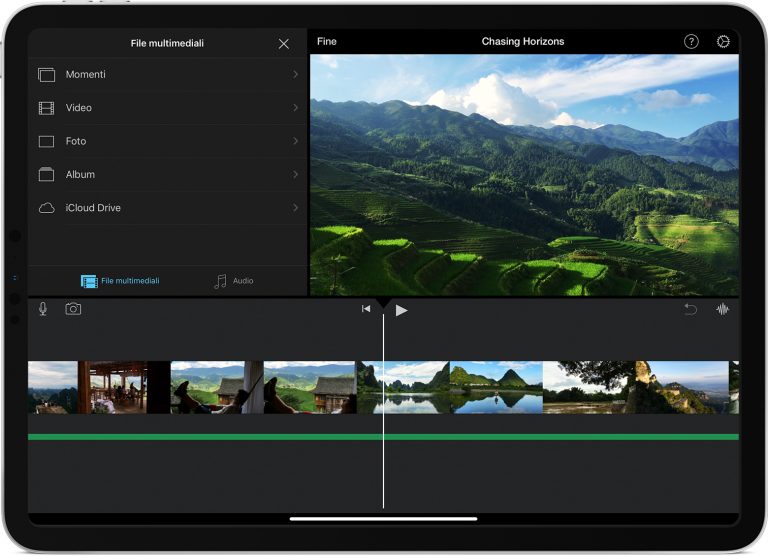 If you own an iPhone or an iPad the best option to make your video quickly and for free is iMovie.
Among the video-making apps, this is totally free for those owning an iPhone or an iPad, and it is also very easy to use. It allows you to create videos "trailers" with images and music.
All you need to do is:
Download and launch the app
Select the "Projects" tab at the top and click on the [+] icon
Choose to create a new video "trailer"
Choose a theme among those available (you can even preview it by clicking on the ▶︎ button below the image)
Click on "Create" (top right) and insert the info like the title of the film, names of the authors, etc…
Select Storyboard and insert the various scenes of the video
Click the "Finish" button (top right) to save the trailer, export it (using the arrow icon) or share it online
The free app is only available for iOs.
3. Make a Video With Music Using Movavi: one of the best Video Maker Apps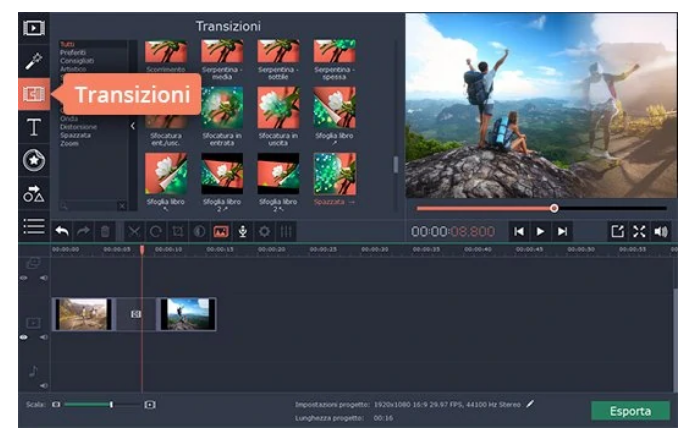 Do you want to turn the most beautiful images of your eco-tourism project into a video to promote your idea?
Movavi software allows you to make a video with music in no time, editing the most beautiful images of your ecotourism project and adding a soundtrack.
All you need to do is:
Download and launch the program on your computer
Click on "Create a project in Normal mode"
Select "Add Media Files"
Add all the images you want to appear in your video track
Customise the image ordering and add music.
Easy, isn't it?
The software allows you to add titles and filters, thus creating original effects on each inserted image.
This is one of the best Video Maker Apps, and it is available for both Mac and Windows. The free trial is limited.
Create a video with pictures and music to promote your project about sustainability!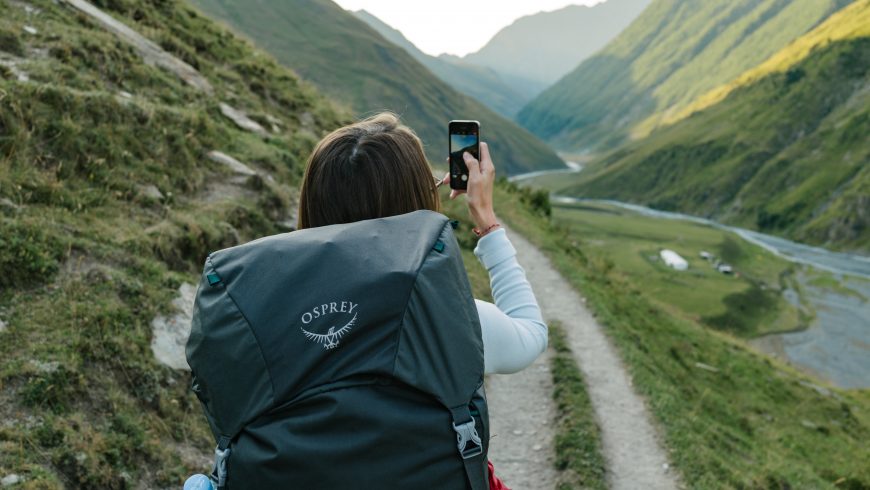 Thanks to all these new apps to make videos with pictures and music to promote online your eco-BnB, green hotel or any other eco-tourism project is actually a piece of cake! All you need to do is downloading the app, insert the pictures and add the music you like the most. The final result will be a customized video to communicate and promote online (or even on social media) in the most effective way for your eco-friendly company.
Get to work! And remember to send us your videos if your eco-structure is part of Ecobnb, as we will be happy to feature it in our Youtube Channel 🙂
Foto di copertina via Canva Pro