During the Corona virus crisis, there is a lot of uncertainty in the travel industry.  How to deal with digital marketing during this challenging period and how to prepare for what's to come? Follow these practical marketing tips to promote Natural Parks.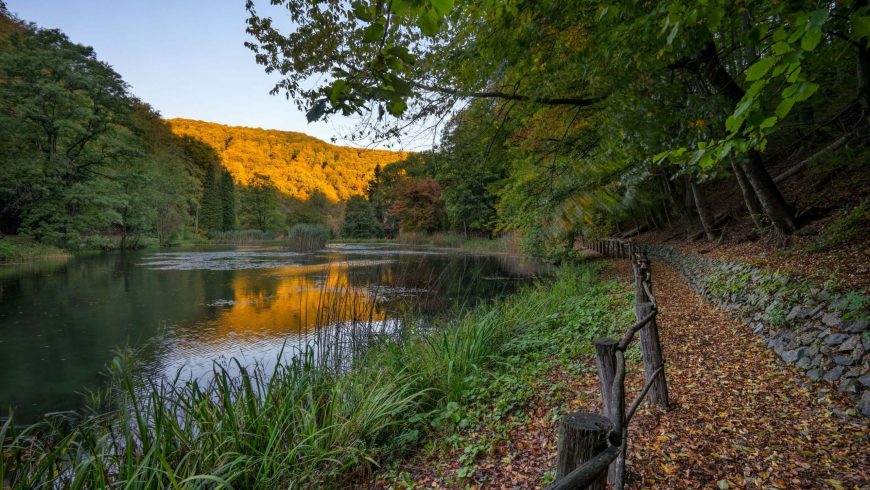 The importance of Natural Parks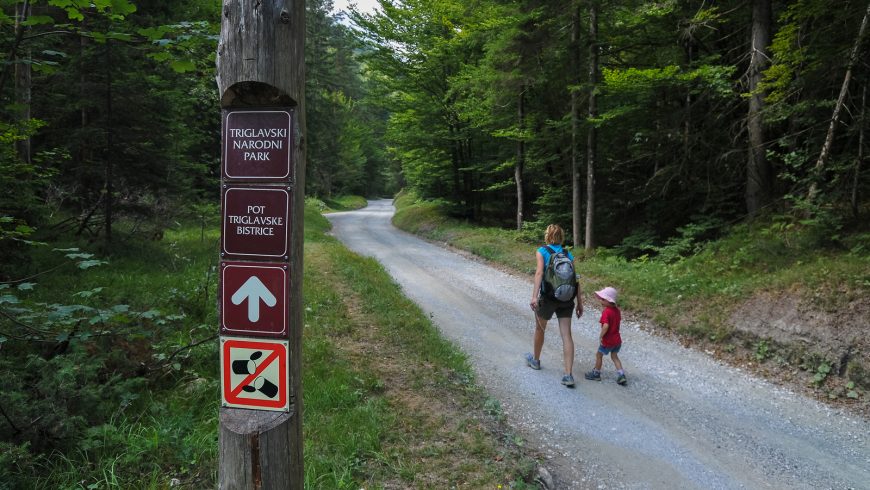 Nature is working all times to give refuge to animals, generate fresh air, and clean water. Natural parks are significant for health and well-being. It is essential to show the ecosystem services offered by these places in order to promote the eco-sustainable behavior of the visitors. 
European Day of Parks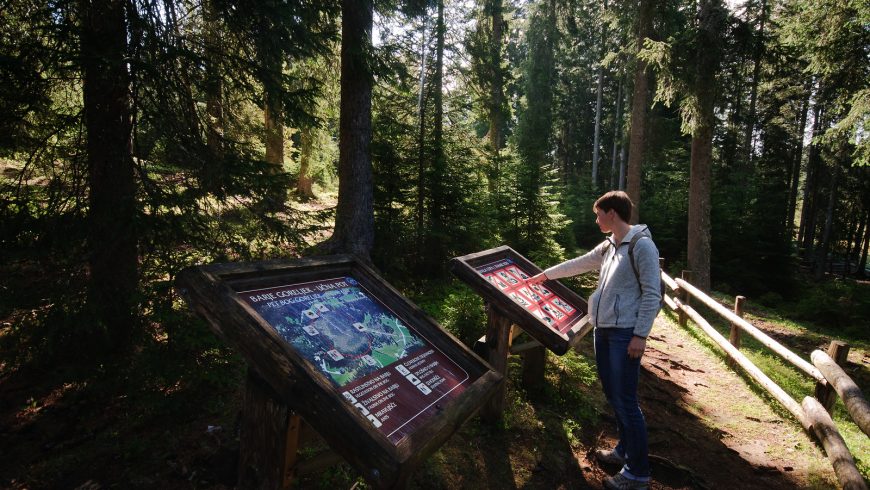 European Day of Parks is celebrated on 24 May, with the aim of bringing people closer to nature through activities and events in protected areas through the European Parks Federation (Europarc) network. This year we can virtually meet online to celebrate the importance of the parks for the health of millions of European citizens.
Guidelines for the Parks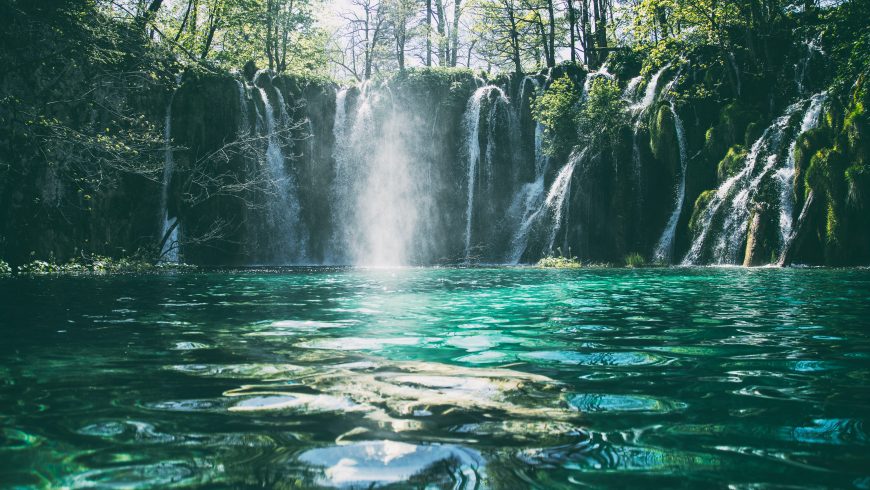 Europarc Federation decided the theme for 2020 is "healthy parks – healthy people" to focus on the positive impact of nature on human health.
Even though this year, it will not be possible to organize events in natural parks due to the quarantine, it is still possible to inform, excite, and remind people of the importance of your Park using the online tools. Showcase the importance of nature for our health through social media like Facebook, Instagram, Twitter, and YouTube. In addition, you can also use your natural park's web page. Remember to add the hashtag #ParksforHealth to your posts.
Europarc Federation's video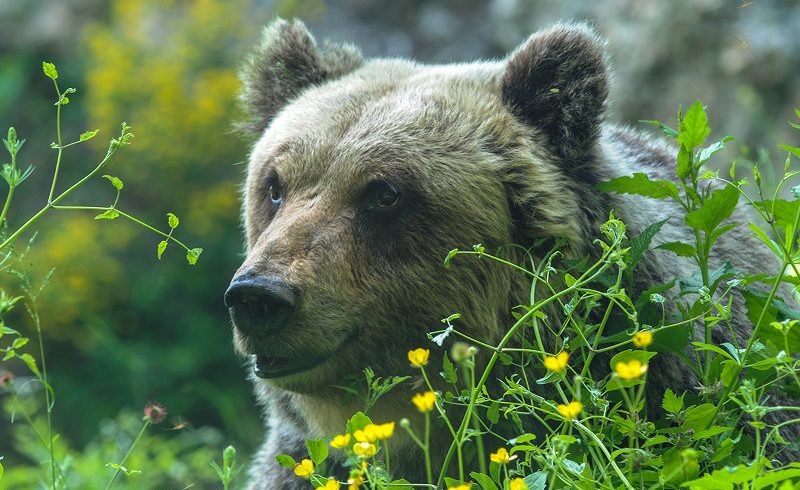 Europarc Federation will make a collection of all posts with the hashtag #ParksForHealth, as well as a video with images and sounds collected from European parks to highlight the spectacular European natural heritage. The video will be online on May 24.
Participate by sending images and videos to Europarc Federation in order to show how special your Natural Park is!
Key messages to send from your Natural Park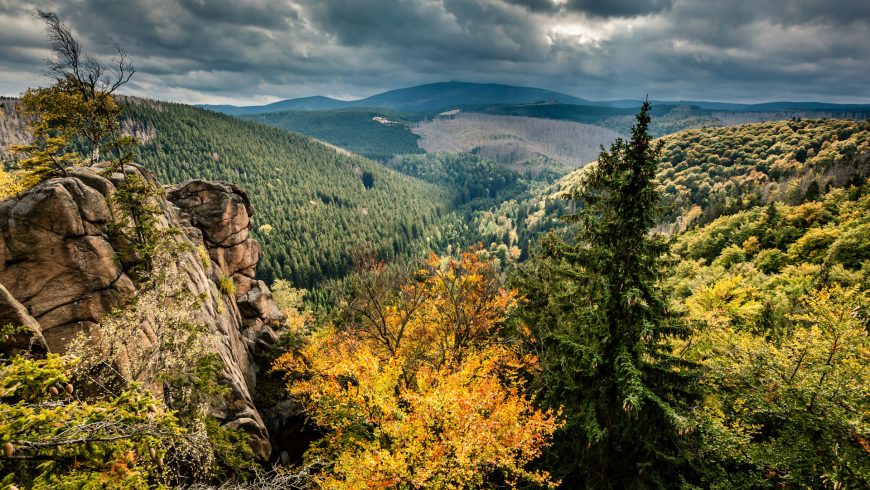 The key messages related to protected areas and health are the following:
Nature immersion is essential for good mental and physical health
The parks offer ecosystem services, carbon sequestration, and air filtering
Contact with nature brings a sense of well-being and promotes an active lifestyle
Staying in touch with nature promotes tranquillity and reduces stress
Contact with nature strengthens the cohesion of the community by reducing social isolation
Recommended marketing tips for Natural Parks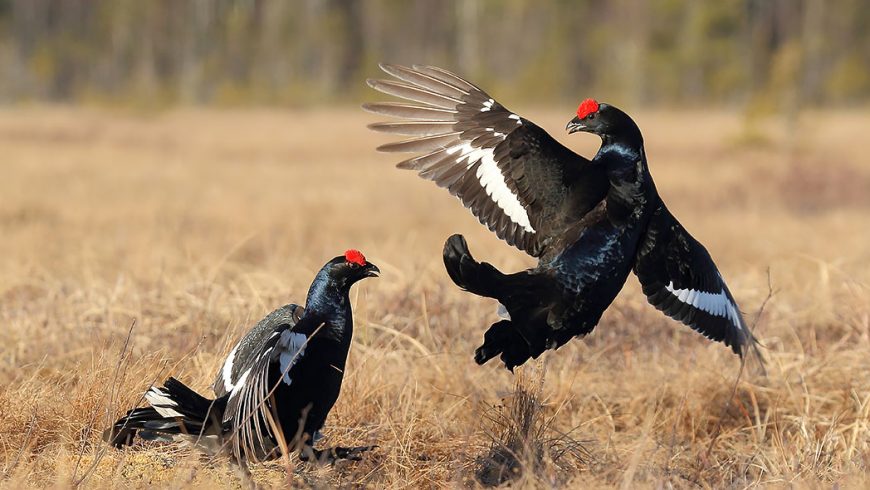 In order to highlight the importance of Park for the health of its users you can organize online guided tours and nature walks, sports activities, education activities, conferences, and seminars.
Here are some examples:
Describe your park's activities that motivate a healthy lifestyle
Show the resources provided by the park, such as food and water
Bring people closer to the environmental education offered by the park to make them understand how it contributes to physical and mental well-being
Explain how people can benefit from your Park
Demonstrate how your Park contributes to human health and how people can make it part of their daily lives
Plan how a park is managed to ensure health benefits, through live questions and answers with a ranger on social media or by making a video
Highlight how the park captures carbon and supports noise regulation
Most of the above tips require a daily time investment within your Park. Use this time by making a hands-on marketing plan with the above points as guidelines. Stay safe, healthy, and positive for the future.
Cover photo: Triglav National Park by Ales Zdesar. Source: Slovenia.info