Waste management in tourist accommodation can not be easy in order to be eco-sustainable. Anyway, the waste reduction can bring several results for any accommodation. The report Best Environmental Management Practice in the Tourism Sector by the European Commission shared the data.
According to this, tourism is responsible for a small share of waste generation within Europe, contributing towards the 6.7% of total waste generation that arises from the wider services sector in the EU27. Let's find 10 practical advices out!
Waste reduction to stop climate change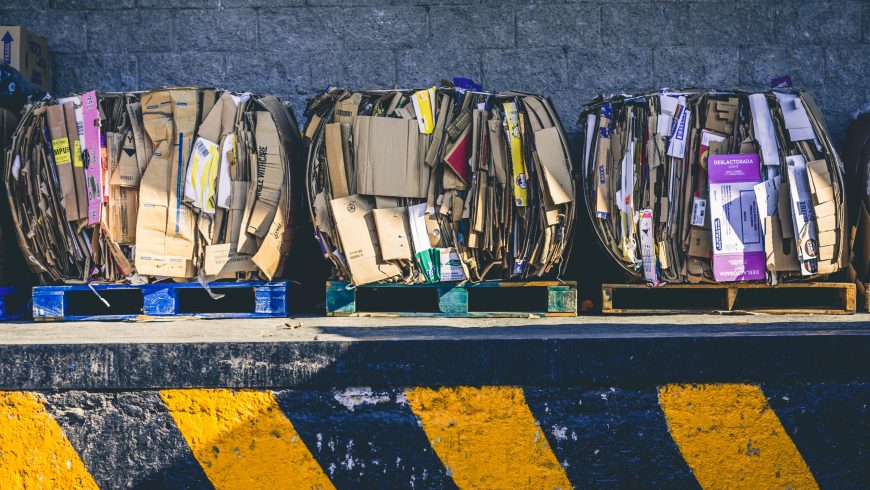 The same EU report explains that a small 14-room hotel can recycle about 84% of its rubbish, avoiding GHG emissions significantly:
1'700 Kg CO2 per year, if recycled fraction is paper
 70.8 kg CO2 per year, if it is plastic
 58.9kg CO2 per year, if it is metal
 712.5kg CO2 per year, if it is glass.
A 100-room hotel that guarantees a restaurant area recycling the 98% of its rubbish, can reduce GHG over 13 tons of CO2 every year. These Greenhouse Gas Emissions can considerably slow climate change down.
Therefore, the waste reduction, inside a hotel, is a good chance for saving money too.
What is the weight of your hotel waste?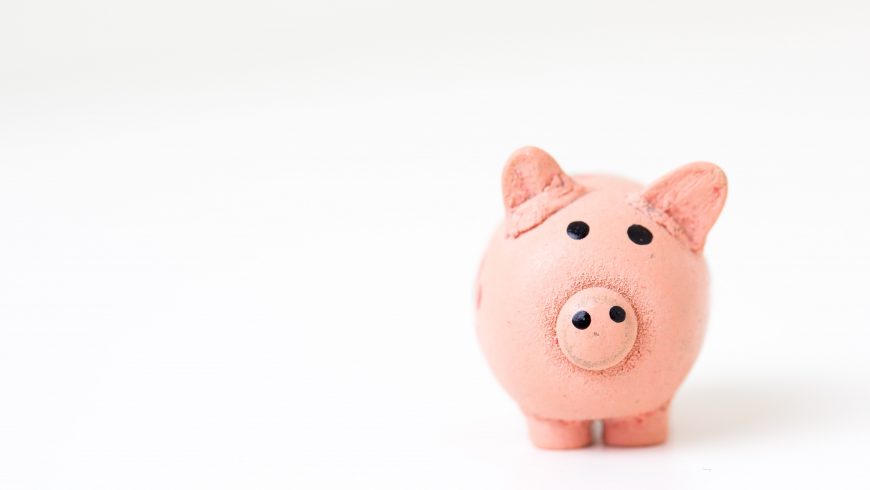 The median quantity of unsorted waste per guest-night is 0.46 kg, and the top tenth percentile best performers generate less than 0.16 kg of unsorted waste per guest-night.
Multiplied by the total number of guests and nights spent in hotels, these kilos of waste reach important weights.
However, it is noticeable that economic savings arising from recycling actions can be: 4'120€ every year thanks to the waste separation in a 90-room hotel, 20'000€ for food recycling in a 140-room hotel. Recycling attitudes for an accommodation are easy and favourable.
To a zero-Waste hotel and Beyond: starting point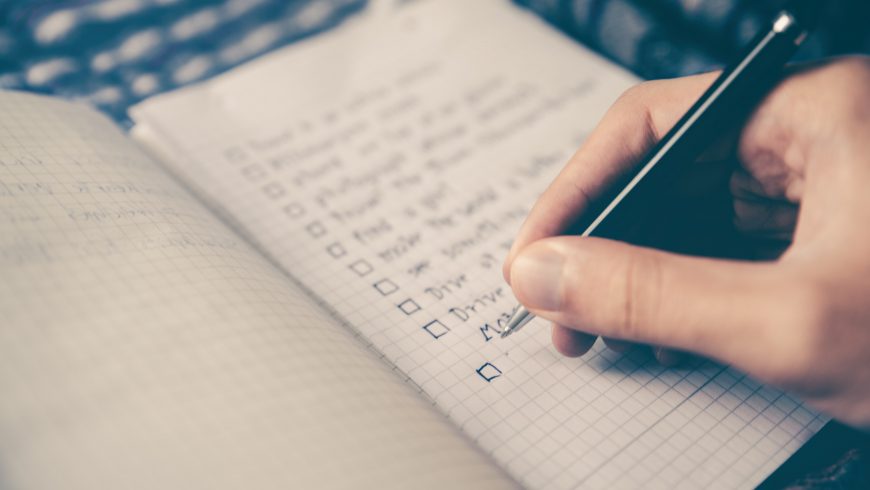 You cannot reduce your hotel's waste without knowing how much they are. The best place to start is to develop an inventory of waste across all areas of your hotel. For example, understand how many wastes a single sector or facility are able to produce. Overall, in hotel the biggest part has been produced by Housekeeping and Catering.
10 Advices to Reduce Waste of your Hotel
1. Bye bye single serve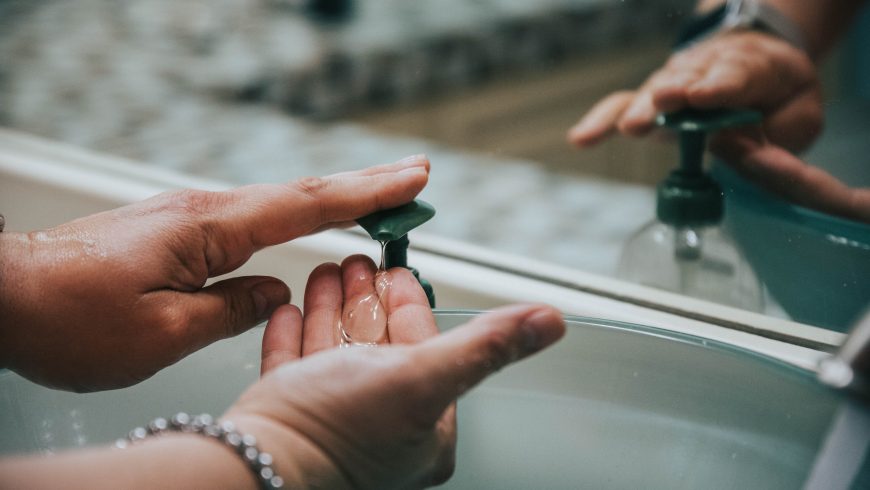 Single serve is among the most wasted items at all. This big quantity can be avoided replacing single serve toiletries and food packaging with refillable dispensers, a both ecologic and cheap trick. How many single serve packages do we use?
In rooms and restrooms:
Soap and detergent: you can put natural and ecological liquid soaps in refillable dispensers.
Shampoo and conditioner: can be substituted by bigger dispensers.
Avoid any other disposable item: no plastic glasses, no little packs of body lotion, or slippers.
In breakfast buffet:
Jams, chocolate or honey: use stoneware where you settle the delicious bio jams
Homemade cakes: to avoid plastic packaging of pastries you can introduce cakes and biscuits made by local bakery.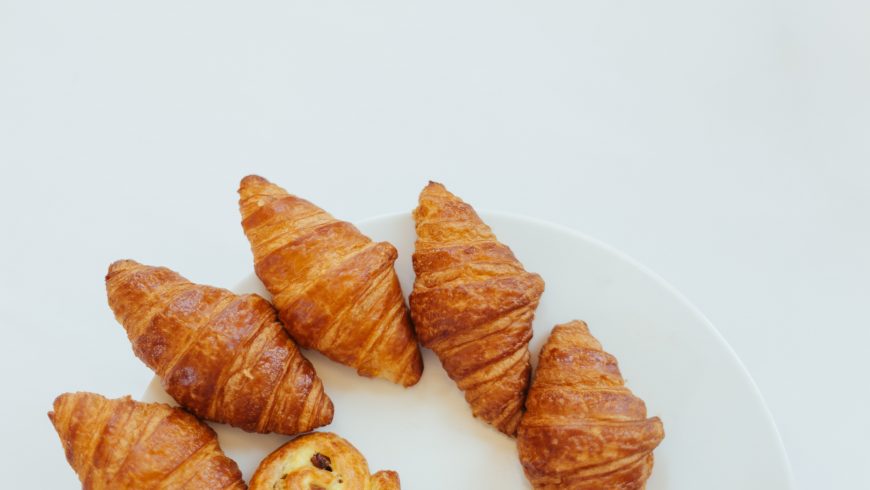 2. Smart purchase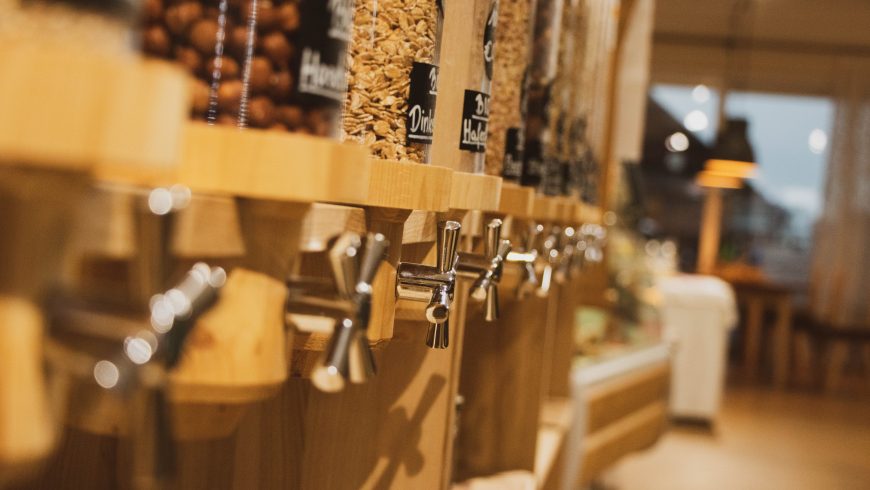 Paying attention to the purchase or preservation of products make waste reduction possible:
Tidy your provision up frequently. Be careful to perishable foods.
Favor the local production in order to give the packaging back.
Choose less packed and organic products.
3. Sorting items for recycling collection.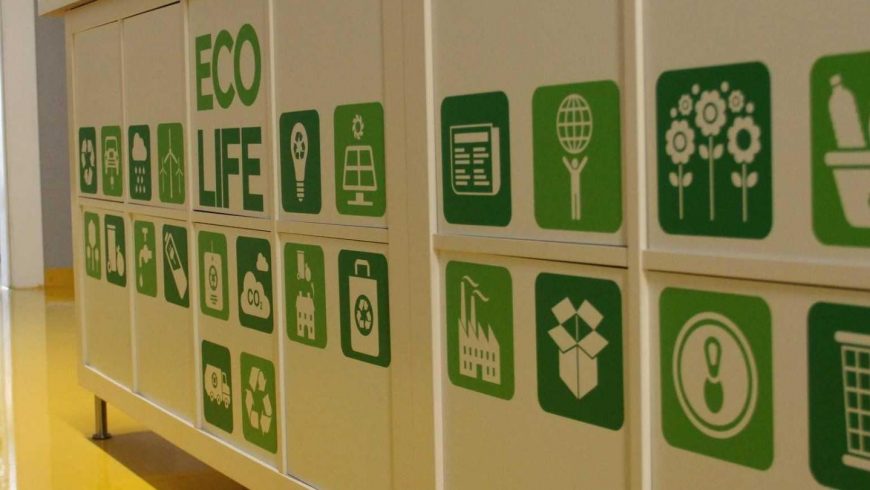 Recycling collection is the oldest, but also the most effective advice ever. Develop a process to sort all waste for collection. In such a way, you will simplify waste disposal and reduce the costs of taxes.
Integrate within rooms and shared spaces some recycling collection bins.
You can involve your guests in, giving some easy information.
4. Creative reusing items: Change your way of recycling!
Have you ever heard about up-cycling? It is a creative way of reusing objects, changing them in something more useful.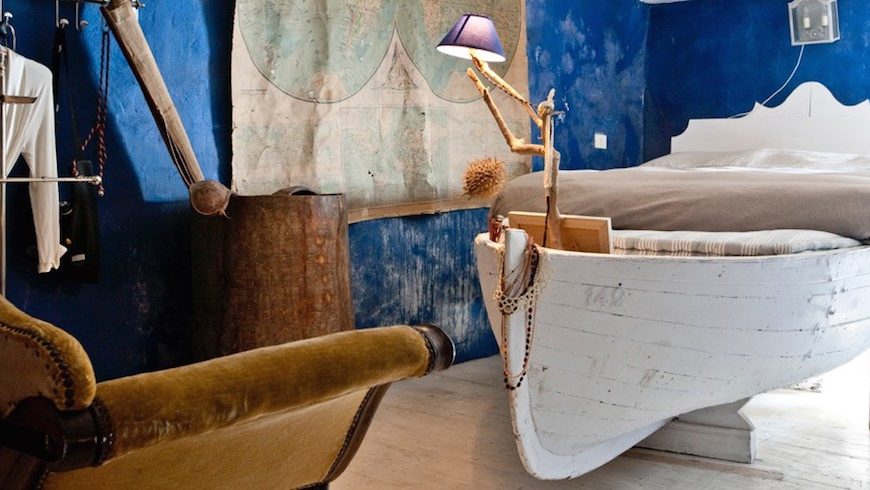 To sum up, up-cycling is called art of reuse and no costs are needed. There are some original ideas you can introduce in your hotel:
Finally, there are a lot of things can be up cycled, you have just to imagine it.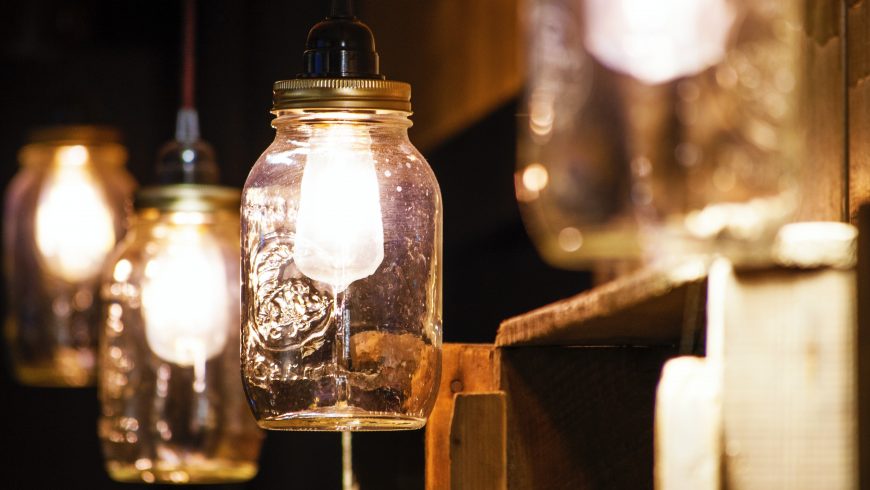 5. Say Hi to compost!
As we said before, most part of the rubbish of a hotel comes from catering. On average, 35% of city waste are from kitchens and gardens. Buying a composter, you can not only reduce waste, but also produce a great fertilizer independently. Furthermore, compost reduce the formation of biogas and landfill leachate.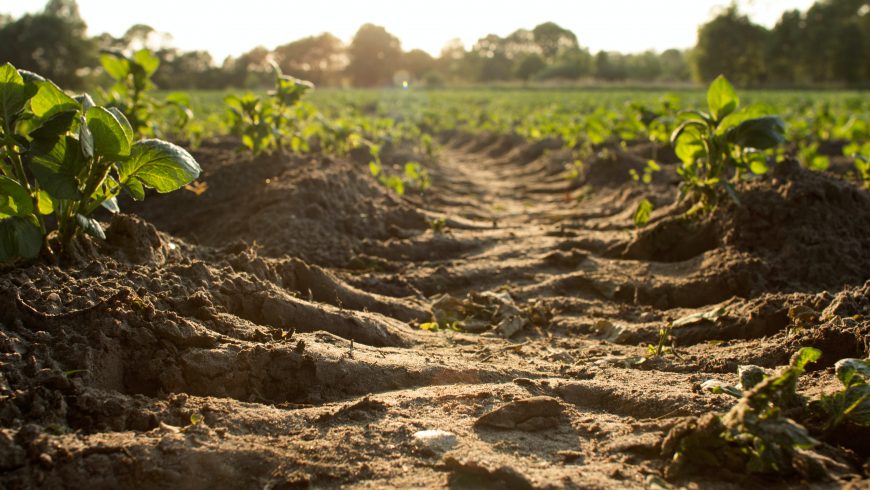 6. A more sustainable kitchen
Catering and restaurants are strong points of facilities. However, trying to make your service more sustainable is not so difficult. You can:
For your restaurant's menu use organic and local product,
offer traditional dishes with seasonal fruits and vegetables,
organize vegetarian and vegan menus,
install a water purifier and put a glass bottle on each table,
buy drinks in glass water only, and be sure the seller accepts them back,
avoid all plastic elements that are not recyclable such as: single serve glasses, plastic straws and so on.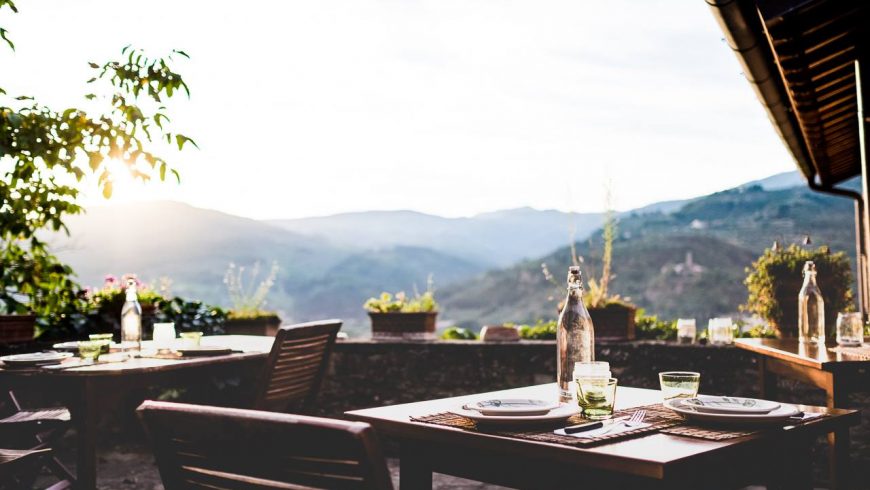 7. Learn to save water!
Did you know that hotel facilities are those who waste water the most? On average, a room consume between 60.000 to 120.000 liters of water per year.
What to do to save water in your hotel:
Install special taps that reduce the water consumption of around 30%
The change of linen: when requested only; keep clean linen stored in closet to avoid useless changes.
If you have a swimming pool: close it with a lid to prevent the water from evaporating; install an ecological energy-saving filtration system.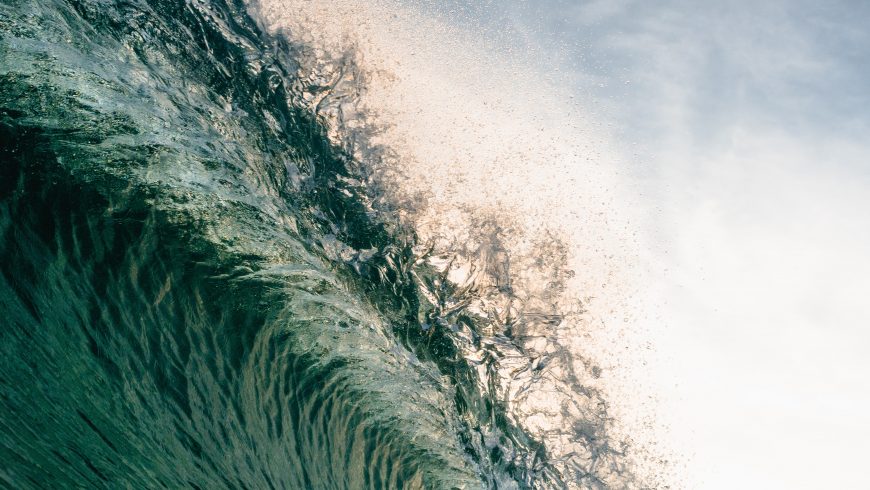 8. Save Energy
Low consumption light bulbs are one of the best ways to save energy, as well as, led lamps. Asking for the help of your guests is a good practice too. So, do not be afraid to ask to turn air conditioning off when they are not in rooms.
Photovoltaic panels are really useful to heat the water. In this way, you may save about 51'000 kg di CO2 per year.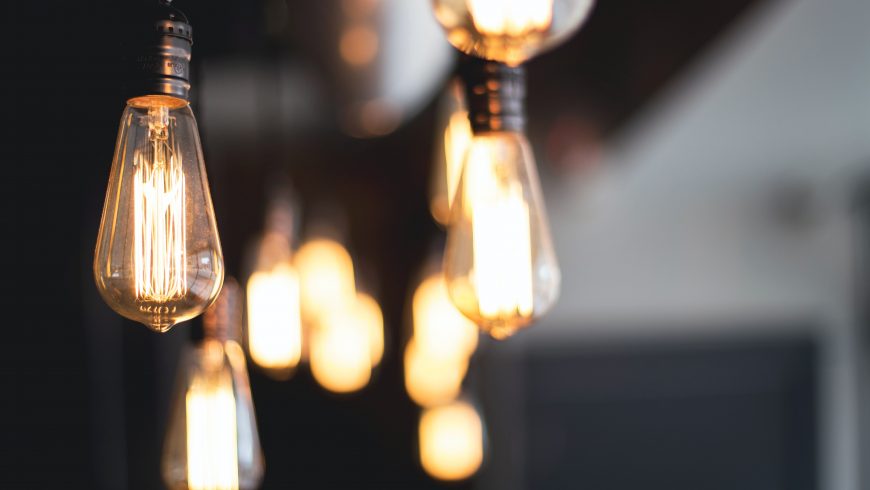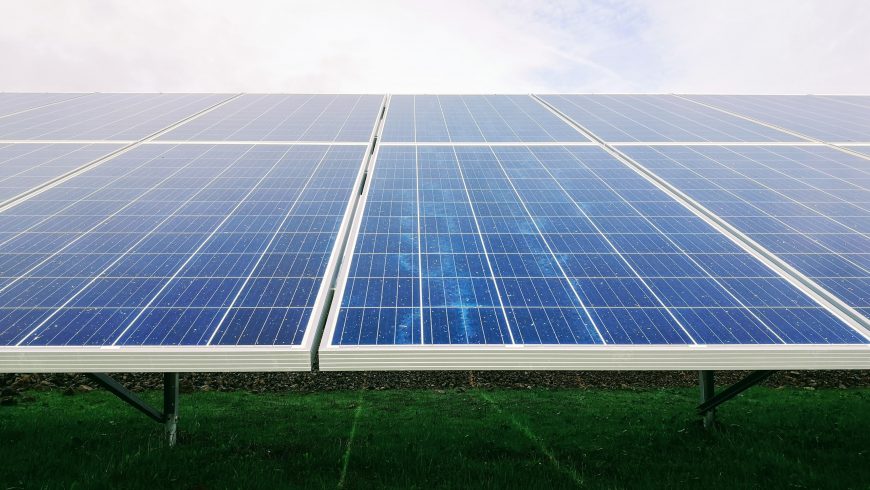 9. No waste for the Reception
According to a GreenPeace research, most of the hotel paper waste is by Receptions.
Print documents when necessary only and choose double-sided printing.
Buy recycled paper.
Replace letters with e-mails, and electronic invoicing.
Create a digital option for guests' information.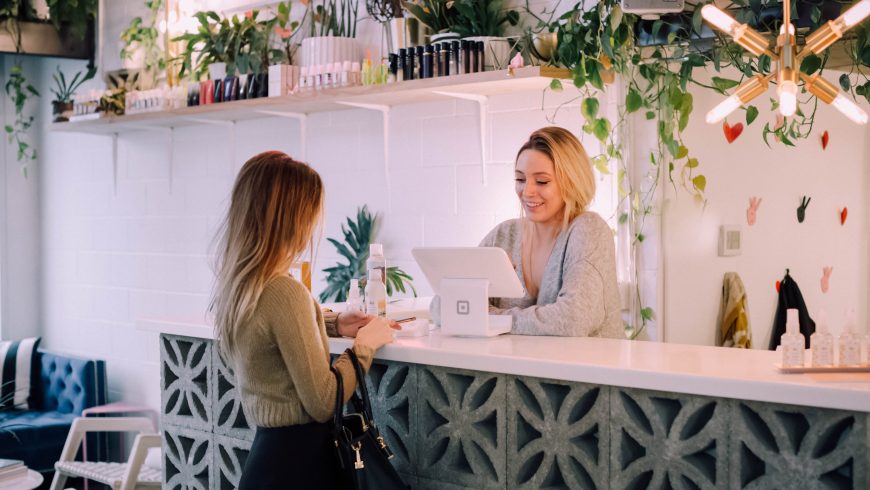 10. Promote education among your guests
Your hotel facility can be extremely efficient in waste reduction, but it can be better if all this information may reach everybody. Therefore, it is very important to share all of them for a greater awareness.
Introduce a campaign to avoid food waste;
Leave books and newspapers at the disposal of other guests;
Properly train staff, explaining how to reduce all waste while doing their jobs best.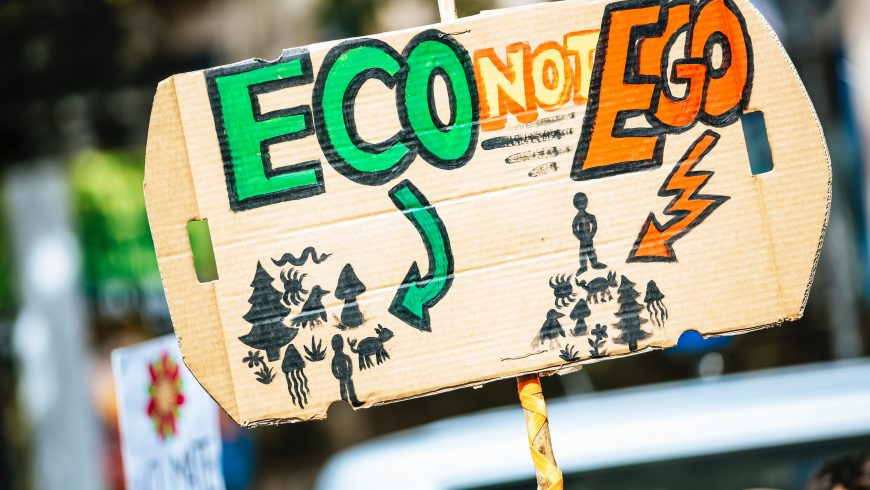 A well-informed guest can simplify your job!
In conclusion, these are 10 simple advices to have an eco-friendly facility. Before you realize, you'll be knocking on the door of achieving zero waste.
Info: Best Environmental Management Practice in THE TOURISM SECTOR