Ischia is the biggest island of Naples Gulf. It is, for sure, one of the favorite destinations for its amazing landscapes and thermal baths. In recent years, the island has developed an enviable model for the territory protection.
Ischia was created from marine sediments and debris from eruptions, that took place over the centuries. Nowadays, the volcanic activity consists of the fumaroles only, giving incredible landscapes.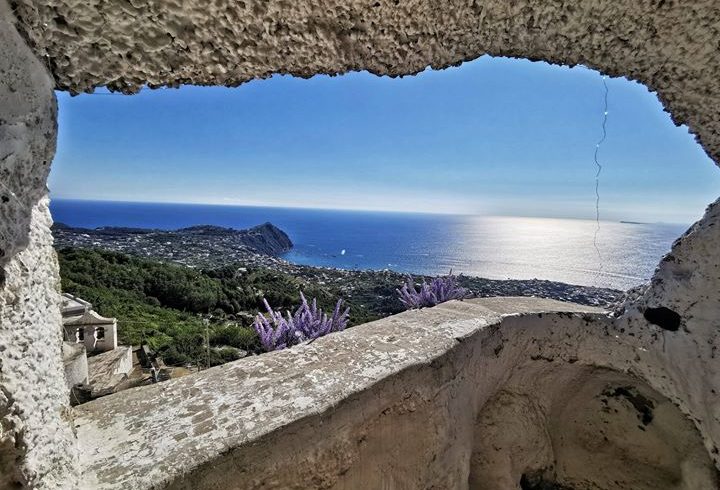 Ischia is now one of the best choices for Green travel in Italy. The island offers a lot of activities. Not only trekking hike, but also diving, or hot springs. Furthermore, everything is eco-sustainable and concerned for the environment.
The Green Island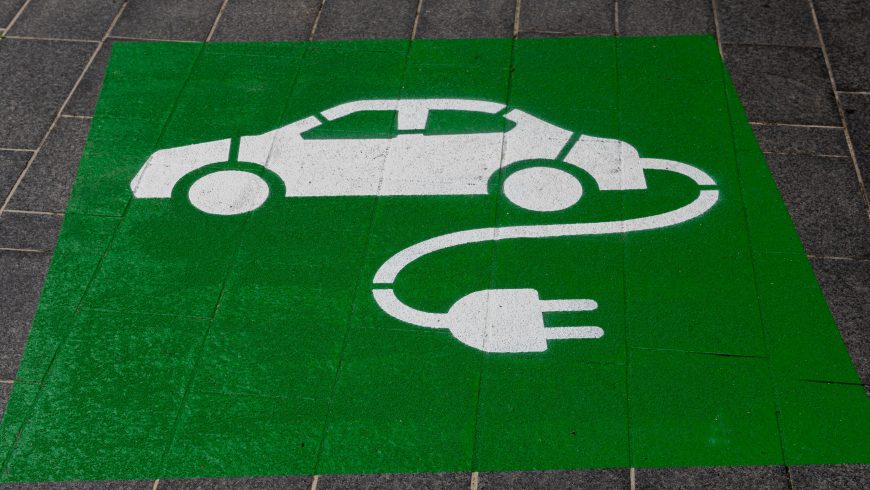 Due to the project "Ischia a Green Island", now it is possible to move with no traces all around Ischia. Electric cars for hire are available on the island, for a zero emissions transports. In order to promote a more sustainability.
Plastic Free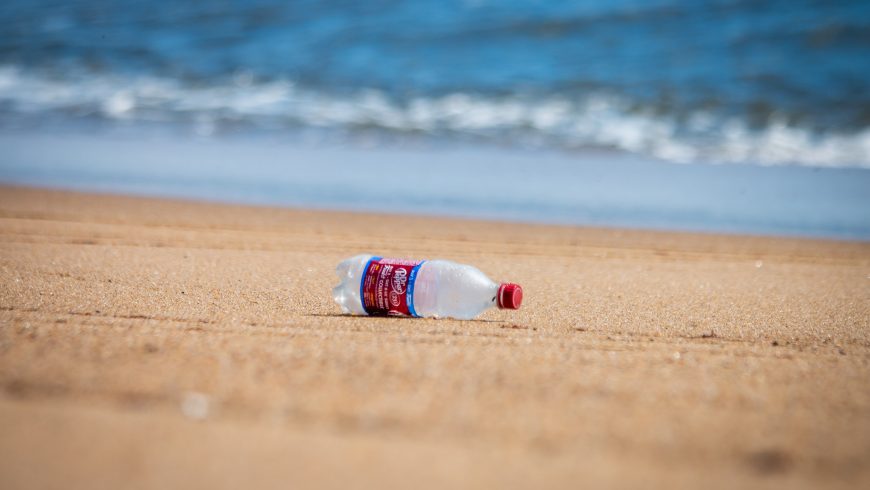 Single serve plastic is responsible for sea pollution. In 2019, Ischia banned the uses of plastic dishes, straws, and other objects, all over the island. In fact, Ischia is now considered a plastic free place, and guarantees safety for its beaches.
Green Yep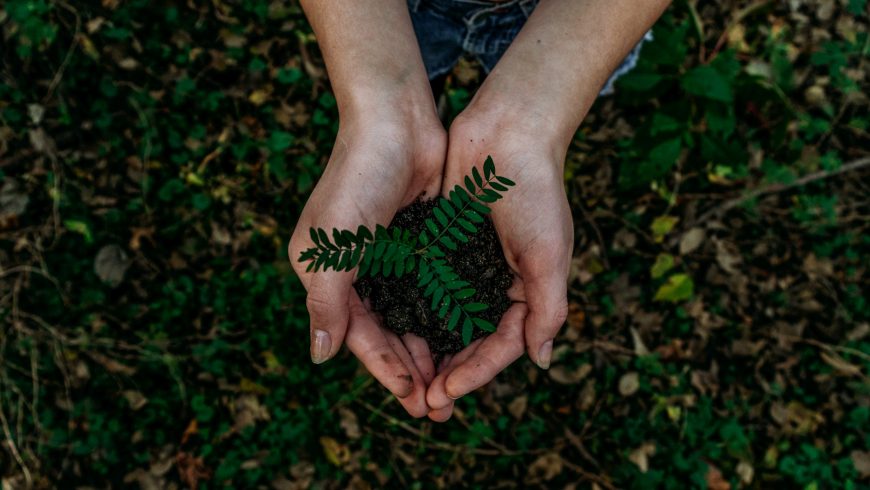 During this year a new project was born. Green Yep promotes some training workshops, addressed to young entrepreneurs. The project's main purpose is the promotion of agriculture eamarked for tourism. Moreover, Green Yep includes new professionals such as: the ecomanager, the advisor for sustainable tourism, and so on.
Best places for Tourists For Future
During their travel, Tourists For Future have been there, and now, suggest the most eco-friendly experiences.
The Aragonense Castle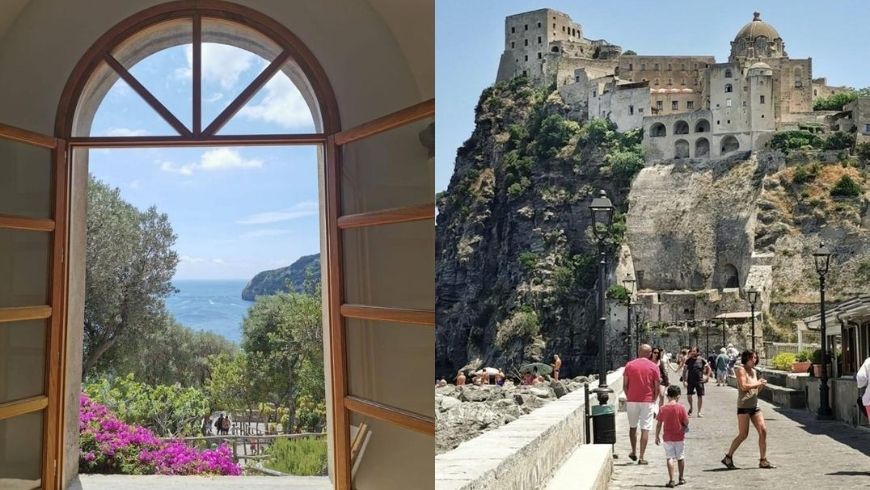 In the last 25 centuries, the fortress was colonized by different cultures. In fact, a lot of legends, inspired to its history, took place here. One of them is the ritual of its strange cemetery.
Ischia Adventure Park
In Ischia there is the biggest Adventure Park of south of Italy. Tourists for Future team tried the suspended tents and enjoyed a full experience deep in nature.
Tenuta Cannavale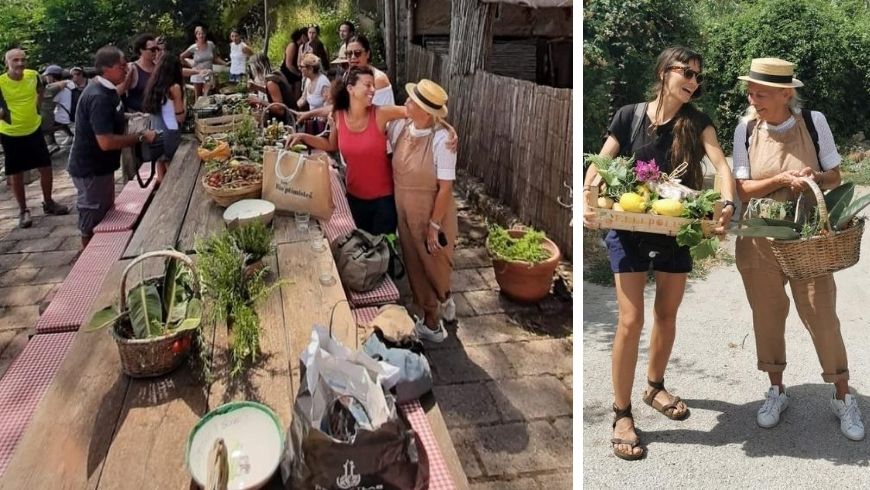 Tourists For Future discovered a biodynamic farmhouse. Tenuta Cannavale houses an interesting project "La Borsa Verde 3.0" (The Green Market 3.0). It consists of products and services exchange among Ischia's citizens.
Giardini Ravino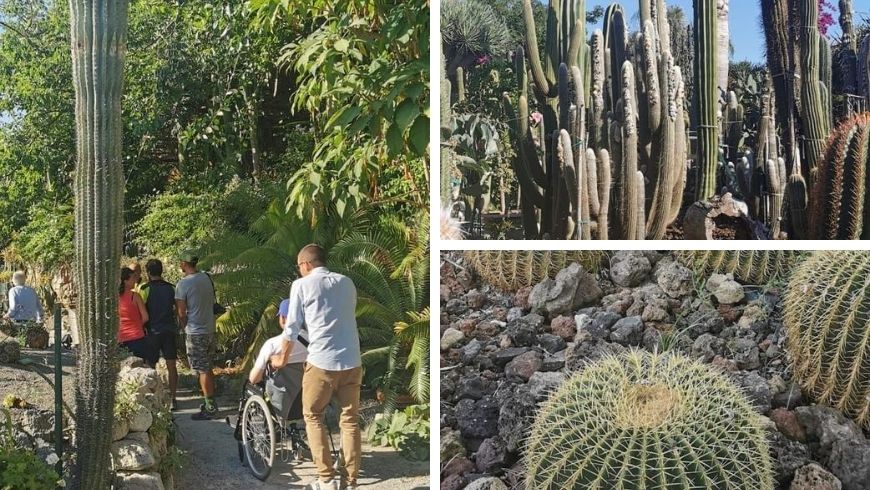 Ravino Garden is considered a biodiversity oasis. This is the biggest park of water-retaining plants in Europe, over 1.500 species are collected here. Do not miss this place and its delicious cactus juice! Importantly, it is ideal for disabled people too.
Trekking hike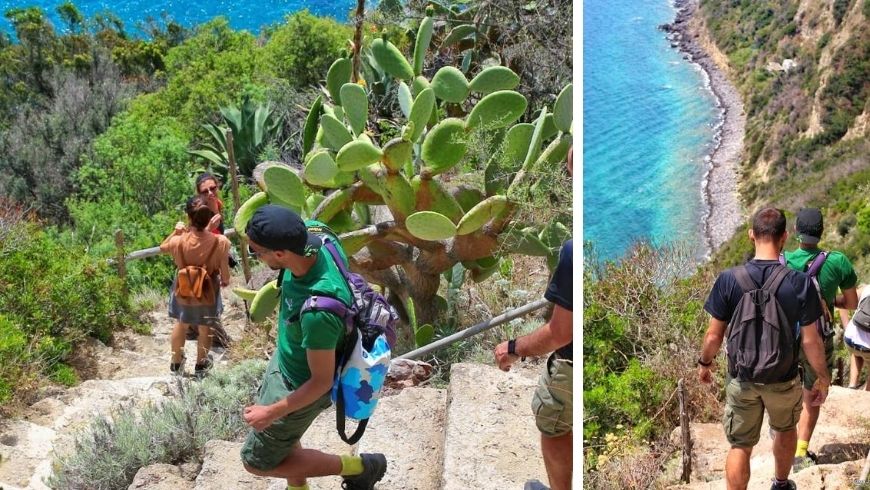 Ischia offers some of the best hikes for green walking lovers. According to Tourists for Future these are the most beautiful:
Pizzi Bianchi: Ischia's badlands of white tuff;
The geological site of Pelara Bay;
Mount Epomeo;
A challenging excursion in Baia della Scarrupata;
Hear the breath of the island near the fumaroles.
To conclude, we described you just a part of the incredible Ischia. So, enjoy a peaceful vacation near a volcano tasting the traditional flavors of the island.
Cover photo by Fotolia