We are living in the best times. Millions of people who lived in the past have given their all for us to enjoy everything we have today. Traveling is accessible to the majority of people today like never before. While traveling regularly has its advantages, some consequences come with it.
A lot of travelers feel entitled today. And this translates to disrespecting people and the cultures of the places they are visiting. Most importantly, they disrespect the planet by failing to be conscious of the damages they are causing through their actions.
Thankfully, more travelers are taking their time to learn about sustainable travel. And this is slowly helping them become responsible travelers.
Defining sustainable travel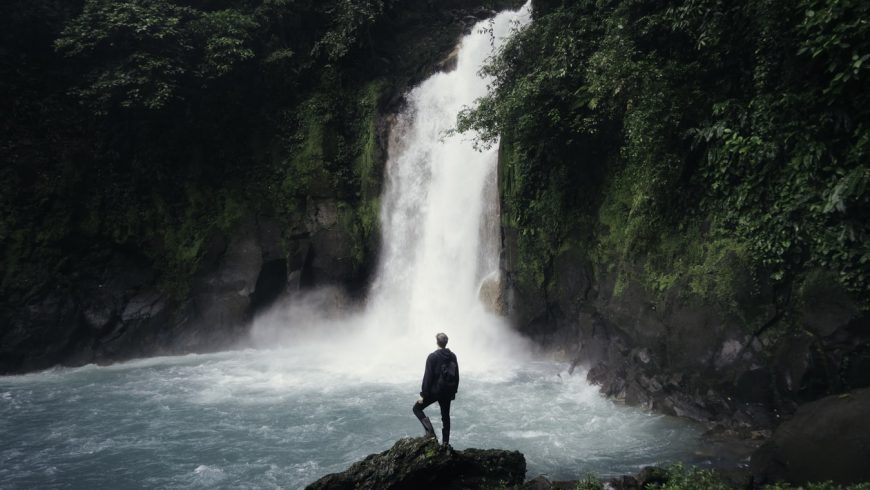 In simple words, sustainable travel is a form of tourism that doesn't affect the environment and climate in the long run. It's all about safeguarding nature, empowering communities, combating climate change and tackling pollution so that we protect our planet.
Sustainable travel is normally used interchangeably with concepts like responsible travel, green travel, or eco-conscious travel. While all these terms are different from each other, they are a part of sustainable tourism which is supported by three key pillars namely social, environmental, and economic aspects besides taking care of nature. As a sustainable traveler, you need to leave a smaller energy footprint, support local communities, and be aware of the local culture.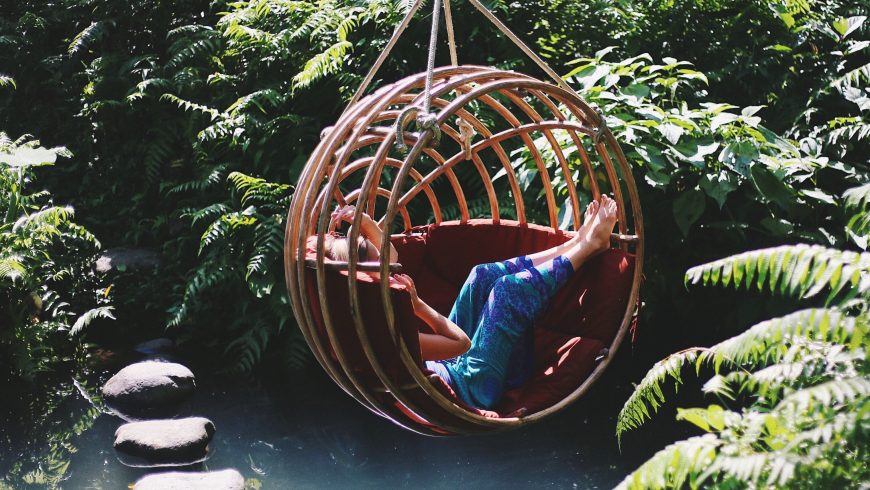 Today, more than one billion people are traveling every year. And this is good. This means that all of these people are seeing different parts of the world, experiencing different cultures, and learning new things every day. However, this translates to over-tourism. When we have a high number of tourists visiting popular destinations in the world, it results in the damage of natural, cultural, and historical environments. And this reduces the quality of life for the people.
This doesn't mean that you should stop traveling. All you need to do is to travel in a sustainable way. Here are a few tips that will help you become a totally sustainable traveler.
1. Visit places that need your support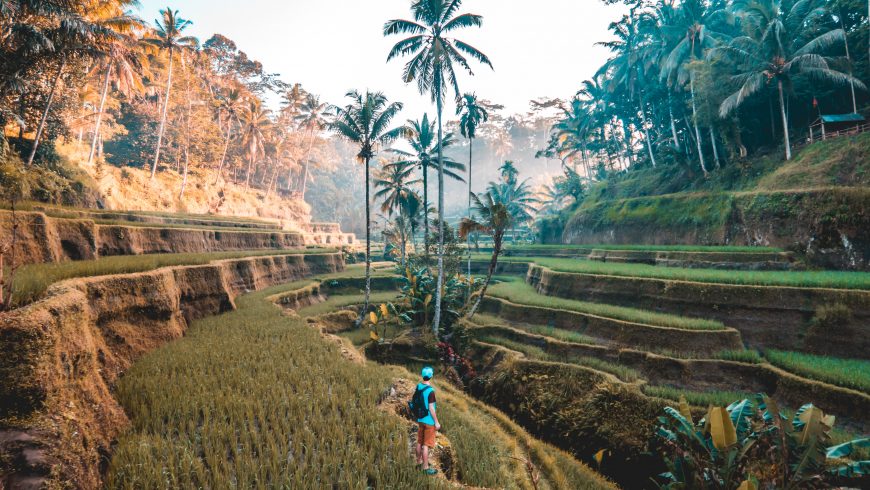 According to papersowl review reports, one of the best ways to spend your hard-earned money is by traveling to destinations that recover quickly after disasters. For instance, Puerto Rico has developed its tourism sector after a devastating hurricane back in 2017. Visiting fragile places in the world is a great way to support the environment and the locals.
You can also help by participating in social and environmental projects by helping to rebuild affected communities. According to the Global Travel and Resilience Council, doing this helps the industry direct its energy on sustainable outcomes for communities affected by disasters.
2. Stay close to your home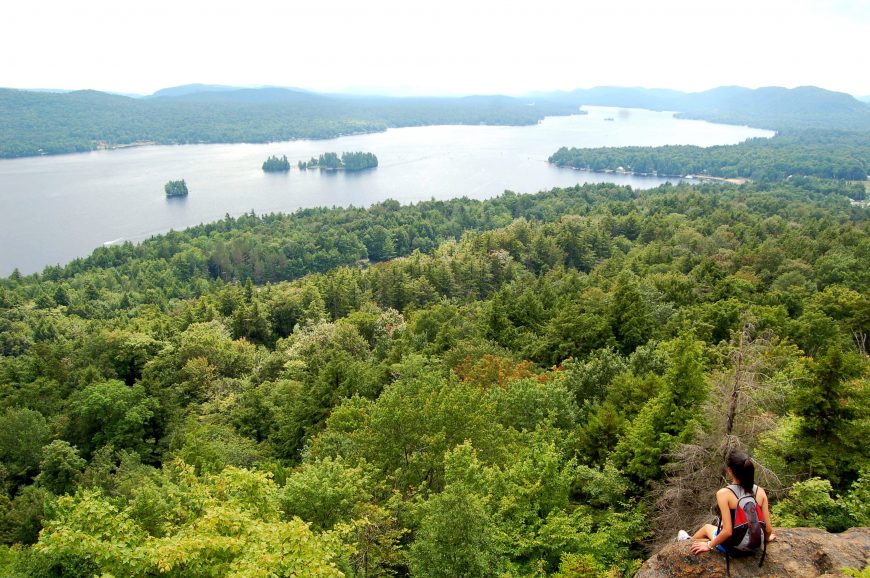 Let's face it. There are lots of amazing destinations close to your home that you have never considered visiting. You don't have to go far to see the world. Consider walking around your neighborhood or visiting museums in your town. This is one of the greenest forms of travel. If you want to go a little further, consider driving two or three hours to the forest or beach. Small adventures are always magical.
3. Invest in reusable water bottles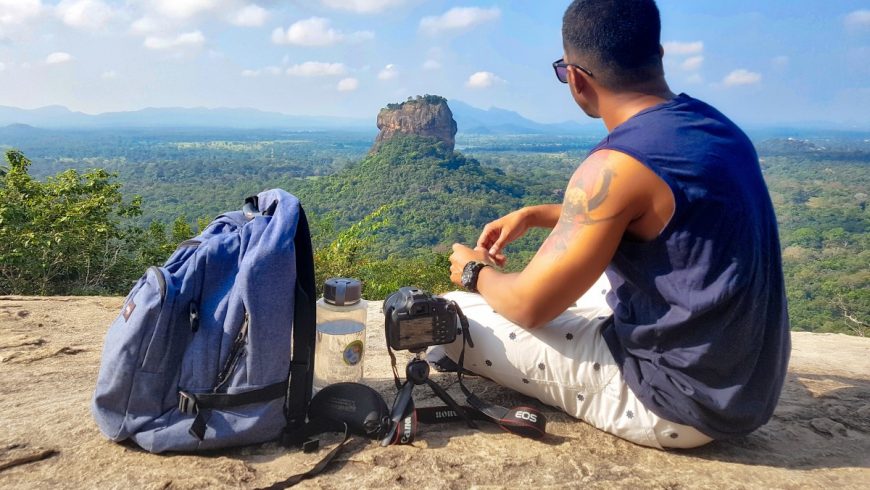 One thing that every traveler can do to make their trips sustainable is by investing in reusable water bottles. This will prevent them from buying plastic bottles and destroying the planet. Remember, unlike people who stay indoors most of the time, travelers will find it harder to control thirst. They are more likely to reach for a bottle of water on the road.
By bringing a reusable water bottle, you'll greatly reduce your expenses while conserving the environment. If you'll be visiting places where the water is not drinkable, consider buying a reusable water bottle with a built-in filter. You can improve your traveling experience by having clean fresh water at arm's reach all the time.
4. Go for reusable shopping bags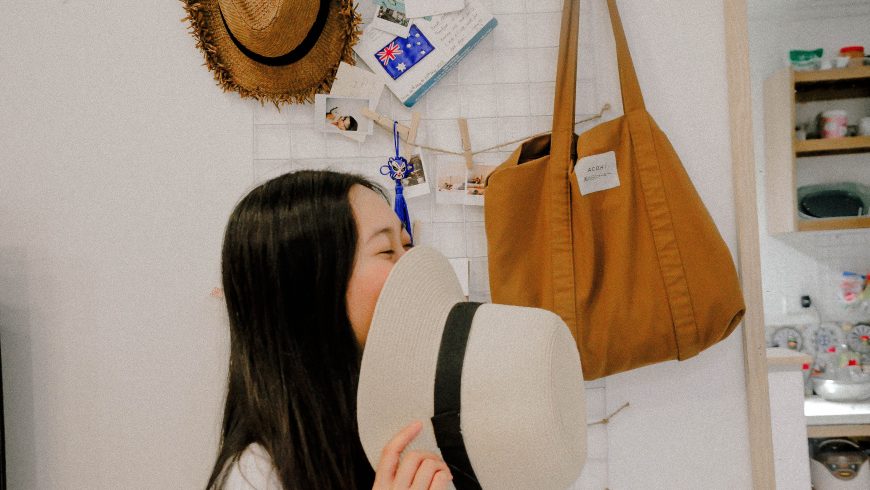 An easy way to be a sustainable traveler is packing and carrying a reusable shopping bag with you to avoid using plastic bags. A reusable bag will help you save money when shopping for food and other items that you may need on your trip.
Reusable bags are eco-friendly and practical. As more and more destinations continue charging customers for paper and plastic bags, having a reusable bag will help you eliminate unnecessary expenses. Reusable bags are strong and durable. Plus, they are easy to carry around.
5. Invest in portable solar panels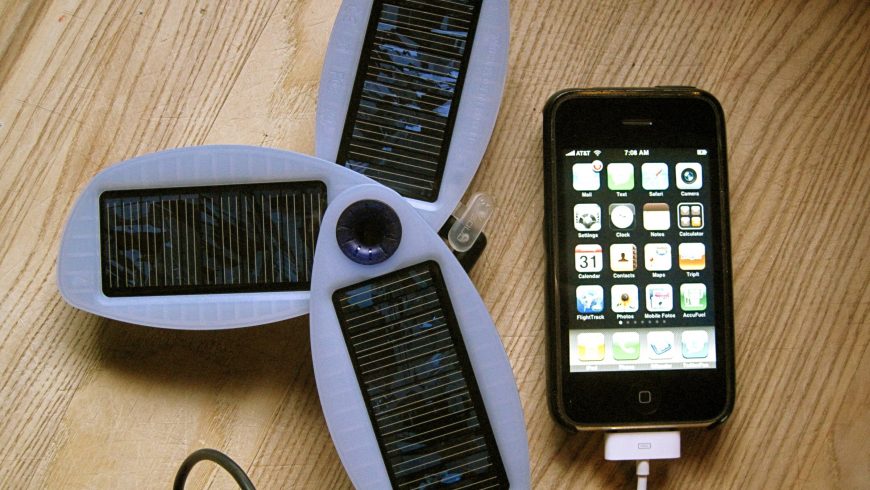 For travelers who like hiking and camping, investing in portable solar panels is a great way to travel sustainably. Solar panels will help you stay connected to your electronics while generating extra power for you regardless of your location. The cost of solar panels has greatly declined in recent years due to technological improvements. Today, solar panels are everywhere.
Since you'll likely have a video recording device, a digital camera, and a mobile phone, solar panels will keep your gadgets fully charged and good to go so that you can capture all your experiences. Portable solar panels are easy to pack and carry because they are foldable. The best part is, you won't have to pay for power.
6. Your mode of transport matters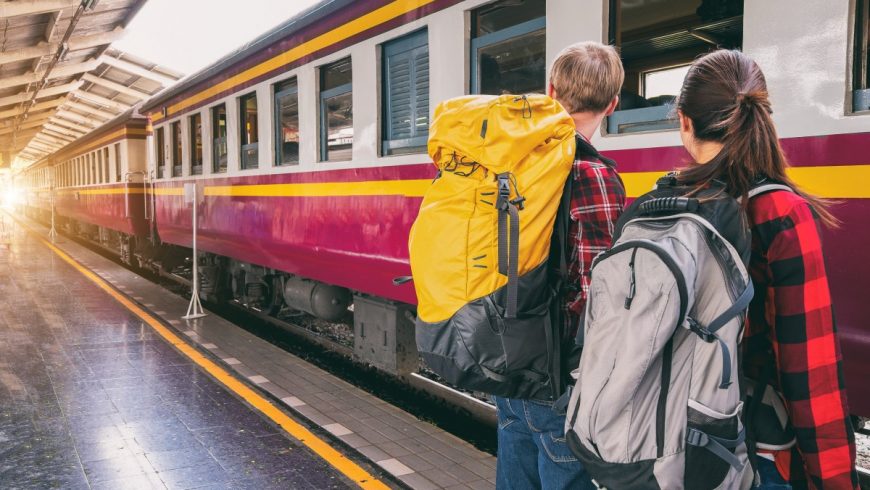 Today, air quality is one of the major threats to public safety according to the Environmental Performance Index of 2018. Since plane travel is one of the most viable ways to reach most of the world's great destinations, it's important to reconsider how you fly.
Research studies conducted by the International Transport Forum shows that traveling by train generates ten times fewer carbon emissions than a plane. And most high-speed trains are three times more efficient than regional trains.
Using public transport instead of driving your car every day will greatly reduce air pollution and save you money in the long run.
7. Always pack light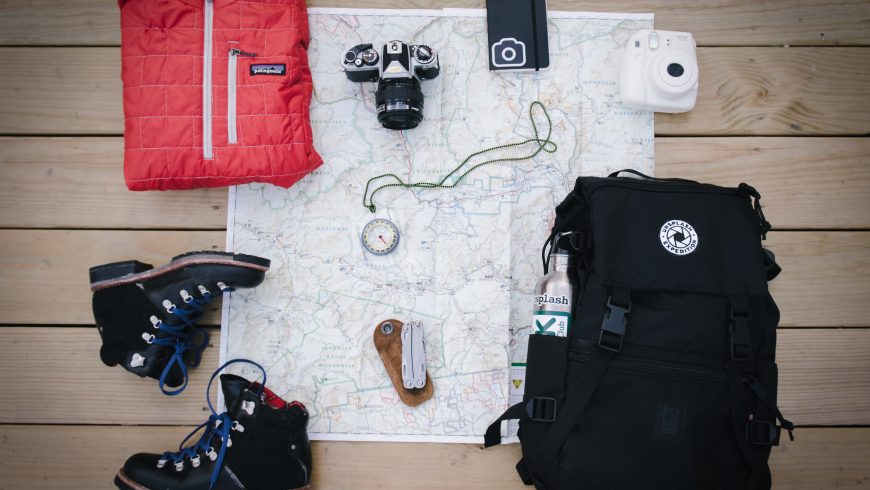 Packing light when traveling will not only get some weight off your back and shoulders but also reduce your carbon footprint. Packing lighter means a lighter vehicle or plane. And this leads to less consumption.
If you are traveling on a plane, this won't do much on your own. But if everyone was conscious of this when packing, it would result in a remarkable difference. The key to packing light is packing early and packing only the most essential items.
Conclusion
There are a lot of simple things you can do to travel sustainably. Your efforts will pay off in the long run. It's important to be a part of the solution instead of the problem. Always go for the less crowded destinations, eat locally, and hire local tour guides. Most importantly, be a responsible giver.
Cover image: Photo via Unsplash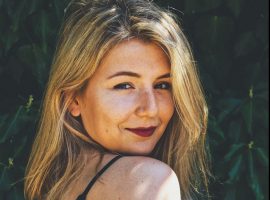 Author: Tiffany Harper is a subject matter expert at best essay writing service uk and dissertation writing services. She loves inspiring travelers and explorers to make positive changes by sharing simple practical tips. During her leisure time, she walks with her dog or travels with loved ones.