Everyone can be a zero-waste traveler. Traveling waste-free is not as hard as many people think. If you aren't sure how you can be a zero-waste traveler, we have lined up a small guide to zero-waste travel for you, so don't worry. Just read the tips shared in this article and follow them the next time you are traveling. Let's get started.
Must-Have Items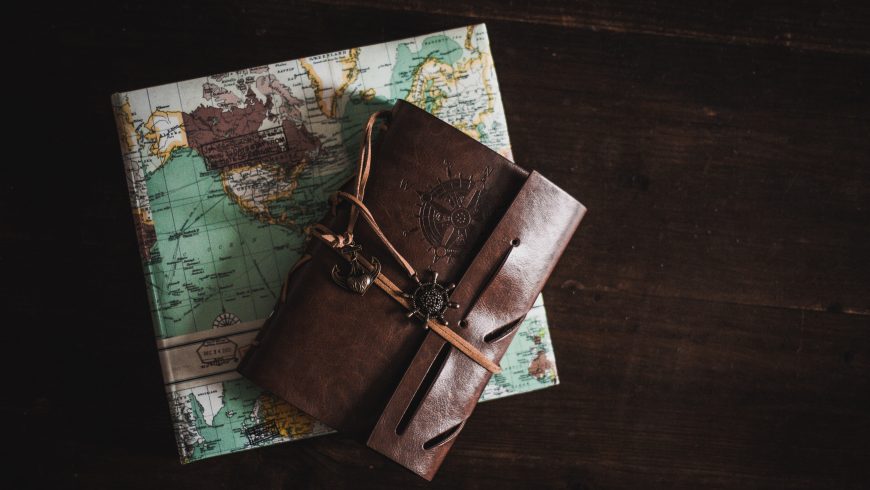 These are items you will need as you travel.
Eco Friendly Water Bottle
Of course, you can't travel without water. But the container you use to carry water needs to be eco friendly. In this case, you need an eco friendly water bottle.
Don't worry because you will always refill your bottle with fresh water in most stop-overs.
The good thing about carrying a recyclable water bottle is that it will prevent you from buying water packed in bottles or beverages that aren't safe for your health.
Make sure your water bottle can hold enough water but it shouldn't be too heavy as well. Don't choose a fragile bottle. Choose one made with stainless steel, aluminum or other eco-friendly and durable materials.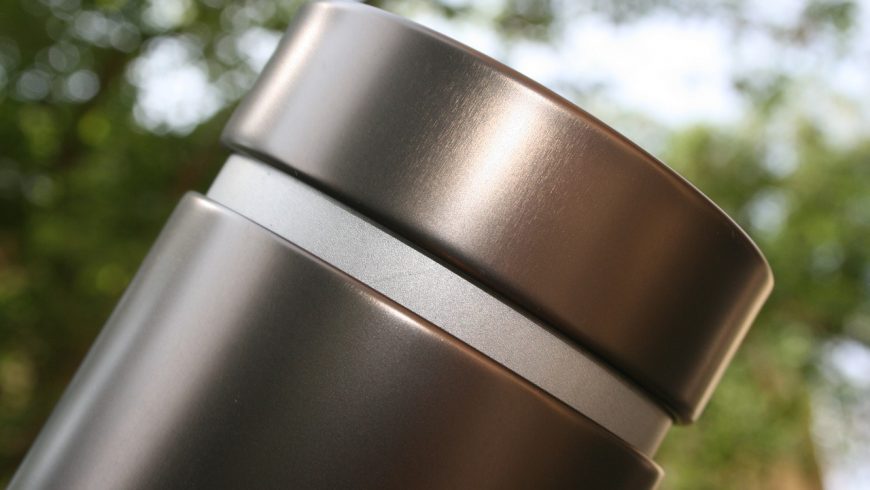 When traveling, whether within or outside your country, you must carry snacks, foods, and drinks.
There is no better way to carry all these than with a mason jar. The best thing about a mason jar is that it can withstand heat. You can also carry hot tea, coffee or other drinks so you can drink on the way.
Make sure your mason jar can carry enough of the content you want to take with you as you travel. That means if you are carrying hot coffee, then you need to know the number of cups you will need on the way. Just make sure it's not too heavy to carry.
Environmental-Friendly Bag
When you reach your destination country, you will want to take a tour to the beach or just walk around the city. Having a small bag to pack a few things like your water bottle and others could help.
You want to be a zero-waste person all the time. A cloth tote bag can be a good option for this.
This is a small bag you can just fold when packing it. Besides, it doesn't occupy much space.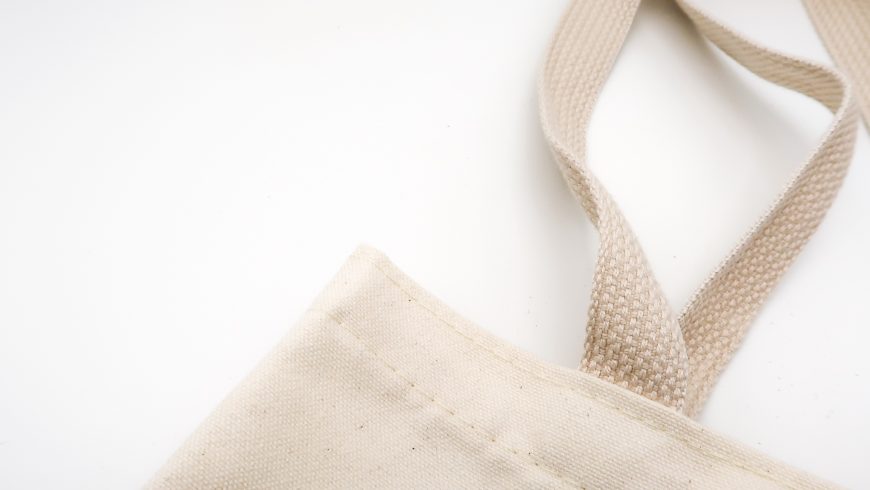 Ditch the Tissues and Wipes
When traveling, it's easier to think that tissues and wipes are the good items to carry with you. Throwing these items after use could make the place look messy because they aren't reusable.
Get a good handkerchief you can wipe your face with any time or do anything needful as you walk around.
If there is one thing you will never leave behind when traveling then it must be your toothbrush.
Yes, there are many toothbrushes you can buy out there even in your destination country, but they may not make you a zero-waste traveler, especially if they are made with plastic material. That's why you need to pack a recyclable toothbrush.
We recommend carrying a bamboo toothbrush for various reasons.
First, it has antibacterial properties. And secondly, it's reusable.
But that's not all; bamboo toothbrushes are sold with a traveling case and are lightweight.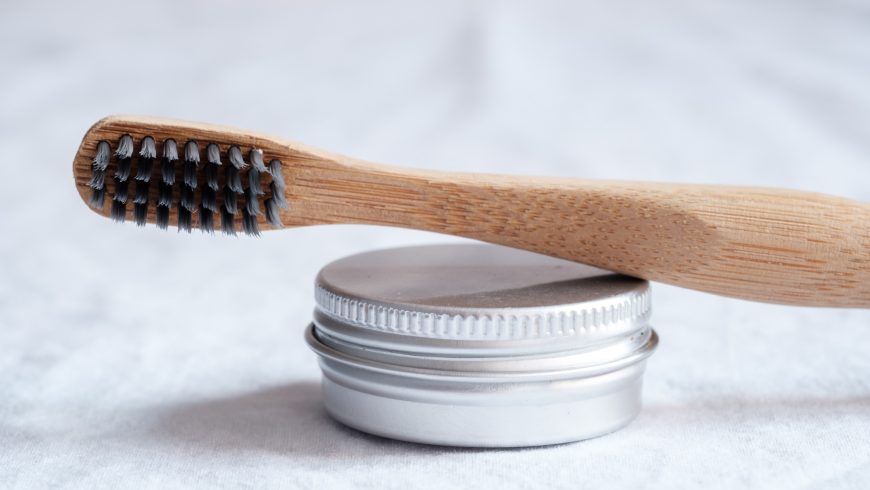 When Putting Your Stuff Together
Now, here is the thing: As you aim to keep yourself a zero-waste traveler, you need to keep in mind that the airplane also needs to be waste-free while on the air. That means it shouldn't pollute the air with Carbon dioxide gas. But if the cargo weight is heavy, the plane will require more fuel. And as it cuts through the thick clouds, it will emit more carbon dioxide which will pollute the air.
So you need to avoid being a victim of polluting the environment while thinking that you are a zero-waste traveler by using a carry-on suitcase. Besides, no airline will allow you in with too many or heavy personal items.
And a carry-on bag will keep you from carrying too many things because it's small.
Just imagine how stressful it would be with the all-time checks you will go through if you have a huge bag.
Many people have lost bags, especially at the checkpoint. Just pack a carry-on bag to avoid these kinds of frustrations.
Being a zero-waste traveler is a 'calling'. You have to be conscious of the things you carry with you and how impactful they are to the environment. So for toiletries, you need to opt for plastic-free ones. Avoid carrying them in bulky as well.
Women are also required to opt for reusable menstrual cups instead of the single-use pads.
The good thing about eco-friendly toiletries is that they are multi-purpose. Another good thing is that you can make them at home then pack them in a safe and eco-friendly container.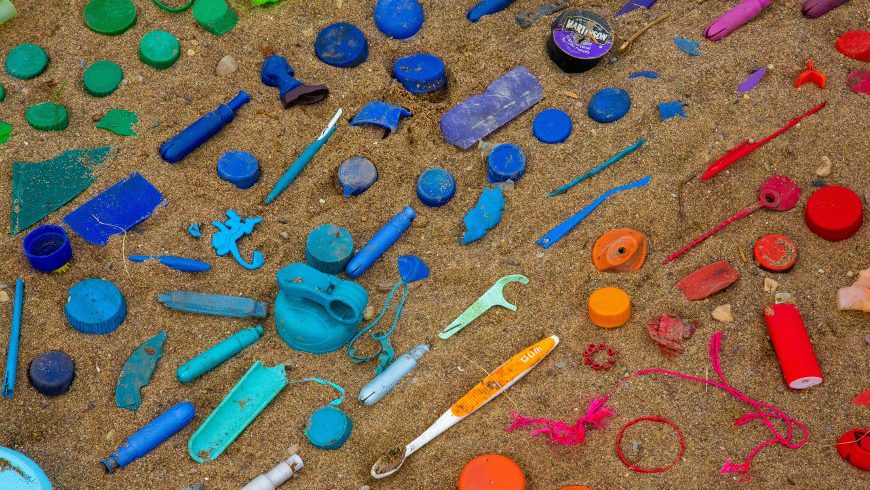 The more the items you carry, the heavier the cargo will be and chances are that some of the items you carry could be harmful to the environment.
Unless you are just moving to the destination country forever, you need to keep your load lighter by carrying only the things you need.
So, before you start packing things, make a list of the important things you will need in your journey. Limit your load as much as you can. You can always buy some items on the way if you forget some.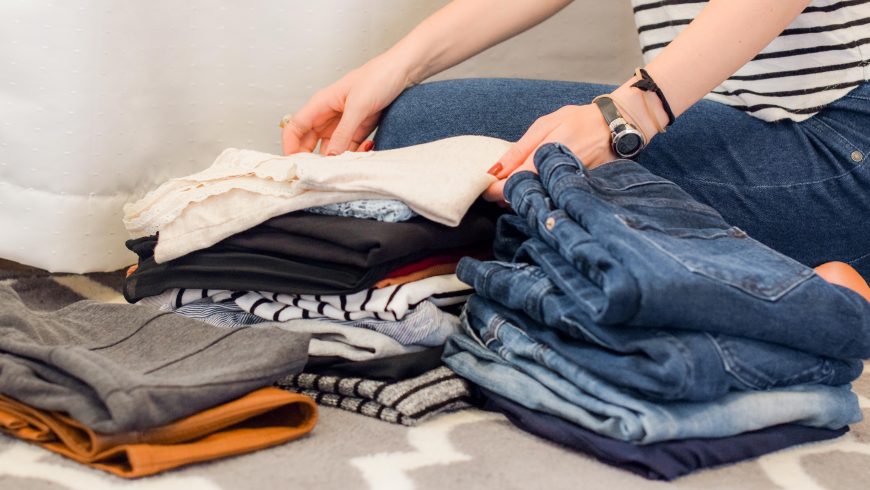 These are items that can serve more than one purpose. For instance, a soap bar can come in handy for washing hands, face, or the whole body.
You can also opt for solid shampoo and conditioner which you can pack in any safe and durable container- that's also eco-friendly as well.
Other things like toothpaste you can get the homemade one and then store it in a small mason jar.
Instead of single-use makeup removers, carry recyclable cotton pads.
Ready to Go?
Do the following few things.
Make sure your fridge is empty of the items that can go bad for the time you will be away. You can eat the remaining perishable items or freeze them for later use.
For instance, if you have many fruits and vegetables, you could turn them into juice then freeze them so you can enjoy the juice while traveling.
You can give your neighbors the extra perishable items or friends and freeze those that you cannot consume at that moment so you can come to use them when you are back.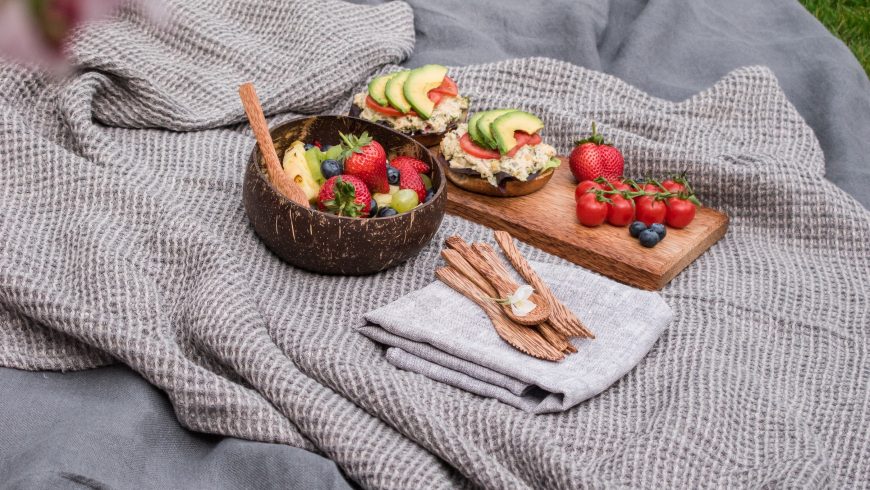 Put Your Home In Sleep Mode
You don't want to pay huge electric bills. And this can happen when you leave electronics and lamps plugged and powered.
You also need to switch off other items that can consume electricity to minimize electricity bills. Note that during cold weather, leaving your home cold could make other items like pipes to free and burst.
This is a shocking surprise you need to avoid when you get back. So, set the thermostat at 50 degrees or below so that your home can still get enough heat while still minimizing energy usage.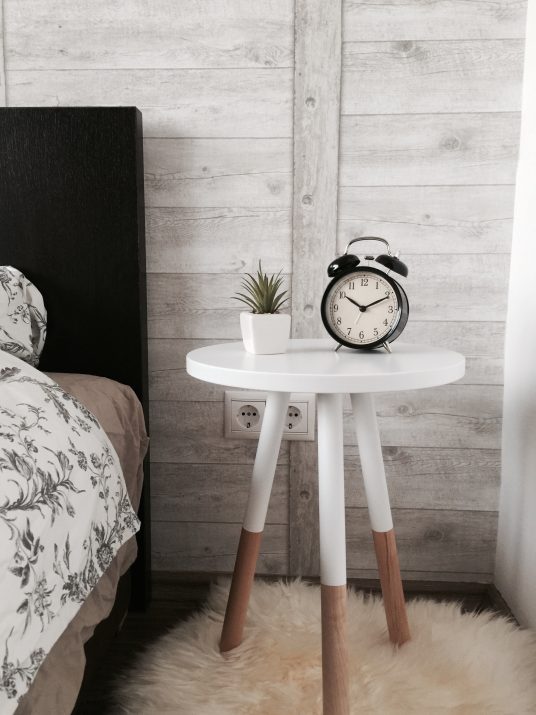 Everytime is possible try to avoid travelling by plane and use trains or boats. If flying is the only possibility, opt for a nonstop flight. Direct flights are costly but they can help to keep you a zero-waste traveler. Booking a direct flight will help you reach your destination faster so you don't need to worry about leaving carbon footprint behind.
Usually, you will be issued with a paper train or airline ticket but you can request the train or airline to send the boarding pass as a text to your mobile device or email address.
These days almost all airlines allow passengers to use their app in case of bookings and all that.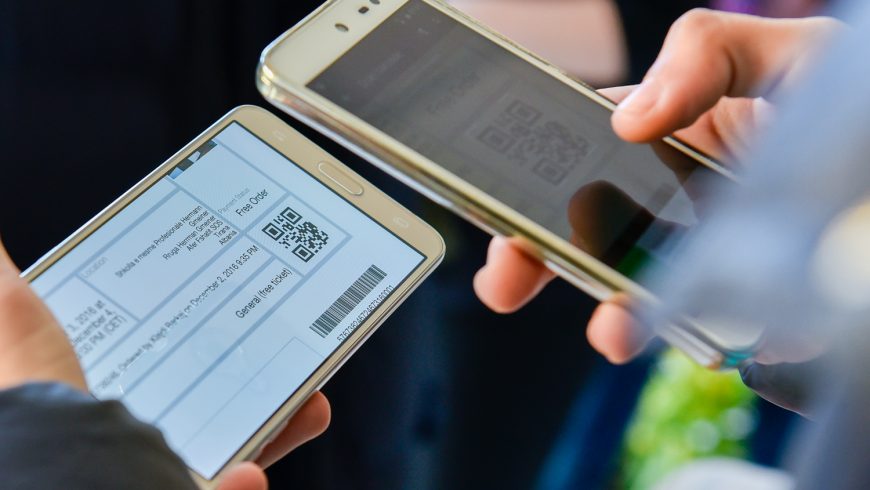 As You Wait to Leave
You will want to keep yourself busy before you get into the airplane and the most obvious thing you will do is to read a newspaper or magazine or get an interesting book.
Instead of a magazine or newspaper get yourself an e-newspaper or eBook so you can read it on your mobile phone.
You also need to have ready to eat snacks so you can eat while traveling.
Don't be deceived, you can buy snacks at the airport, but they are usually expensive. So, you better pack ready to eat snacks in your carry-on luggage.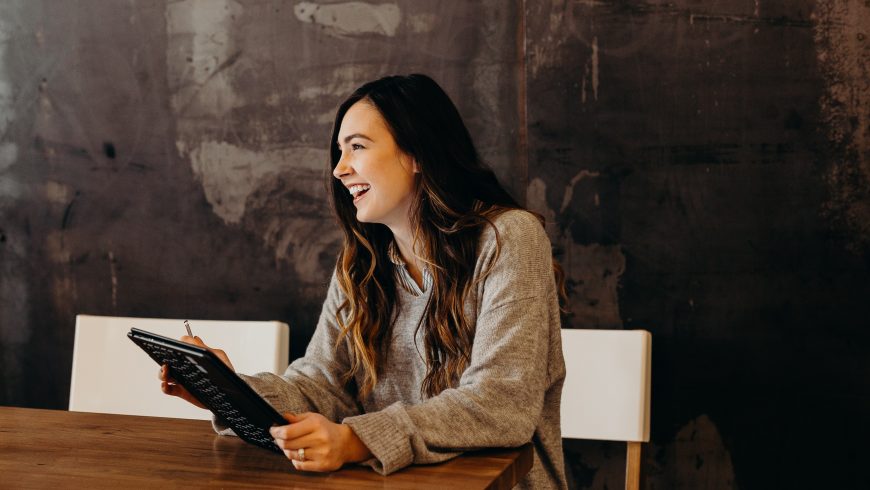 While Traveling
Don't Rely on In-Flight Products
Most airlines will give their passengers products while onboard such as slippers, headphones, and many others, especially for flights going for longer hours.
These are good items to have but the problem is that they come packaged in single-use plastics.
As a zero-waste traveler, you need to pack everything you will need while traveling- that's eco-friendly.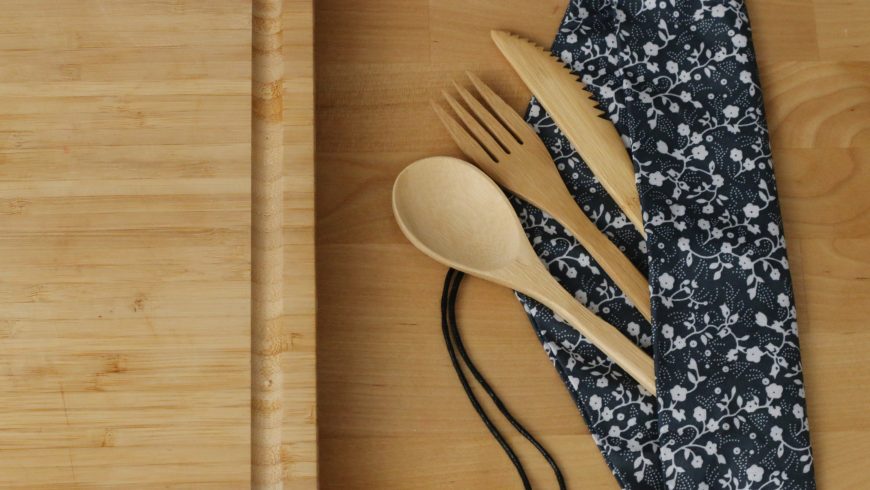 Store Every Waste Yourself
Most airlines will claim to recycle its waste; but who knows if this is true. You better store your own waste until you reach your destination country. Put anything you use in one place so you can put it in the dustbin of your destination country – that's how to be a zero-waste traveler.
Travel Waste-Free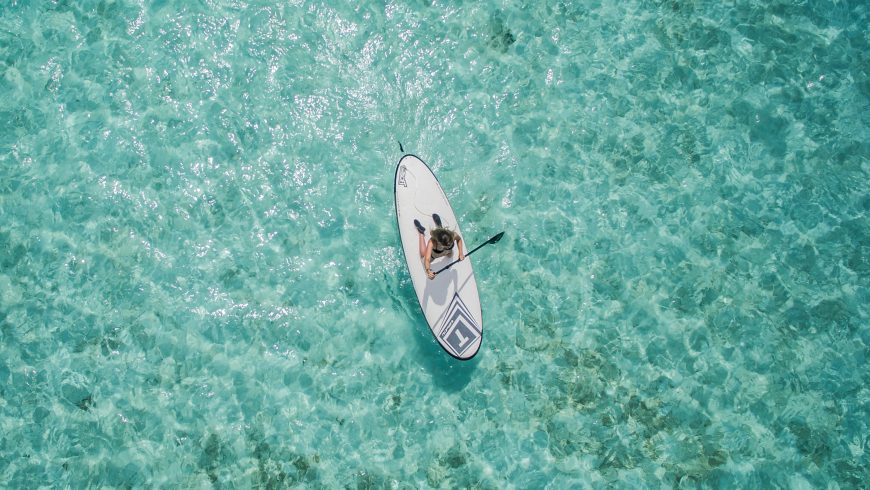 As we are advised to adopt zero-waste living, we need to understand that our actions no matter where we are, at what time or whatever we are doing can make or break our effort to keep the world a better place to live in.
We hope these zero-waste travel tips will help you as you plan your next trip.
Cover image: photo by William Rouse, via Unsplash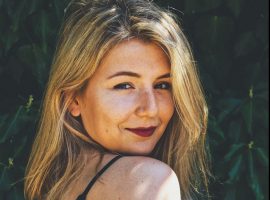 Author: Tiffany Harper is an environmental conservation expert who also offers dissertation writing services. Having traveled to many countries, the writer has encountered all types of manners that are paralyzing the zero-waste living movement. Do not hesitate to contact her on twitter.