Do you think that's possible for one person to produce more than 156 kg of packaging waste per year? No? Unfortunately somehow you can, and you probably do too. This is indeed the average of packaging waste generation for inhabitant in the European Union, a truly excessive amount that damages the environment and oceans irreversibly.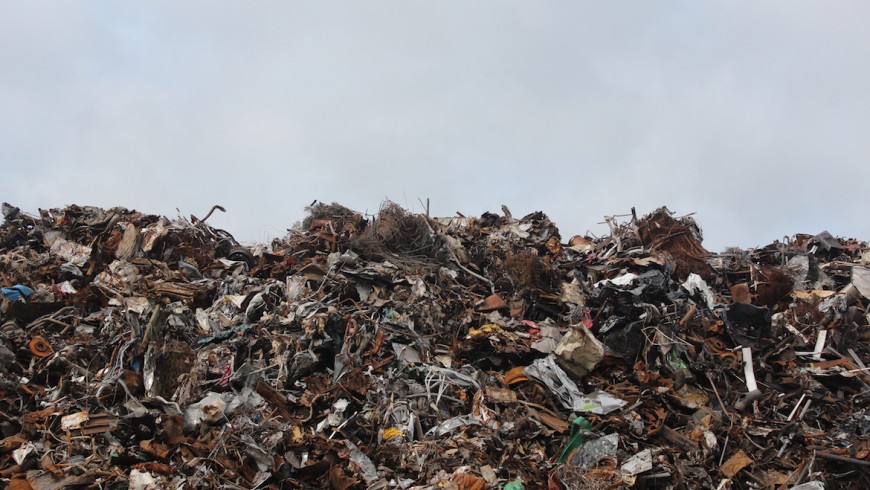 We had already spoken in this post: if we fail to change our habits, our behaviors, in 2050 in the oceans there will be more plastic than fish. Every year, as many as 8 million tons of plastic end up in our seas, killing animals and destroying entire ecosystems.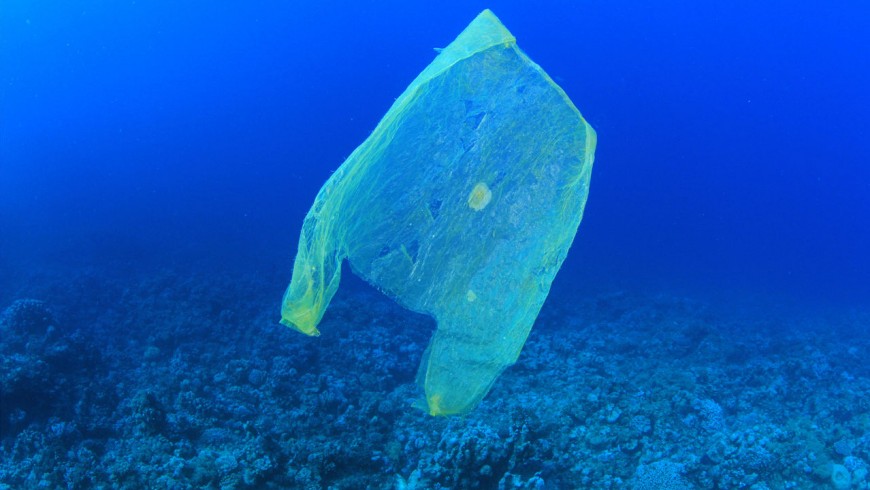 Reducing our environmental impact and the amount of packaging we produce is simple: just be more aware and change efforts without any stress.
The first rule is: avoid unnecessary packaging
We must try to reduce waste, from the moment of shopping. We can choose the products that have minimal packaging or, better yet, buy products in bulk, using the containers that we already have in our houses. We must try to avoid the prepared foods, those already packaged, never buy disposable products, and forget about bottled water. The tap water is perfectly fine! (And if not, there's many instrument to purify it)
And when we are forced to buy packaging, we have to try to reuse and recycle as much as possible, because any waste can be a resource.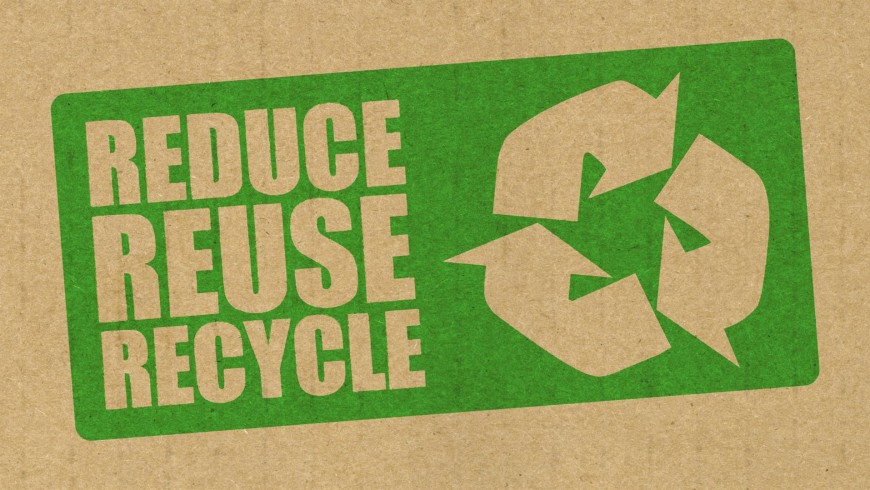 You might also like: