Throughout history, women have been at the forefront of social movements. Maybe it is because of their caring nature and need to nurture, whether it be people or the earth itself. In modern times, one of the most unlikely forces that is causing harm to our planet is travel.
The iron maidens of today have taken it upon themselves to curb the negative effects of traveling and have found ways to make travel more sustainable. They explore everything from choosing an eco hotel to finding more ecologically friendly ways of getting from A to B. Here, we are going to look at how sustainable traveling inspires women.
Traveling for a difference
Sustainable traveling has changed the focus of the reason for travel from self-indulgence to self-fulfillment through education. Sustainable traveling has inspired women all over the world to share their experiences with an educational twist.
In their blogs, they now write about conservation to responsible hiking. They emphasize enjoying travel but doing it in such a way that it doesn't harm the environment. The aim of their blogs and traveling notes now focuses on living compassionately through travel and exploration.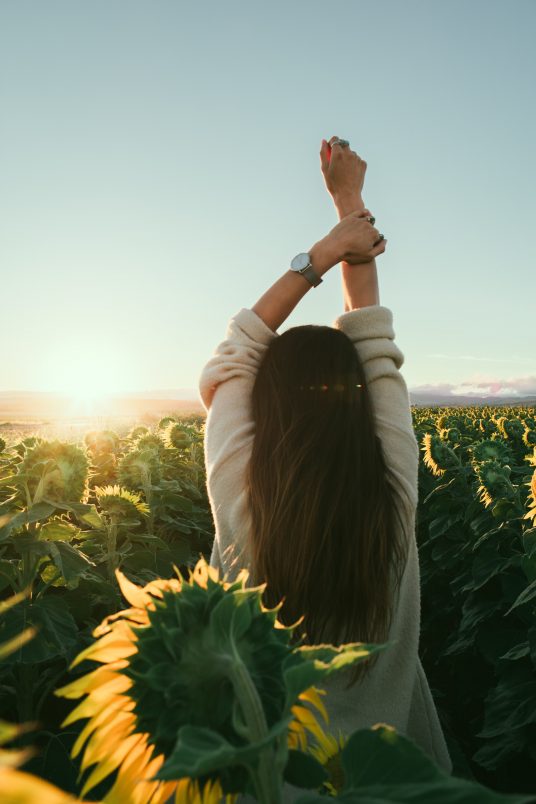 Eco travel and fashion
There once was a saying that it is painful to be beautiful, but the eco traveling women have dropped that saying in the bin. These ladies have changed the saying to "it's beautiful to be natural."
No one said that you have to look like a hag when you travel. That is why sustainable traveling has also appealed to the fashion sense in women. They seek natural alternatives to everything from clothing material to designs. They are the ones that make travel fashion something to covet by ladies all over the world.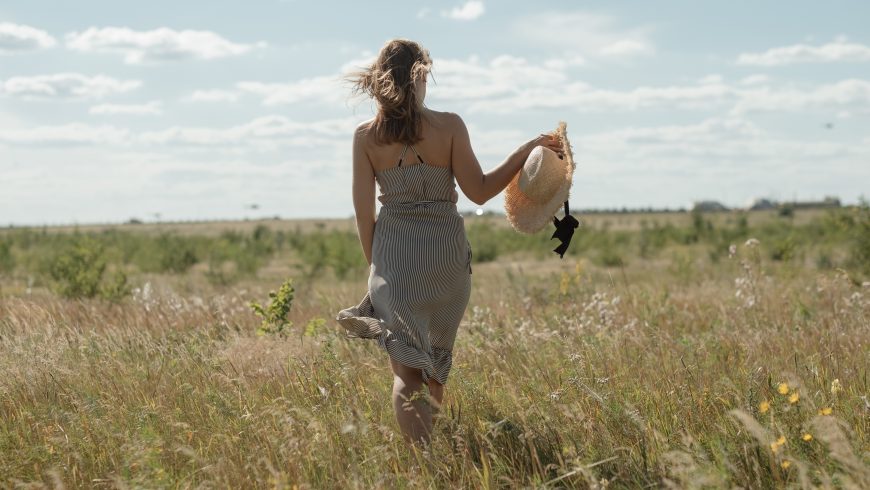 Looking for a greenhouse
One of the biggest contributors to traveling pollution is boarding and lodging pollution. Thanks to the sustainable traveling ladies, more and more hotels and self-catering establishments have moved over to green building and eco-friendly architecture.
Older hotels have incorporated green building principles in their designs and the materials that they use. Several blogs now play a big role in the travel industry as these sustainable travel blogs focus on eco hotels. They make sure that the word gets out and that people experience traveling on another level.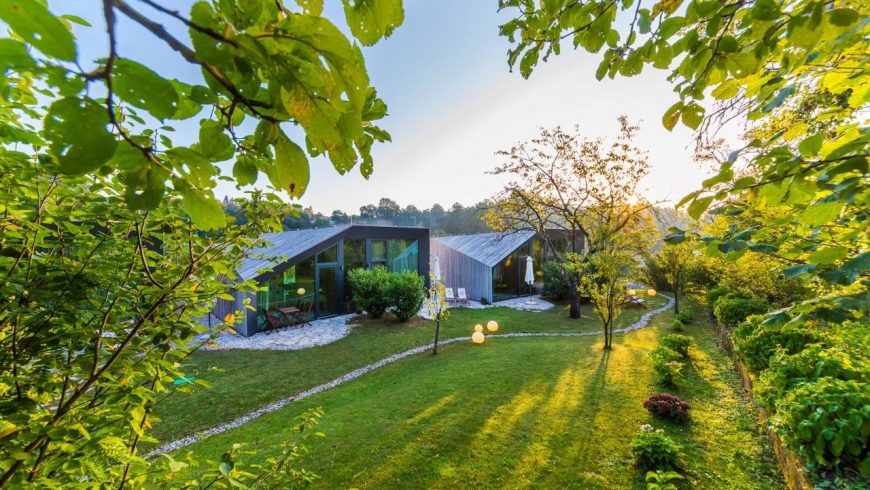 Luxury can be sustainable
Throughout history, luxury has been associated with an over-indulgence of resources. In many cases, this is not far from the truth. Sustainable traveling has inspired women to seek out luxury in sustainable ways.
Luxury, glamour and an eco-friendly lifestyle go hand in hand. No longer do you have to feel guilty about your luxurious lifestyle or travel habits. Sustainable traveling women are showing us how our hunger for luxury is good for the environment as they uncover ways to relax in bliss while being kind to the environment.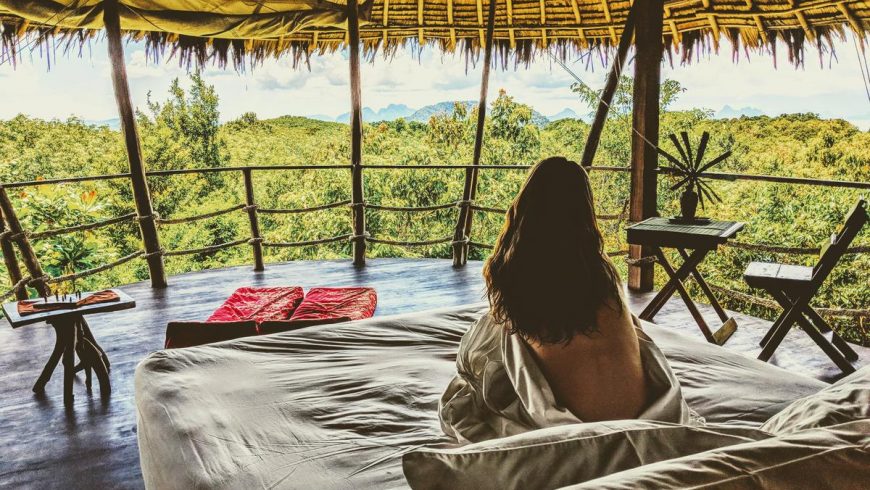 Growing sustainability through family
Mothers will be mothers and they will always seek out the best for their family. In this case, they have inspired women across the globe to take their families in sustainable getaways. Sustainable traveling has inspired many women out there to educate their children from a young age on what it is to live a sustainable life.
They are teaching their families the joys of living eco-friendly lives and enjoying nature and traveling sustainably. Without these ladies of inspiration, our children will have less of a chance to experience the world in all its beauty.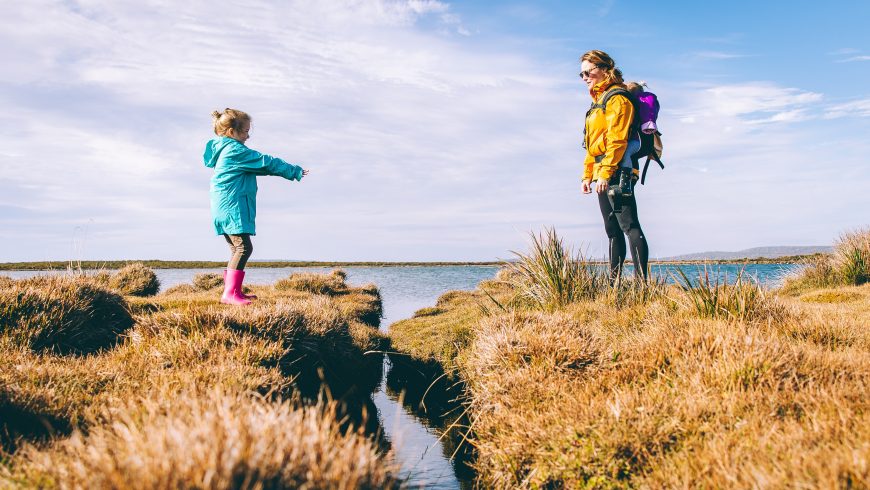 Keeping our furry friends happy
Sustainable traveling has appealed to the heart of women to look to ones who cannot defend themselves. The animal kingdom is at risk and sustainable traveling is opening the eyes of people as a result. As the human race advances, the natural world seems to crumble.
Unfortunately, our ventures of expansion and development come with casualties. Never before in history has there been such a sharp increase in endangered species than today. Many animals are at risk due to pollution and that is where sustainable traveling has inspired many to look to eco-friendly ways of waste disposal.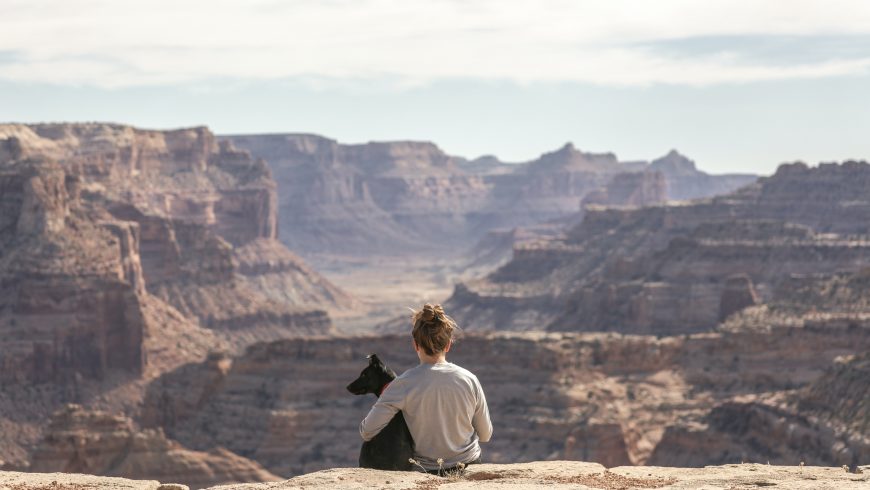 Making the adventure last forever
The adventurous traveler wants to experience an area for all its worth. Part of the experience is going on some grand adventure. Sustainable traveling has put the spotlight on companies who arrange travel parties and how they operate.
Through sustainable traveling, the ladies at the heads of these companies have reevaluated their practices and they are now actively seeking ways in which to make their tours more sustainable. Everything from accommodation to food is being looked at, not to mention the activities that the adventurers take on.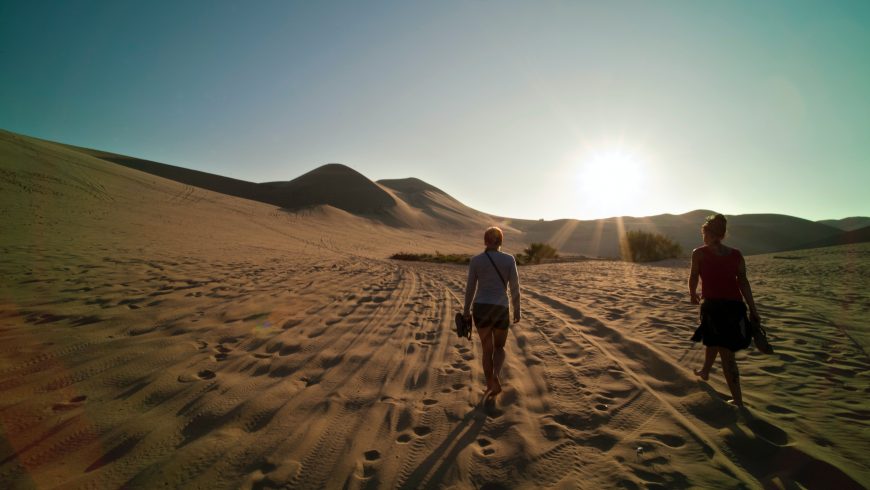 Putting it all together
There are so many aspects of sustainable traveling that one has to take into consideration that it can become a bit overwhelming. Planning a sustainable trip takes a bit more effort, but the juice is worth the squeeze.
This is where more travelers have been inspired to pool their resources together and to create spaces where every aspect of a sustainable trip is put into one location. The internet is a powerful source of information and the women who travel sustainably have used the internet and blogs to collect all manner of tips to make our planning a bit easier.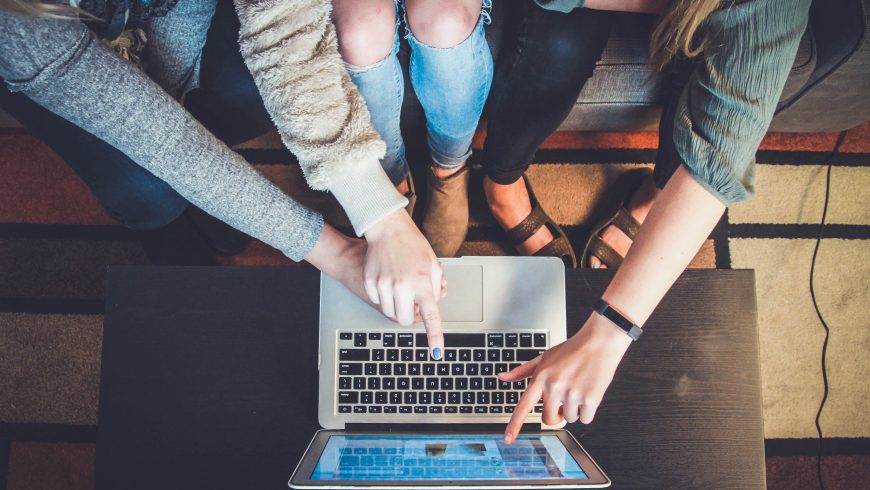 Traveling and food
One of the greatest treats of visiting another country or culture is to immerse yourself in their cuisine. Unfortunately, there are many unsustainable practices out there and many vendors who exploit certain resources to the point of exhaustion.
Sustainable traveling has inspired women to spend time on researching an area's foodie hotspots and looking for sources of sustainable local cuisine.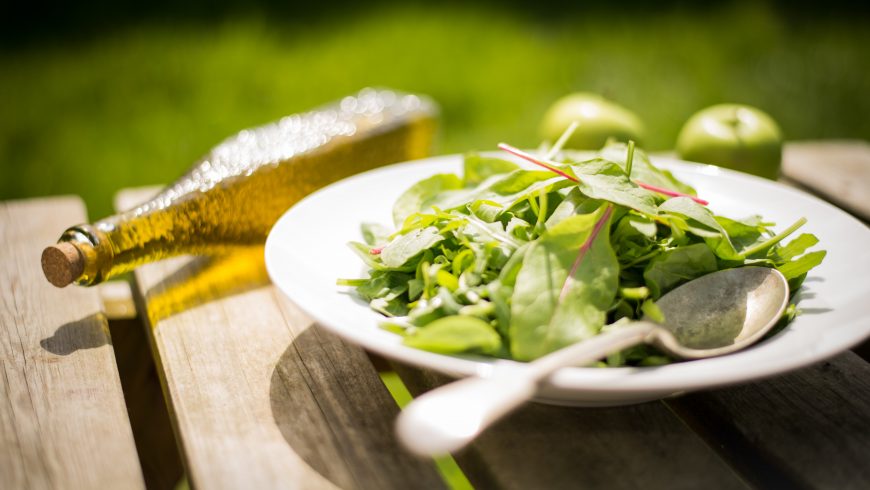 Looking out for the little people
It is a sad reality that there are cultures and people groups who just don't know any better. It's not that they deliberately destroy the environment, but they don't know of better ways to look after their environment.
Sustainable traveling has inspired women who have the knowledge to reach out to these communities. They spend their travels in education the marginalized and giving them the tools to look after their immediate environment on which they rely.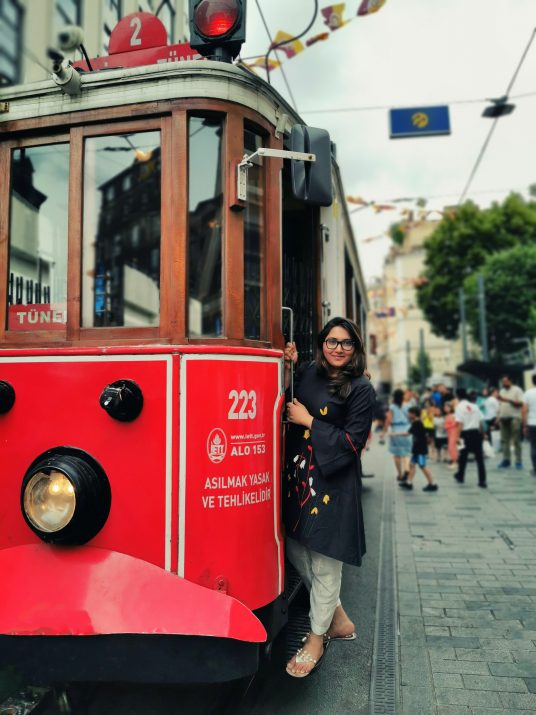 Conclusion
Sustainable traveling has spoken to the hearts of women all over the world and they are changing the traveling industry for the better. Instead of indulging and exploiting an area's beauty, they are on a mission to preserve the beauty of our planet for generations to come. If you loved traveling before, you'd fall in love with this new flavor all over again.
Cover image: Photo by Jude Beck on Unsplash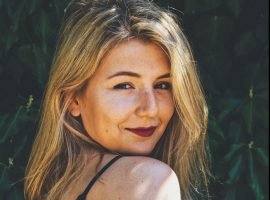 Author: Tiffany Harper is an academic writer with an online assignment service that provides thesis and dissertation help to research students. She provides help with dissertations and also writing and editing assistance to those who buy custom essay papers. She covers a wide variety of subjects and is very popular among students.