A thousand commitments, a daily routine that is sometimes alienating, so many things to think and worry about. And in all of this our body is being broken, as well as our mind. It's time to unplug. To give to us a few moments just for ourselves and enjoy an unforgettable wellness holiday. But not in the usual SPA, but in places even more magical that will allow us to regenerate, to rediscover ourselves and to find a deep connection with nature. Discover with us 5 beautiful ideas for your next wellness holiday.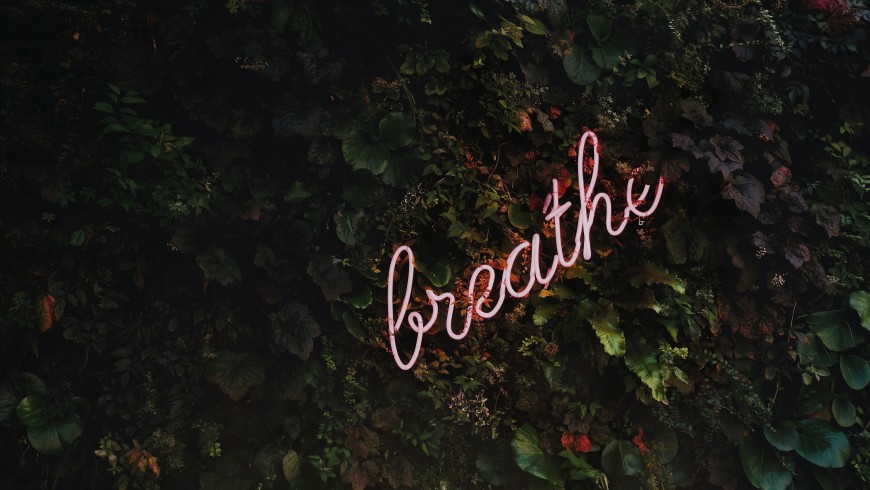 Wellness holiday in the heat of the natural spa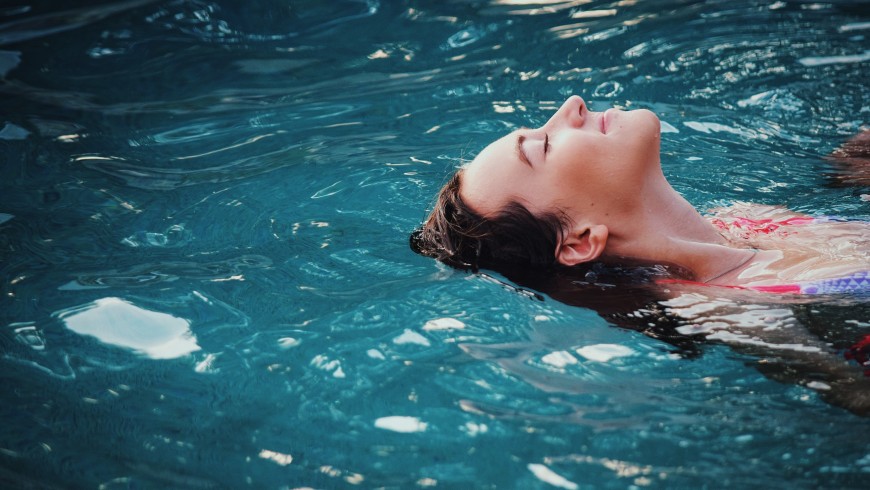 There are Saturnia hot springs, those of Bormio and many others. Natural pools, in Italy and in the world, of hot and steaming water, with numerous beneficial properties for the skin, the respiratory system, the circulatory system and for our complete psychophysical wellbeing. For free, or almost, you can immerse yourself in idyllic landscapes and forget all about the things that does not count.
Digital detox vacation to forget the stress of social networks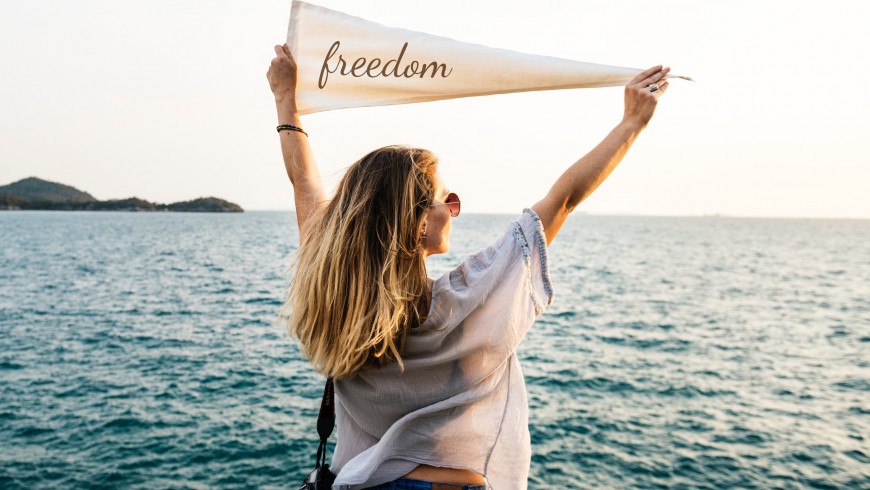 "Today he has not written to me yet, I have yet to reply to that email, I have to check the revision of the last project, he has now visualized and he still does not answer me. Another call with the boss to do, I also have to check the last Instagram stories." Are you a slave to social networks too? Nowadays, wellness also means having the privilege of turning off every devices and really enjoying every moment, every word, every landscape, every smile, every perfume. So a digital detox vacation in an organic farm or other eco-friendly accommodation is what it takes.
Clean air for your allergies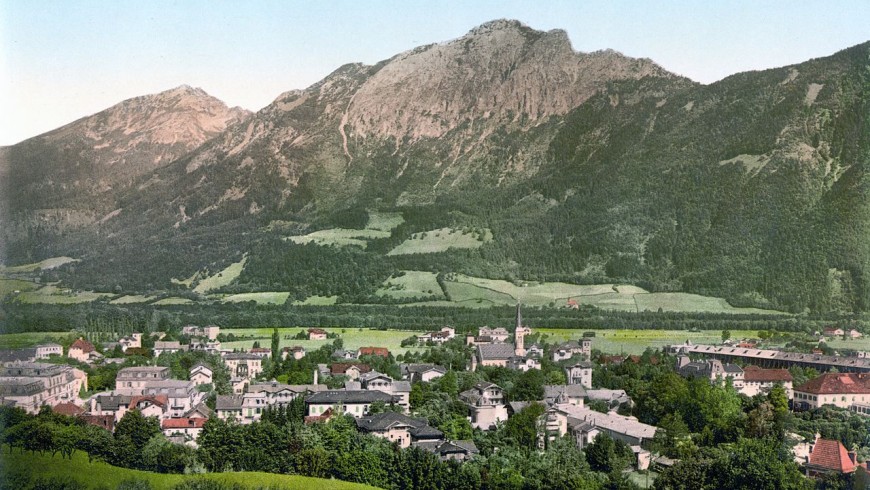 Bad Reichenhall is a beautiful Alpine Pearl, just a few kilometers from the Austrian border and from Salzburg, where history intertwines with nature, where architecture intersects with wellness. Its fairy-tale landscapes, its mountains rich in salt are the ideal location for the many people suffering from allergies, that are more and more every day. There are numerous hotels that offer hypoallergenic rooms and wooden floors and wash the rooms and linen with non-irritating products. An afternoon in the thermal waters and then one night in a room where allergies do not exist: wellness is close at hand.
Wellness passes through food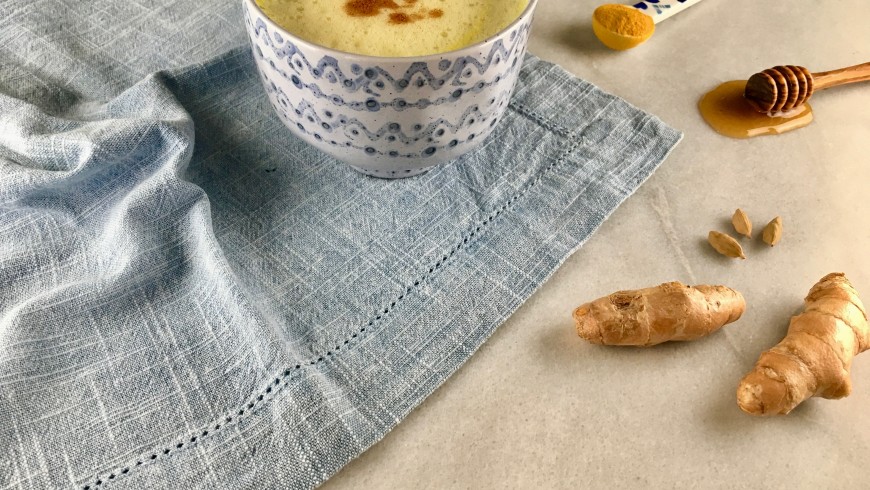 How much processed food do we eat every day? Too much, probably. In daily life it is difficult to find the time to cook, we often give ourselves junk food. Here then is that our holidays become a moment to devote ourselves to tasty breakfasts and dinners, and to follow a natural diet based on local and organic produces. Here you will find incredible eco-friendly locations that are perfect for a wellness holiday that is also delicious.
Find yourself walking among the trees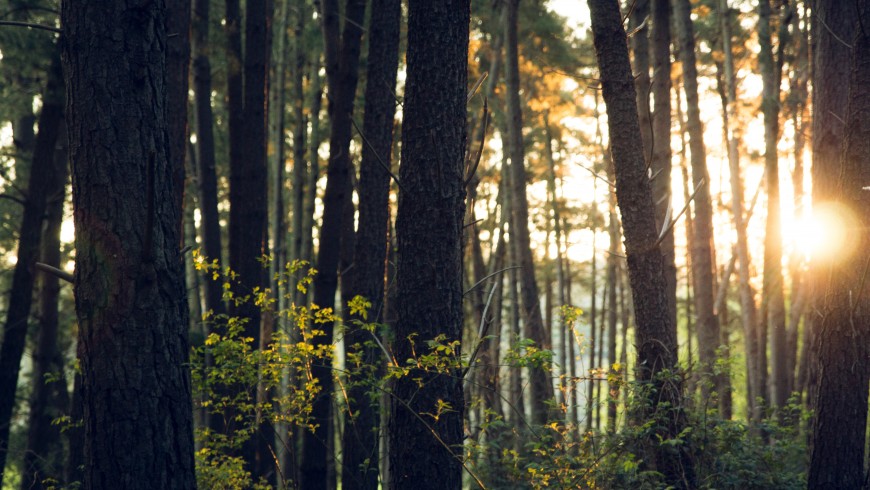 Do you know that walking in a forest, between tall and dense trees, is not only pleasant and fun, but also good for your health? Trees lower blood pressure, reduce stress, strengthen the immune system and improve our mood: discover incredible itineraries and rediscover wellness.