Practicing yoga in nature allows you to feel a deep connection with the earth, with the surroundings, with the universe. Let's find out the benefits of this increasingly popular practice and two special location in Italy to organize a group holistic retreat.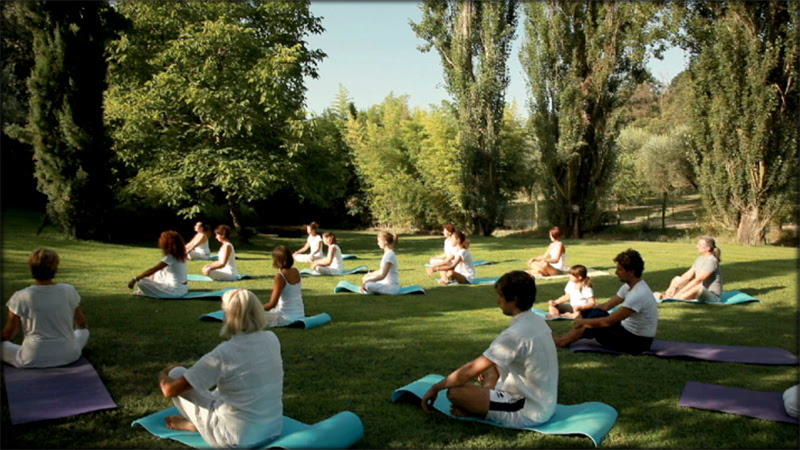 Prepare to feel the embrace of nature, as you meditate and find a connection with yourselves. Yoga is an ancient practice that comes from India and that involves body, mind, breath and spirituality. Yoga means to know each other, rely on your body and embarking on a spiritual journey. The benefits of the asanas, yoga postures, are many and relate to both physical and mental wellness. Practice them outdoors means increasing these benefits, feeling the rejuvenating effect of contact with nature.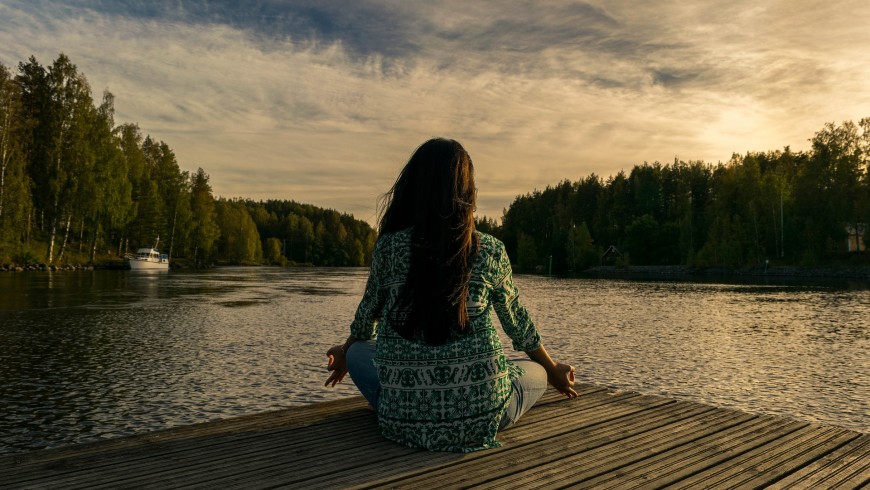 A forest or a lawn can become a temple for our yoga retreat. The wind accompanies our breath, and the silence of nature invites us to an even deeper connection. With Ecobnb you can organize a yoga retreat in beautiful eco-sustainable accommodations surrounded by greenery, let's find the most beautiful ones!
Yoga among the roses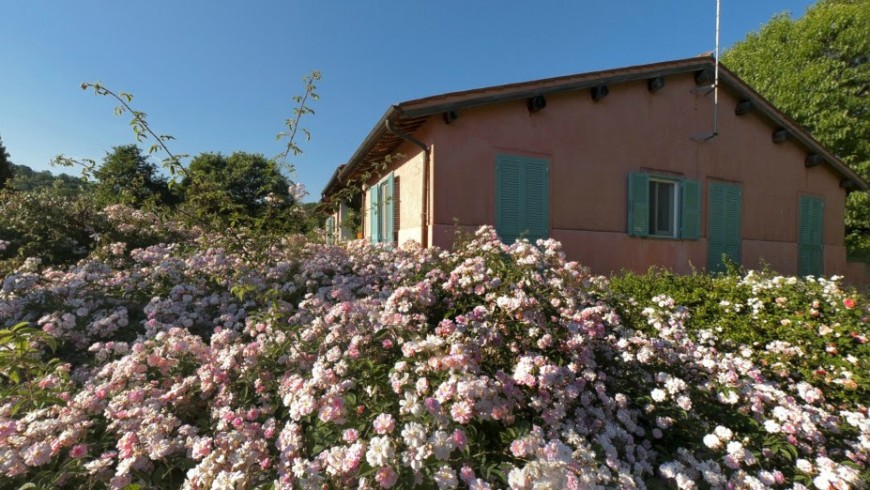 Casacocò is a beautiful charming refuge in the Roman Tuscia, less than an hour from Rome. The property is surrounded by a huge park of oaks, laurels, camellias and wisteria and 300 roses cured by the same hosts. In the garden there's also a 18 meters stone pool.
Holistic space overlooking the hills of Tuscany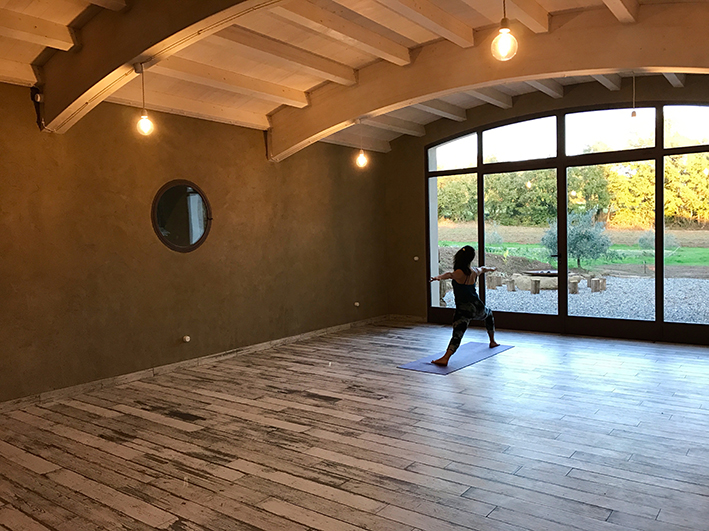 In Sorano you can find the organic farm Sant'Egle, eco-friendly accommodation housed in ancient customs. Besides beautiful and romantic rooms, the hotel also offers a beautiful holistic space, free for all those who wish to organize a course, a show, a reading, a spiritual retreat. The space is 60 square meters and offers a wide window overlooking the synergistic orchard and hills.
Yoga Retreat near Lake Garda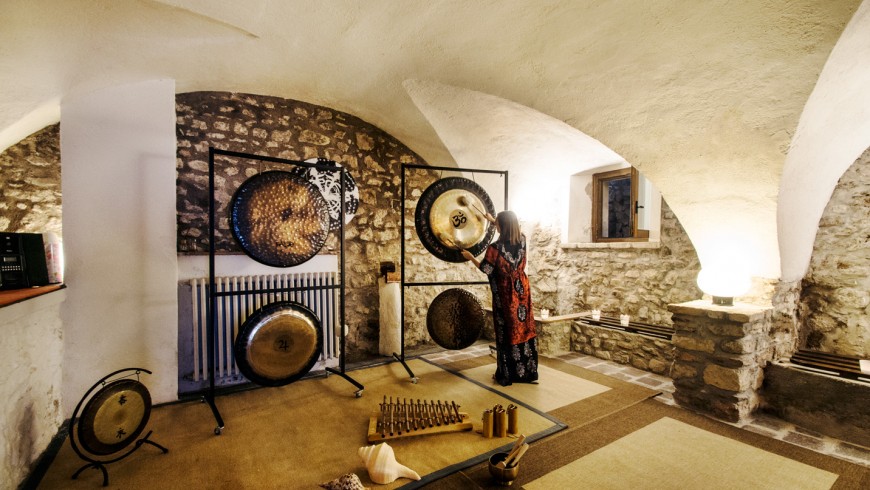 The bed and breakfast Casa dei Suoni is located in the historic village of Gaino on Lake Garda, about three km from Toscolano Maderno on the Brescia side of the lake. In the morning you can taste the local organic products in a delicious breakfast. The house is particularly suitable for small groups who want to organize residential meetings for holistic activities in a ground floor area of ​​about 30 square meters.
Cover photo by Matthew Ragan via Flickr
You might also like: