An article published in the British newspaper The Telegraph explains how to travel sustainably with Ecobnb
"Can you really see the world while saving it?". This is the title of the article published in The Telegraph, one of the most important newspapers in the United Kingdom. The famous British newspaper includes Ecobnb among the suggestions for green travel.
The article published in The Telegraph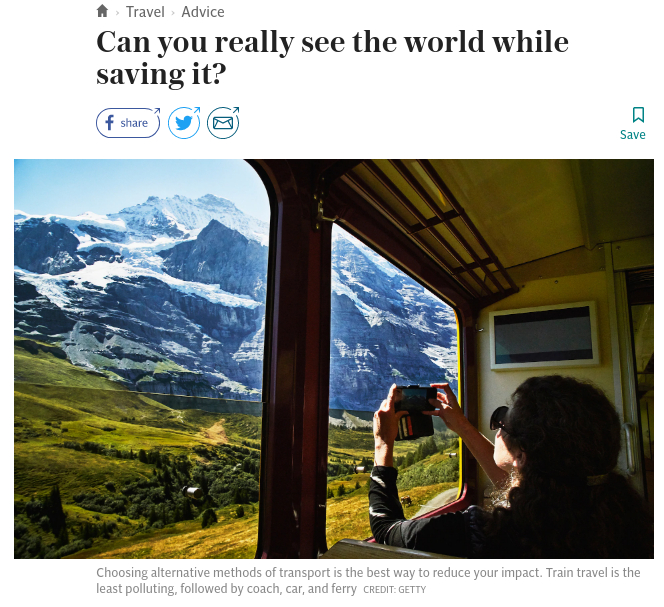 Holly Tuppen is the sustainability expert who wrote the article. She investigates travel habits, which she considers unsustainable like never before. Thanks to Greta Thunberg more and more people are wondering if it is morally acceptable to take several vacations a year by plane, while we are experiencing the highest levels of atmospheric carbon since prehistoric times. The problem is, we risk destroying the natural wonders that inspire our wanderlust.
Measuring the eco-friendliness of holidays is not as simple as it may seem. Hotels' attention for recycling is valid only if local policy cares too. Electric cars do not solve the problem if the electricity they use comes from fossil fuels. These are just some of the examples in the article to show how critical the situation is.
The problem may seem confusing and insurmountable, but that does not mean we have to give up. It is all about reducing the environmental footprint of our holidays and supporting companies that have a positive impact on sustainability.
The article recommends Ecobnb (ecobnb.com) if you want to find verified eco-sustainable hotels.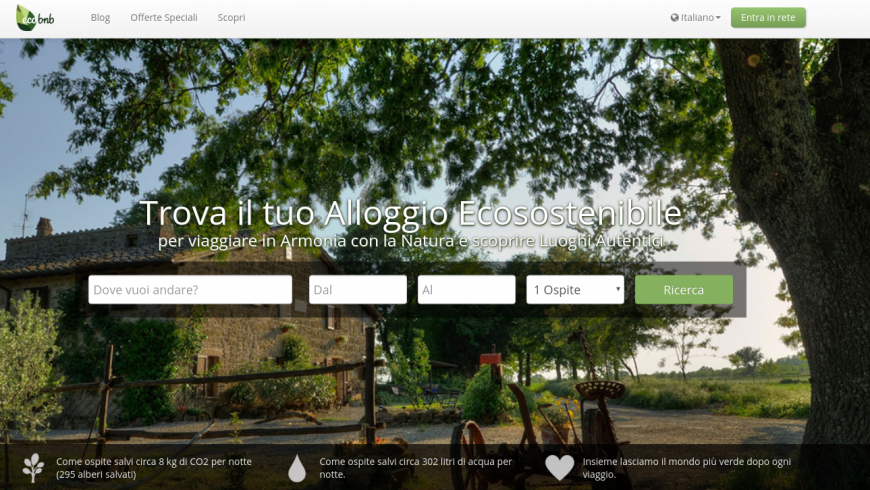 How to travel sustainably
According to journalist Holly Tuppen, we can be eco-conscious even in the choice of the destination. To do this, we should stop looking for Instagram bucket lists, which are often responsible for overtourism and environmental degradation, and go in search of less frequented destinations instead. Choosing a holiday that helps to save endangered species and maintains ecosystems is a great solution.
Unfortunately, greenwashing is widespread, so it is essential to examine carefully what companies say. Does your cruise ship in Antarctica have a positive impact just because it has a couple of scientists onboard? Probably not, given the cruise ship pollution, it is certainly greenwashing!