Summer is right around the corner and it comes with some news. Some municipalities in Italy will ban smoking in beaches. An ecological and responsible choice to be spread further.
How many times, walking along astonishing coasts, our feet have stumbled on annoying cigarette butts? At least once, to anybody. Well, we're about to say goodbye to this unpleasant – and polluting – problem, in some Italian beaches. Below you can find some of the locations where to go sunbathing without worrying anymore about smoking fog and simply enjoy the sun.
Veneto and Sardinia lead the smoke-free way in Italy
The first municipality that has officially banned smoking from its beaches in 2019 is Bibione, in Veneto. Not far from the Venetian lagoon, this smoke-free beach is one of the most visited locations in summer indeed for its proximity to the famous Venice.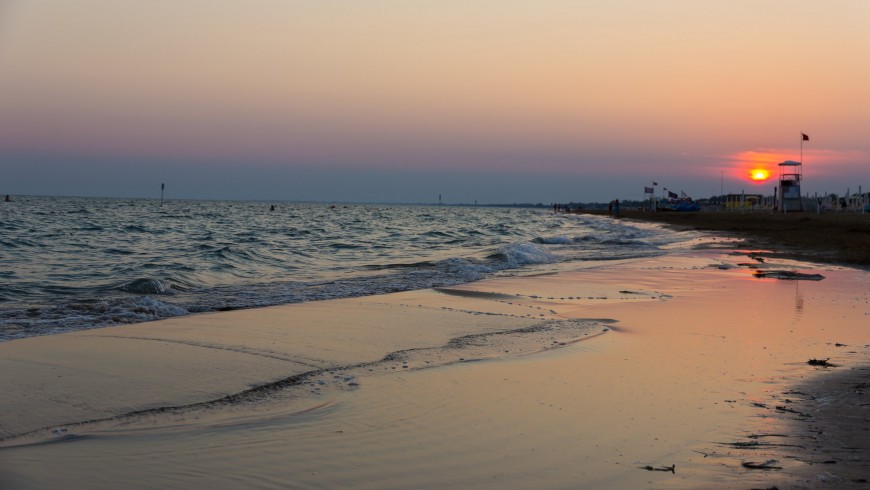 On the same path, many towns and cities around Sardinia are setting the prohibition. The experiment was pivoted already last year by the municipality of Stintino, applied to the astonishing and famous La Pelosa beach: thanks to the regulation, its golden sands were much more clean at the end of the season. The mayor claimed that installing three smoking areas near the lidos allowed to collect around 140 thousands of cigarette butts, the 80% of which would have surely ended up along the coast otherwise. Thus, this year the prohibition will be expanded to all the beaches of the area.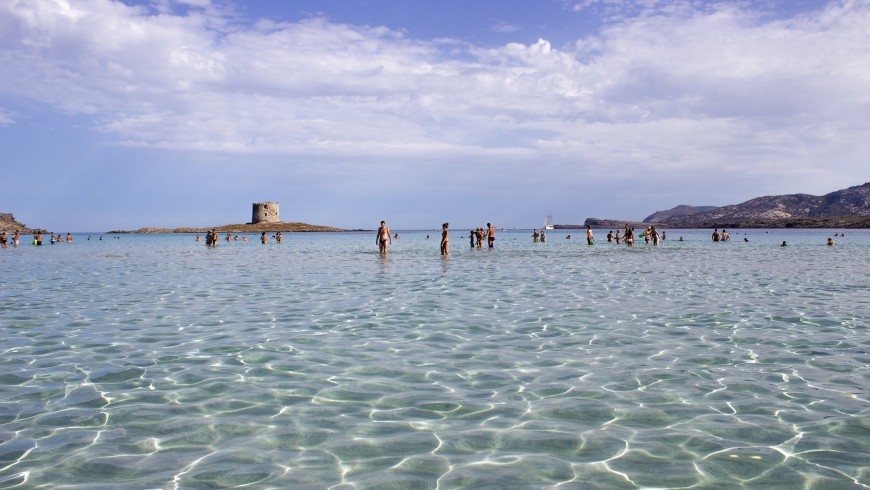 The "Catalan pearl" of Sardinia, Alghero, is probably going to implement the ban as well. The process is harder to carry on in the seaside villages of Orosei and Golfo Aranci, because of the extreme length of the beaches and the several access points to them, which are very hard to control.
It also seems like this provision has awaken the green souls even of the most addicted smokers, generating a large consent and very few sanctions.
We hope that, as time passes, many more beaches could get rid off this problem, so that the only things on which to stumble could be simple, beautiful shells. If you want to experience an holiday at the seaside finally free from those annoying cigarette butts, give a glance to the Ecobnb in Sardinia and get ready for the summer!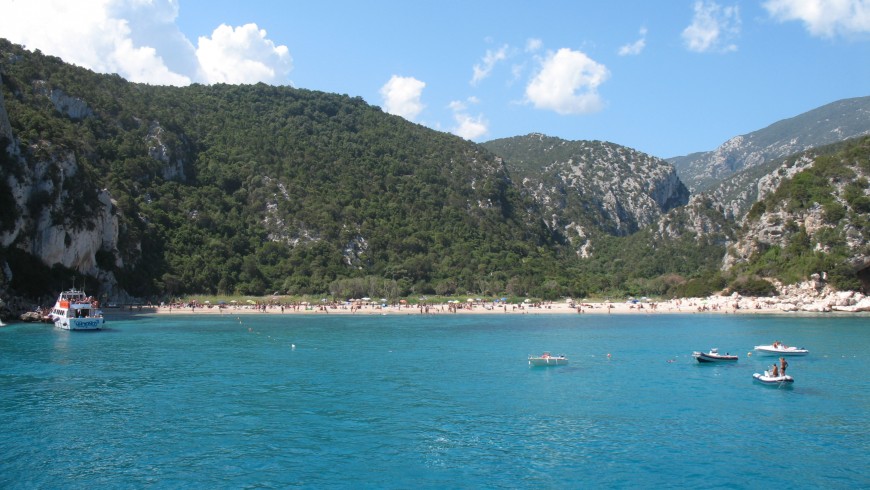 Cover image: "La Pelosa" beach, ph by Arianta, via Flickr.