A special walk in the heart of a magnificent Danish forest, next to the tops of the trees: the new eco-friendly project near Haslev, Copenhagen.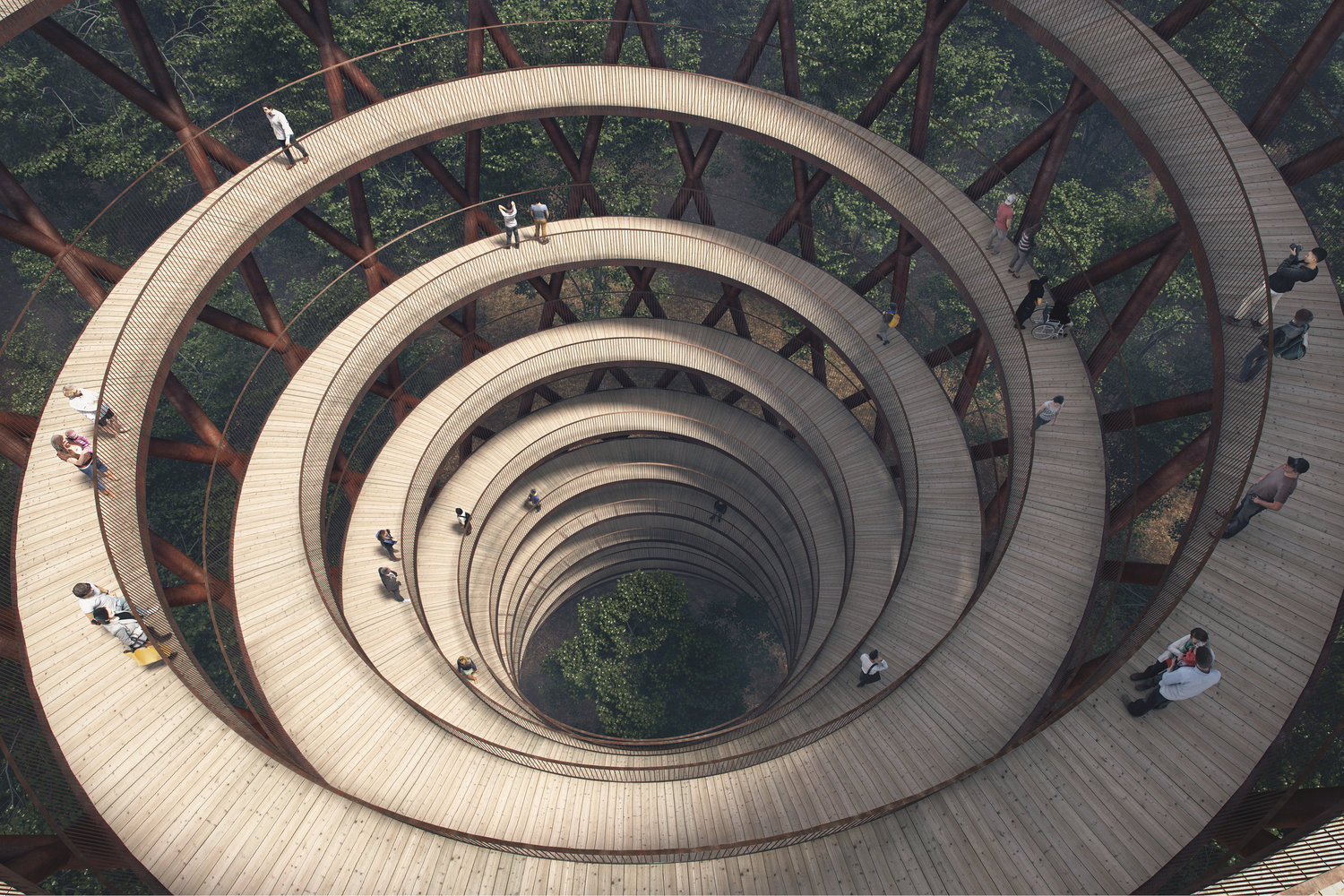 Its name will be Treetop Experience and it should be one hour from Copenhagen, in the protected forest of Gisselfeld Klosters Skove, near the village of Haslev. The Danish design and architecture company Effekt is planning to create a walk that will allow to live nature in a unique way.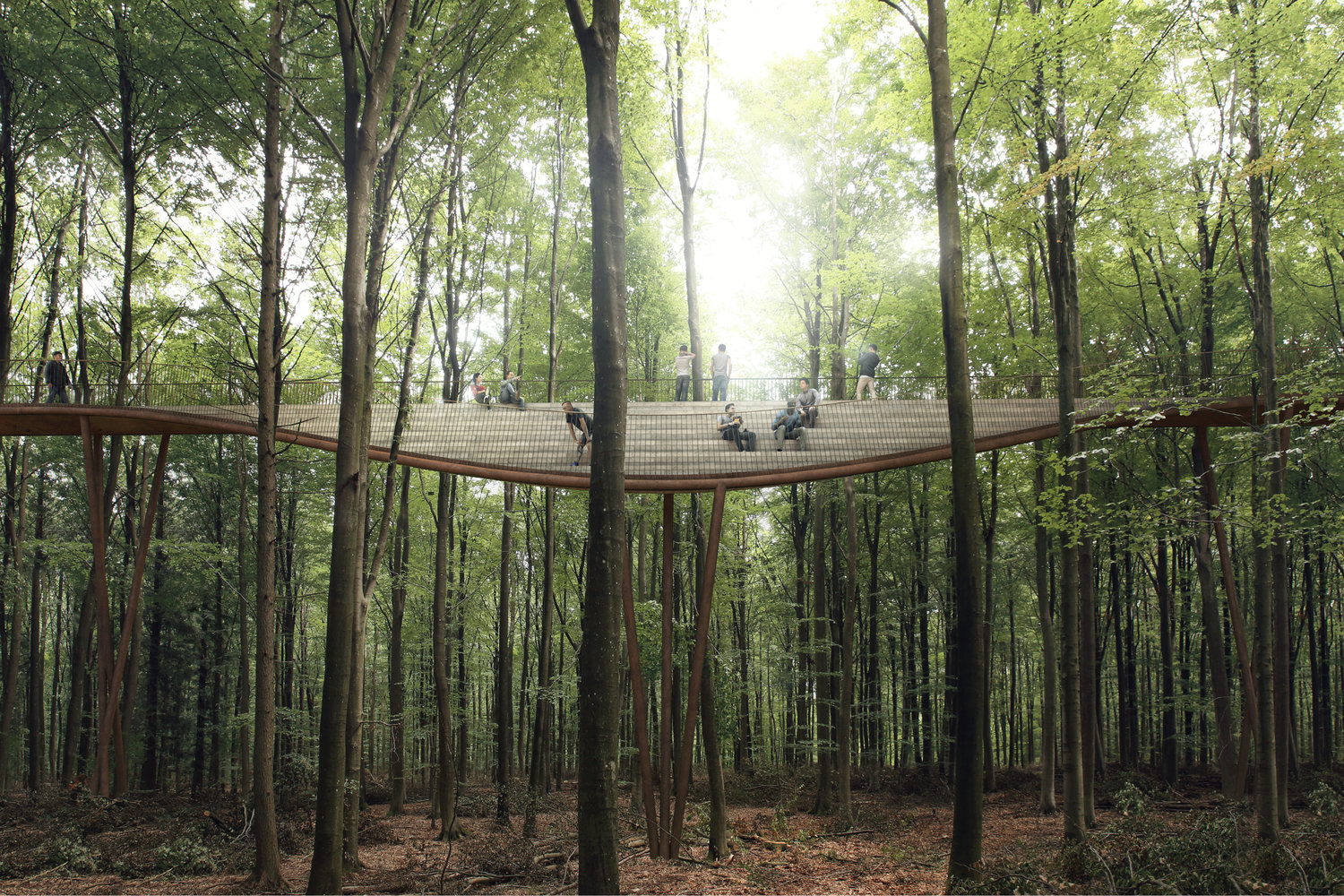 The Treetop Experience will be a spiral-shaped walk, 45 meters high and 600 meters long, so you can admire a truly amazing landscape made up of hills, lakes, marshes and trees.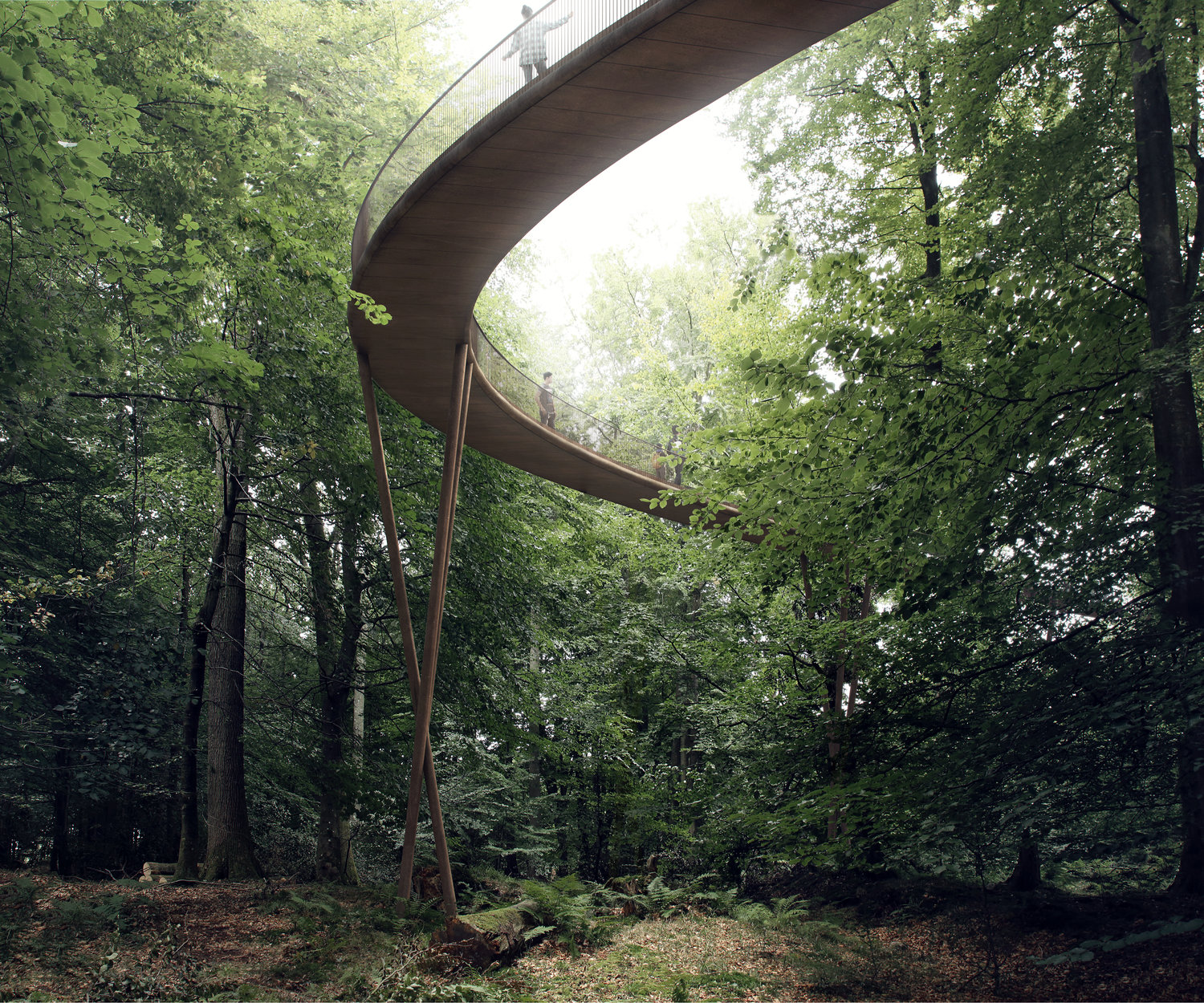 The materials chosen to build the tower are all natural and thought in the key of sustainability. The project will be finished by the summer of 2018.
An adventure accessible to everyone, a unique experience that we look forward to living!
You might also like: