Near the center of Istanbul, a beautiful and innovative park will be born: in Parkorman you will be able to experience nature in a new and surprising way.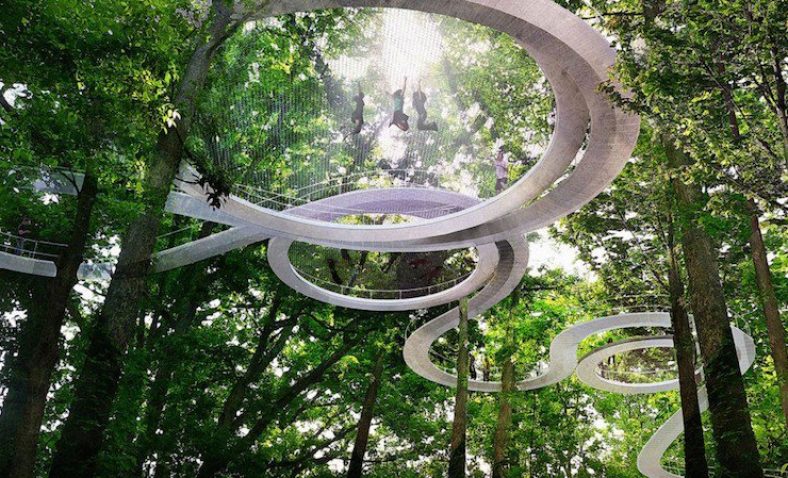 Suspended trails between trees, trampolines and hammocks: the park designed by the New York Dror studio will be spectacular. Man and nature meet here in Turkey in a surprising way.
Parkorman will be the largest urban central park in Istanbul and will be an amazing trip that will make us fall in love again with nature, greenery and trees. Let's forget the traditional parks and prepare for this completely new experience.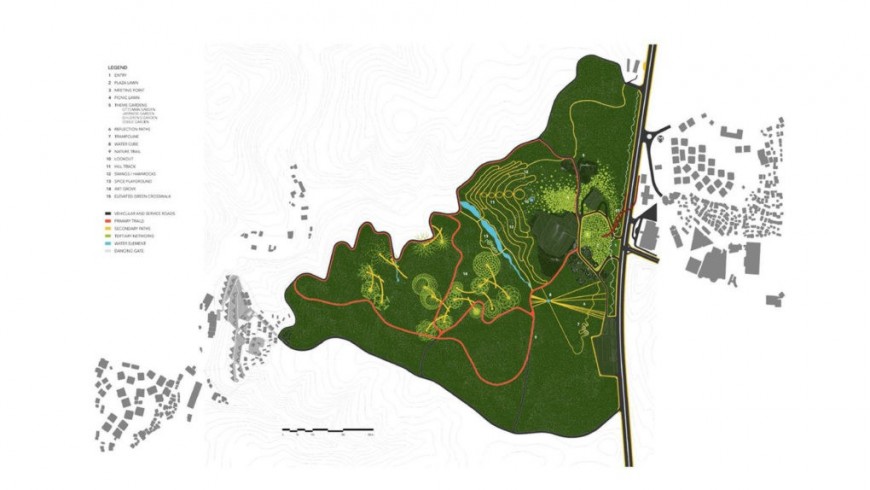 The park will have five different areas, each with its features:
The square, at the entrance of the park,
The Loop, where hammers are hovering over the woods,
The Pool, inspired by Turkish markets;
The Chords, with pedestrian paths between the trees that interweave creating great trampolines,
And the Grove, a labyrinth populated by sculptures that recall the landscape.
Each visitor can create his own experience within the park without following any predetermined path and thus living nature through play, adventure and meditation.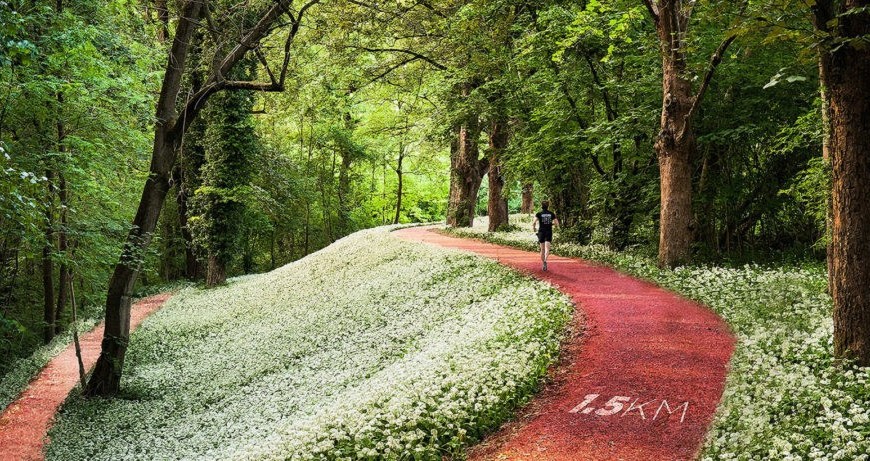 Here's what the architects of the Dror studio say:
We set out to create a park that dissolves the anxiety and fear that often accompanies an unfamiliar environment through a network of conditions that fosters unconditional love," explain the architects. "We imagined the most profound experience delivered through the lightest touch; an effort that preserves the lush forest and leaves every tree in place, as mandated by the city.
We look forward to Parkorman Park being ready, we will surely be among the first to visit!
You might also like: