There is in Grumes, a small village of 450 inhabitants of Trentino, a community that has decided to take the road of ecology and sustainability. They chose to invest on clean energy and on slow tourism slow, integrated with nature and agriculture. They chose a new type of economy, in favor of sustainability and energy independence.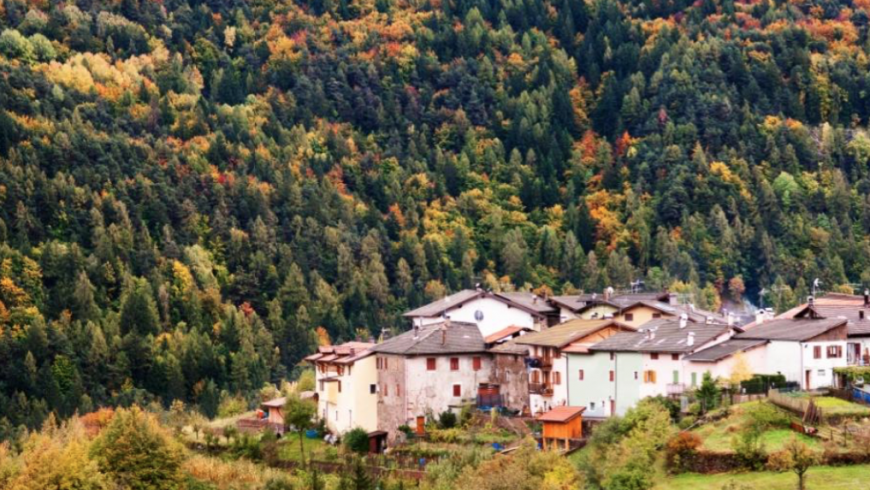 At the end of the 90s the context of Grumes was characterized by the continuing depopulation. Young people and families were often forced to emigrate for lack of work, but in them a strong sense of identity and belonging remained. Hence the community together with the municipality has started a project to promote the area in a sustainable way. Through the conversion of abandoned public property, the integration of agriculture, tourism, crafts and active conservation of the Environment and they manage to create an offer of sustainable and slow tourism, creating new jobs.
So in Grumes, farmers, manufacturers, and tour operators have been working together to create unique experiences dedicated to those who arrive in this least known valley of the Trentino. Thus, for example, they open the doors of the wineries to learn about and taste the wines of Val Cembra. Or you can walk to discover the wild herbs, or enjoy a wonderful dinner in the restaurant.
Surrounded by pristine and breathtaking nature, the hostel of Grumes offers the best services that a hostel can offer, but with a big difference: the energy is exclusively from renewable sources, the cleaning products are eco-friendly and everything is green.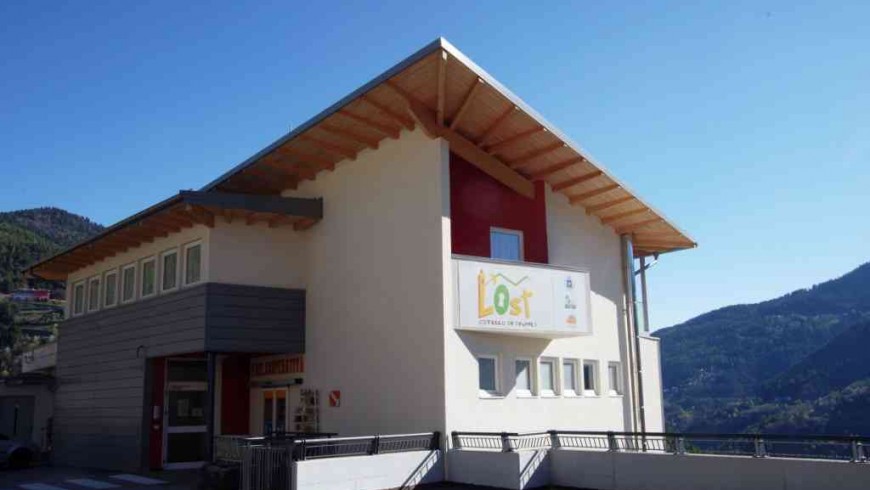 Thanks to this focus on ecology, the Hostel of Grumes was chosen as a case study for the event which is held these days in Rome organized by EURAC.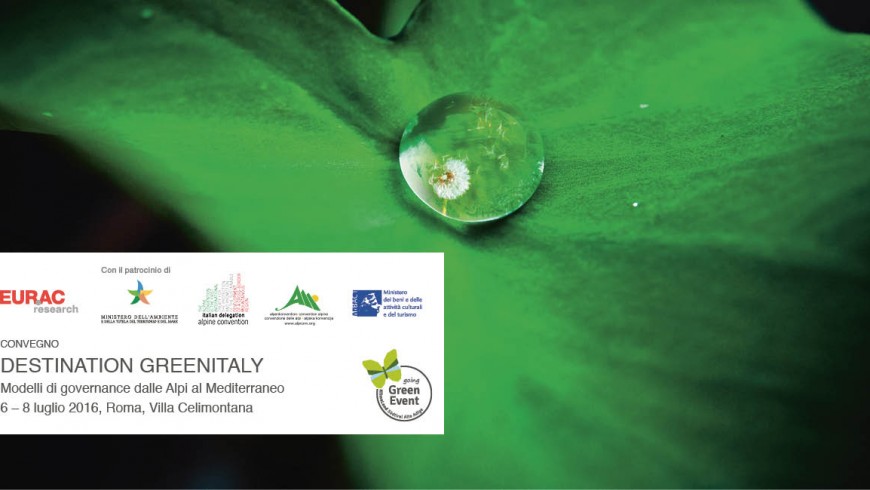 In the setting of Villa Celimontana, EURAC in cooperation​ with the Italian Ministry of Environment aims to discuss sustainable tourism and major development opportunities for Italy in this regard. From 6 to 8 July, for the conference "Destination GreenItaly. Governance models from the Alps to the Mediterranean", international experts will meet to outline a path of development of Italian tourism. In this context, the hostel of Grumes present its experience of sustainable and rural tourism  onThursday, July 7 from 10am, to promote the suburbs and smaller places, where the flow of mass tourists do not arrive.
The complete program of the three-day conference is visible on the EURAC website.
You might also like: