Yale University tells us about the world in terms of its sustainability. A few weeks ago, they posted the Environmental Performance Index of 2016, a project started 15 years by the World Economic Forum, which reveals the greenest countries of the world.
The researchers examined twenty indicators on the protection of human health and the health of ecosystems, considering such factors as air pollution, water quality, forests, biodiversity and agriculture.
Which are the best performers? The Top Ten is across Europe; this year  in the top spot we find the Nordic Finland thanks to its accurate and precise environmental policies. Arrived in the Finnish territory you can not help but notice its vast green areas, its excellent public transport network but also the attention to electrical cars and intelligent lights. The podium is completed by Iceland and Sweden. Followed by Denmark, Slovenia, Spain, Portugal, Estonia, Malta and France.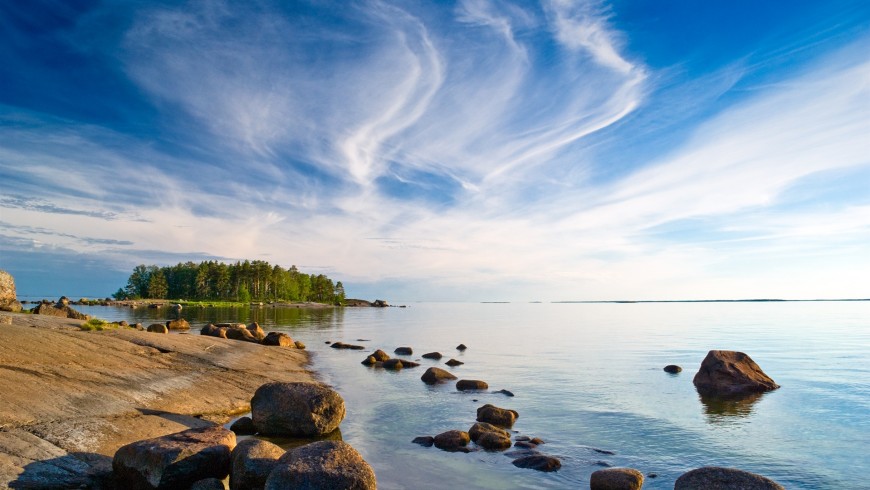 The top positions this year are all new, the past year Switzerland, Luxembourg and Australia had conquered the podium , but now they descended to different positions.
And where is Italy?
If in 2012 it was among the top ten, and if in 2014 came twenty-second, Italy continues to worsen. In order to find the peninsula between the greenest countries we must arrive until the twenty-ninth position among the 180 present. Unfortunately it is not a given that amazes us that much, considering the pollution of our cities that recently have often recorded exceeding the threshold of fine dust. Our hope is to assist in important new environmental policies to get back in the top ten of the Environmental Performance Index in a few years, to be back among the greenest countries in the world.
You might also like: