Travelling time: 8 h
Difficulty: Medium
Why we love it: This magnificent hike will make you discover the Mercantour, its lakes and its valleys populated with marmots and chamois.
Length: 18 km
Total Elevation Gain: 700 m
Way to travel: on foot
Cost: 0 €
Our Advice: We advise you to take a walk around the Lake d'Allos which includes a beautiful paved part.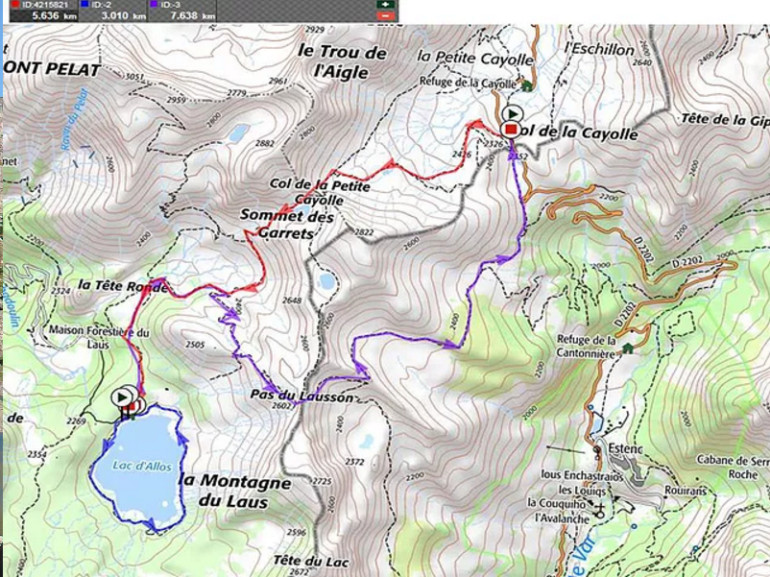 Lake d'Allos: the largest natural lake in Europe
Lake Allos (2,220 m above sea level) is the largest natural lake in Europe. It is located at the foot of Mount Pelat (3 052 m). Lake d'Allos is a lake of glacial origin, it shelters trout and Arctic char. Its waters are evacuated by a natural underground passage, which ends at the source of the Chadoulin, whose waters rejoin those of the Verdon.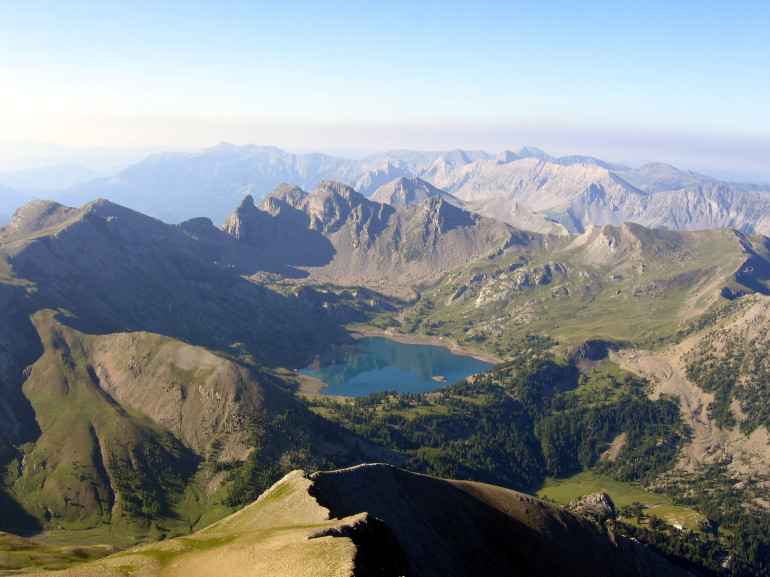 We decided to make this beaufiful hike itinerary easly in two days, but it's possible do it also do it in 1 day.
From Col de la Cayolle (2326m, Tag 300), we take the direction of Col de la Petite Cayolle.
We go past a small lake and continue climbing towards the pass.
Just below the pass, after 1 hour 15 walk from the start we reach Col de la Petite Cayolle (2639m, beacon 297).
We reach the lake of Petite Cayolle after a little 1 / 2h walk.
We continue on the path to the junction of the road leading to Mount Pelat. This cross is indicated on the map at the 2259m mark.
Than we leave the path by choosing the left path that leads to the Refuge d'Allos (~ 2250m). We spend the Night at the refuge Lake d'Allos. The refuge of Lake Allos is an authentic and rustic mountain refuge. We sleep in dormitory with a sleeping bag.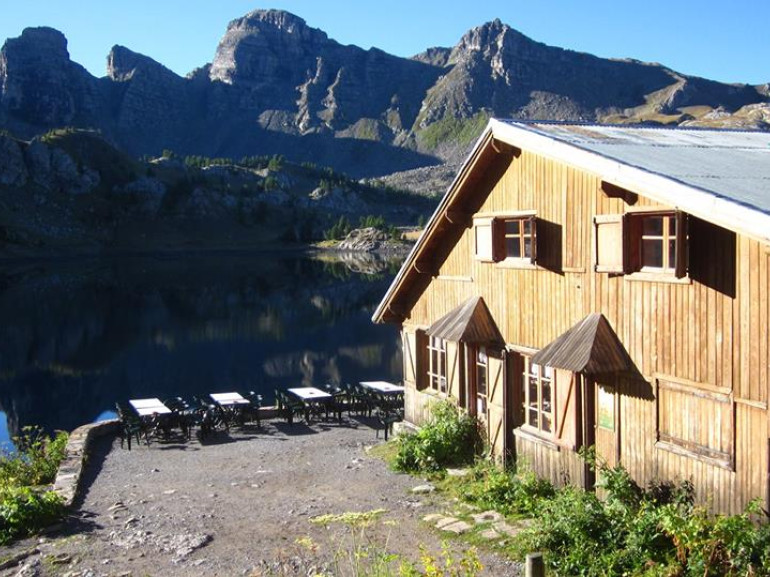 From the shelter, the day after, we go back on the way to the road: head towards the crossroads on the side 2258m. At its level, we choose the right path (the GR). At the next crossing (2351m), we leave the GR by choosing the right path that leads to the Pas du Lausson. We continue the climb up to Pas (2602m). Gently slope down towards the Col de la Cayolle on an overhanging path that allows us to admire the Mercantour mountains all around. We come across chamois and marmots.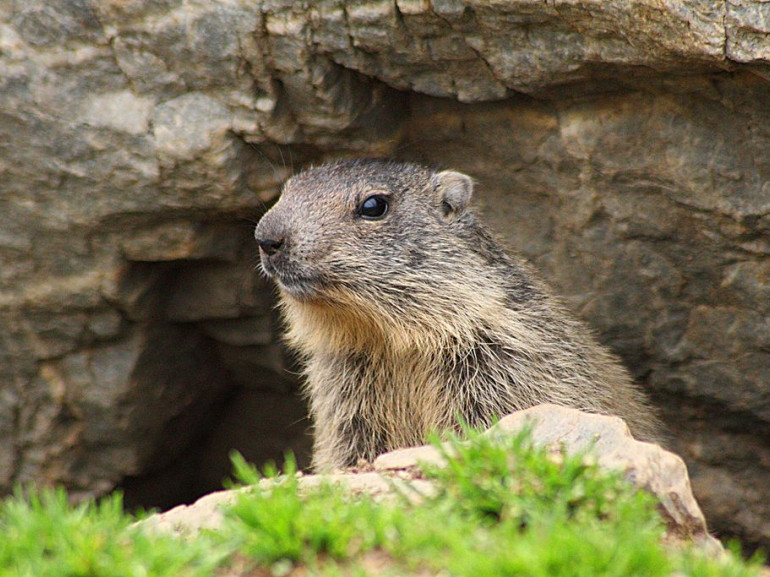 Author: Silvia Ombellini
Cover image: ph. by Helac, via Wikimedia
You could also read: