Travelling time: 3 days

Difficulty: Hard

Why we love it: For the different landscapes encountered, for the first time you see the sea, the wild nature.

Length: 60 km

Total Elevation Gain: 1000 m

Way to travel: By foot, with the donkeys, by bike

Cost: 0 €

Our Advice: For those leaving part on the bike we recommend a mountain bike in good condition, preferably bi-cushioned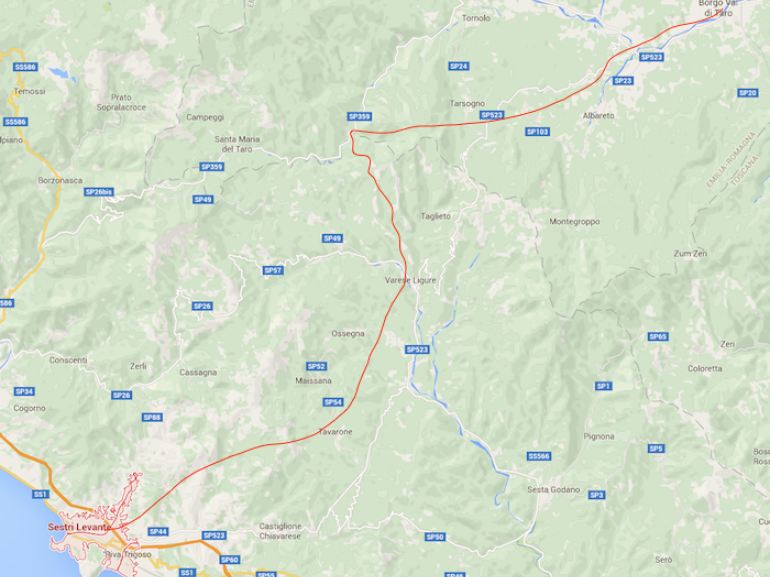 A journey that starts from the hinterland, from the Apennines of Parma, and reaches the sea of ​​Liguria. A journey of several days by foot in the company of donkeys or by mountain bike to discover landscapes that change, among forests, meadows, mountains and sea.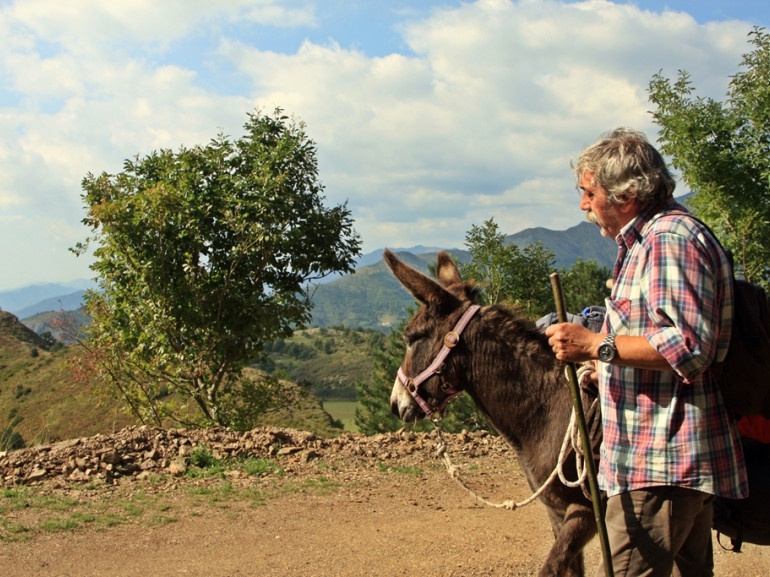 It starts from Borgo Val di Taro, easily reached by train from Parma, and our starting point is the Room & Breakfast tolasudolsa, one of the first bike hotels in Italy which offers also shelter and workshop for bikes. From here begins a journey of 5-6 hours that from Emilia arrives in Liguria, among the wild landscapes of the Apennines, reaching the town of Varese Ligure, where our first day's itinerary will end.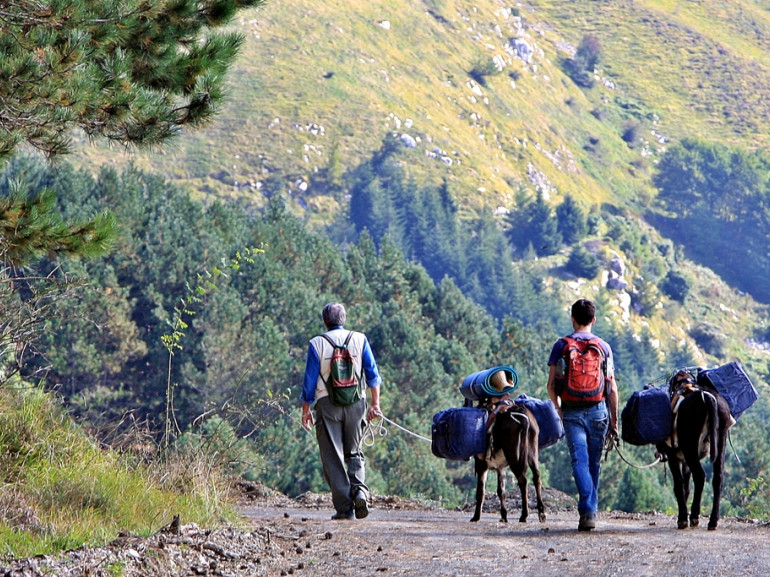 The second day we proceed in the hinterland of Liguria, along the valleys of Varese Ligure, in an area called Organic Valley. After about 5 hours of walking or of a not always easy cycling we reach Tavarone, a town in the province of La Spezia.
The third day is dedicated to the sea. From Tavarone we recommend taking a bus and get to the romantic Bay of Silence in Sestri Levante, an enchanted place that seems from another world.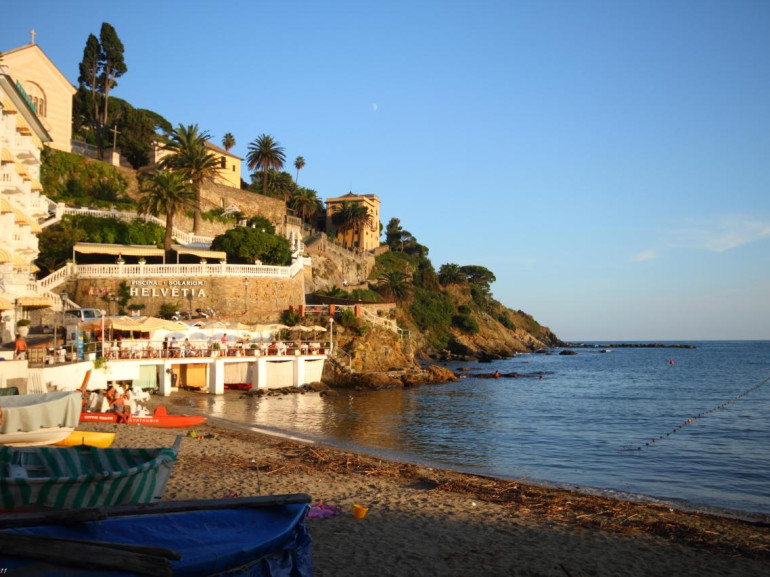 It's definitely a challenging tour but that will pay off all the hard work, with its unique landscapes, the sea, the Apennine nature.