Travelling time: 8 hours

Difficulty: Hard

Why we love it: Nature, clean air, views

Length: 30 km

Total Elevation Gain: 1625 m

Way to travel: By foot, On horseback, Nordic Walking

Cost: 0 €

Our Advice: The best period for this itinerary is summer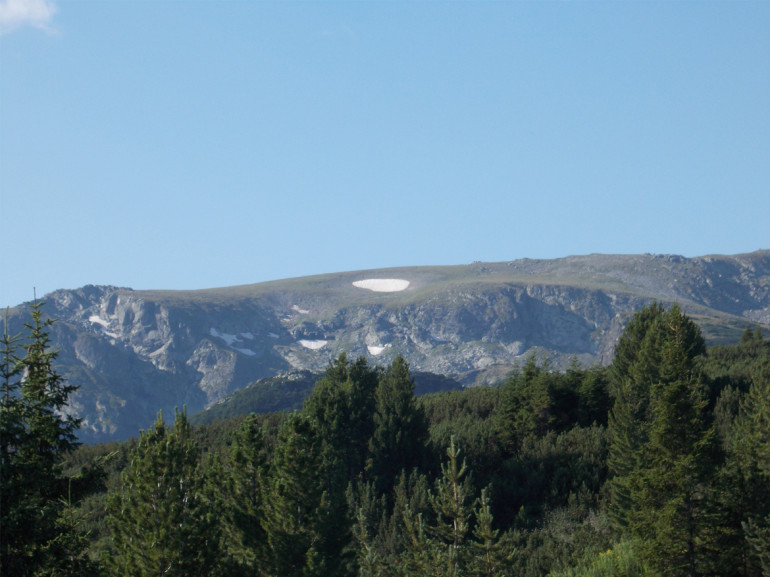 We started to climb on August 2, the day of St. Elias according to the Orthodox calendar. The climb was easy at first, but proceeding became increasingly difficult. Some people have used the horses to go up, but my group went on foot. We used the dirt road surrounded by pine trees. At over 2300 meters above sea level, the mountain is covered by glacial lakes.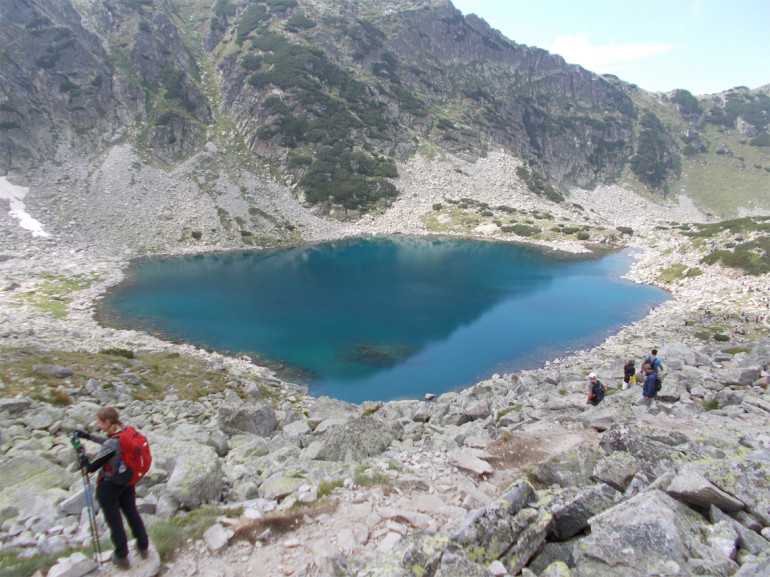 When we climbed above 2500 meters above sea level on some rocks it appeared traces of snow. On the whole track there are two mountain huts. You can eat there arriving without the use of cars - by foot or with the help of animals. The whole area is covered by pine trees and the air is very clean.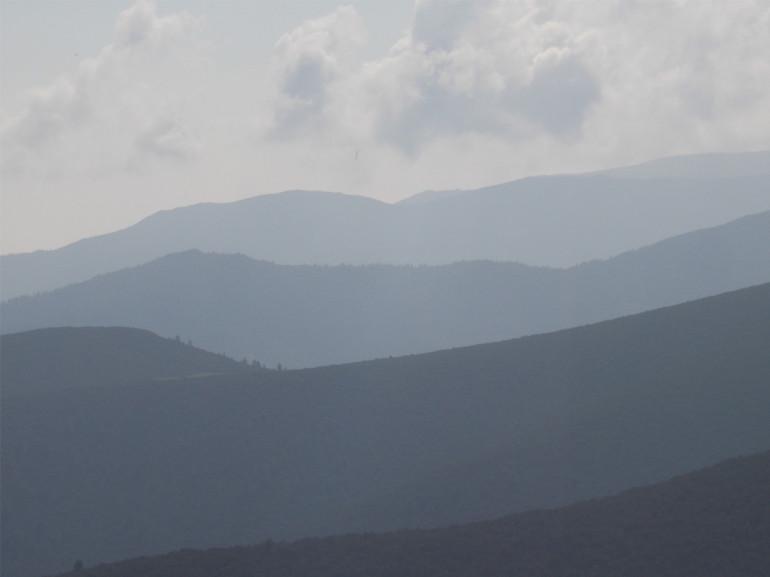 Perhaps some would say that the climb is difficult, but downhill is heavier because you are already tired from the climb and for this reason it is not recommended for inexperienced climbers. All in all it's a good experience and good for everyone's health.
Author: Djordje Radinovic Kapralovic - prize "Share your green adventure"