Travelling time: 4 hours

Difficulty: Hard

Why we love it: Etruscan archaeological cyclotourism

Length: 30 km

Total Elevation Gain: 600 m

Way to travel: By bike, on foot, on horseback, nordic walking

Cost: 0 €

Our Advice: Only for experienced cyclists
The starting point for this cycling route is the beautiful Sant'Egle organic farm, an aco-friendly accommodation that is committed to the conservation of biodiversity.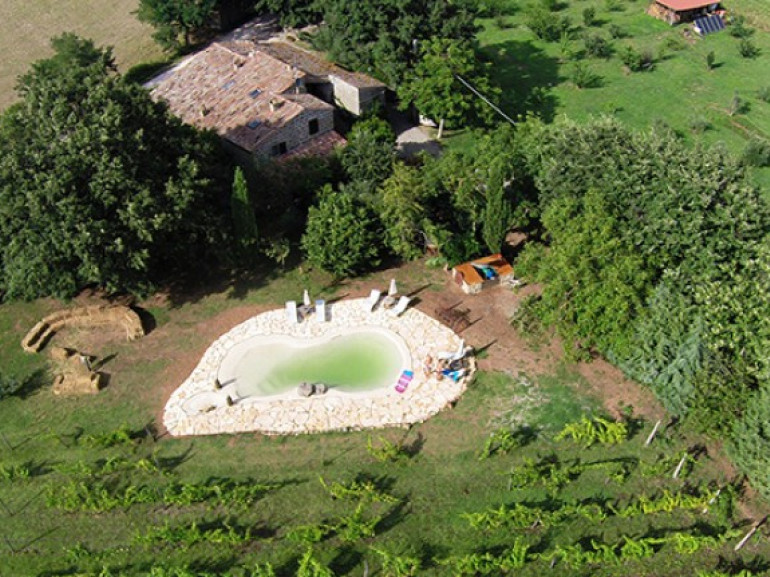 The route winds through the Etruscan Archaeological Park of Vitozza, between canyons, rivers, valleys, Etruscan cave. Depending on the season you can see extraordinary blooms of wild orchids, violets and cyclamen. Many wild animals animate this track and it's easy to catch sight of them. In the first section, the route is rather challenging, then it become easier and easier.