Travelling time: About 2 hours
Difficulty: Family
Why we love it: It's simple, yet it has mesmerizing glimpses on beautiful Marche.
Length: 4 km
Total Elevation Gain: 200 m
Way to travel: On foot or on a horse's back
Cost: 0
Our Advice: This itinerary is at its best from September to November and/or from April to June
An itinerary to discover Marche's countryside, among farmsteads, wild animals, gentle hills and castles with hundreds of years of history behind it.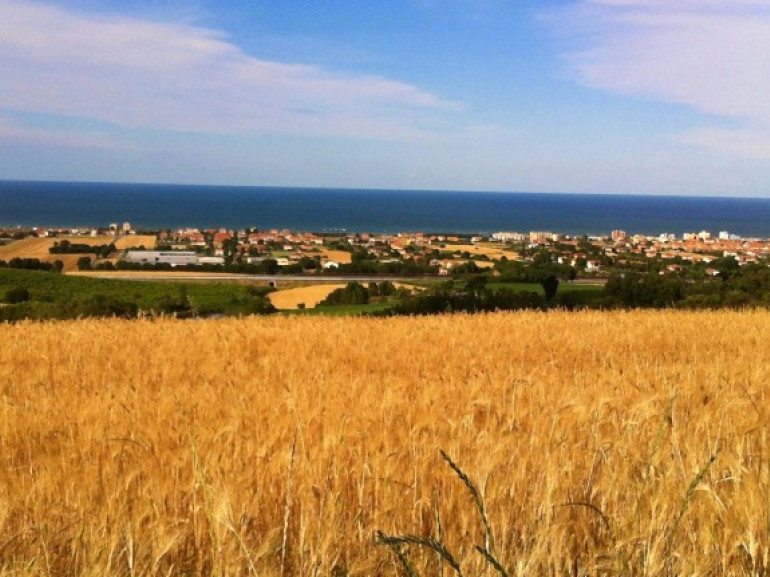 The itinerary leaves from the Country House Casale Civetta, in the province of Ancona and just a stone's throw away from Senigallia, to discover Marche's countryside and Trecastelli. This allows us to leave our car parked and keep on walking in the nature of Marche.
The track unwinds in short rings of 3 or 4 kms in length, bringing you back to the country house. Along the route you can see the farmsteads' ruins, woods, farmed lands and water streams. The area is rich in fauna as well: hares, foxes, fallow deer and many predatory and non bird species.
Coming back to Casale Civetta, you can choose among many activities to make your stay the perfect (and eco-friendly) one... from tuff sculpting workshops to reading-themed aperitivi in the nature.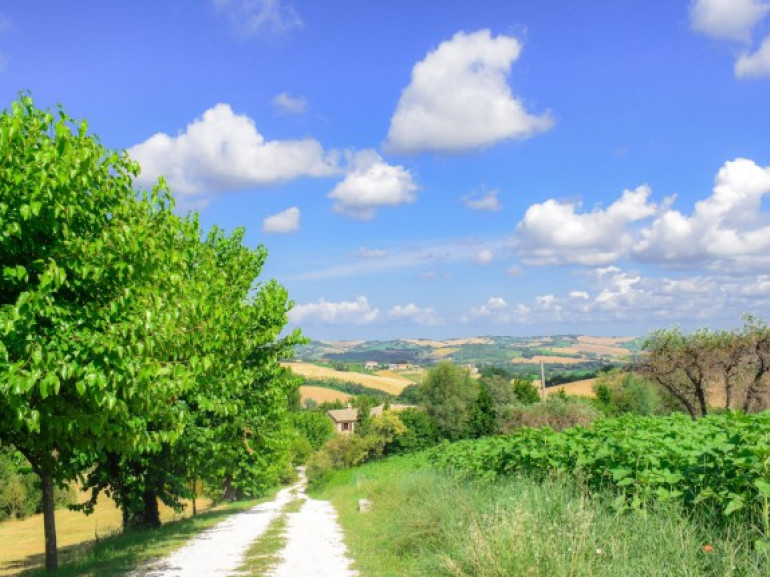 The itinerary leads you to Trecastelli, a small and new village, that was only born in 2014 with the merge of three fascinating historical centers: Ripe, Castelcolonna and Monterado. To explore this hamlet means to discover an historical gem: for example, you can visit the Nori De' Nobili Museum, which is one of the few museums entirely dedicated to a female artist, or the old buildings in Castelcolonna, that was awarded with the Green Flag of Agriculture for its bio vineyards and oliveyards. Also, do not forget the Torre Malatestiana and the Malatestiane Caves, which used to be an airplane refuge during the Second World War. In Monterado you can find many castles witnessing the many ancient nobilities that once governed the territory. For example, Castello Cinciari is built in neoclassical style and has a wonderful Italian Garden.
A jouney among natural and historical beauties awaits you!
Author: Daniele Pierfederici