Nature, charm, and unique flavors: let's go to the discovery of the Farmhouse Sant'Egle and its magnificent surroundings for a slow holiday, while living in luxury
We are in Sorano, in the province of Grosseto, in the heart of Tuscany Maremma. Here wanting for us there's a 5-star and eco-friendly farmhouse, where we can fully enjoy nature without sacrificing any comforts, where we are surrounded by Tuscan hills, beauty, art, and cultivated fields.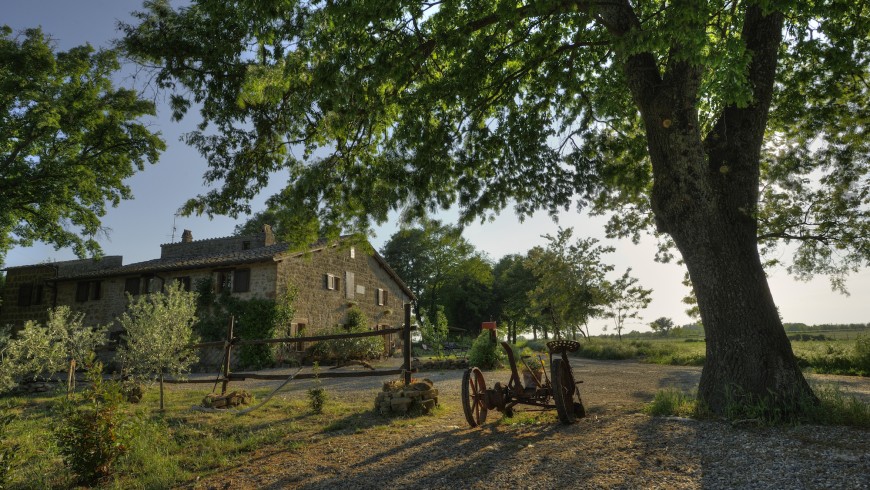 Sant'Egle Farmhouse is a historic residence rich in legends, a customs of 1600 between the Pontifical State and the Grand Duchy of Tuscany. The charm of the building has remained, thanks to a careful and sophisticated restoration. So, now, it's the perfect destination for those looking for an exclusive place, tastefully furnished, characterized by genuine hospitality and Tuscan flavors.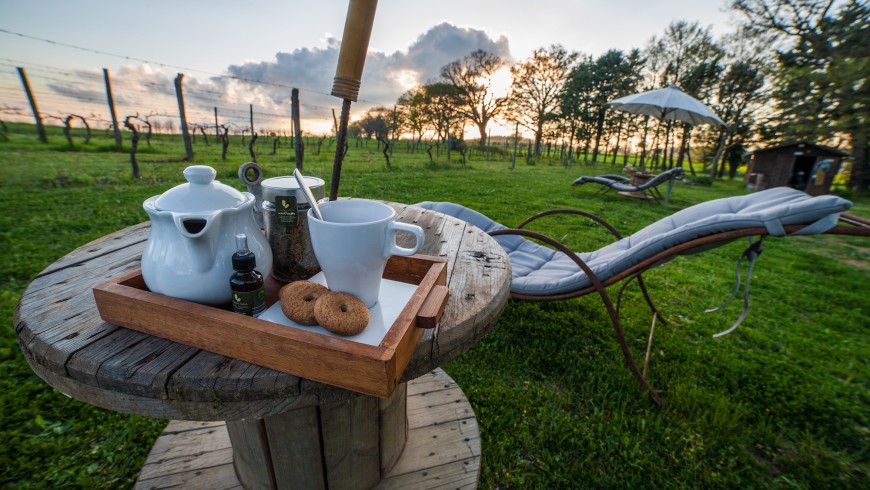 A truly sustainable farm holiday
Staying at Sant'Egle, our vacation will be CO2 free. 100% of the energy used is produced from renewable sources. All lights are led to help save energy. Heating, such as the hot water, is provided by the solar panels. Rainwater is used for irrigation of the garden and the agricultural part. All crops are organic, as are other products used in the restaurant. The accommodation also wants to preserve biodiversity.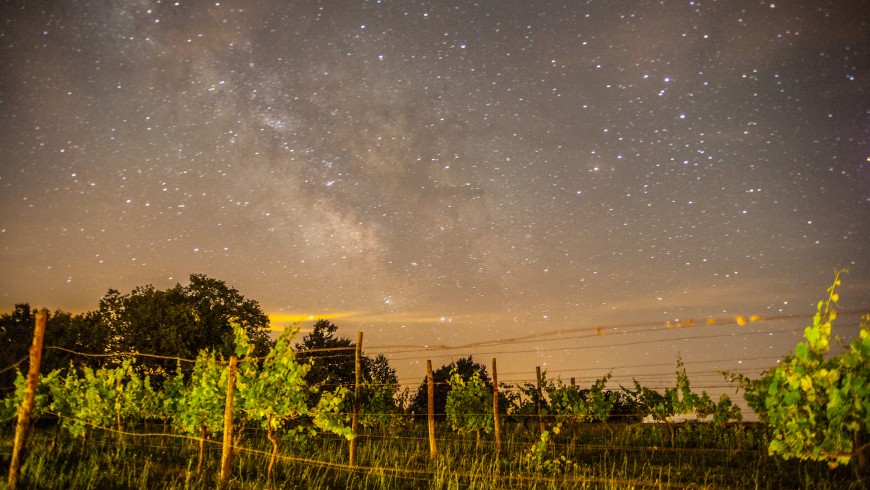 Between luxury and rusticity
Every room, tastefully furnished, and every common space host objects and artifacts of artists from all over the world, making each room an art exhibition to live at all times.
The garden welcomes us with a porch furnished with sofas and comfortable cushions, with a centuries-old tree under which there are tables, chairs, chaise longs, hammocks, a gazebo to enjoy just moments of relax and a straw theater where in summer we can watch movies or performances of various kinds under the stars. There is also a bio-swimming pool, with salt water, surrounded by greenery and a heated wood-fired bathtub.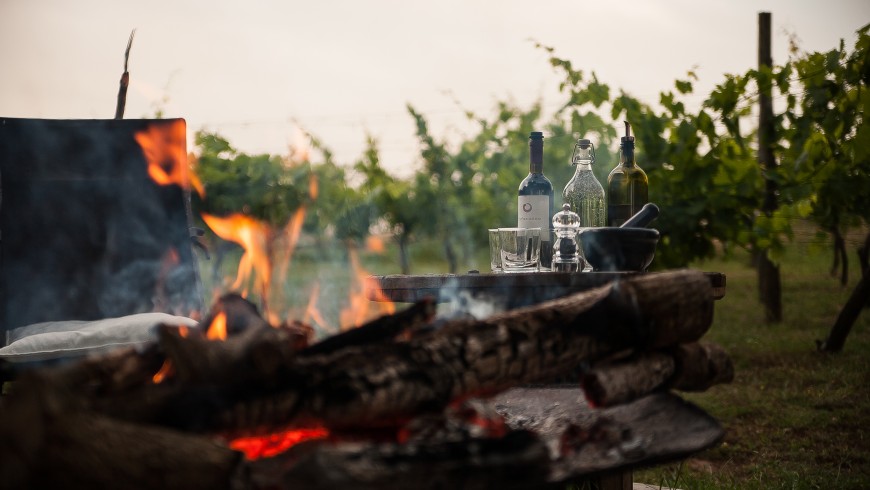 Live the farm
A course on Organic Synergic Agriculture, a course for making cheese and jams, a lesson of popular cooking in Tuscany, making bread and cakes with sourdough, and a day in the garden to learn to cultivate organic saffron: Sant'Egle Farmhouse allows you to experience nature in so many ways, even with dirty hands!
Additionally, at Sant'Egle Farmhouse there is a new holistic space with an incredible view among Tuscan hills, perfect for anyone wishing to organize a course, a cultural event, a show, or a spiritual retreat.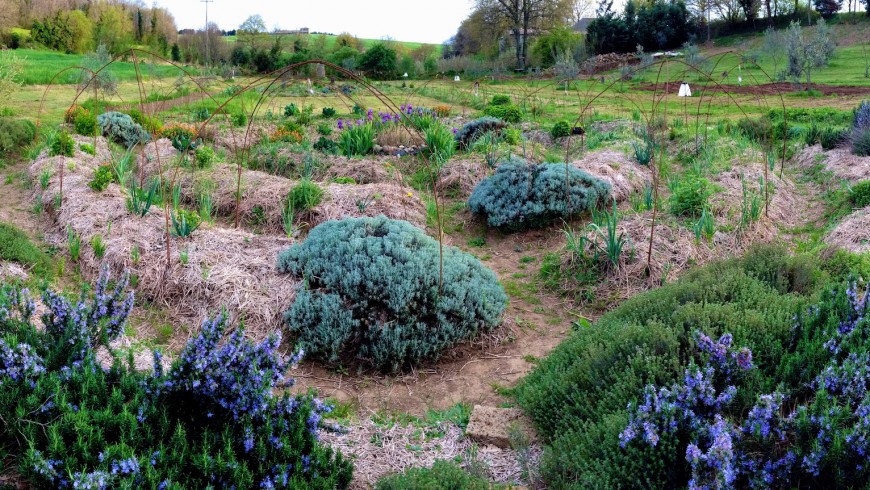 What to see in the surroundings
Within a few hours you can reach unique places in the world. Mount Amiata and its routes, Lake Bolsena, the natural hot streams of Saturnia for a few hours of relaxation: there is so much to do and discover in Maremma, a perfect destination for us eco-travelers.
In this magical Tuscan place we can admire a wide variety of environments and ecosystems: in a few kilometers we can pass from the hills to the sea, from the mountains to the lagoon. Our journey could start from Manciano, one of the most beautiful villages. From here we start biking and, through nature and its sounds, passing from Montemerano, we arrive at Saturnia hot springs. From here you can easily reach the wonderful village of Pitigliano, which will leave us breathless.
We can then discover the Etruscan Archaeological Park of Vitozza, then climb and explore the incredible Mount Amiata.
This is our recipe for a farm holiday, between luxury and nature!