Incentive travel is one of the best ways to keep your employees and colleagues happy and motivated. But this motivational tool doesn't have to hurt the planet. Sustainable incentive travel is possible to achieve. And going green doesn't have to hurt the overall experience of going on a trip. Your employees can have just as much fun while going on a sustainable, eco-friendly trip. Furthermore, you might even improve the overall quality of the experience.
Why Is Sustainable Incentive Travel Important ?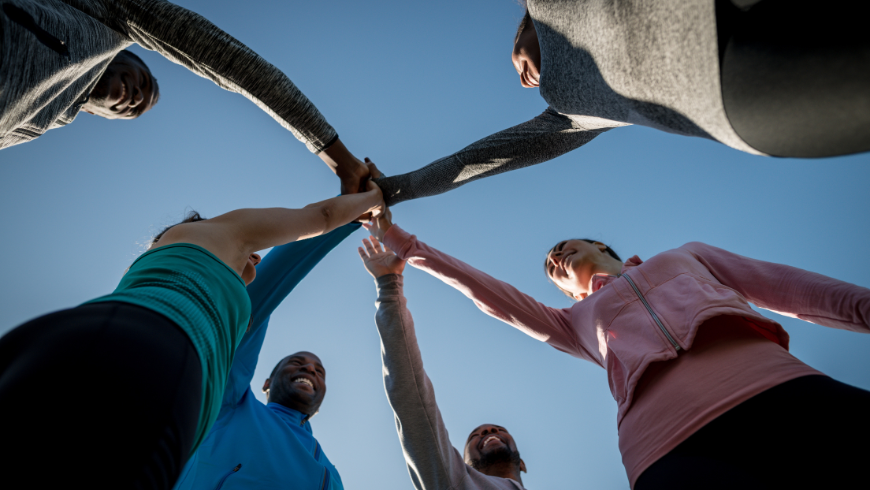 Helping your employees stay motivated and happy is the key to having a successful business. Incentive travel goes a long way toward making that happen. A change in surroundings can help us become motivated again. Everyone needs to recharge their batteries, too.
Going on an incentive trip can help people feel reenergized and refreshed. Even if spending money on an incentive trip seems like a high cost, it pays off. When your employees feel appreciated and well-rested, they produce better results. Therefore, incentive trips are a must if you want your business to grow and stay successful.
Choose Sustainable Accommodation
The best way for your incentive travel to be sustainable is through a careful selection of eco-friendly accommodations. These types of accommodations can be easily found. Chances are, most of these places advertise the fact that they are sustainable. This makes it easy for people who prefer eco-friendly options to locate them.
These places will usually use some form of renewable energy source, such as solar panels. Hotels that use local produce for their meals are one of the best options for sustainable incentive travel. They will use eco-friendly décors, such as natural plants and décor pieces made from sustainable materials.
You can even work with professionals to help you pick the most sustainable option based on your preferences.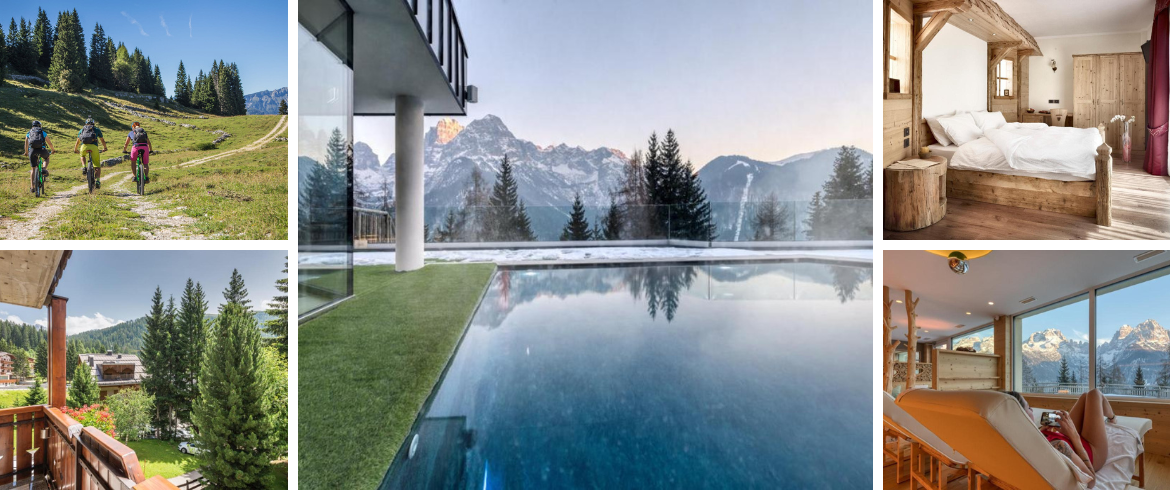 Pick a Destination Carefully
The best way to travel sustainably is to choose a smart, sustainable location. It's best to find a location that isn't one of the most popular ones. Crowded tourist hotspots can be very bad for the environment. Another con is that these popular places aren't very pleasant to be in with such big crowds. When it comes to incentive travel, amenities are what matter most.
Therefore, you can choose a place that isn't as popular but has fun things to do. Your employees will appreciate it just as much, if not more.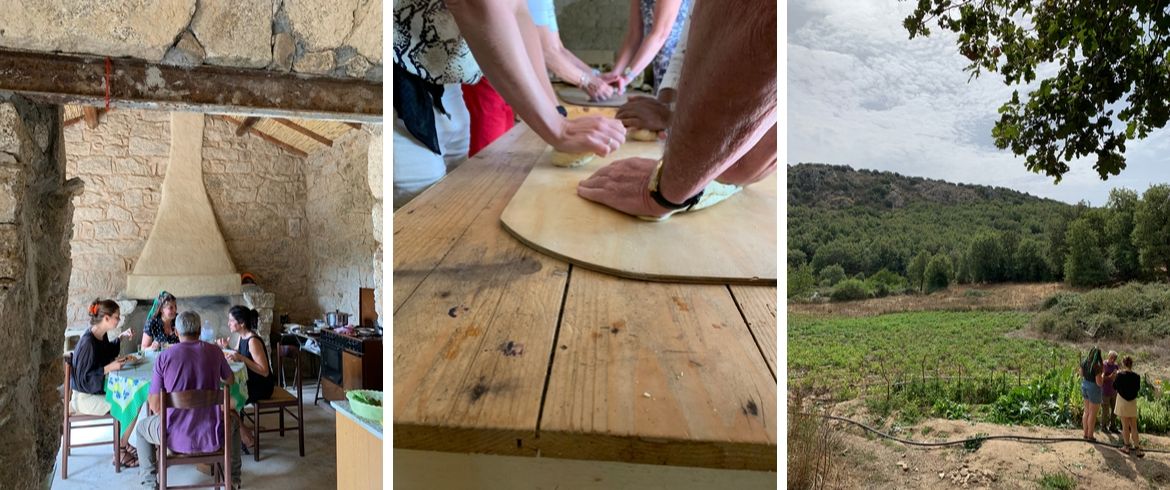 Organize Sustainable Team Building During The Incentive Trip
If you are planning an incentive trip for a larger group of employees, then this is the perfect opportunity for team building. But this is also an opportunity to do some good. You can organize an activity that will have a positive impact both on your employees and on the planet.
Planting trees is one of the most common, sustainable group activities. Besides this, you can plan a clean-up of a public park, beach, or forest. Either way, this will significantly help your incentive trip be more sustainable overall. And you'll get a nice opportunity for team building.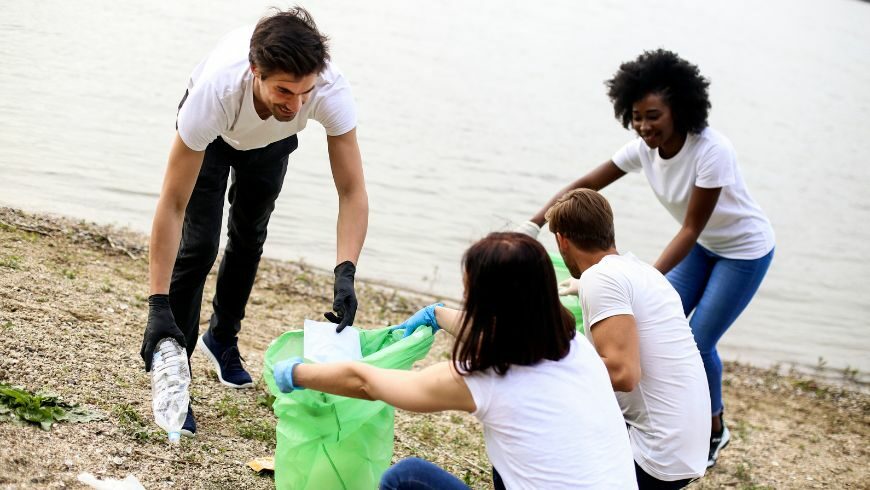 Take Transportation Into Account
When planning an incentive trip for your employees, take transportation into account. Transportation is one of the world's biggest sources of pollution. This is why choosing a location as close as possible to your business offices is best. When choosing transportation for this occasion, choose the most sustainable option.
Trains are one of the best ways to travel in terms of sustainability. They can easily transport any number of your employees without a significant, negative impact on nature. Another advantage is that train rides are fun experiences on their own.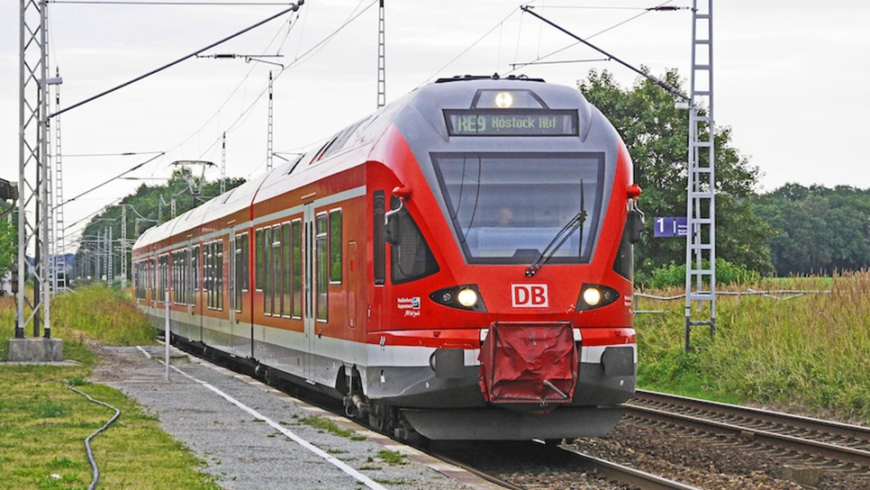 If riding a train to your destination isn't possible, a bus is your next best choice. An electric bus is the best option, as it can have a minimal impact on nature. Even if you can't find an electric bus to transport your employees, a regular one is still better than having multiple cars transport your employees. If you have many employees, you can rent your own bus instead of going with a public one. Flying is the worst option when it comes to travel. As a transportation option, it has the most significant negative impact on the Earth in terms of harmful emissions.
Find Places With Sustainable Amenities
During their stay, people will want to have fun and relax. They can do so in an eco-friendly and sustainable way without losing any of the fun. So, what are the best amenities in terms of sustainability? Some of the best and most sustainable activities can be found outdoors. That's why choosing a location with lots of outdoor space is crucial for a sustainable trip. Riding a bike is a fantastic activity that is not only sustainable but also promotes a healthy lifestyle.
You can probably find accommodations that have bikes available to their guests. If not, you will be pleased to know that renting a bike isn't expensive. It will keep your employees occupied, maybe even for hours, for a low price.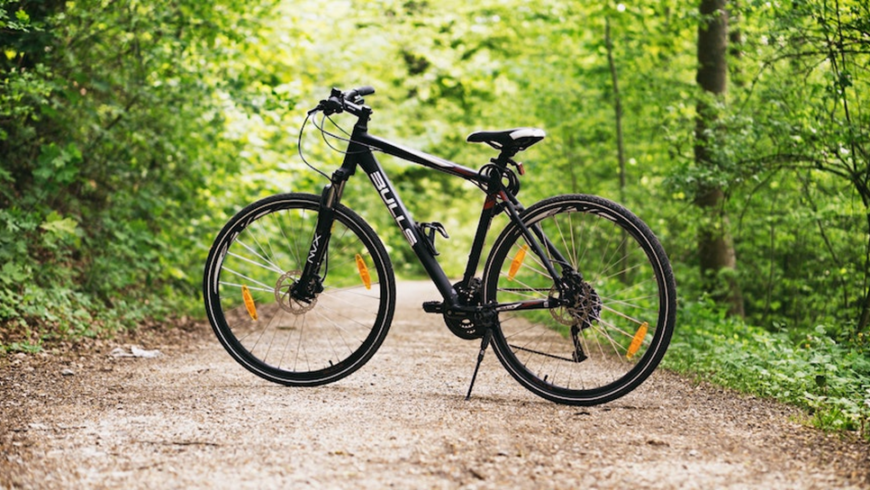 Besides bike riding, there are many other outdoor activities they will find amusing. Hiking is another option that anyone will like. If the location you chose has some historical significance, visiting museums and monuments is a good way to spend some time.
Final Thoughts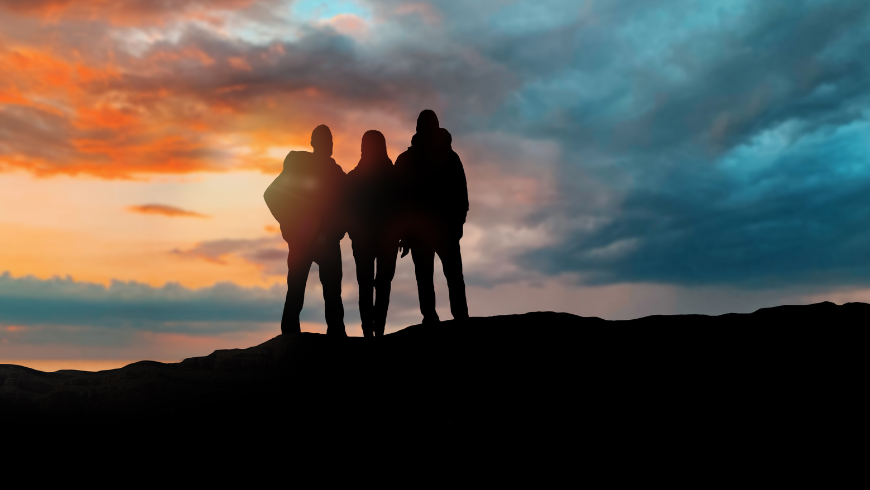 As we can see, sustainable incentive travel is possible. By putting just a little more time and care into planning the incentive trip, you will make a big difference. You can easily lower the carbon footprint of the incentive trip and the pollution by choosing the form of transportation carefully. With sustainable activities and team-building exercises, your employees will stay entertained. And they won't pollute during the process. You might even save some money by choosing a location that's not so far away.
All of these small changes will have a big impact on the overall effect of the incentive trip. So, when you start planning the next one, keep these things in mind in order to stay sustainable.
Author's bio:
Anna Jameson is a writer who creates travel articles. She supports eco-friendly travel options and has worked with Teddy Moving and Storage in order to familiarize herself even more with sustainable incentive travel. When she isn't writing, she enjoys spending her time doing outdoor activities.