Sustainability is all about avoiding the depletion and/or destruction of natural resources in favour of progress that is aimed at maintaining ecological balance. With provisions like carbon taxes and ecological programs being advocated and legislated into international markets, it would seem that the world is finally taking sustainability seriously – especially in places like New York. While NYC is not a nation, it is home to more people than Ireland or Norway, as well as a known economic and cultural beacon. In terms of international sustainability, there's no doubt that NYC is a major player, especially considering the following developments that have been implemented by the city in recent years.
Protecting Water Reservoirs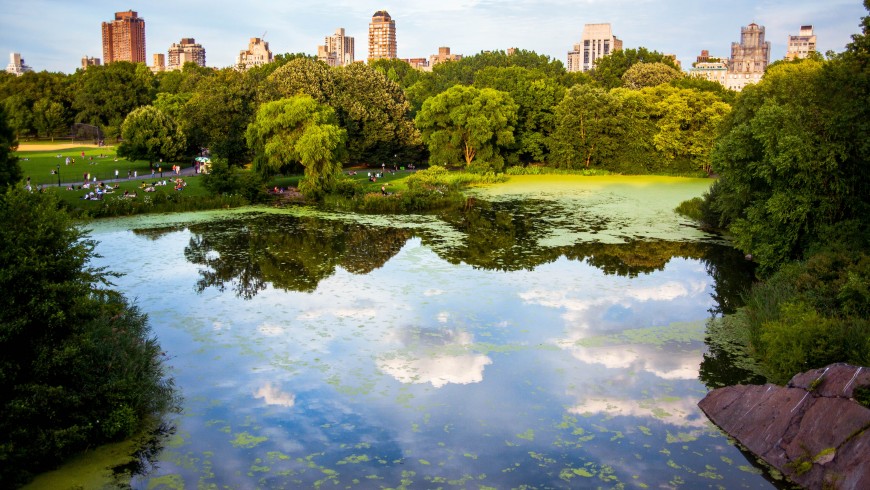 Both the New York City Department of Environmental Protection and the state's Department of Health have been working together to institutionalize and update policies aimed at protecting the state's largest freshwater sources. "The 2017 New York City Filtration Avoidance Determination endeavours to safeguard public health and provide access to safe drinking water for the residents of New York City and other upstate communities reliant upon this water, while promoting good watershed stewardship practices through comprehensive, locally implemented programs," explains New York's State Health Commissioner Dr. Howard Zucker. This recently signed comprehensive watershed management plan includes mitigating flooding in watershed communities (to preserve the quality of unfiltered water), stabilising eroding stream banks, and upholding agricultural best-management practices in watershed farms. In short, the city is working with the federal government to promote long-term freshwater sustainability. And it's being done through one of the most powerful agents of change on the planet: public policy, which brings us to our next point.
Championing Sustainability-Based Public Policy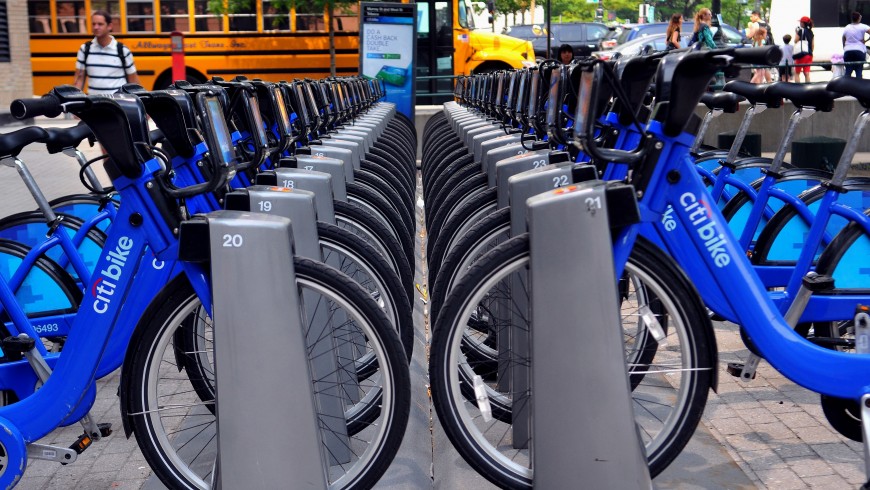 Former NYC mayor Mike Bloomberg's PlaNYC 2030 started NYC on the path towards sustainability. It was then continued by Mayor de Blasio's OneNYC development plan, which included the post-Hurricane Sandy resiliency plan. The policies aimed at sustainability, which have stemmed from these previous plans, have been further expanded by the United Nations' 17 Sustainable Development Goals (SGDs). New York is showing the world that the most efficient way towards viable sustainability is through dedicated public policy. We can see the results in the city's growing number of bike lanes, Citibike bike-sharing stations, the rehabilitation of disused spaces into parks, and many other sustainable-focused developments.
Mass Urban Gardening in New York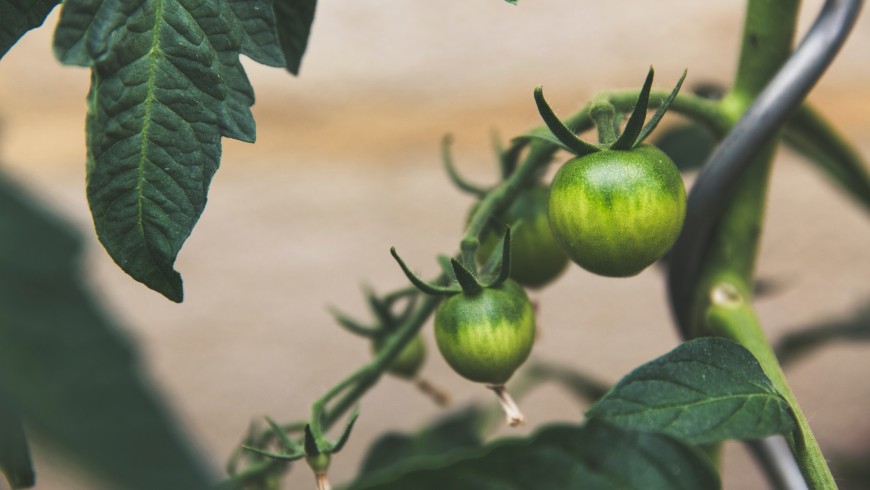 Speaking of parks, the growing utilisation of public and private spaces as urban gardens is arguably the biggest contributor to New York's newfound sustainability drive. GrownNYC jump-started the trend of farmers' markets sprouting up in modern cities, creating networks of local farmers, gardeners, and sustainability enthusiasts that work together to devote more urban spaces for produce and greenery. Apart from promoting regional architecture and people's health in general, this has also led to the creation of thriving, green, and urban spaces like the High Line – a former railway and current elevated garden which has increased real estate values in West Manhattan – and Riverpark Restaurant's now-famous rooftop garden which has become a beacon for health food and local farming enthusiasts.
Raising Demand for Sustainability Measures in New Buildings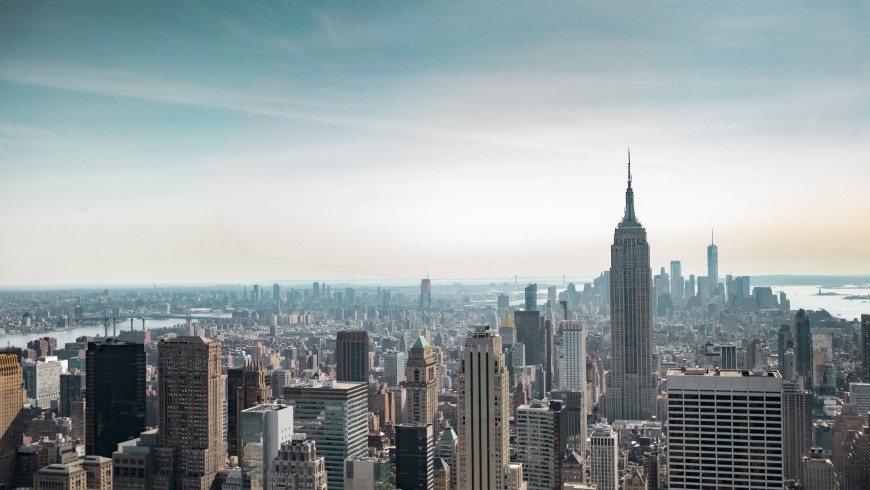 In NYC, environmental building regulations don't just act as rules. They also prove to be the inspiration for new, game-changing residential spaces like Madison Place Luxury, an upscale condominium community built and designed with sustainability in mind. This new community's "high performance in sustainable site development, water savings, energy efficiency, materials selection, and indoor environmental quality" is what got it a Silver certification from the U.S. Green Building Council. This is proof that there is growing demand for upscale, efficient homes designed according to modern and scientific sustainable standards. Given that Manhattan has over $23 billion real estate transactions every year, according to an article published on Yoreevo, the city's burgeoning real estate market definitely plays a huge part in NYC's mission to be a truly sustainable city. As more homeowners look for sustainable options, expect New York's real estate landscape to change its emphasis, and incorporate more greener options in the near future.
Spearheading Lowered Carbon Footprint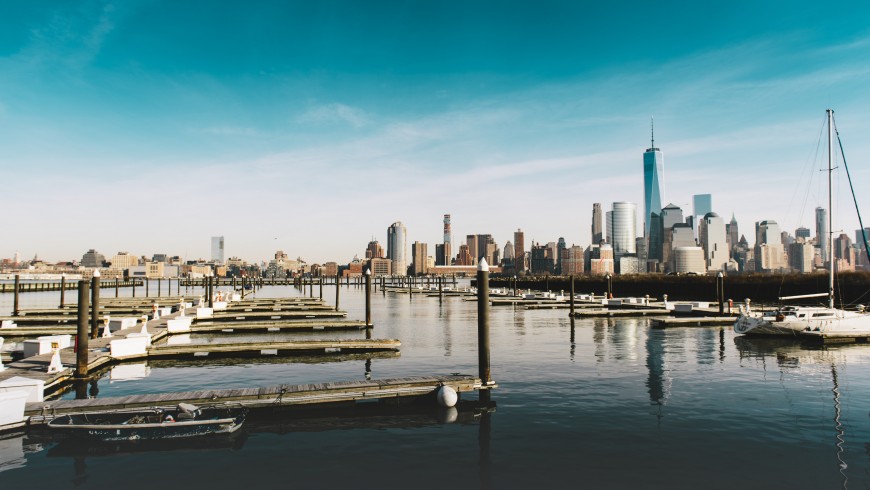 New York is right next to Washington, D.C. in terms of having the lowest carbon emissions per person in any US state. This is according to a Live Science report, which explains that the residents of New York who make up 6% of the American population only consume 1% of the entire nation's industrial power – and emit less than 3% of the nation's greenhouse gases. The Environmental Information Agency attributes this to the growing efforts of the country to move towards cleaner fuel, which New York City supports through internal changes to its own systems and industries.
A Model City for Viable Sustainability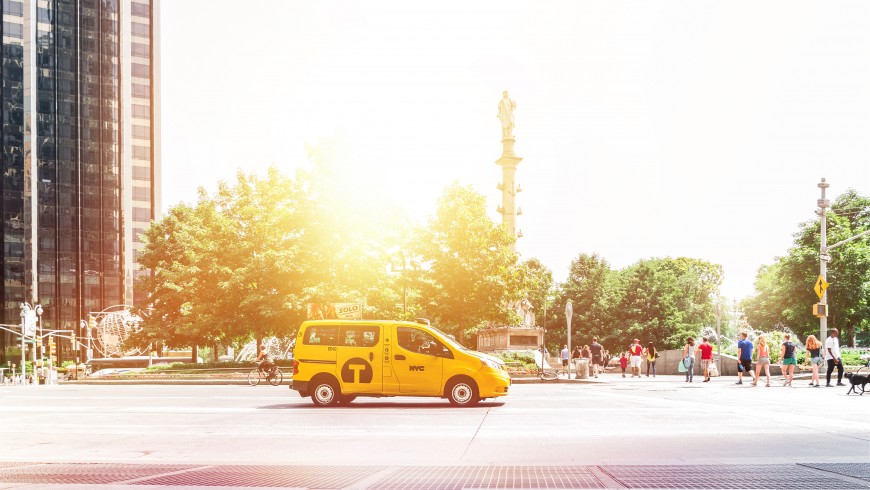 The establishment of the United Nation's 17 SGDs was a huge step in aligning the world towards the viability of sustainability. Although experts like Hervé Houdré of the CPA Journal still criticize how these SGDs fail to include sustainability on the profit & loss statement and balance sheet of institutions, no one argues with the fact that its 17 big steps are headed towards the right direction. Can you guess the first city to voluntarily report its progress in terms of achieving these SGDs? It was of course NYC, setting the standard for metropolitan sustainability efforts in one of the largest industrialized countries on the planet.
Cover image: Photo by Colton Duke on Unsplash
You might also like: