With the unstoppable onward march of the human civilization and our ingenuity to come up with all sorts of ways, shapes, and forms to 'get away from it all along the lines of tourism and travel and with the ongoing proclivity towards environmentally friendly ways of doing things tourism included, here are some types of tourism and travel that surely can be referred to as eco-tourism and such.
Sustainable Tourism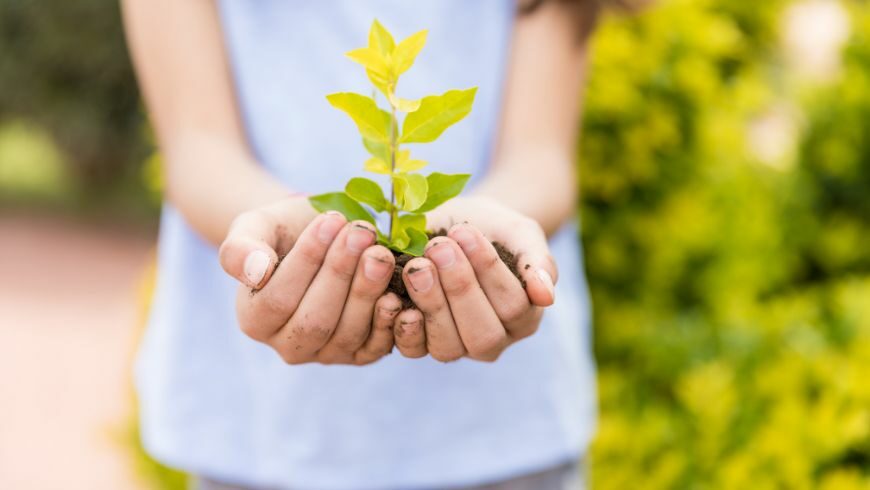 Sustainable tourism, similarly to responsible tourism, relies on the underlying principles of taking care of societal, economic, and environmental issues. Sustainable tourism underlying premises tend to reduce the harmful impacts of tourism, whilst maximising the beneficial impacts. As stipulated in some ecology-related reports, sustainable tourism is a set of developmental activities and actions which tend to meet the needs of the present without compromising and endangering the ability of future generations to meet their own. Sustainable tourism is one of the most important types of tourism, if not the most important type of tourism there is particularly in this day and age.
Responsible tourism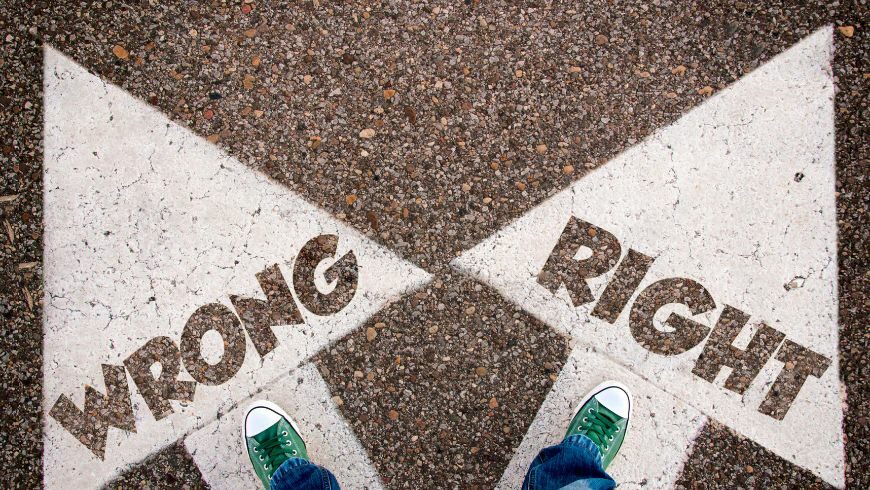 Responsible tourism is among the most vital kinds of tourism! Responsible tourism is an area of tourism that is done, performed, or undertaken in a responsible manner by all participants. It is a close cousin to sustainable tourism taking into account any social, economic, and environmental impacts which in so doing tries to diminish these wherever possible.
Nature tourism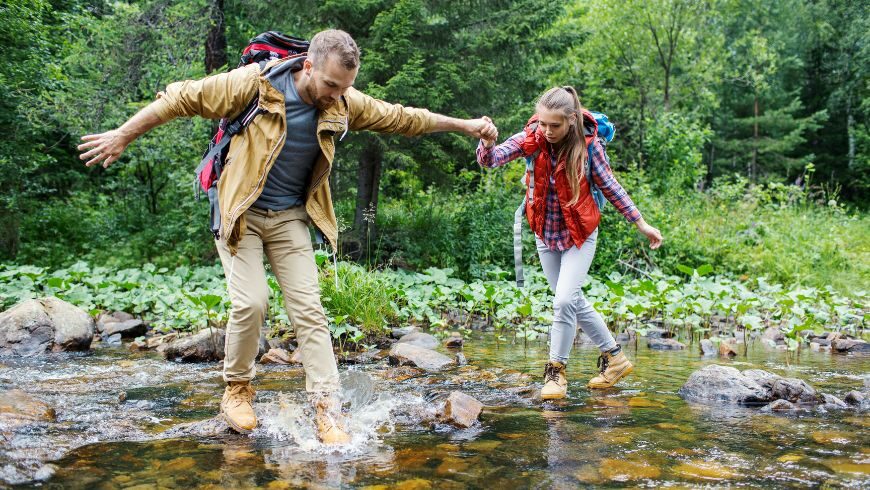 Nature tourism is a subvariant of responsible tourism which focuses on areas of nature and wilderness, environmental conservation, and leisure activities involving nature. Popular nature tourism activities include alpinism, hiking, trekking, mountaineering, camping, bird watching or the observation of the birds, and wildlife spotting. Nature tourism is surely among the most popular types of tourism, particularly in rural areas and the countryside.
Polar tourism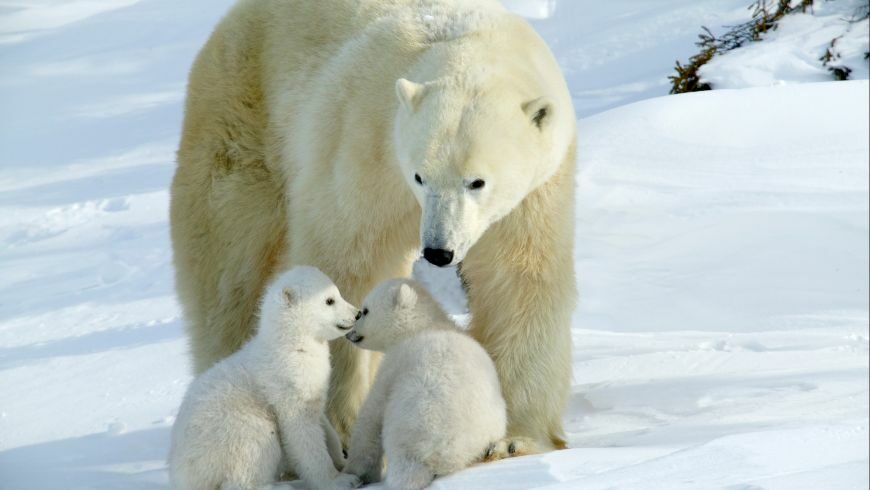 Polar tourism normally refers to tourism which takes place in the Arctic and Antarctic. All in all, it focuses around the concept of preservation of pristine nature , viability, and sustainability. This tends to be one of those types of tourism which tend to spark controversy since mere visiting the Arctic and the Antarctic generally tends to have a crucial environmental impact. It can at times comprise tourism and scientific research There are a host of benefits to be gained from combining polar tourism and science.
Garden tourism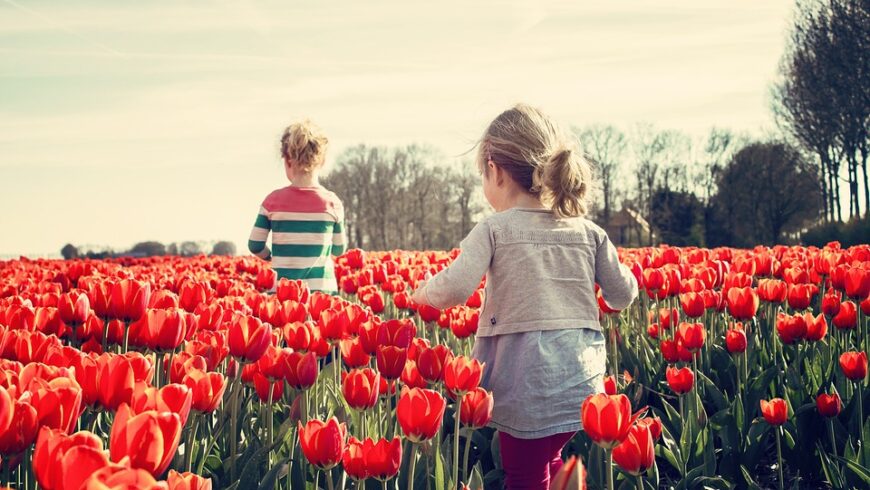 Garden tourism normally refers to all manner of travel and tourism-related activities of visiting places related to gardens and gardening. It may include famous formal gardens, botanical gardens and lesser-known informal gardens. It may include gardening events and gardening festivals as well. A garden festival is a festival and exposition held to celebrate the arts of gardening, garden design, landscaping, and landscape architecture. There are local garden festivals, regional garden festivals, national garden festivals, and international garden festivals. The idea probably originated with Germany's Bundesgartenschau.
Jungle Tourism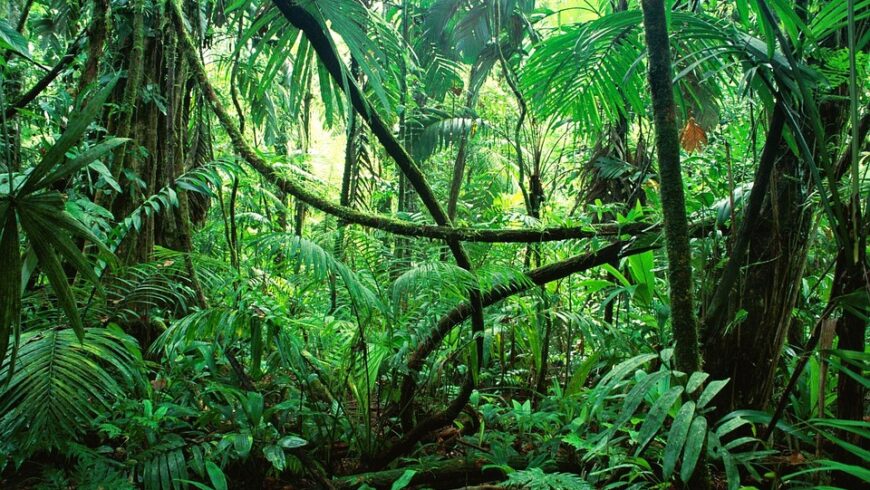 Jungle tourism refers to the tourism that occurs in the jungle. It can entail all manner of environmental and sustainable travel forms and there are lots of such resorts which have opened up as of recent in the Amazon Rainforest, India, Africa to name but a few. Tourists and travellers will also often set about a number of adventure activities while staying in the jungle. Zip lining, jungle safaris, canoeing and canopy walks tend to be the most popular, jaw-dropping entertainments and pastimes while there. Rwanda, India, Madagasqar, Borneo are among the top jungle tourism destinations. If one looks it up in the Glossary of Tourism Terms, jungle tours have become a vitally important element of green tourism in tropical destinations. It is a comparatively recent phenomenon of international tourism in the West.
Nautical tourism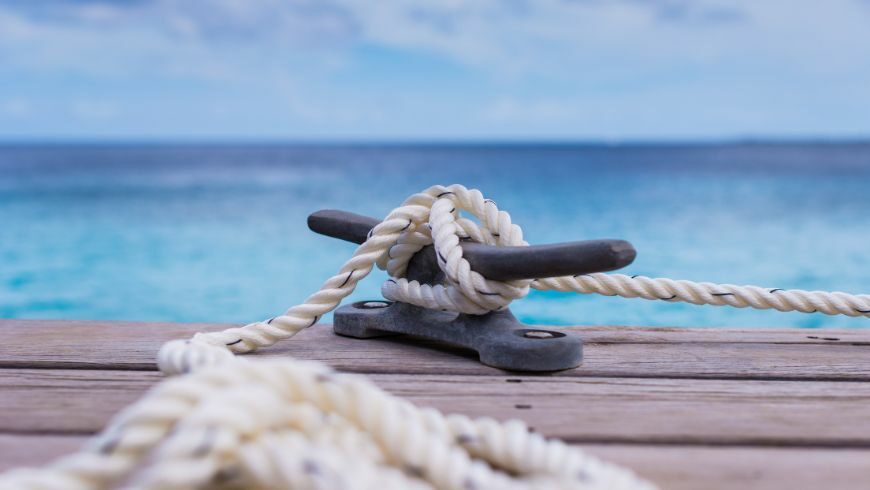 Nautical tourism is a form of tourism related to the use of ships, boats, and other sailing vessels as an essential part of a tourist's holiday experience. In a nutshell, the tourist resides on a boat, a ship, a sailing boat, a cruiser, and such while on a trip or during their voyage. It can also include holidays which include boating activities, events, and festivals, such as boat shows, boat tours, regattas, or deep-sea fishing and scuba diving. Nautical tourism is normally referred to as marine tourism as well. There is a range of other lateral services sprouting up from the core industry such as leasing of sailing vessels, leasing of berths, provision of staple food, water, and many others.
Shark tourism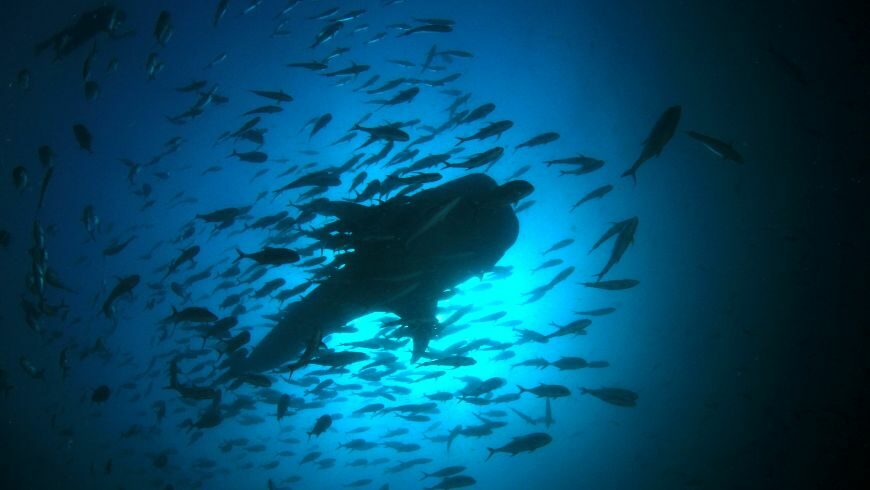 Shark tourism is a kind of tourism which involves sharks as its name suggests. It tends to focus on the conservation of sharks and is often considered a type of ecotourism. Popular activities involve going on boat trips to areas where sharks can be seen and observed for a longer period of time, either from the deck of a ship, or from inside a cage , lowered under the water, which is known as shark cage diving.
Whale shark, pelagic shark , sand tiger sharks, great white sharks, tiger sharks, bull sharks and oceanic whitetip sharks, basking sharks are among the most common. Often do snorkelers get into the water with these gentle giants , who believe or not, are non aggressive plankton feeders. The most popular destinations tend to be : Belize, Ningaloo and Seychelles , Hawai, Fiji, Palau, South Africa, etc.
Glamping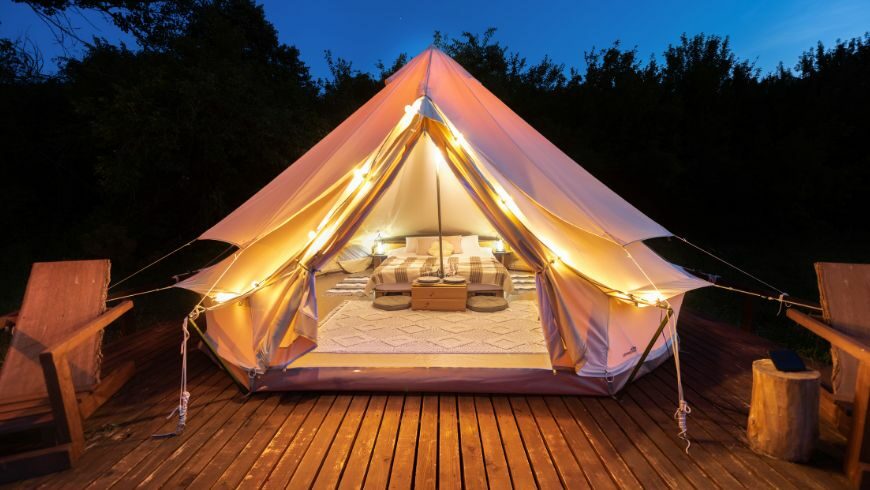 Glamping is a portmanteau i.e. a sort of a blended word from "glamorous" and "camping" which stands for 'glamourous camping' as its name suggests. It refers to all the activities involving camping with resort-type products and services which are not the same as or similar to ordinary camping. Glamping seems to have gained popularity as of recent. It often includes the use of specialised equipment such as camping pods or yurts and cabins, treehouses and tents and such amenities as WI FI . It offers both escapism for glamping campers 'to get away from it all ' ( shall we call them glampers for short :)? ) and in some instances very glitzy and glamorous adventure camping . Some rather popular glamorous camping i.e. glamping destinations include UK, Norway, Spain and the USA. Some glamping aficionados tend to view glamping as the best way to travel green Why Glamping is the Best Way to Travel Green.
Cover image: photo via Canva PRO