Providing the best guest experience is essential for a successful hotel. All guests want to feel welcomed and relaxed. Even more, they want to feel special. Hotels that master the art of making their guests feel important are more likely to have repeat visitors and will attract new ones.
But how exactly can you make your hotel guests feel special? Here are seven simple and effective ways to do it.
1. Offer a Few Extras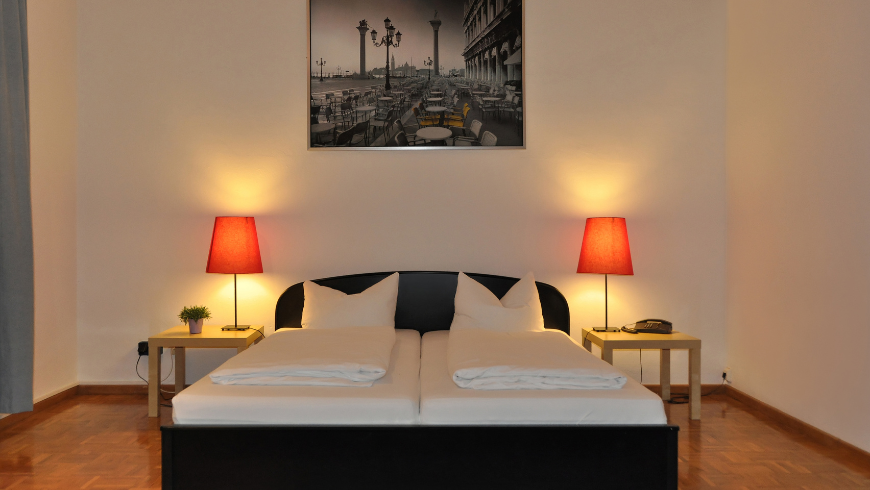 There's no better way to make your hotel guests feel special than to offer them a few extras during their stay. Hotel owners will find that even the smallest gestures will leave a huge impact on the guest experience.
You can add lighting to the hotel room to create a relaxing ambiance or add better quality linens for the beds. Your guests will notice these small extras that will improve their impression of your hotel and make them feel special. Nowadays, people are fascinated about sustainable holidays so you can gift guests an eco-friendly welcome hamper that will not only make them feel special but will be a budget-friendly and eco-friendly gift that is going to add a lot of value to your service.
2. Train Your Staff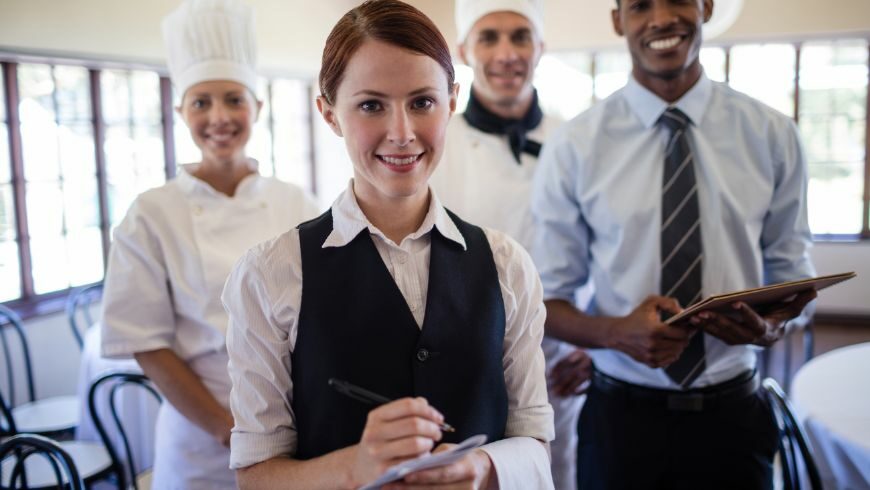 Hotel owners should never underestimate the benefits of staff training. How your staff interacts with guests and the steps they take to resolve problems go a long way.
It's vital that owners ensure their staff is trained to meet guest needs. Training staff isn't a one-time deal either. Owners should implement training on a routine basis. The better prepared your employees are to meet the needs of all guests, the better experience you'll create.
3. Offer Complimentary Items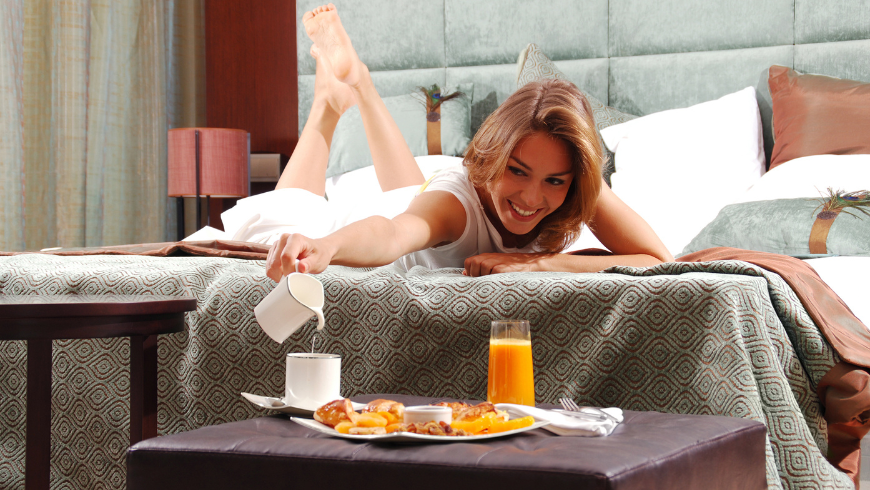 Who doesn't love complimentary items? Your hotel guests sure will. Your guests have already paid for a room and they expect an exceptional experience. Include complimentary items, such as free beverages, eco-friendly toiletries, and more.
4. Send Your Guests a Handwritten Notecard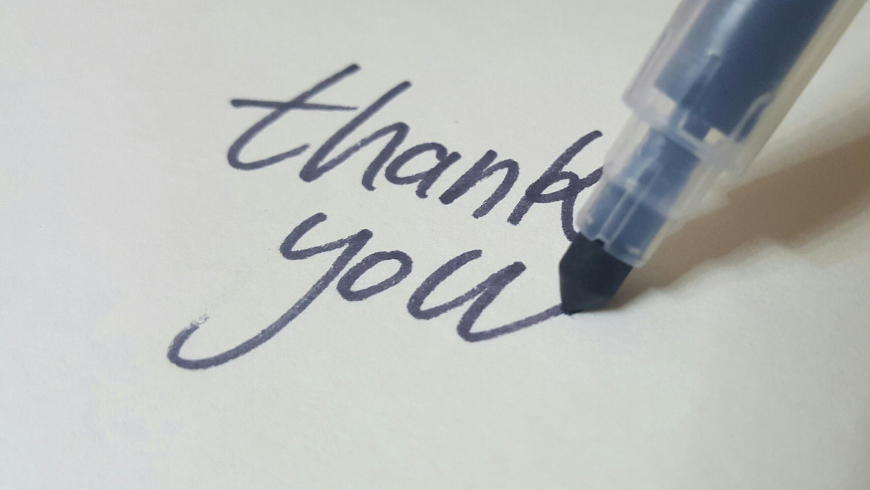 The best way to make hotel guests feel special is through personalization. Sending your guests a handwritten notecard is a great way to bring attention to your guests and show that you recognize them and that you appreciate their business.
You can add anything you would like to your notecard. If you need some ideas, consider sending them a thank you notecard, telling them how much you appreciate them, or asserting that the staff is there to assist them throughout their stay.
5. Anticipate Needs by Providing Resources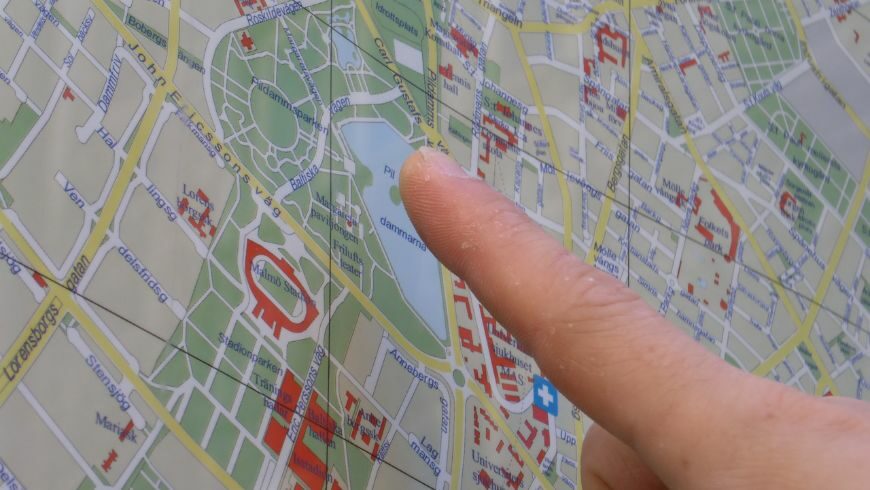 Many guests that stay at your hotel will likely come from out of town. A great way to make these guests feel special is by providing them with resources that will help them easily navigate the area.
Let your guests know about local amenities, restaurants, and fun things to do in the area. By doing this, you'll make their trip experience feel more seamless and will show guests that your hotel is there to anticipate their needs.
6. Send Holiday Greeting Cards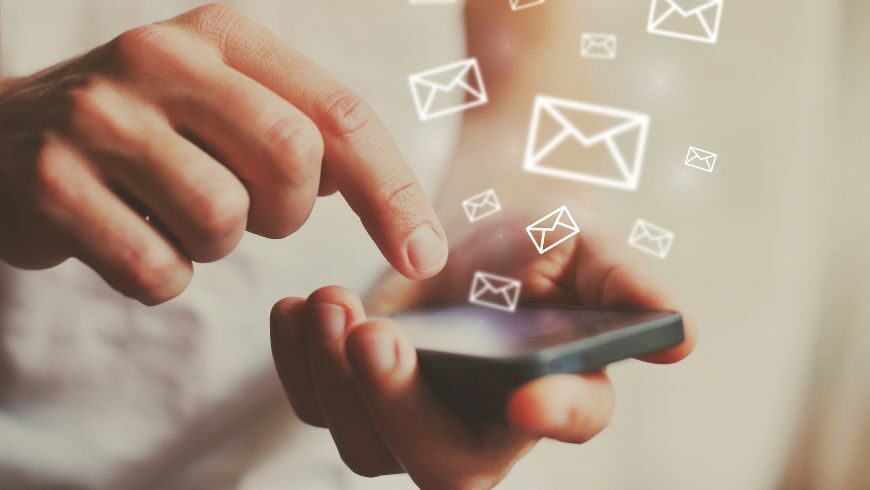 Making your hotel guests feel special doesn't just stop once they've checked out of your hotel. Once you've earned a guest, you want to continue making them feel special. When done successfully, you can gain a repeat customer who may even spread the word about your hotel.
Sending holiday greeting cards is a great way to show previous guests that you haven't forgotten about them. They will appreciate this effort, and you will ultimately put your hotel back on their minds.
A holiday greeting card is also a great marketing strategy. Many people travel around the holidays. Sending a card could prompt them to book a room with you for the upcoming holiday, or they might keep your hotel in mind for the next one.
7. Occasional Upgrades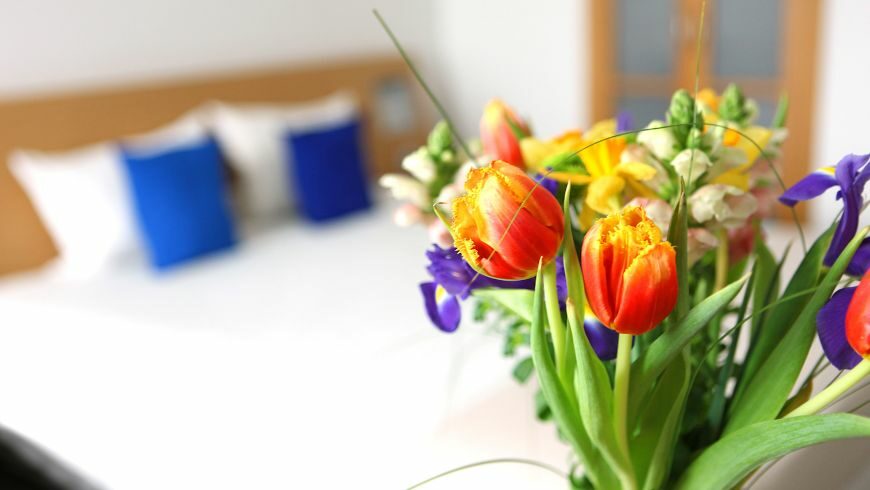 If you really want to improve the guest experience and make your guests feel special, provide occasional upgrades for guests that visit frequently.
Hotel upgrades are a common practice for many hotel brands, and that's because it works. If you have loyal hotel guests, you should reward them in exchange. A hotel upgrade is a great way to say thank you, and guests will appreciate the level of thoughtfulness for their loyalty.
Make Your Guests Feel Special With Ease
Creating a positive guest experience is key to a successful hotel. If you're looking for more ways to make your guests feel special, consider trying these seven tips.
Cover image: photo via Canva PRO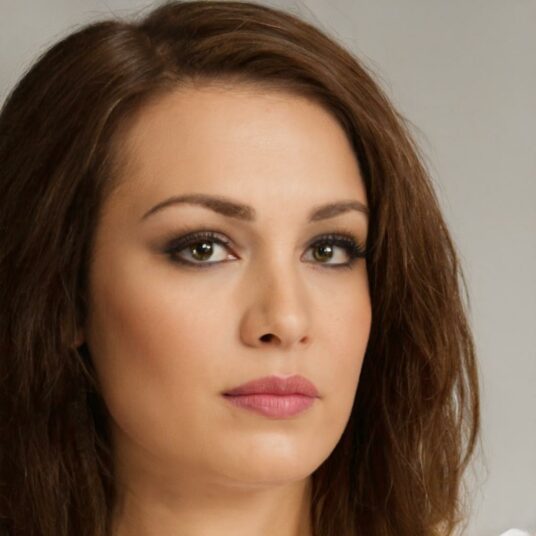 Author Bio: Michelle Quill is a freelance writer who offers SEO Content writing and blogging services. She works closely in health, business, and technology niches. Apart from writing, she loves traveling and writing journey itineraries. Currently, she is working on projects related to sustainable holidays.