No matter how sustainable is your accommodation, guests must be aware of it and share your commitment to safeguarding the environment: let's discover together some simple strategies to inform and educate our guests.
When we welcome our guests it is important to inform them about the measures we have taken to reduce our environmental impact and engage them: this will improve the sustainability of our accommodation and the experience of our guests.
A message to share green practices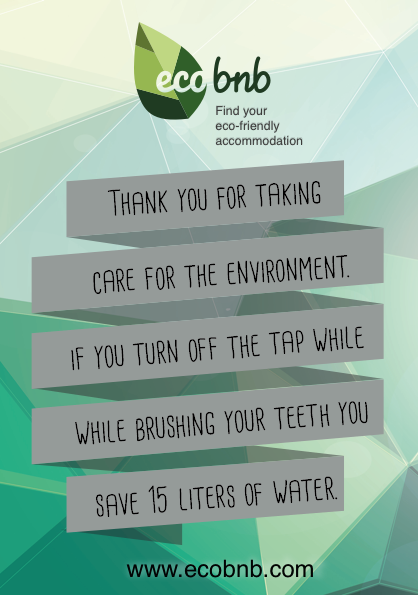 It is important to suggest to our guests the best practices that they can put into practice within our accommodation. For example, you can print this our message and hang it near the bathroom sink or create your own: you should aim for positive communication, remembering to them how a small gesture can change the world.
Simple and intuitive collection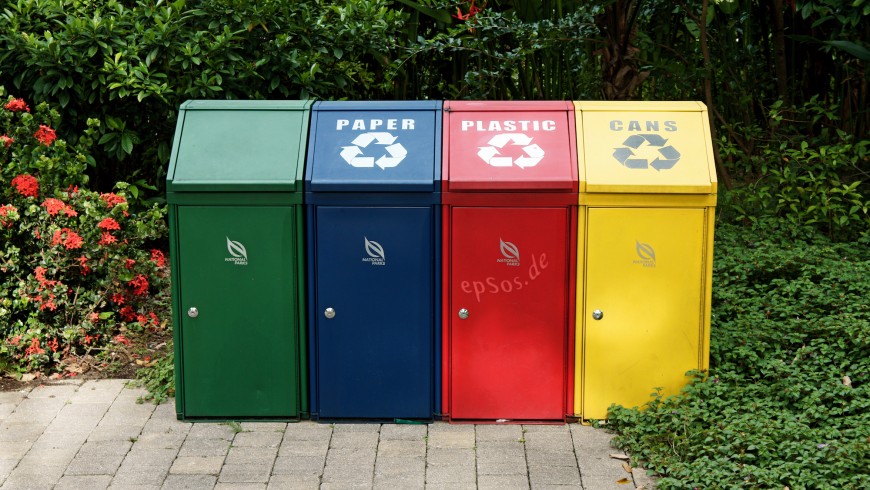 Without the help of our guests, recycle  the waste becomes really complicated. It's important to put collection bins  in each room, with different colors and clear directions.
Green Travel Tips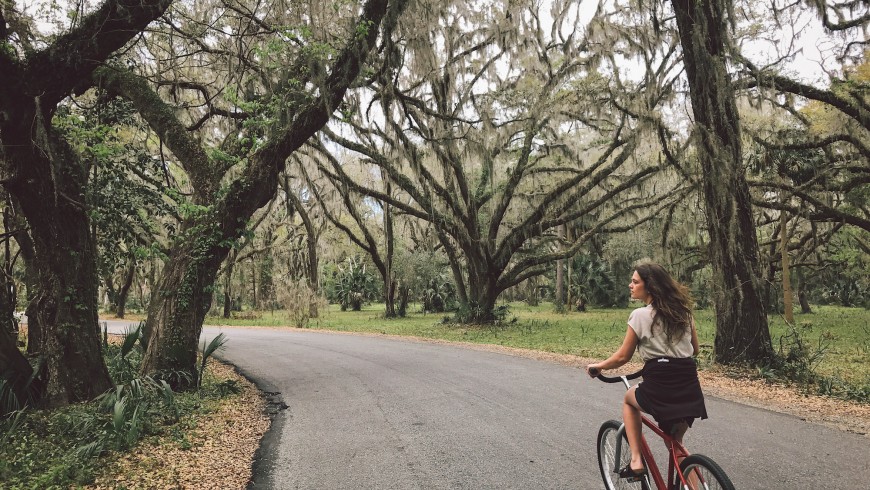 Guests who choose sustainable receptive accommodation want to have a green holiday. Our task is to make this choice easier: we can leave in the rooms or spaces in common information about bike paths or other ecotourism routes and about organic restaurants in the surroundings, we can inform them before their arrival about train schedules or other public transport they can use to get there.
It is important to share our sustainable lifestyle with our guests so that they can live a real green holiday and learn new green practices. Are you familiar with other methods? Share them with us!
You might also like: