One of life's greatest joys and privileges is traveling. There is nothing like exploring the world and its breathtaking beauty. Just think of all the incredible places in the world, from Spain to Egypt, Argentina, Turkey, The Caribbean, etc. So many things to see and learn. But the best way to learn about new places is by talking with people who know it best. And that's the locals. They can tell you so much more than any website or tour guide could ever do. They know things you can only know if you have lived in a place for a long time. The only issue is getting an opportunity to meet them and ask them all your questions. So today, we will discuss how to meet locals while traveling.
Our list of ways to meet locals while traveling
First, we will share our list of ways to meet locals and then elaborate on them. Anyone can do these specific things, yet they can make your traveling much more enjoyable.
Use Ecobnb
Shop locally
Visit a local festivity
Get involved in local festivities
Take a class
Use social media
Use Ecobnb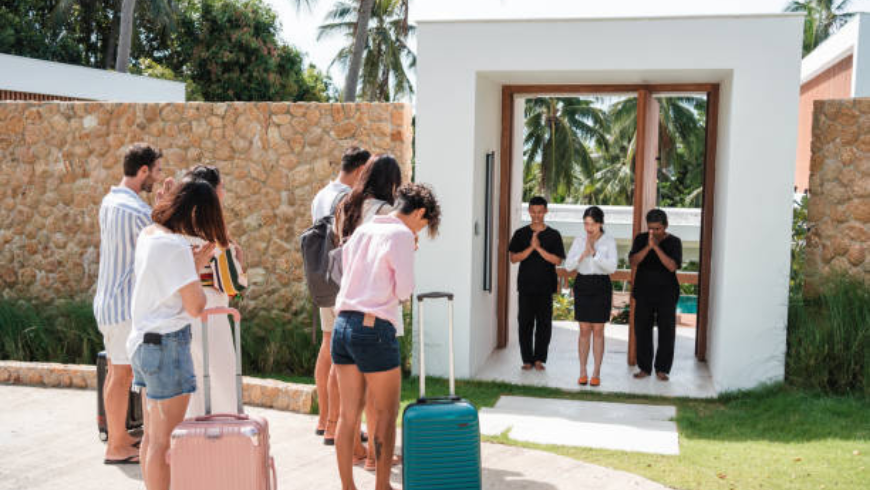 If you want to get to know a new place, you should skip booking a hotel. In hotels, you don't get to know the way locals live. You don't get to see their traditions and customs. What you should do instead is book bed & breakfast, apartments, or farmhouses through Ecobnb. That way, you will live in houses that locals live in and closer to them. You can chat with your host and ask them all your questions about their city. And there is an even better option. Try and book an Eco-B&B where you will live in the same house as a host. That will allow you to be even closer. You can try and invite them for lunch where they can give you all the details. Who knows, maybe you will become really good friends, and they will offer you a tour of the city.
Shop locally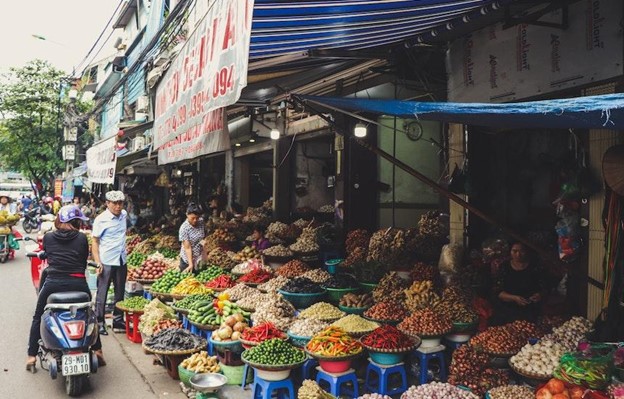 You should try and adapt if you travel somewhere and stay for a while. Skip going to big grocery stores and instead focus on small local vendors. Treat going shopping as an adventure. Early morning, go to the local markets and start a conversation with other customers. Be friendly and explain your situation. Many people are very willing to talk to tourists and tell them about their country. Food can be a great conversation starter. Ask the local vendors about their products. Where do they get it from? Do they grow it themselves? Etc. Ask them to recommend some local restaurants or diners that you can visit.
Visit a local festivity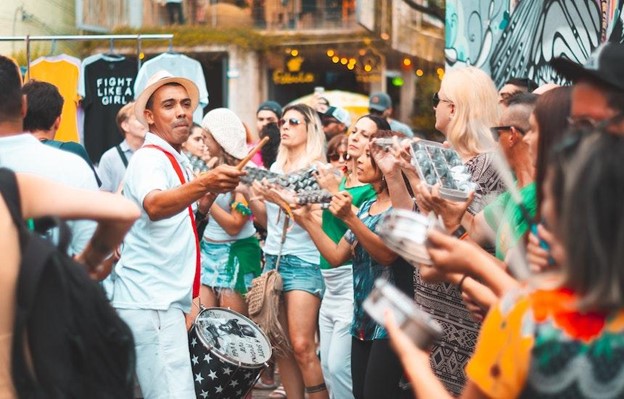 There is no better way to introduce new cultures and traditions than visiting local festivities. Many places have events such as carnivals, celebration days, etc. For example, events like Venice Carnival, Holi festival and celebrations in India, Rio Festival or Octoberfest in Germany. Try and schedule your trip around those days. That is one of the best ways to meet locals while traveling. Those events were always a magnet for tourists, and chances are locals are expecting new people. Just be in a good mood and be open to new things. It will be much easier to meet people when everybody is in a festive mood, with good food and drinks around. Just be respectful of different cultures and try to adapt to their ways instead of expecting them to adapt to yours.
Get involved in local causes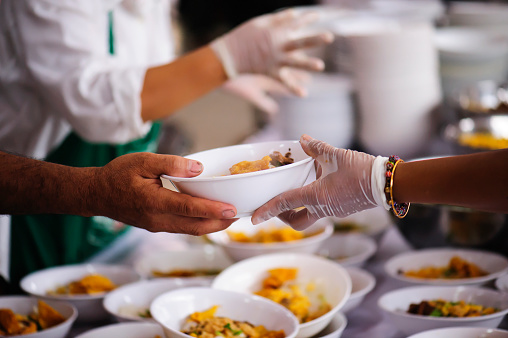 Here is another way you can meet locals. If you plan to stay at a place for a long time, try to get involved in some local causes. Try and find a charitable cause you can help. For example, volunteer to work in a local food kitchen. You can cook, or if that's not your strong suit, you can wash dishes. That is a great way to meet locals and do a good deed. Getting involved in charities like this will make locals warm up to you. And chances are they will help you and give you a fun tour of the city.
Take a class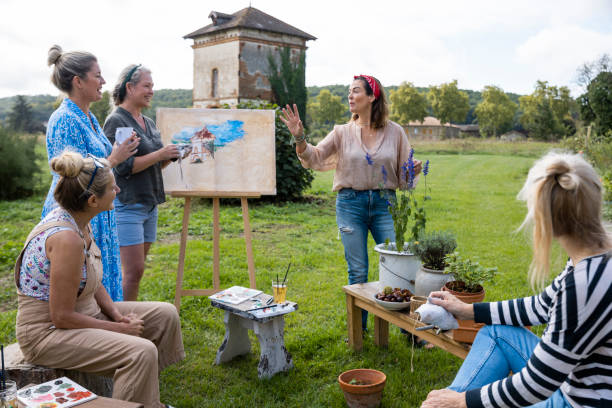 Another fun way to meet locals is to start taking some classes in the new city you are staying in. You can take painting or cooking lessons. That is an excellent environment for striking up conversations with locals. If you are both in beginner's classes, you can support each other in your new learning adventure.
Use social media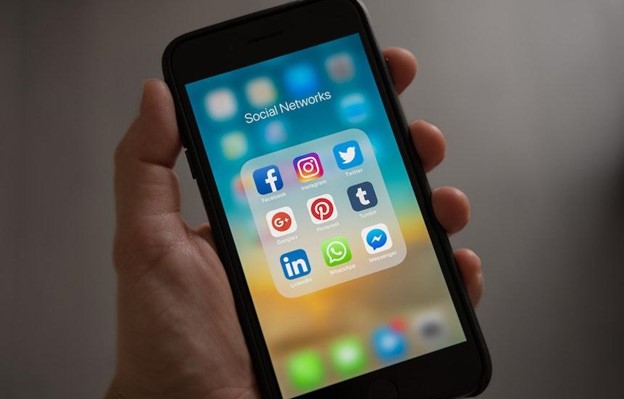 One of the perks of social media is that it is much easier to meet people from around the world. There are many online groups specially made as a way for strangers to meet locals in new places. For example, there are many ex-pat groups you can join. It's just essential that you are honest and open. Write that you are traveling to a new country and would like to meet some locals to get to know the place better.
In conclusion
These were some of the ways to meet locals while traveling. They are all quite easy and only require you to be friendly, honest, and open. And even if you run into some hurdles, don't give up. Meeting locals while traveling is the best way to get to know a new place.

Author Bio: Mary Sims is an experienced freelance travel writer. At first, she honed her craft while working for Michael Brooks Moving NH, then she decided to become a freelance writer and follow her one true passion. And that is sharing her traveling experiences and giving people helpful traveling tips she learned along the way.