What if your holiday also becomes an opportunity to try new experiences and learn something new? Local and organic cooking classes, yoga classes in the morning, an introduction to archery: you can discover new talent in you or pursue a great passion of yours; the important thing is to have something to add to your baggage, different from the usual souvenir, and go home better and a little different from before.
Learn how to make fresh pasta in the Tuscan hills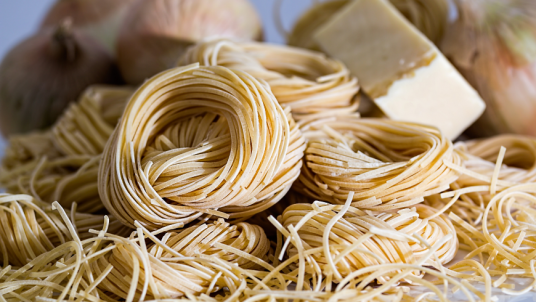 On the slopes of Chianti, between vineyards and evocative landscapes, here is Poderaccio, an authentic and sustainable Tuscan farmhouse. Inside the old farmhouse, they created 4 apartments, each with an independent entrance, cooking area, and internet connection. Here you can pick vegetables from the garden, relax in the outdoor hot tub, walk on the surrounding hills, take part in baking with natural yeast and fresh pasta courses. Can you think of a more beautiful setting than this to try making some delicious bread or a plate of pasta?
Learn to be sustainable in Milano's countryside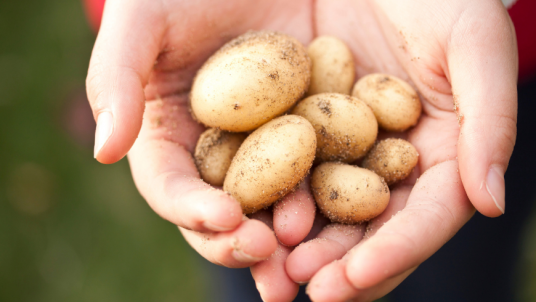 You can reach Milan in less than half an hour, but you are immersed in the countryside and tranquility. You are in Cascina Santa Brera, a farmhouse with a wide range of cultural offers. Here you can find out everything about the environment: you can take a course in organic farming, permaculture, or green building, learn how to build houses in straw bales, or recognize and use edible wild plants.
Between cuisine and baskets in Tuscany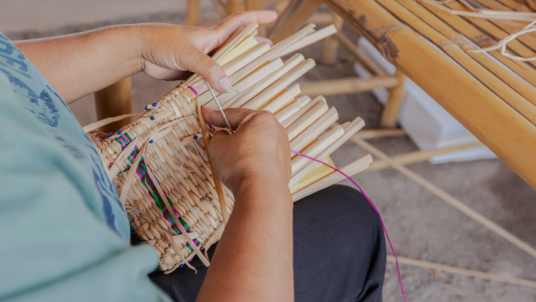 Podere Montisi is a 16th-century farmhouse renovated in green architecture. Here the typical Tuscans meet meticulous attention to every detail, giving life to suggestive and romantic environments. The accommodation offers basket-making courses and the opportunity to learn how to cook typical dishes of Tuscan cuisine.
New experiences and lots of relaxation
We move between the hills of Pellegrino Parmense, where you can find Country House Alleluja farmhouse. The property offers a beautiful bio-pool, a wellness area, comfortable rooms, and above all the opportunity to try new things. Here, in fact, you can take a night walk in the woods, with a lantern, or try your hand at archery.
Courses for an ecological life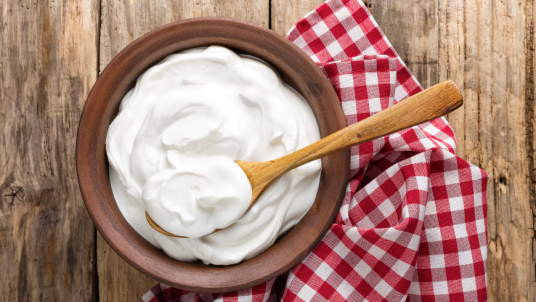 Casa il Girasole is an ecological B&B surrounded by a large garden immersed in the hills of Macerata, between fields of sunflowers and pristine nature. In this environment that seems to invite you to relax, you can learn how to make natural soaps, homemade bread, and yogurt. What's better than a dip in the pool followed by some tips for a more eco-friendly life?
From the masters of ceramics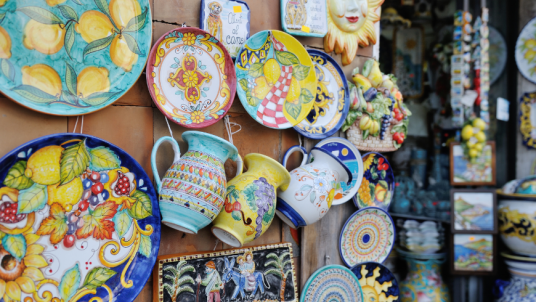 If you've always wanted to take a pottery course, Vietri Sul Mare is definitely the place to do it. In this place famous all over the world for its ceramics, there's Vietri 360 B&B, offering travelers the opportunity to participate in a workshop.
Among the Euganean Hills to learn the secrets of medicinal plants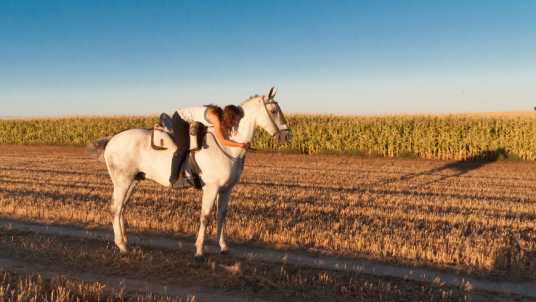 Even during a holiday in the Euganean Hills you can learn new things and take part in interesting courses. La Buona Terra organic farm allows you to experience peasant life. You can discover the various activities of the organic farm, and get to know the animals. The accommodation also organizes riding lessons, cooking classes, and lessons about medicinal plants.
A ski lesson in Trentino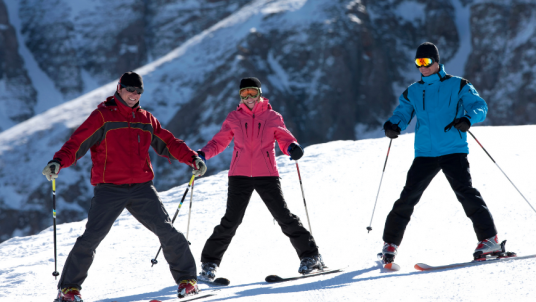 It is winter and you finally want to try skiing. Hotel Garnì La Soldanella is located very close to the ski slopes of Madonna di Campiglio and offers ski lessons, that you can attend after enjoying an abundant breakfast prepared with local ingredients.
Sea view yoga classes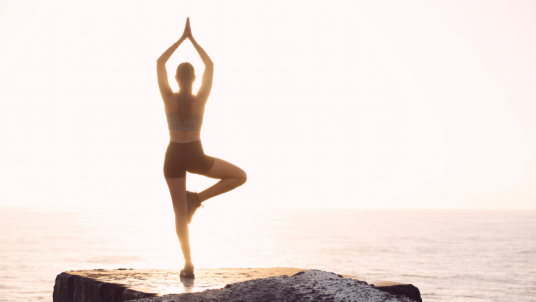 Sesta Terra Natural Resort is the ideal place to fully experience the surprising beauty of Liguria, the Cinque Terre, and Framura. Overlooking the sea, the resort offers special accommodations; but also the possibility of attending private or group yoga classes. The lessons are held by Morena Shree Sundari, a teacher with decades of experience.
Learn how to take care of the earth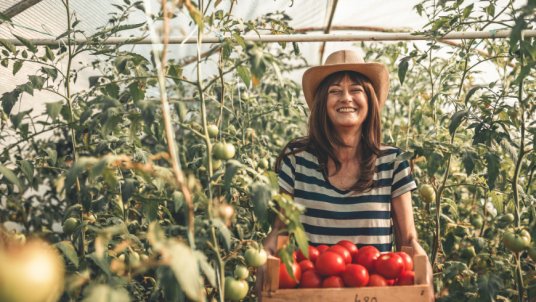 Lama di Luna is an eighteenth-century farmhouse, expertly restored with elements of green architecture and feng-shui. The accommodation, immersed in 190 hectares of natural landscape, offers lessons about organic farming practices. Do you want to feel like a farmer for a day?