Traveling around Asia is on its own a very fulfilling experience. Visiting all the landmarks and eating exquisite local food already leaves you with many memories you'll cherish and happily share with everyone around you. However, you can level up your experience traveling around Asia by going out and networking with locals. It can sometimes be difficult to connect with a person from another country due to the fact that we often know so little about them. Moreover, because of the rapid growth of tourism in Asia, it can be challenging to find good connections with local people because of tourist scams.
So, to avoid that, let's take a look at some tips to make real and useful connections with locals when you travel around Asia.
Tips to make useful connections with local people when you travel around Asia
Homestays and Couchsurfing
Almost everywhere around Asia, it is possible to find locals, who offer homestays and so-called couchsurfing options.
The idea of homestays and couchsurfing is simple – you connect with a local family and stay at their house, paying an insignificant amount of money. However, there's much more to it:
You can observe local traditions firsthand. By choosing homestays, you can get educated about the local culture and traditions directly from the primary source.
You can learn how to cook local meals. During my last homestay with locals in Thailand, I learned how to cook my favorite Tom Yum Goong, which I only tasted at Thai restaurants around my area earlier. Tip: when cooking with locals, try to join when going to the local market together. This way you'll be able to immerse yourself in the local culture even more.
You'll learn about the best places to visit around the area. No one knows their hometown better than locals. Invite them with you to strengthen your connections and discover more about the culture, traditions and, of course, the way they live in the country and experiences they go through.
My personal favorite way to connect with locals is by staying at their organic farmhouses. Last year, while traveling to Cambodia, I stayed with a family who kept an organic rice farm. During the day, I helped them by doing some work on the farm, and at night we gathered around to have a tasty meal or went out to explore the area.
Such experiences give you the unforgettable feeling of being a part of the local culture. And relationships with the locals become not only just connections but grow into long-lasting friendships.
Volunteering
I've been to many countries around Asia, but no other country touched my heart as much as India. It not only fascinates me with its immortal culture and traditions but by just being there I always feel the need to contribute to the local communities by volunteering.
Besides, I found volunteering to be one of the best ways to find useful connections with locals. For the past two years, I've been engaged with an organization called 'Teach Children in Kerala'. For 2 months I've been paired with Indian students to teach them English. This volunteering program helps promote education and creates a unique experience in rural India.
The connections I've made during my stay in Kerala not only gave me a better understanding of the Indian culture (I'm a believer that you can better feel the culture only in rural areas of the country) but helped me build my career path. People I met during this program contributed to my doctoral dissertation on teaching English to ESL students.
Exploring with a Local Guide
If you're more into conventional stays but still want to get as much experience from your journey as possible, go for a local guide.
Unfortunately, here's where many scams around Asia happen. Tourists connect with locals, who turn out to know very little about the area and have no deep knowledge of the place, and that's what you're looking for when connecting with a local.
Luckily, with apps like WithLocals and Jetzy you can choose a local who will guide you through every experience you're looking for. All the guides are verified, so even if you come across a scam, you can easily switch to another guide without losing your money.
Many tourists go for the comfort of the hotels and beaten routes when traveling. However, you can get the most of it by connecting with a local guide. These people also can introduce you to more locals, and you'll be able to build the whole network while meeting over lunch with them.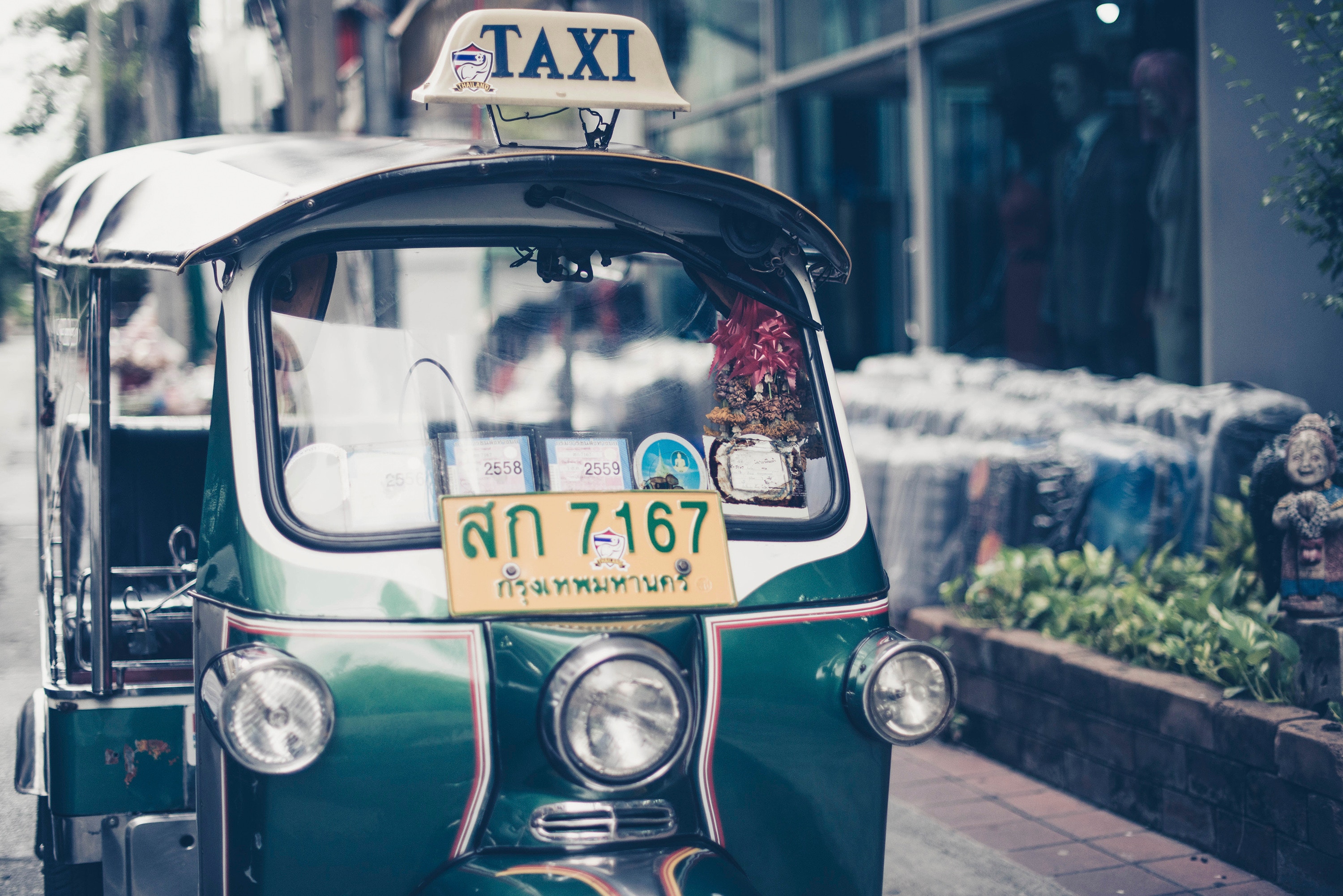 Stay Open-Minded
Many people choose not to meet with locals when traveling to Asian countries.
We do know little about them but traveling is a chance to enlarge our knowledge about them. Moreover, they are as interested in learning about you as you're excited to learn about them.
Meeting and building connections with locals from Asian countries benefited my career. So, who knows how meeting these people will influence your life?
Cover image: Kerala Backwaters, Alappuzha, India, photo by kyran low on Unsplash