When the European Week for Waste Reduction, find out how to reduce waste in your restaurant and tell your guests about it.
Restaurants but also hotels, agritourism and canteens can implement a few strategies to control costs, reduce waste and make catering more eco-friendly. Restaurants, in fact, generate a lot of waste: from food that guests cannot finish, to leftovers from kitchen processing, used oil, packaging, plastic, empty bottles, and more. Eco-restaurants are defined as those restaurants that implement strategies to improve their environmental performance, reduce garbage and restaurant waste. How to become an eco-restaurant? Many measures can be initiated, starting with the fight against food waste.
Here is how to reduce your restaurant's waste and communicate this to your guests in 9 simple steps:
1. Propose the doggy bag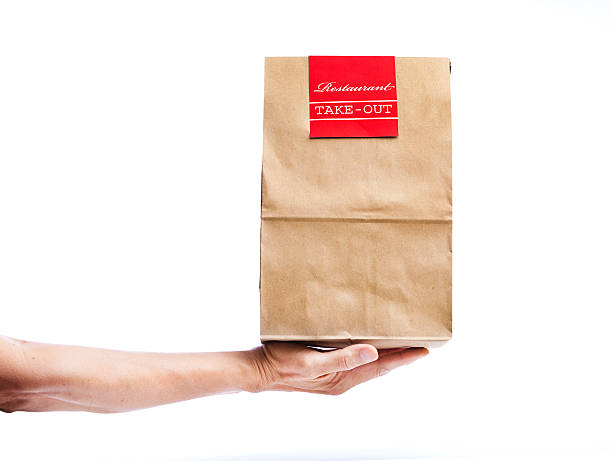 First, you can encourage customers to take their leftovers home with a doggy bag, letting them know that this opportunity exists. These are paper bags available for guests to take home leftover food, this action helps combat food waste.
2. Offer a dish made from leftovers on the menu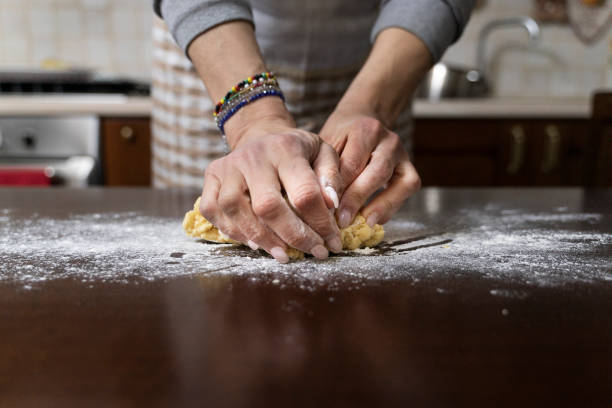 Another important move is to reuse leftover food, such as stale bread, in tasty recipes to include in your restaurant menu. In this way, you can reduce your food's ecological footprint and bring creative new recipes to life.
3. Insert portions of different sizes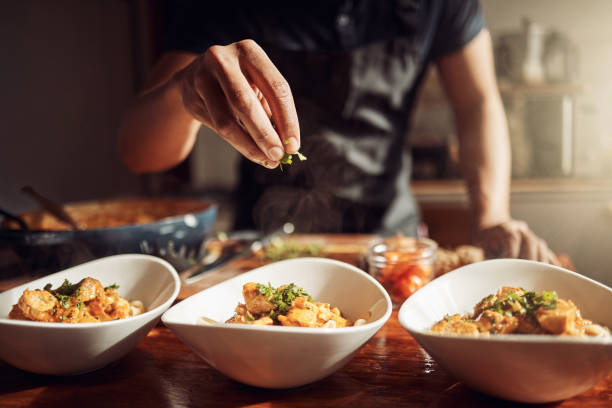 An effective move to avoid food waste in restaurants is to give customers a choice of portion sizes – small, medium, and large – by clearly indicating them on the menu.
4. Reduce waste with tap water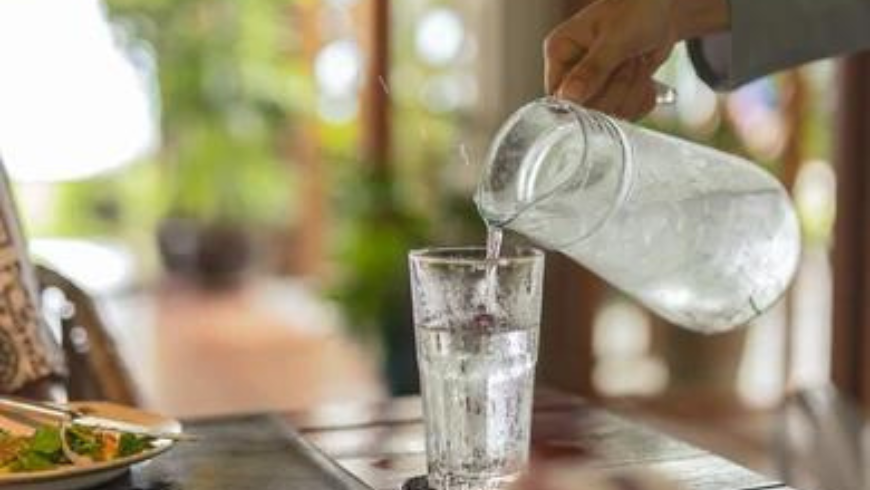 To reduce the environmental impact of your restaurant, introduce the tap water jug. By promoting the use of draught water among customers, you not only eliminate plastic but also reduce CO2 emissions from the journey of glass bottles from the bottling factory to the restaurant. Place a jug full of tap water on all tables.
5. Use cloth napkins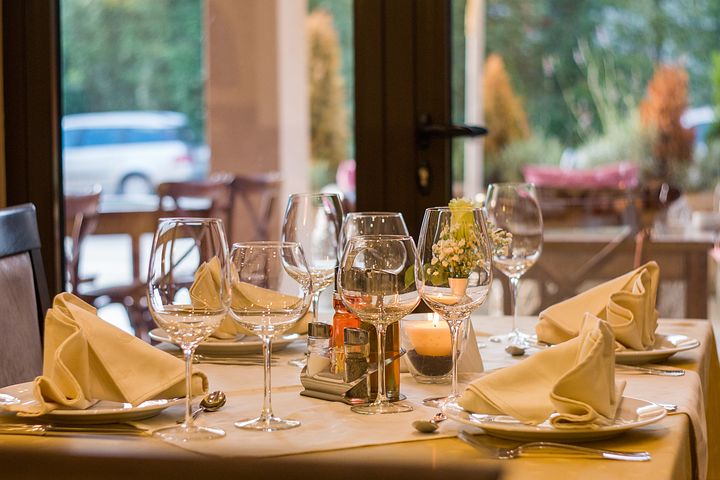 Using cloth napkins is a surefire way to reduce consumption, garbage, and waste.
6. Provide oil, salt, pepper, and vinegar available in bulk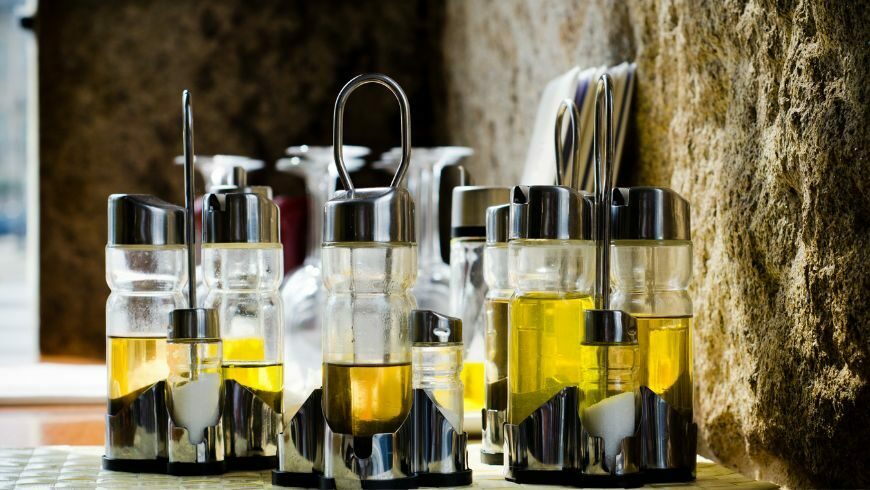 One way to reduce restaurant waste and at the same time combat the use of single-use plastic is to buy products in bulk and make them available to customers in glass containers so they can consume the desired amount.
7. Adopt sustainable behavior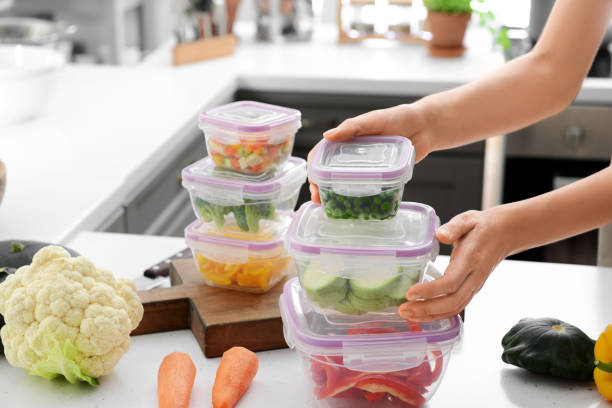 An important measure to reduce waste in your restaurant is to plan your purchasing, food storage, and the kitchen. In this regard, it is essential to make restaurant staff aware and careful in planning, purchasing, and storing products.
8. Donate leftover food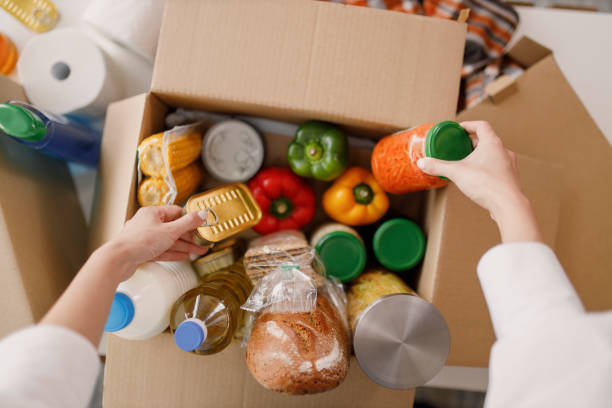 To prevent leftover food from going to waste, you can donate it to food banks or other institutions that care for needy people or animals.
9. Turn waste into a resource by composting
One way to zero waste in your restaurant is to adopt the practice of composting. By doing so, food and food waste will become compost, a natural fertilizer for the soil, and a new resource for agriculture.
10. Communicate your choices to customers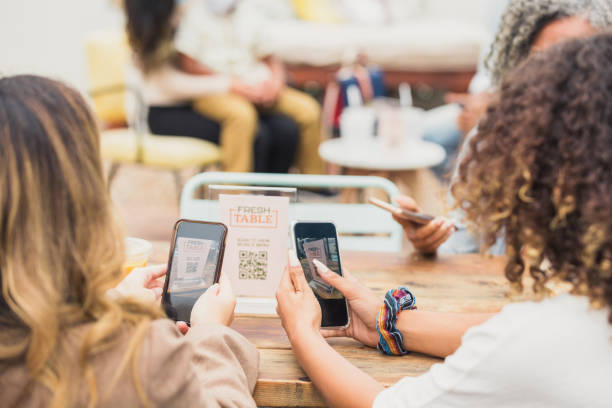 Raising customers' awareness and encouraging them to participate in reducing waste in your restaurant is crucial. You can do this by informing them about the amount of food that has to be thrown away each year, and you can encourage them to order their food with intelligence and awareness.
There are several tools you can use in your awareness campaign, for example:
A panel with a checklist of the commitments made by the restaurant to reduce waste. This encourages staff, customers, and suppliers to go in the same direction.
A small image on the menu informs customers that the bread is brought to the table only on request and in the desired amount, to avoid waste.
A sticker on the menu reminds customers that the "doggy beg" is available for everyone and that they are invited to take home leftovers to avoid waste.
A poster to tell customers what good practices are adopted by the restaurant to reduce waste.
A page on your restaurant's website, or a communication on socials, explaining your restaurant's achievements in reducing waste.
Eco-restaurant is a new way of understanding catering, which is more conscious, more sustainable, and more careful to avoid waste.