The FEE has announced the Italian seaside resorts attentive to the environment and people. Let's find them out together!
Summer is very close now and, if you are a bit like me, this means above all sea, sea, and SEA! But where to go, considering the infinite possibilities that Italy offers us? The Blue Flags, decreed by FEE (Foundation for Environmental Education), come to our aid. These are all those seaside resorts, and lakes, which each year stand out for having clean and unpolluted waters and beaches, as well as well organized and full of services.
This year there are 427 Blue Flags, selected through a careful analysis that examines more than 30 indicators, which are periodically updated. There is, for example, waste management, the presence of cycle paths and pedestrian areas, purification plants, water quality, the promotion of public and sustainable means of transport. From this year, one of the indicators also studies the inclusiveness of the beaches.
The Blue Flags of 2022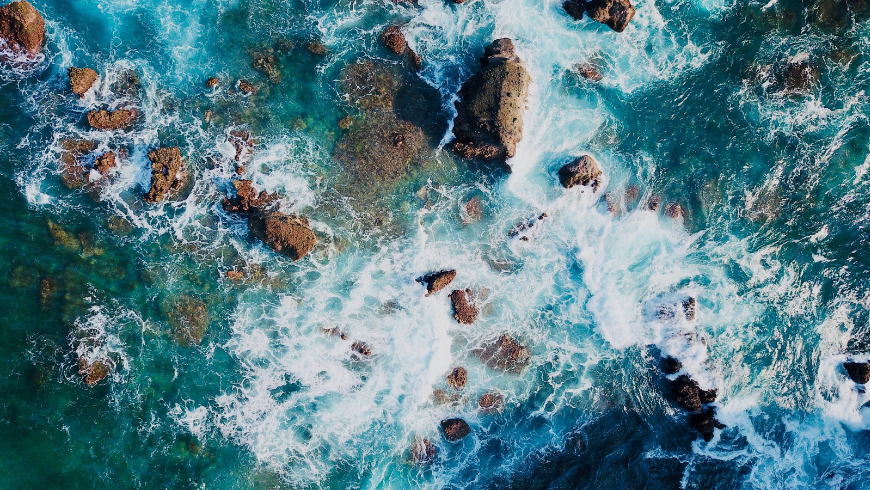 Also this year the most awarded region is Liguria, which confirms its 32 award-winning locations. From Diano Marina to Finale Ligure, from Camogli to Bonassola, there are many beaches in this region that could be perfect for your days in your upcoming Italian summer. But each region has its own Blue Flags. Three regions have 18: Campania, with a new entrance (Ispani) and two exits; Tuscany with one entrance (Pietrasanta); and Puglia, with three new entrances (Castro, Rodi Garganico and Ugento) and two places that have lost their recognition. 17 Blue Flags go to Calabria and the Marches, 15 to Sardinia. Abruzzo rises to 14, Sicily to 11 with a new entry (Furci Siculo), Lazio drops to 10. In Trentino-Alto Adige 10 lake resorts have been awarded, while in Emilia Romagna and Veneto the Blue Flags are 9 .
Basilicata confirms its 5 localities; Piedmont obtains 3 flags; Friuli Venezia Giulia confirms the 2 of 2021. Molise and Lombardy remain with a single flag,
At this link you can find the detailed list of Blue Flags 2022. Which clean, welcoming, beautiful beaches to visit this summer?