A single Gift Card to stay in eco-friendly accommodations in Italy and all over the world: Ecobnb allows you to purchase a digital coupon for you or your loved ones to book magical and unforgettable experiences in contact with nature.
Whether it's for you or someone else, it's the perfect gift. What's better than traveling, discovering new places, immersing yourself in nature, all in full respect of the environment? The possibilities for using our Gift Card are so many and everyone can find the ideal stay for themselves and their travel companions. I'll try to tell you about some accommodations and experiences that you can live using the Ecobnb Gift Card, but remember that there are more than 3000 possibilities!
A farm holiday with the Ecobnb Gift Card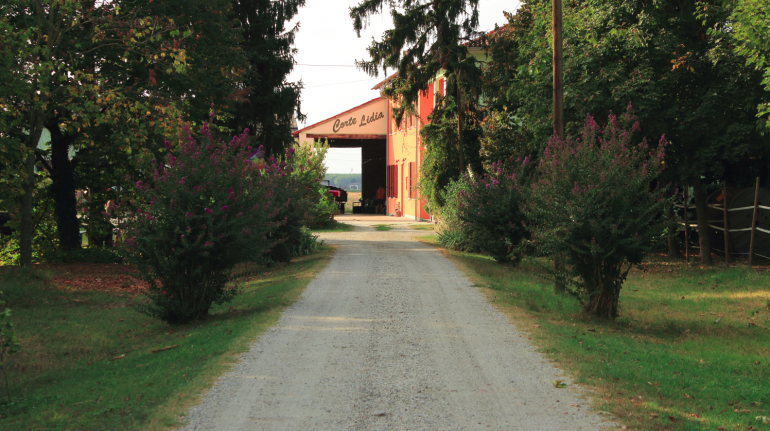 Corte Lidia is a renovated farmhouse with an adjoining organic farm. Between the Po river and the Oglio river, the farmhouse hosts travelers in rural but well-kept rooms, but above all the possibility of living a stay in contact with horses and other rural and domestic animals. A perfect idea for families with children eager to discover the fauna of the countryside!
A stay on a catamaran by the French sea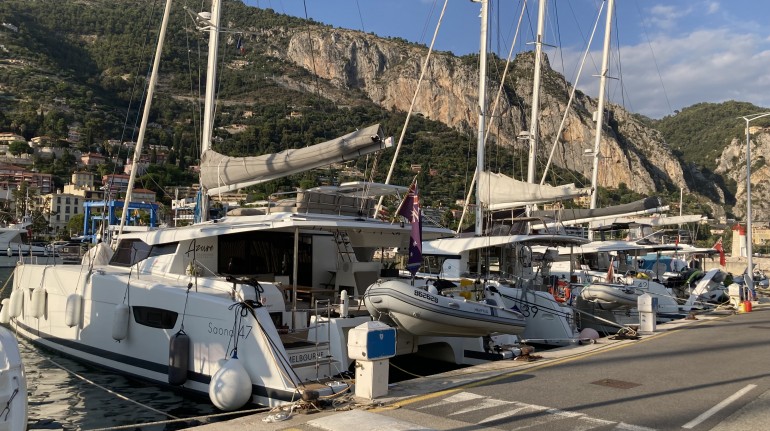 Not only hotels, farmhouses, and classic accommodation facilities, you can also choose to stay inside a sailing catamaran with our Gift Card. Enjoying the mild climate of Côte d'Azur you can simply sleep at the port in a spacious cabin or organize outings to discover sailing.
An ancient village out of time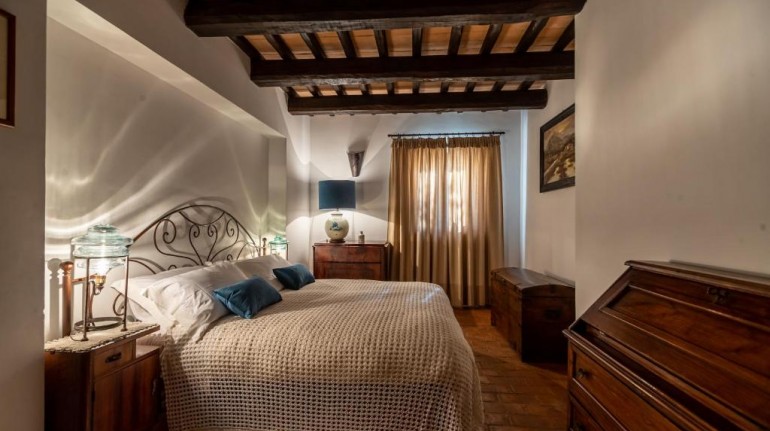 Lit fireplaces, the scent of woods, panoramas to contemplate, and paths to walk: Borgodoro is the ideal place to reconnect with nature and rediscover the beauty of simple and authentic things. This ancient village in Sabina has been recovered in an eco-sustainable way and today offers travelers reserved, quiet and independent accommodations, a large garden, a restaurant, and a free bike rental. Guests, when booking, can ask to sleep with a pillow filled with hay, also flavored with chamomile, or wild fennel from the organic garden.
Sleeping in a straw house in Umbria with Ecobnb Gift Card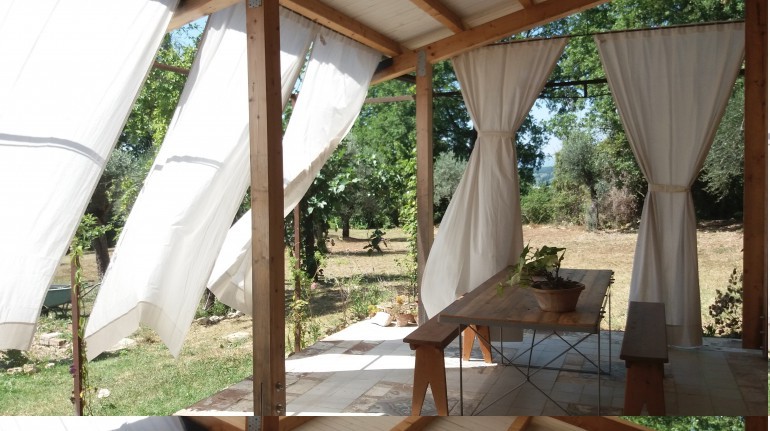 Are you looking for an independent house to stay in with your family friends? With our Gift Card, you can book a holiday at the straw house of Horti Amerini. It is a comfortable, healthy house, which also features a wood and straw building. Inside you will find all the comforts, while around there are olive trees, oaks, lavender, and a beautiful swimming pool surrounded by the views of the Umbrian and Lazio countryside.
A holiday on the island of Crete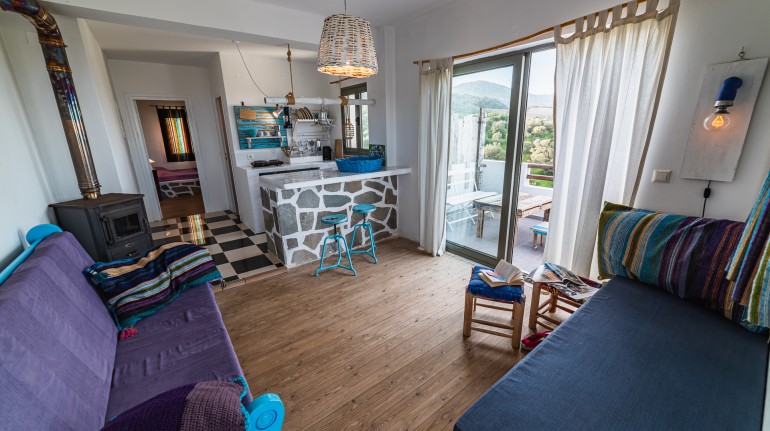 With the Ecobnb Gift Card, you can also book a stay in Greece, at the Olive Farm Saveriako. Here you will be welcomed as a dear friend, in a green environment where everything comes from recycling and upcycling. Surrounded by the typical aromatic herbs of the Mediterranean, you can relax after your days at the beach, also taking part in cooking classes.
Our Gift Card to live a glamping experience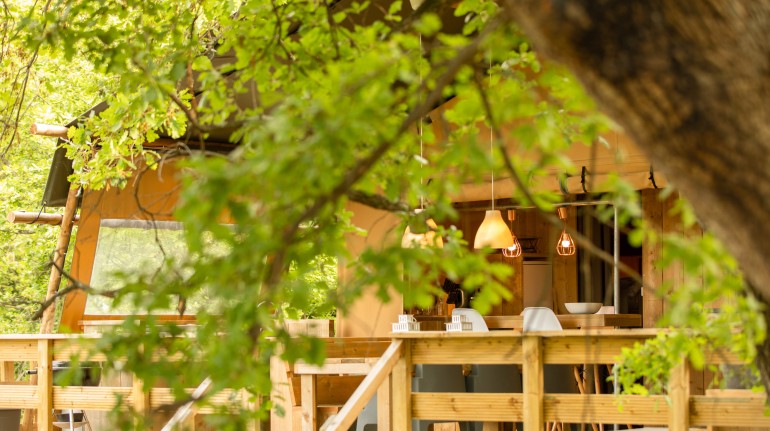 Increasingly popular, glamping combines the comfort of the most luxurious facilities with the adventure of camping. On Ecobnb many accommodations offer this experience. Among the most beautiful there is certainly this one, a few steps from the sea of ​​the Riviera dei Fiori in Liguria. Among mimosas, eucalyptus, chestnut, and pine trees, here it is possible to stay in comfortable and suggestive tents and lodges.
A Gift Card that takes you among the colors of Mexico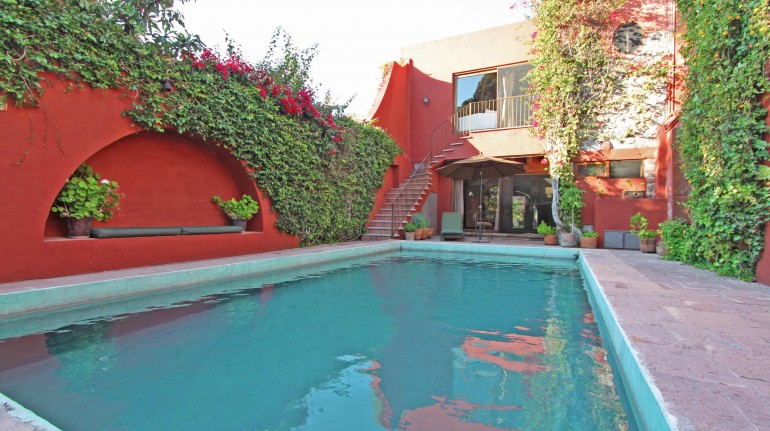 Are you dreaming of a vacation in a faraway place? With our Gift Card, you can also book a stay at Posada Corazón, in San Miguel de Allende in Mexico. In the heart of this amazing city, this bed & breakfast welcomes you to a house with the area's typical architecture, with an incredible garden and many corners to discover.
Discovering the most authentic Sardinia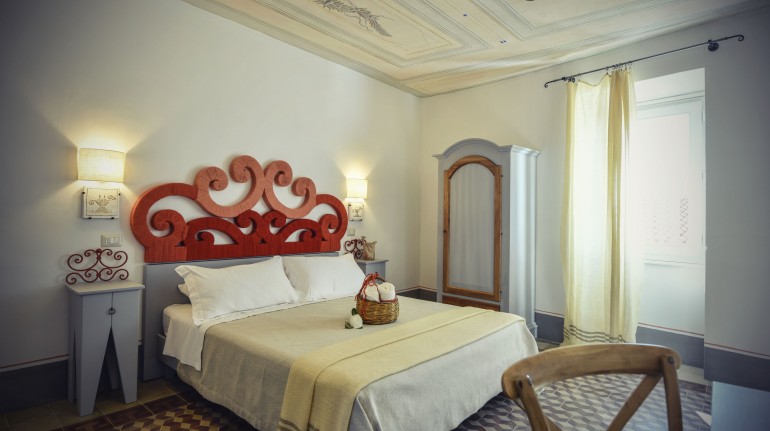 Bisos is an ancient facility, belonging to the Urgu family for almost 200 years. They have recovered it with the most advanced techniques of green building. Located in the center of the small village of Paulilatino, the accommodation tells and enhances the island's culture through its colors, scents, and flavors.
Relax in the green of Tuscany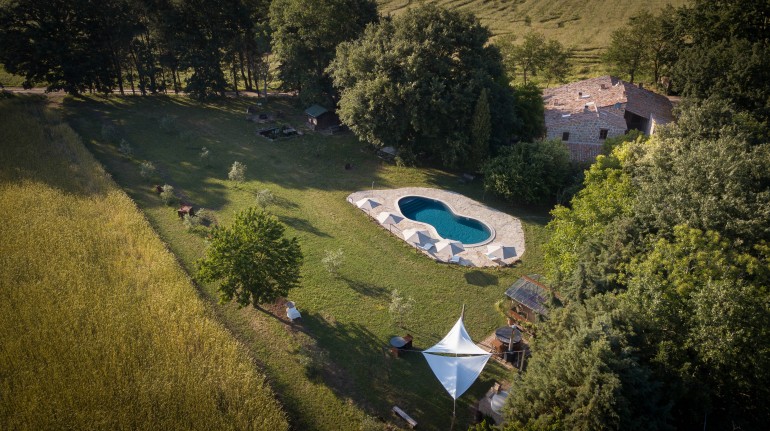 Sant'Egle Eco BIO Resort is one of those places that demonstrates all the beauty and luxury of sustainability. The hosts have transformed this ancient customs house into a fascinating organic farmhouse, glamping, and bike resort; which now offers examples of virtuous energy-saving, organic breakfast, and original works of art with reused materials. It also offers a bio saltwater pool and a hot tub!
A night on a tree with the Ecobnb Gift Card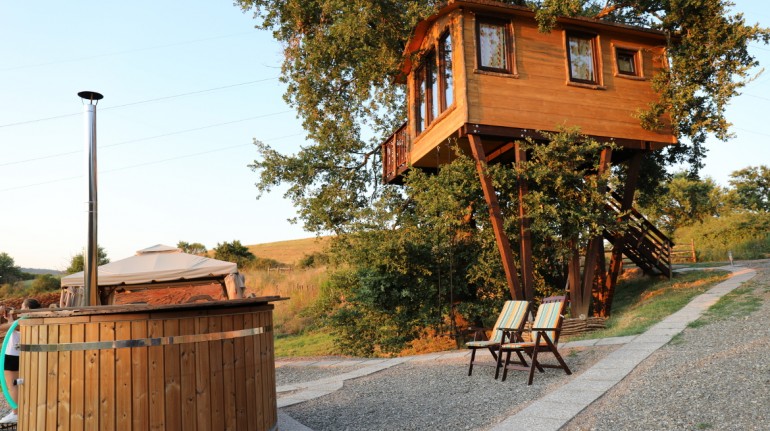 On Ecobnb we all go back to being children! In fact, some accommodations offer the possibility of sleeping in a real treehouse, such as Glamping Il Sole. Inside a typical Maremma farm, you can stay in a small house built on a beautiful oak tree; while admiring the colors of nature and savoring authentic emotions.
Remember that our Gift Card can be used in all accommodation facilities that are part of the Ecobnb network; it can also be used in high season, long weekends, or holidays, after checking availability. When its value is higher than that of the booking you will receive a new coupon with the remaining amount, which can be spent on other stays.