Let me tell you what it means for us of Ecobnb sustainable holiday, and how we dream of the future of tourism.
Spending a sustainable holiday isn't as difficult as some people think.
Here I am: I'm ready, it's time to leave. The bags are closed, inside there are only the essentials, to be lighter and to bring back some memories, but only local and handmade products. Train tickets are on my smartphone, to avoid wasting paper unnecessarily. Just missing some water for the trip: the plastic is banned, much better a convenient bottle that does not produce waste that kills our seas.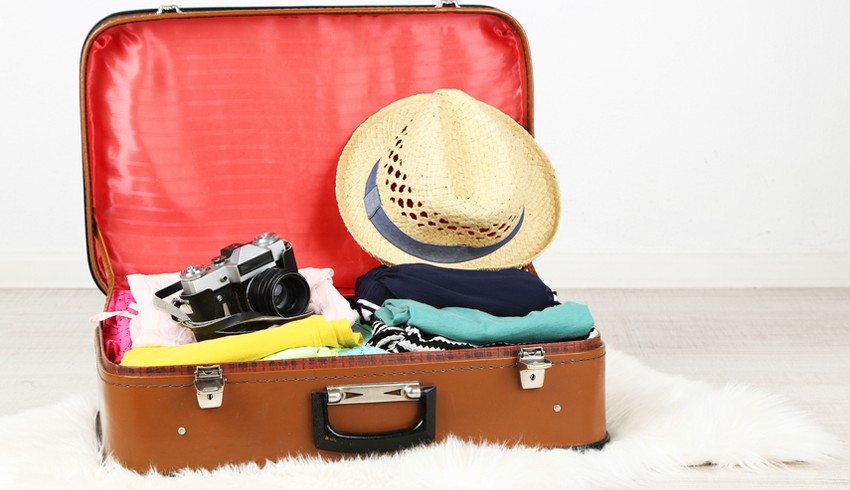 We get on the train, transportation means that nonetheless has not lost its charm. We leave towards our destination, watching the changing scenery from the window, reading that book that I can never finish, on my e-reader, because trees are precious.
We arrived at the station, now we must go to the B&B. We are not close but we have thought of everything: through a car-sharing service will share the ride with other travelers, to save money and reduce our ecological footprint.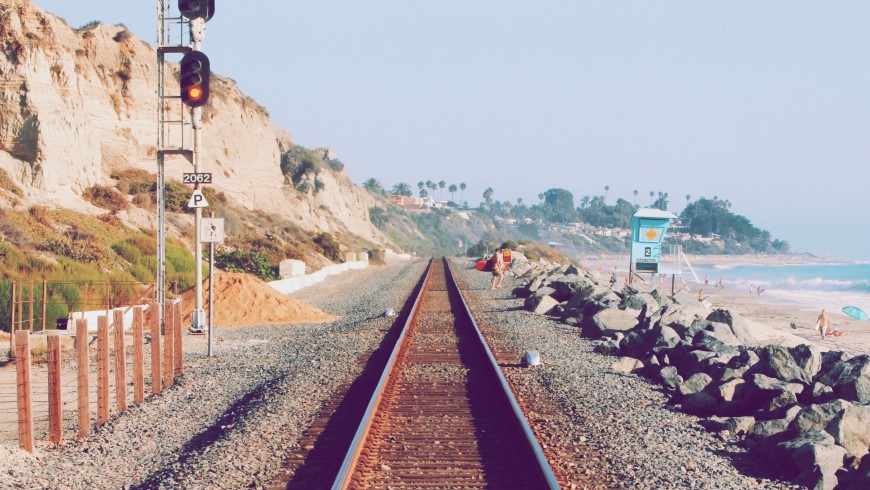 The hospitality of the accommodation staff we have chosen is different from that of the great hotel, less cold and more personal. And so our journey of discovery begins, we encounter with the other and so we begin to know our destination through its inhabitants eager to share with us the places and stories.
Here every detail is designed to not weigh on the environment and resources are used responsibly. The building has been restored following the principles of green architecture, the water is heated by solar panels and energy comes from wind. The waste is transformed into compost or is separated, many objects are recovered and they found a second life, and so, in our room, an old door has become an original desk. In the garden native plants grow, there is a beautiful and fragrant organic vegetable garden and everything is watered with reclaimed rainwater.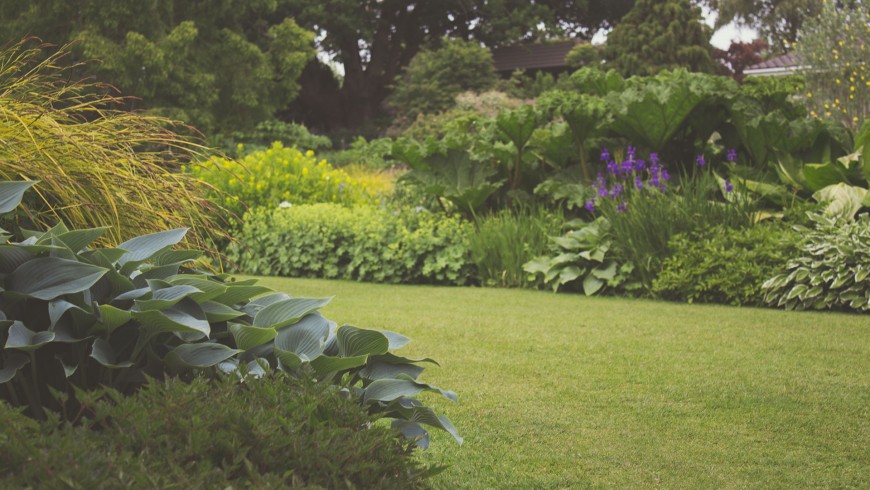 The next day begins with a beautiful organic breakfast, I rediscover the flavors of the land, of the genuine products, the homemade ones with only local produce, I savor the typical local desserts that allow us to continue our journey of discovery.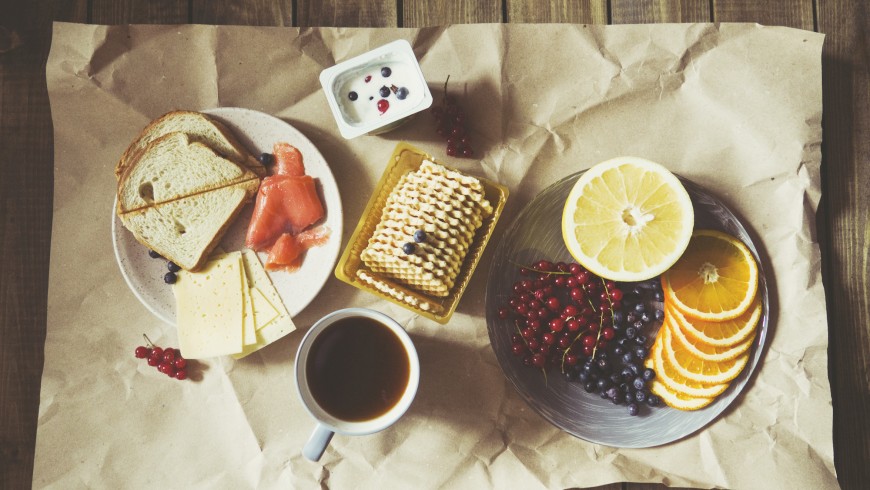 Now it's time to start exploring: the B&B give us some bicycles for the duration of our sustainable holiday and we cannot think of a better way to move: a responsible means, that doesn't pollute the environment and this nature that we have so long dreamed of seeing; and it is so nice to ride and let the wind ruffle our hair!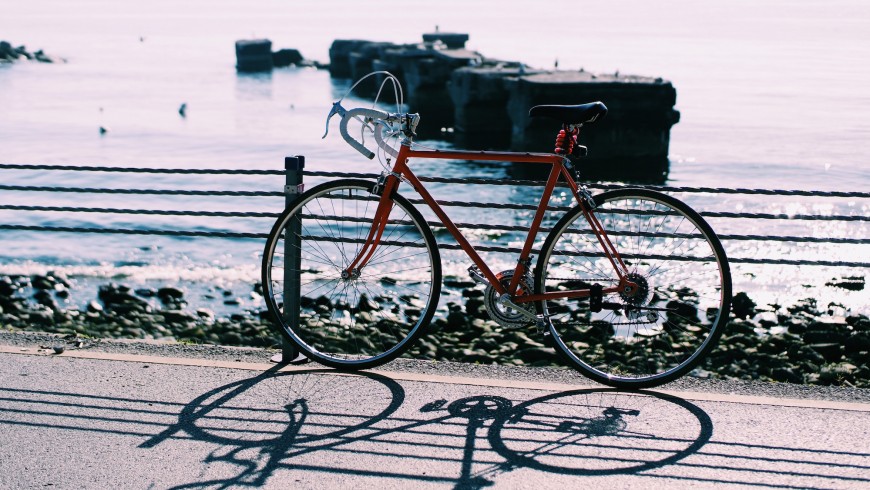 Thus began the slow journey that will lead us to the discovery of pristine nature, of secret places, of the local life, away from the tourist track, to discover the most authentic corners.
At the end of our sustainable holiday we back home richer, somehow different, with new precious memories, and with the knowledge that we have traveled on tiptoe, without harming our planet.
A sustainable holiday is possible and must necessarily be our future, for a greener and more just world.
And if you want to travel in an eco-friendly way, book with us a green accommodation and follow our travel advice!