From San Francisco to New York, passing through some of the most beautiful landscapes in the United States: here is the USA coast-to-coast travel par excellence in an eco-friendly version.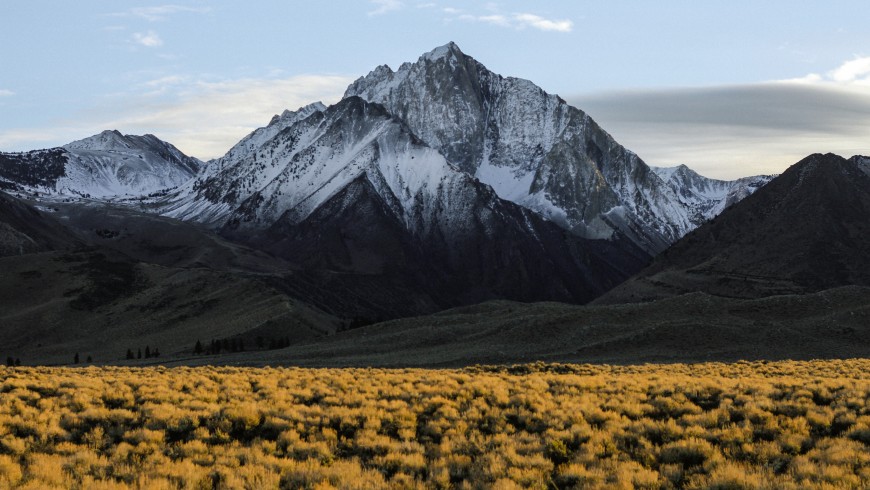 Many tourists and travelers dream of crossing the United States coast to coast, an itinerary now becomes a myth and a symbol of the American dream. There is an alternative to live this incredible adventure, respecting the environment: onboard the Amtrak convoys, which from San Francisco take you first to Chicago and then to the Big Apple, passing through the Rocky Mountains, Sierra Nevada, Salt Lake City, and Denver.
It takes at least 4 days to cross the USA coast to coast on these comfortable trains, ance you can customize how you want the trip, taking a few more days to appreciate all the beautiful American landscapes and cities. The railway company also offers a 15-day pass which allows you to get up and down from the trains up to a maximum of 8 times.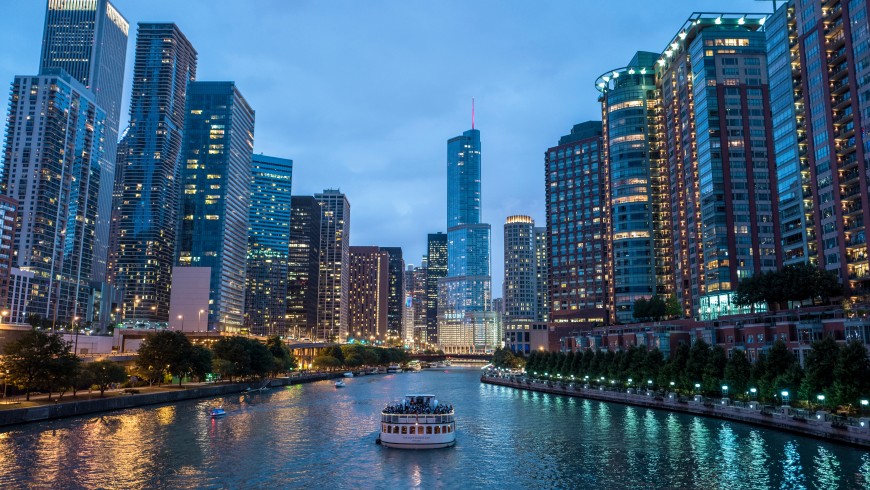 Imagine visiting the bustling and unforgettable San Francisco, between the Golden Gate Bridge and Pier 39 with the sea lions, then going up a train that will allow you to admire the incredible views through the window till Chicago, home of the blues but also of architecture.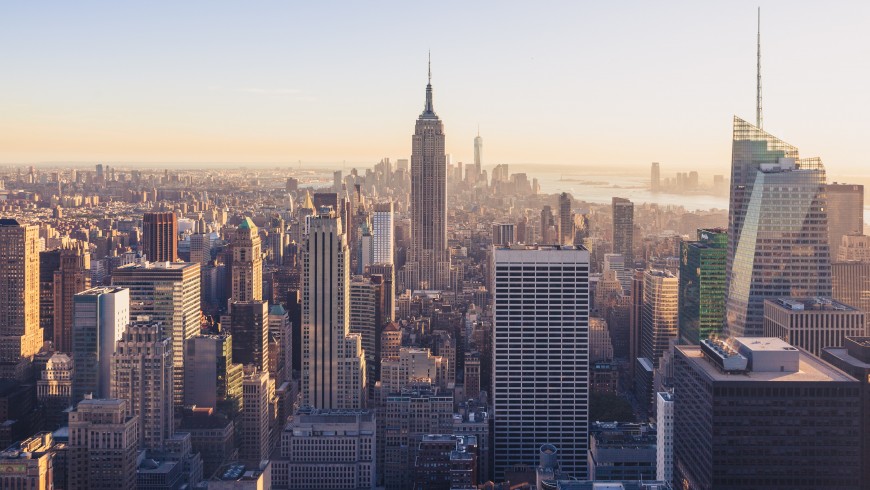 From here, you change the line on Lake Shore Limited that crosses the Midwest and Pennsylvania, passing through Boston and Cleveland, before arriving in New York, the city that never sleeps and will leave you breathless. And here's how you can experience your trip on an alternative Route 66 by train, for a coast to coast eco-trip that you'll never forget!