Planning a big vacation, business trip, or sightseeing excursion? Here are three reasons you should consider booking an eco-friendly BnB instead of another boring old hotel.
Personality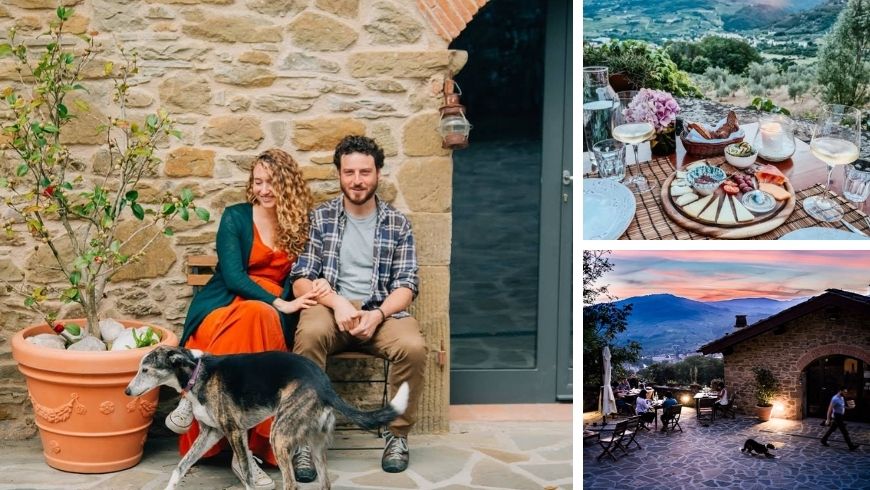 Let's face it, traditional hotels aren't known for being the most interesting of places. In fact, most of them are outright bland. They're meant to appeal to the broadest possible customer base, and their business model is all about quantity, not quality. It's all about packing as many guests into the building as possible, then getting them out quickly so they can move in more guests the next day. As a result, staying at a hotel can feel boring and impersonal.
For Eco BnB or Airbnbs, the reverse is often true. You're not dealing with an ever-changing employee roster, but someone who owns, loves, and cares for their property. More importantly, someone who cares about making sure your stay is the best it can be. Each property owner has their own unique personality, which means that each property itself has a unique personality, too. Whether you're looking for a quiet lakeside cottage, miniature medieval-style castle, or a retro '50s rockabilly bachelor pad, it's easy to browse Vrbo unique rentals and find one that fits your style, needs, and interests perfectly.
Amenities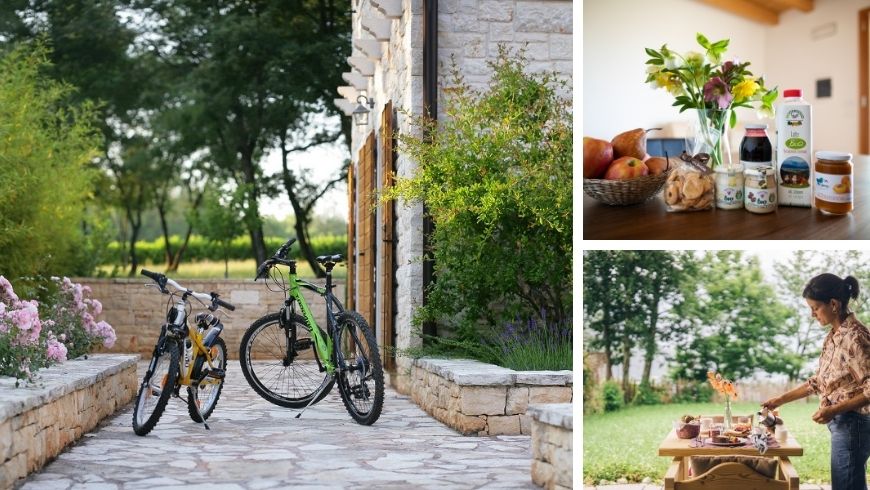 What kind of amenities do you look for when staying overnight somewhere during a vacation? Free wifi? Complimentary breakfast? A swimming pool? Hot tub? Exercise room? In-room kitchen? Streaming TV? All of the above? If you're staying at a hotel, you might get one or two of these amenities, but unless you're very lucky and very rich, it's unlikely you'll find a hotel offering all the things you're looking for. That's not to say that every BnB has the full suite of amenities listed above either, but BnB do offer something hotels generally don't: options.
From Hilton to Marriott to Four Seasons and beyond, most hotels have roughly the same amenities. eco BnBs, meanwhile, have a wide and diverse range of offerings, allowing you to seek out the perfect combination of amenities to make you feel warm and welcome. Where most hotels forgo providing even a basic kitchen in lieu of tempting you to pay extra for room service, eco BnBs often provide full access to a fridge, oven, utensils, and everything else you need to make your own food. Where hotels make you share the pool, exercise room, and hot tub with other guests, at an eco BnB you have it all to yourself.
Privacy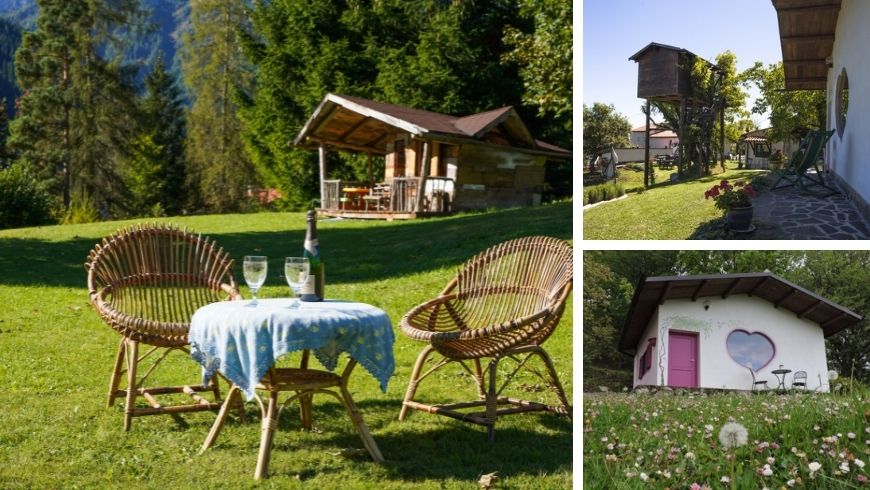 Speaking of having things all to yourself, if you're anything like me then the worst thing about staying at a hotel is being crammed into a small space with about 500 complete and total strangers. In addition to having to share such amenities as the swimming pool and hot tub, you'll have people walking up and down the hall right outside your day at all hours of the night. Paper-thin walls make it so you get to hear their every conversation, and they can hear yours. Who else are you sharing the hotel's internet connection with? Who aren't you sharing it with? I hope you're not too worried about identity theft.
Staying at an eco BnB, on the other hand, allows you true peace of mind. You can relax knowing that no one's going to walk in on you if you decide to take a skinny-dip in the pool, that your wi-fi connection is likely safe and secure, and that strangers aren't listening through the walls to everything you and your family say. You can relax and let your hair down just like you would in the privacy of your own home. How could any hotel compete with that?
Cover image: Photo by Karsten Winegeart on Unsplash