Sleeping in nature is not only ecological but also the most effective way to overcome insomnia and to have a long and quiet sleep. This is what emerges from recent scientific studies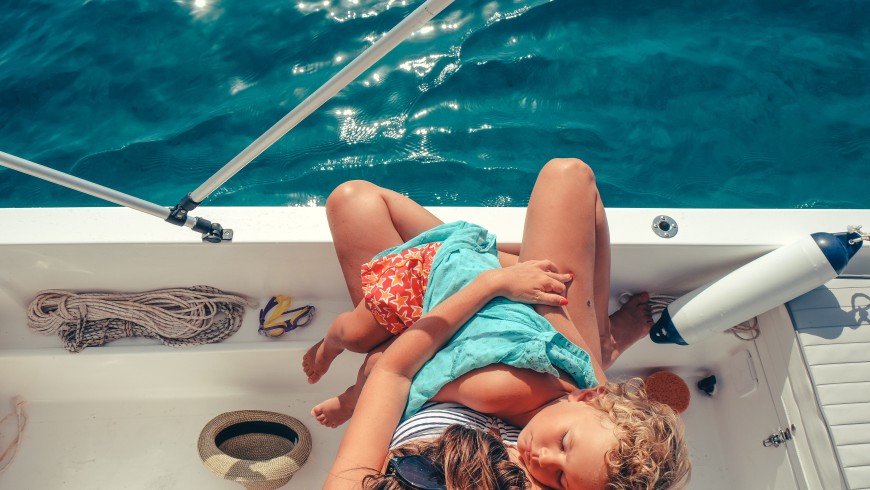 In front of the water, in the woods, in the countryside: the choice is varied, the result is the same. The best sleeping pill that exists is nature, and there are no contraindications!
It's science to say it: living in touch with nature improves the quality of sleep, and therefore of life. Sleeping little and bad is caused by fatigue, cognitive and mood disorders. Those suffering from chronic insomnia are also more likely to suffer from stroke, obesity, depression, and diabetes.
It seems that the benefits of staying in nature never end, and science continues to confirm it.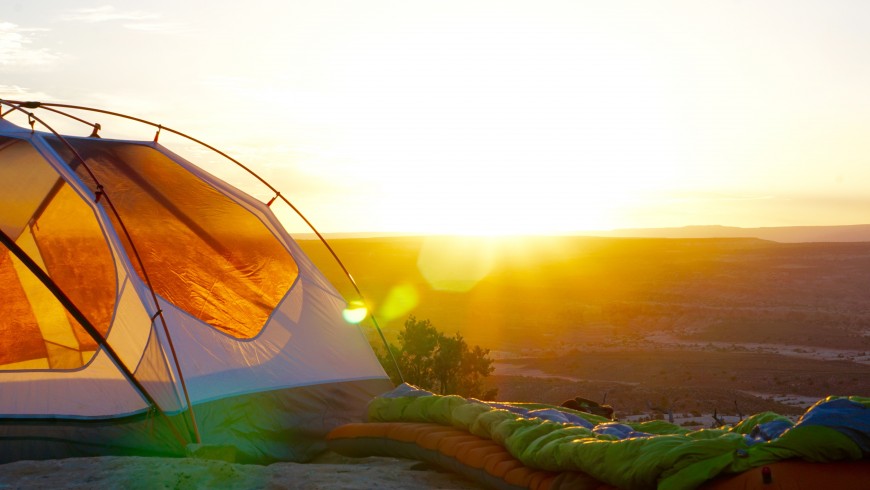 With a stroll through the trees, or a day at the seaside, it will be easier to abandon yourself in the arms of Morfeo and sleep for longer, without waking up, rocked by the sounds of nature.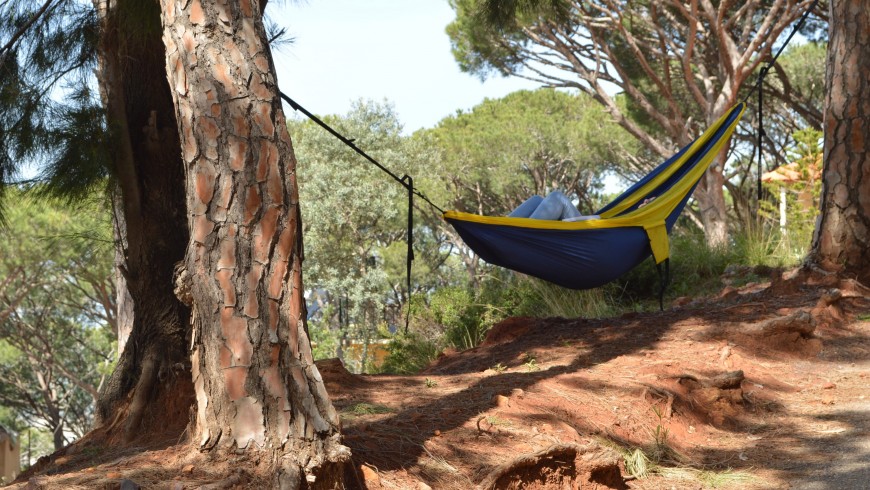 For those who want to try empirically this natural sleeping pill, we suggest having a great holiday in one of these beautiful, eco-friendly accommodations, surrounded by nature.
In the mountains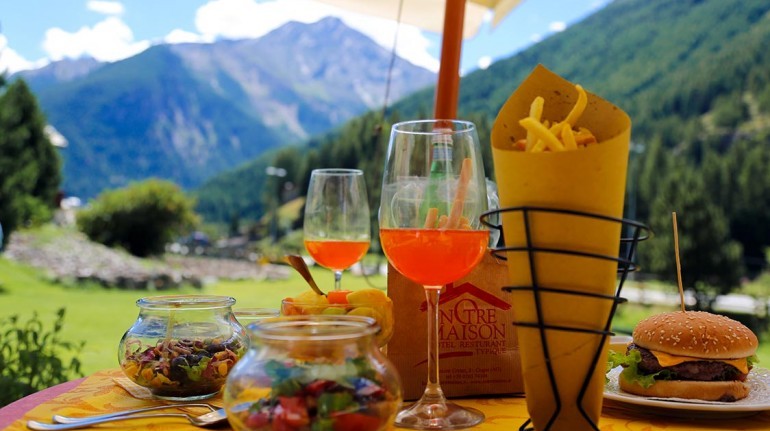 The Eco Wellness Hotel Notre Maison is in the heart of the Gran Paradiso National Park, with its wonderful and evocative landscapes. A mountain hiking trails, an aperitif and dinner with sight and then a regenerating sleep!
In front of the sea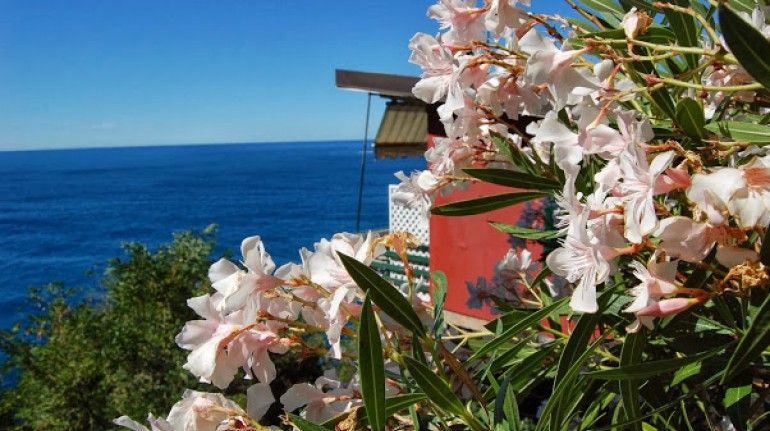 In Bonassola, in Liguria, a beautiful eco-friendly resort awaits you surrounded by greenery and overlooking the Cinque Terre sea. The colors and scents and the uncontaminated nature of this stretch of Liguria will become your sleeping pill!
In nature with new friends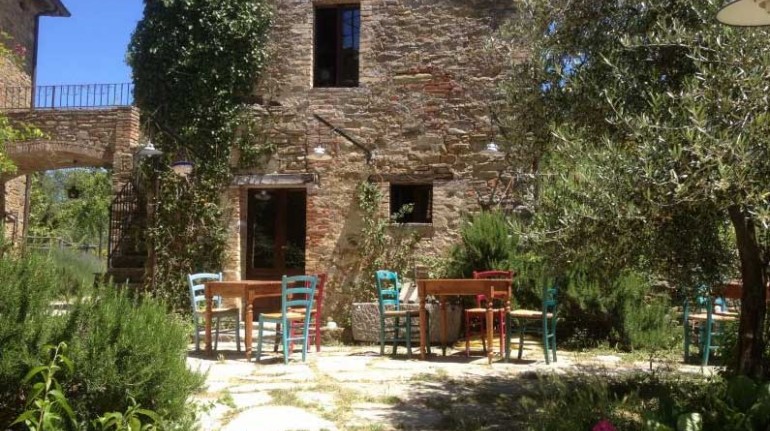 In the heart of Umbria, there's Tribewanted Monestevole, an eco-community where you can take part in daily life by working in the garden, cooking or making natural soaps.
A forest all for you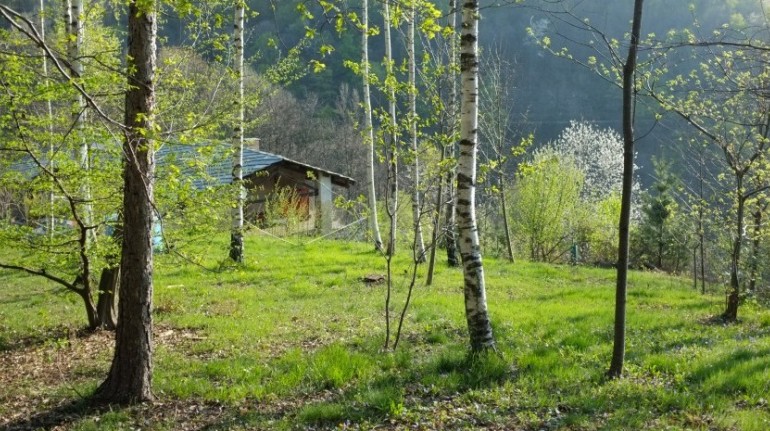 Casa Payer is an unusual B&B where you can connect with nature and experience a wild and authentic life, then experience a quiet sleep.
A tree-house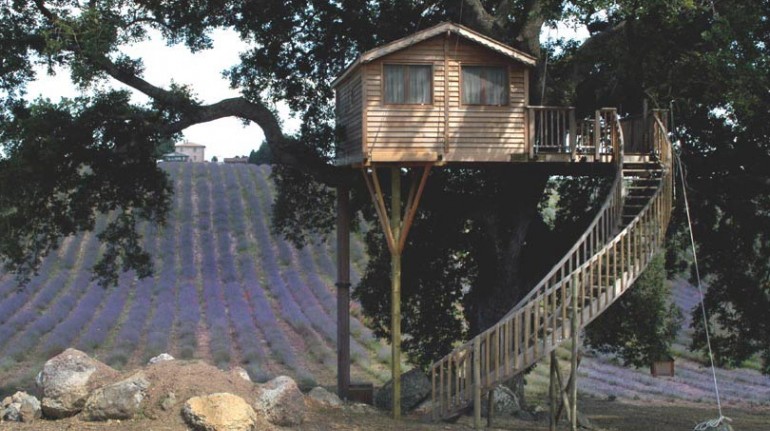 La Piantata farmhouse is immersed in the green of Lazio's Maremma and is the perfect place for a stay of charm, in absolute relax. The property offers 2 wonderful tree houses.