Sleep Soundly, Nurture Life: this is the slogan of the Tenth World Sleep Day, which will be celebrated worldwide on March 17. A day to remember the importance of a good rest and to inform more people about the many sleep disorders that worsen the quality of life of 45% of the world population.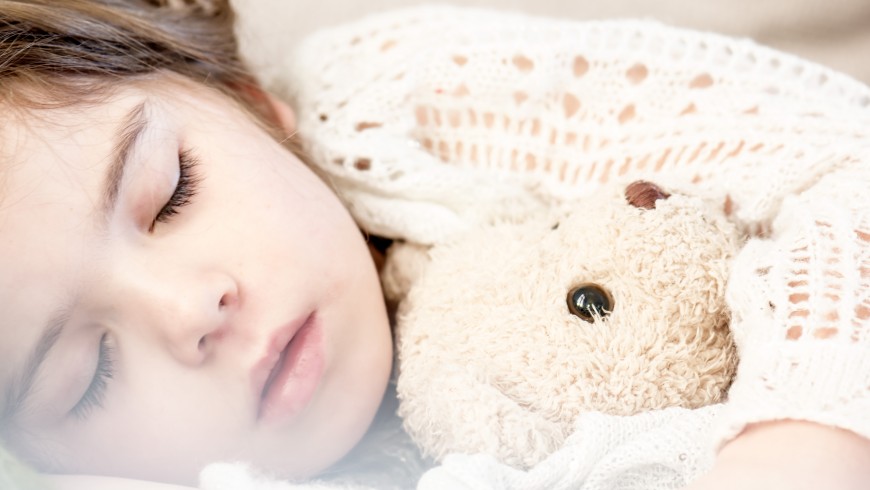 The World Sleep Day was established in 2008, it was then that institutions felt the need to combat, through information and promotion of wellness, the increase in health problems related to sleep and its absence, demonstrated by numerous research and studies. The result is this important day, which falls every year on the Friday before the spring equinox.
The quality of sleep is closely tied to that of our lives, more than we can imagine. The lack of sleep impairs mental and physical health, it reduces our performance, weighs on interpersonal relationships.
Many are the real sleep-related diseases, and the World Day of Sleep also wants to contribute to research in this field of medicine: there is for example the widespread insomnia or sleep apnea, or even the hypersomnia and Sleep Movement Disorder.
But there are also other conditions that may affect our sleep. The temperature of the room, the noise, the light, the mattress, the presence of electronic devices are all elements that affect and can lead to sleep problems. There are around Italy some accommodation hosts who seek to create suitable places to sleep, even suitable for the most sensitive people, and in some cases even for those suffering from multiple chemical sensitivity. MCS is a little known pathology characterized by strong allergic reactions and in some cases with neurological symptoms caused by chemical substances, also quite common such as bleach, perfumes, garden products. There is no better way to celebrate the World Sleep Day then book a relaxing holiday, to live a balanced sleep, without interruptions and electromagnetic pollution.
BLUM, digital detox holiday in Strigno
Built of wood and clay, this eco-friendly Farmhouse in Strigno (Trentino) offers the chance to sleep in handmade mattresses with a brand new bed system, no WiFi, and no electromagnetic pollution.
Art B&B, natural life by the sea of ​​Marche
A few steps from the sea, many possibilities for cycling tours: Art B&B is located in Civitanova Marche and is the perfect place to enjoy an organic breakfast, and excellent quality of sleep thanks to the natural fabrics and the use of non-toxic paints.
Al Gufo Saggio, a straw house in Ravenna
Straw is a 100% eco-friendly and biodegradable material that ensures the creation of healthy spaces. Al Gufo Saggio is a cozy B & B in the countryside of Ravenna built entirely of straw bales, combined with the lime and clay plasters. So humidity is automatically regularized, mold cannot form, the low-frequency sounds are muffled, gas and dust are retained and a protection against electromagnetic fields is also guaranteed.
Bio B&B Vivere la Vita, the Feng Shui philosophy with a view of Lake Garda
The rooms in this bed and breakfast have been furnished according to the principles of Feng Shui, the ancient Chinese art, and sheets and towels are made of soft organic cotton. Start the day with a tasty breakfast prepared exclusively with organic products from local producers.
How do you rate the quality of your sleep? How are you going to spend World Sleep Day?