COVID-19 set off a global pandemic in 2019, affecting different industries, especially travel and tourism. Since the onset of the pandemic, tourism-dependent nations have been suffering economically.
Today, the worldwide situation is improving, and countries are beginning to relax border restrictions. So people who love to travel can now start planning their itineraries. If you're looking for a place to visit after being barred from traveling for almost two years, here's a list of eco-friendly tourist destinations that have fewer cases of COVID-19.
New Zealand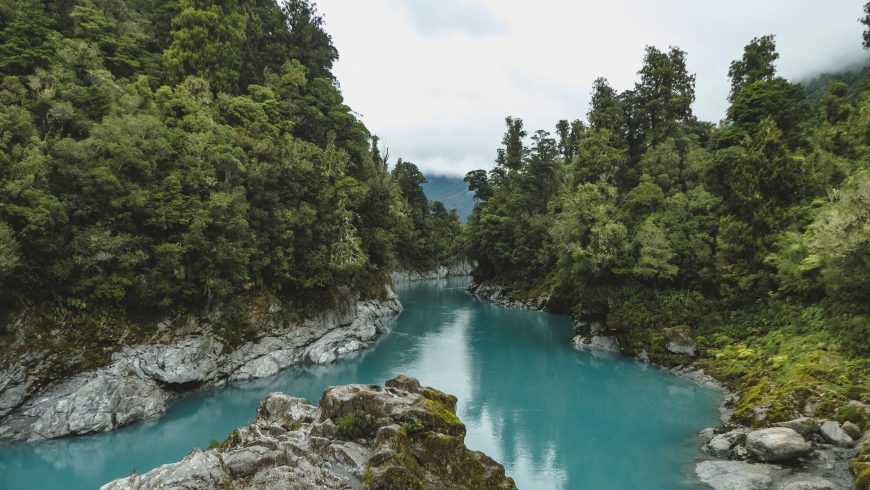 New Zealand is regarded as one of the world's greenest countries. It has a healthier environment than many other wealthy countries. Moreover, there's so much adventure to be found in New Zealand, whether you love bungee jumping, skydiving, skiing, hiking, or road trips.
If you're planning to visit NZ, take note that except for eligible travelers from a quarantine-free travel zone, all tourists to New Zealand must undergo a 14-day stay in supervised isolation or quarantine.
If you're not a New Zealand citizen, you'll need to be completely vaccinated against COVID-19 and provide proof of vaccination to enter or transit New Zealand. For fully vaccinated travelers, the Managed Isolation and Quarantine (MIQ) period will be reduced from 14 to 7 days beginning November 14. After the MIQ period, the patient must be isolated until the results of a day 9 test are acquired.
Canada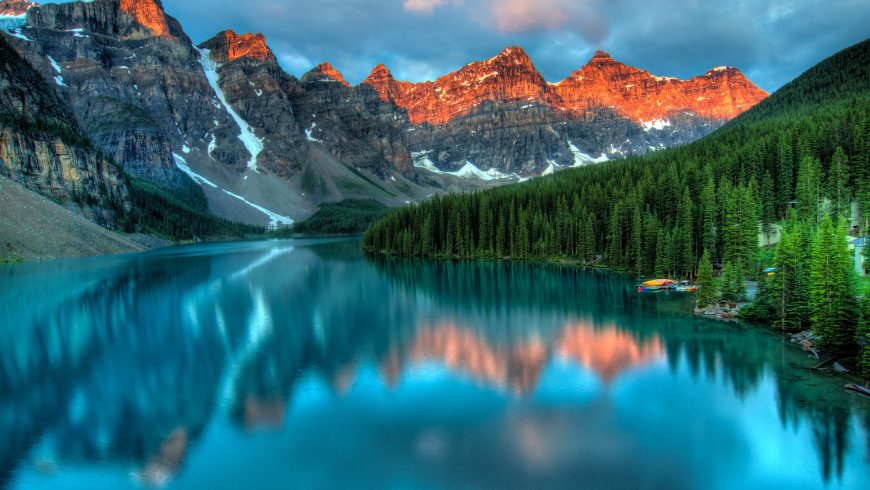 If you enjoy nature, there are plenty of beautiful destinations in Canada. For example, in British Columbia's Sage and Sparrow Conservation Area, you may explore a wilderness of sagebrush grasslands and aspen trees. You can also hike through the Jean-Paul-Riopelle Nature Reserve in Quebec to witness rare owl species.
If you're considering Canada as your next travel destination, take note that it's an expensive tourism destination, owing primarily to its size, which necessitates long travel between locations, and its taxes. Now, if you're worried about running out of money, applying for online loans can help you fulfill your ideal travel experience in Canada.
Fortunately, as laws require travelers and crews departing Canadian airports to be fully vaccinated, more airports are expected to accept foreign flights.
Make sure you're completely vaccinated with vaccinations approved by the Canadian government at least 14 days before visiting the country. Pfizer-BioNTech, Moderna, AstraZeneca/COVISHIELD, and Janssen (Johnson & Johnson) are the vaccines accepted by Canada.
Spain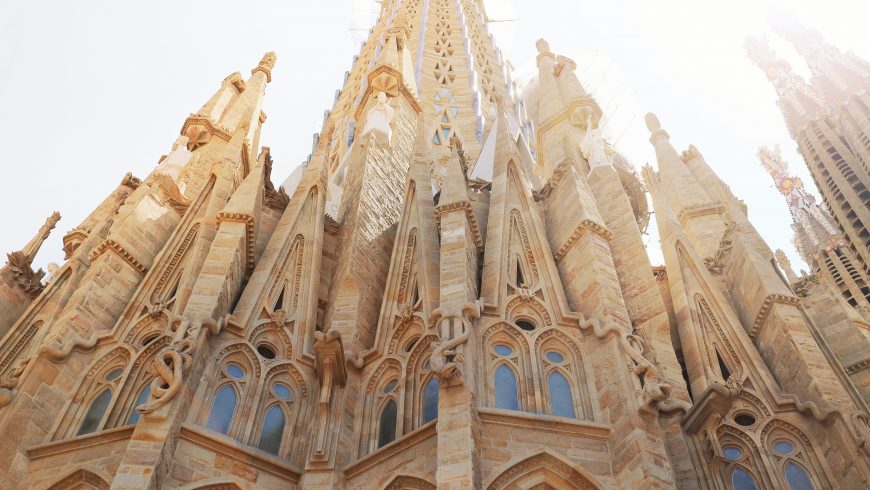 Spain is famous for its pristine beaches and architectural relics. But, more than these, Spain is also known for its majestic mountains like the Picos de Europa, Sierra Nevada, and Mount Teide volcano.
If you're a green traveler, you should know that Spain and other southern European countries are the most concerned about the consequences of global warming.
Now, if you're considering exploring Spain, you must obtain a European Health Insurance Card (EHIC). This is available by contacting the Health Service Executive. Additionally, you should get comprehensive travel insurance that covers all international medical expenses, including medical evacuation, repatriation of remains, and legal costs.
Bhutan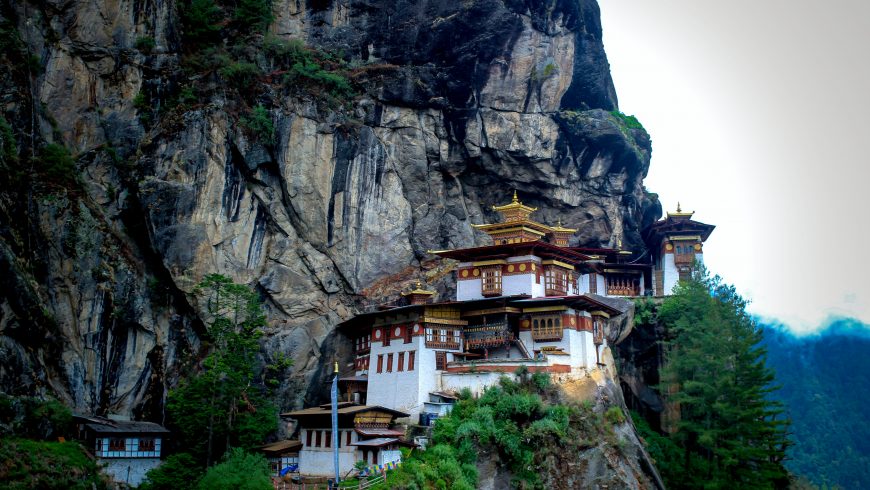 Bhutan, the landlocked kingdom safely tucked within the Himalayan mountain ranges, is proud to be carbon neutral. It has been recognized as the world's most eco-friendly nation.
Additionally, Bhutan is one of the world's few remaining biodiversity hotspots, with most of its natural environment still unspoiled. It's also the only nation in the world whose primary export is renewable energy.
Bhutan shares borders with India and China. However, the country was spared from the pandemic because of its quick response to the threat. Furthermore, Bhutan managed the pandemic crisis without ever going into lockdown.
The Centers for Disease Control and Prevention (CDC) has declared a Level 1 Travel Health Notice for Bhutan, meaning that the country has a low level of COVID-19. To travel there, follow all airline and destination criteria, including wearing a mask and providing evidence of vaccination, testing, or quarantine.
Greenland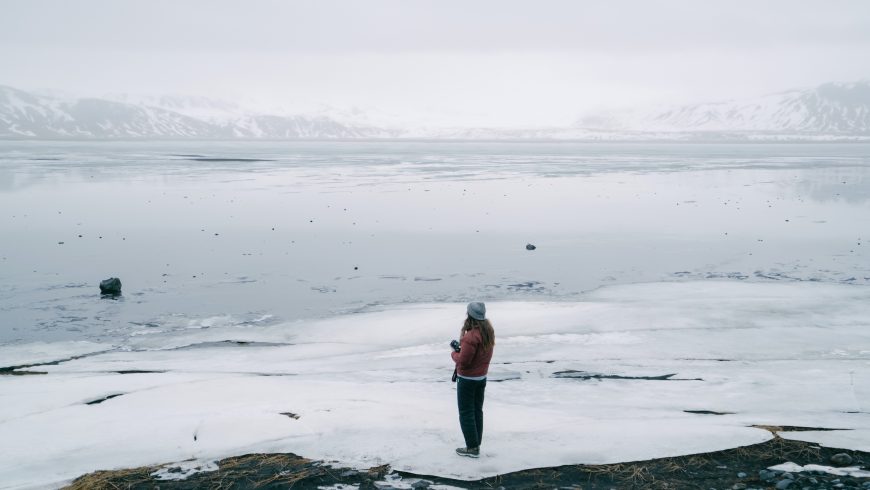 Greenland is the largest island in the world. It's often regarded as the cleanest country on the planet. Because motorized cars are restricted, pollution levels are low, and people constantly consider adopting eco-friendly solutions.
To date, Greenland has had just a few cases of COVID-19. This is because of Greenland's government's reliable entry policy. Now, they have reopened their borders, but this may be reversed at any moment depending on the cases of COVID-19 worldwide.
For now, travelers who have been completely vaccinated no longer need to be quarantined or retested upon arriving in Greenland. But, of course, you must present proof of vaccination. For airports and flights, a medical or FFP2 face mask is required.
Palau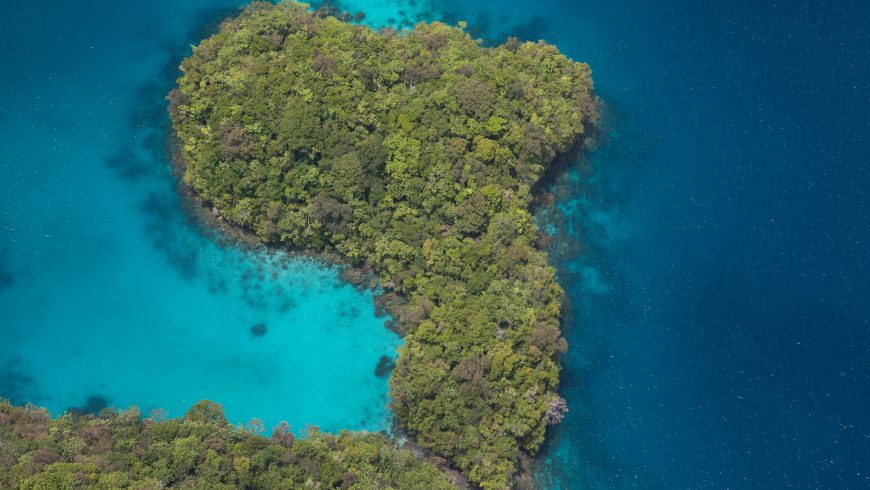 For the record, Palau is a magnificent archipelago of around 200 limestone and volcanic islands in the western Pacific Ocean. The country has revised its laws to reinforce sustainable tourism.
Visitors now must sign an environmental pledge to act in an eco-friendly manner on the island upon entering. Therefore, entry visas are only available to those who sign the pledge.
To visit Palau, travelers must show evidence of complete COVID-19 vaccination, with the last dose given at least 14 days before departure. In addition, the vaccine must be approved for emergency use by either the US Food and Drug Administration (FDA) or the World Health Organization (WHO).
Takeaway
The pandemic has made us understand how short life is. While we can, we must reward ourselves with trips since we only have one lifetime to see the world's wonders. The green countries listed in this post are well worth your money, so make your travel plans now.
Cover image: Photo by George Pak from Pexels