Traveling is supposed to be an exciting, rewarding, and adventurous experience. Still, so many travelers tend to only visit those destinations that are highly popular. This is why there are millions of people visiting Paris, Amsterdam, or Rome every year while there are hundreds of other fascinating destinations in Europe.
That's why we've decided to put together this list of 6 lesser-known travel destinations in Europe that are worth your time and money. They're so unique and magical that they might inspire you to write a novel.
Let's break them down together and see what should your next destination be.
1. Mostar, Bosnia & Herzegovina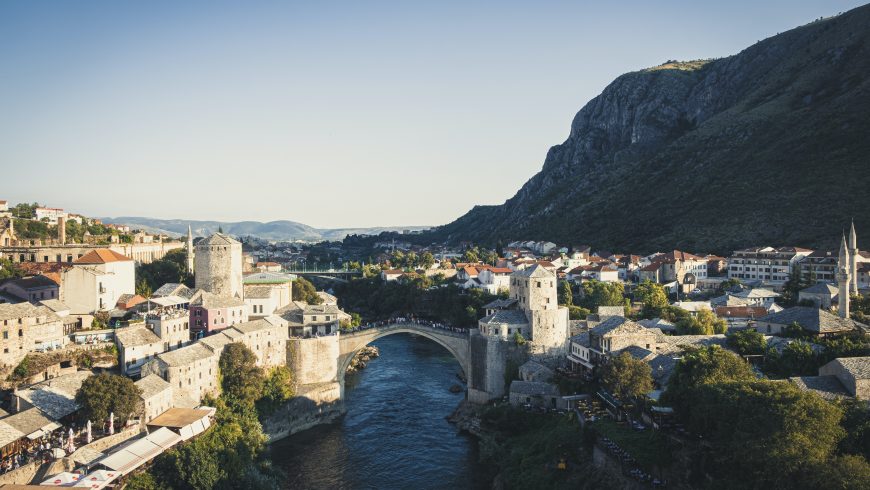 Bosnia & Herzegovina is a fascinating little country with natural beauties, unlike anything else you've seen. It's no wonder that Mostar, it's the fifth-largest city, isn't a popular European destination.
Still, we strongly recommend you visit Mostar and experience its spirit and warmth. Here's what you have to see:
the Neretva River and the Old Bridge
Koskin-Mehmed Pasha's Mosque
Old Bazar Kujundziluk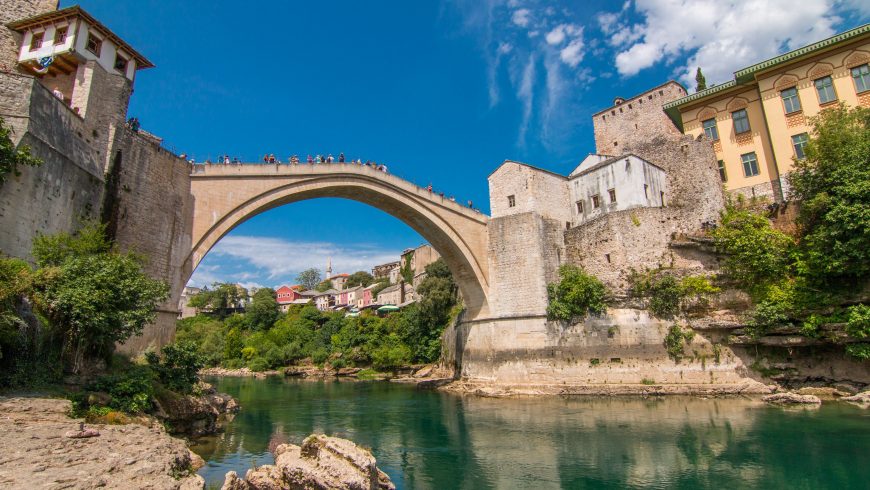 Mostar will make you feel like you're back in the 16th century, walking down the streets of an ancient city. You can even travel with your children since they're going to love this almost magical ancient city.
2. Zell am See-Kaprun, Austria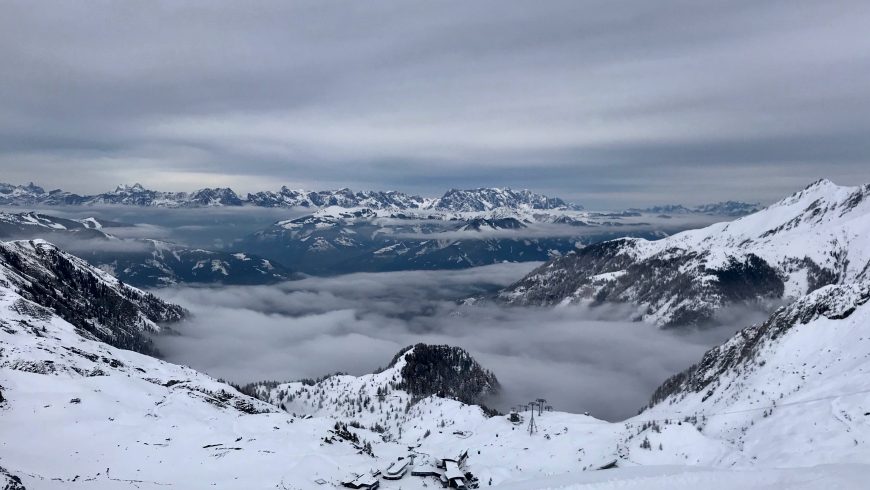 When you think of Austria, you think of the magnificent Vienna and all its glory. While Vienna should be on your travel bucket list, we recommend something completely different in Austria.
Kaprun is a municipality in the state of Salzburg, in the Austrian Alps. Its main quality is stunning nature:
Lake Zell
The Kitzsteinhorn Glacier
Mooserboden and Wasserfallboden dams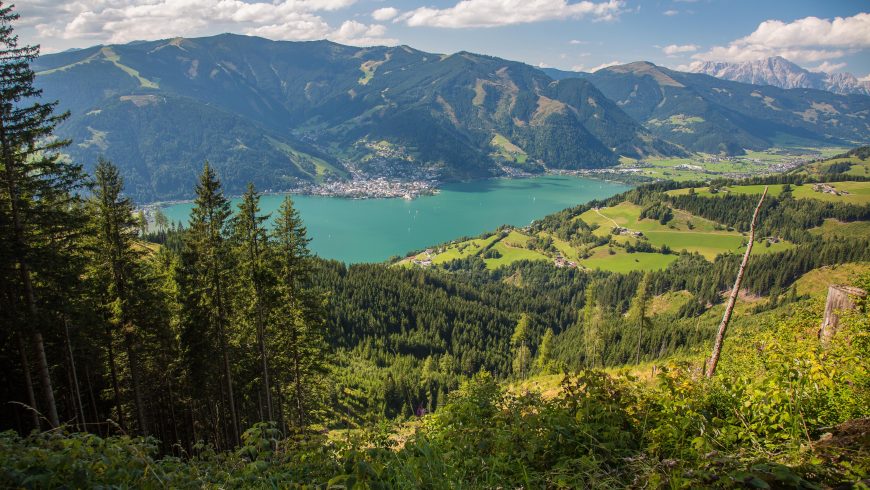 The natural surrounding is perfect finding inspiration for a fictional novel such as The Lord of The Rings by J. R. R. Tolkien.
3. Belgrade, Serbia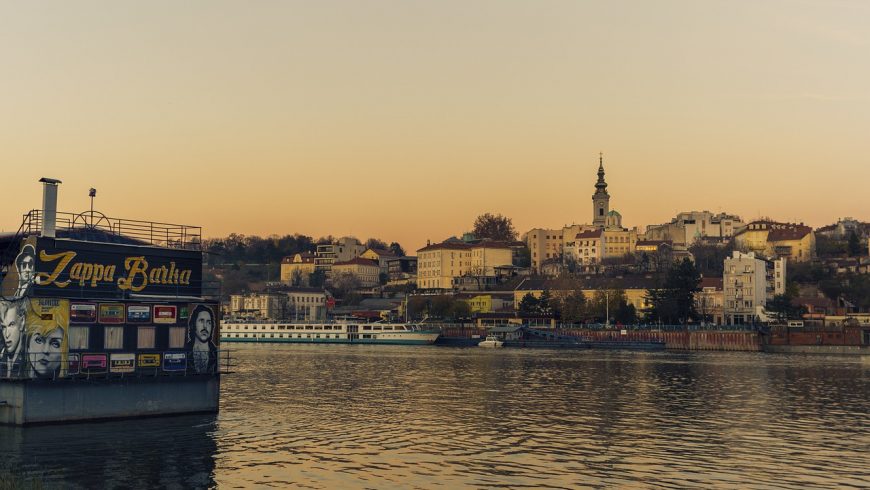 Serbia might be a small country in the Balkans, but it's capital Belgrade is a true European gem.
The city will mesmerize you with its historic landmarks, glorious old buildings, and friendly locals.
If you want to get truly inspired, make sure that you visit Kalemegdan Fortress. Here's why:
it dates back to the 2nd century
it's mysterious
it's one the confluence of the rivers Sava and Danube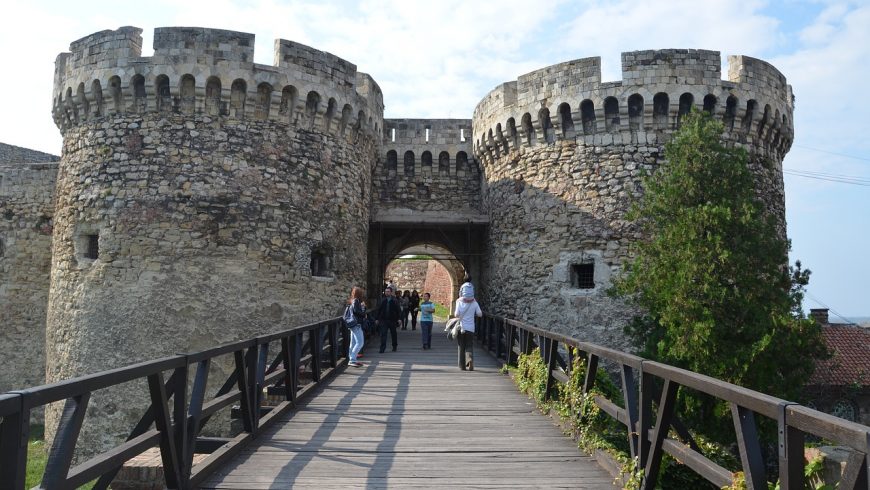 Belgrade's Old Town might just inspire you to write a mystery or thriller novel such as The Da Vinci Code by Dan Brown.
4. Pécs, Hungary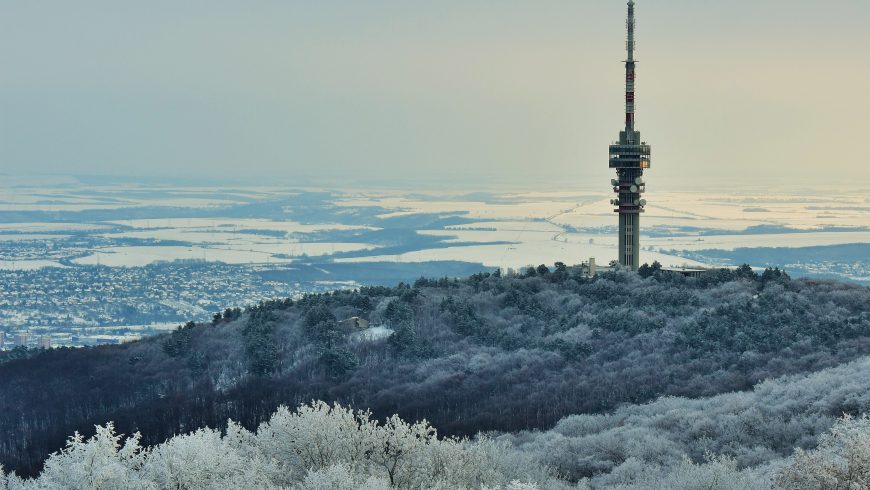 Hungary is yet another interesting European country that doesn't get much credit for its beauty, historic landmarks, and spectacular architecture.
Pécs is the fifth largest city in Hungary, and it has so much to offer to the curious tourist looking for adventure or inspiration.
The Early Christian Necropolis of Pécs is on the UNESCO World Heritage list and is certainly the landmark you don't want to miss.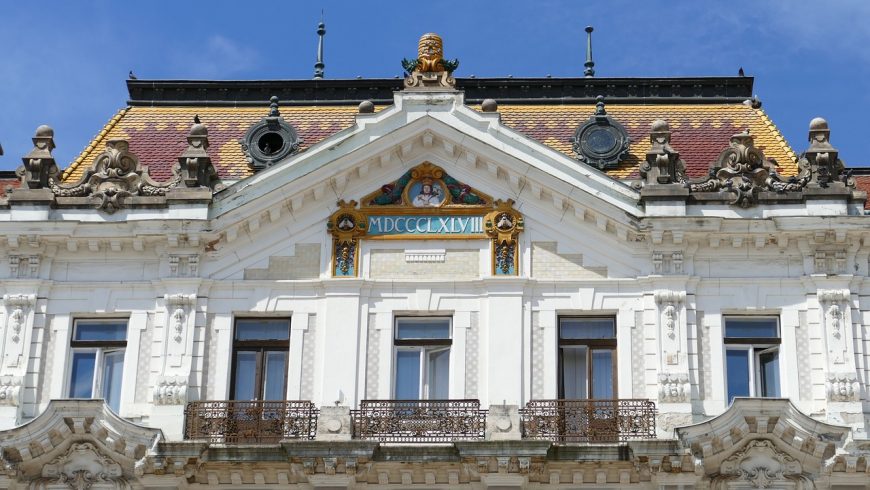 Who knows, it might inspire you to write a historical-fiction novel such as The Invisible Bridge by Julie Orringer.
5. Braga, Portugal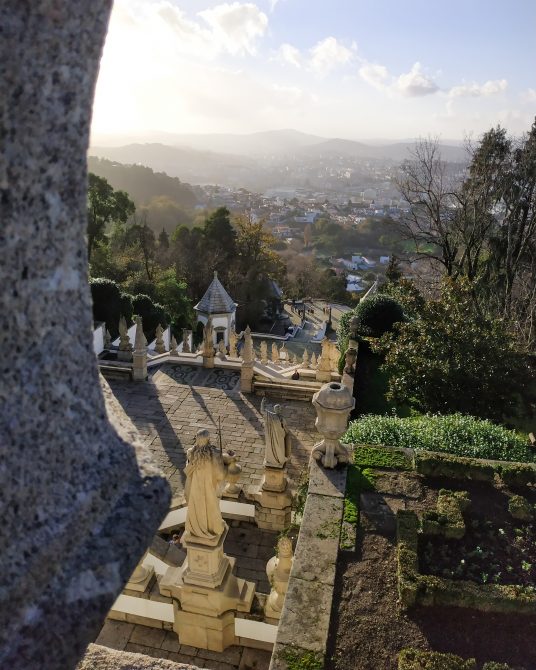 If you want to visit Portugal but want to skip the extreme touristic drama, Braga is the right place for you.
The city will provide a mix of historical and cultural experiences you'll be amazed by. You'll get to see:
Braga Cathedral, the oldest cathedral in Portugal
the Bom Jesus church and baroque staircase
Fonte do Ídolo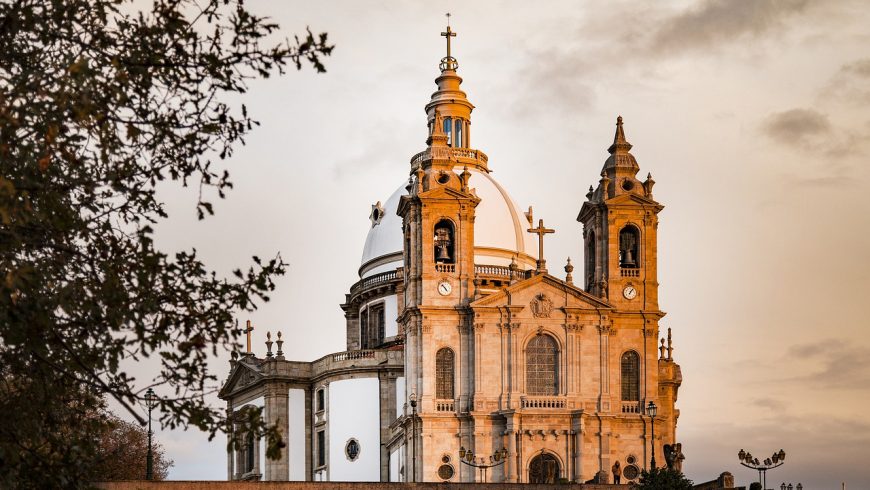 Visit Braga for a truly memorable and inspiring experience.
6. Šolta, Croatia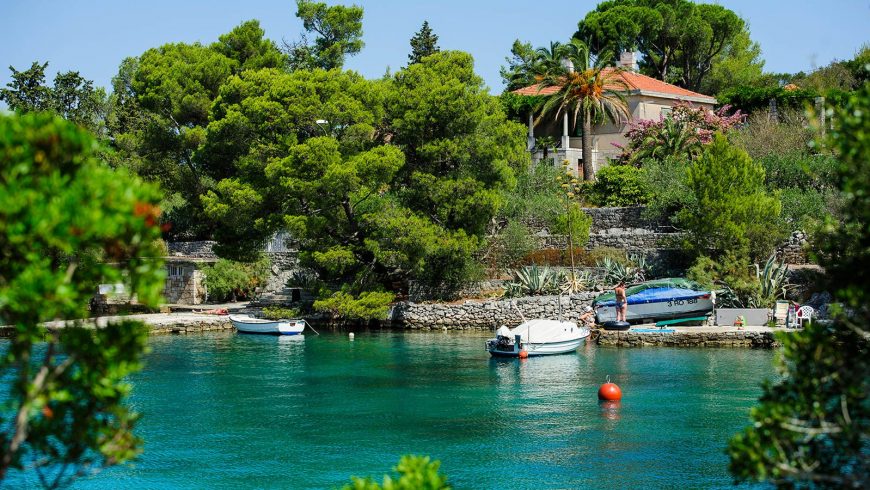 Croatia offers plenty of popular touristic destinations and natural parks, such as Plitvice Lakes or the capital city, Zagreb. But, island Šolta is one of the less known Croatian islands that deserves so much more attention than it gets. This sustainable island is located only 1 hour by ferry from Split.
The best thing about Šolta is:
crystal clear waters & totally preserved nature
authentic island lifestyle
visit to a honey farm
Honey Bee holidays on Šolta connect nature and tourism for responsible travelers in search of healthy experiences and wellbeing. Visit Tvrdić honey farm and experience a rich beekeeping tradition. Explore the healing power of bee products, spend a day with a beekeeper, and make your own honey.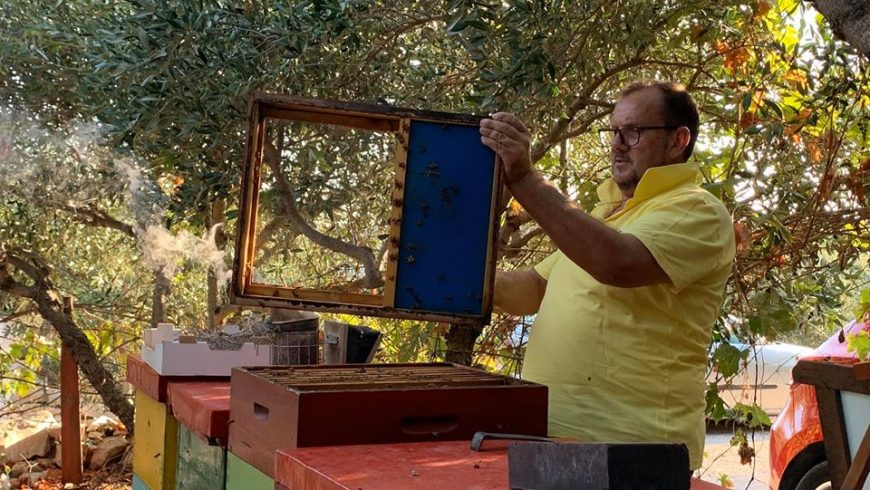 Final Thoughts
You could travel for hundreds of years, and you still wouldn't be able to see all the magnificent gems of Europe. That's why we created the list of the unpopular travel destinations you don't want to miss.
Use the list to decide where to go next in Europe and make sure you gather the inspiration you need for all your future creative projects. If you do write a novel about any of these destinations, make sure to let us know!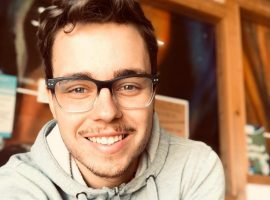 Author: Dorian Martin is a freelance writer and a nomad blogger with years of experience covering versatile topics. He also works as a senior writer and editor at best term paper writing service, where he provides students with supreme academic paper writing help. As an avid reader, he enjoys sharing literature-related content with his audience.