A land bridge between two continents and two oceans, an isthmus with an incredible and unparalleled biodiversity: Panama is an extraordinary place, an exuberant country rich in colors and nature.
But what are the ecotourism experiences to live in this enchanted land, made up of rainforests, crystal clear waters, rushing rivers, high mountains and historical and architectural treasures? Panama has a lot to offer to travelers eager to discover nature on tiptoe, to those who want to experience a tourism far from crowds. To those who, in a nutshell, want to live an authentic and surprising experience. Today we are going to tell you about the 10 adventures that you cannot miss in Panama, but to describe all the beauty of the country we'll need much more time.
Volcan Baru National Park, the highest point in Panama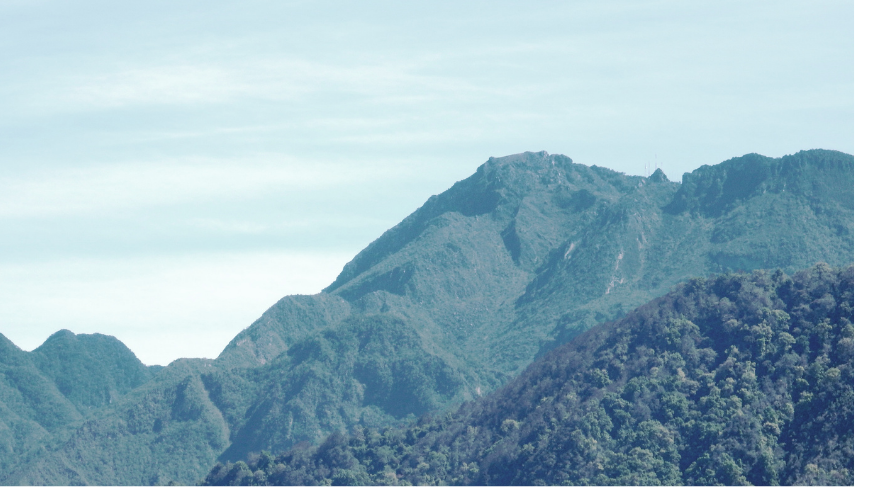 One of Panama's 18 National Parks, this place offers a truly unique experience. It takes its name from the Volcan Baru, a stratovolcano and the highest point in the state of Panama. At the top of its 3474 meters you can see an incredible starry sky and a breathtaking sunrise. But above all this is one of the few places in the world where you can observe both the Pacific and Caribbean coasts. The climb takes about 6-8 hours, it is tiring, but definitely worth it! It is possible to camp.
Boquete, between flowers and coffee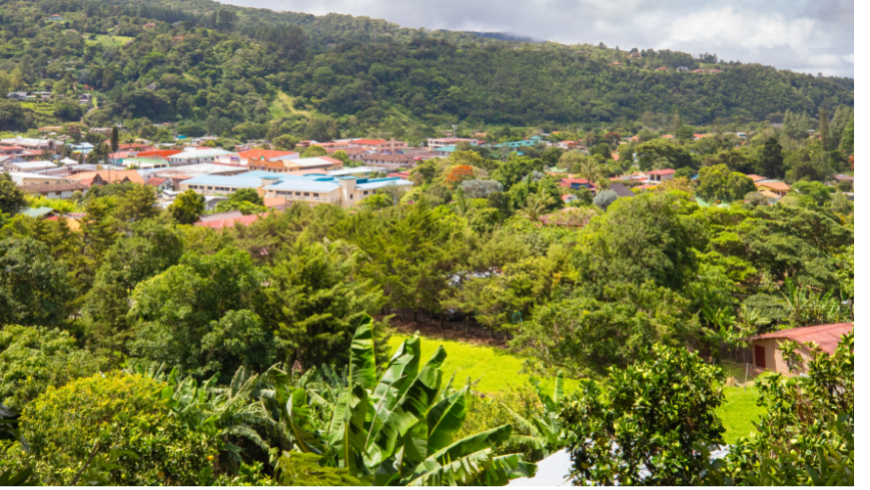 Right at the foot of Volcan Baru is Boquete. This mountain resort perfectly combines city life and culture with pristine nature and is therefore perfect for our eco-friendly journey. Here you can experience the thrill of a local music concert, get contaminated by the sympathy of locals, enjoy excellent citrus fruits or visit the beautiful and fertile coffee plantations. There are also opportunities for sports lovers, including trekking and rafting.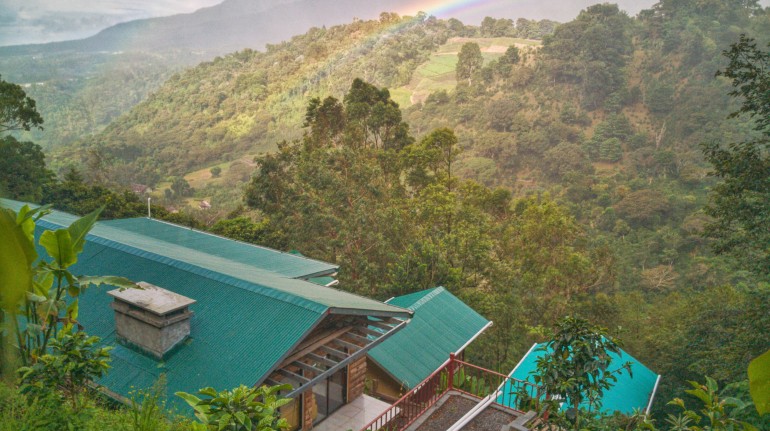 A little gem awaits you 20 minutes from the town of Boquete. I'm talking about Eco Horqueta, a 4-hectare farm that welcomes travelers from all over the world by providing suggestive bungalows surrounded by greenery. Here you can enjoy a breathtaking sky, participate in yoga classes and meditation sessions, or discover all the secrets of the local coffee plantations.
San Blas Islands, a pristine paradise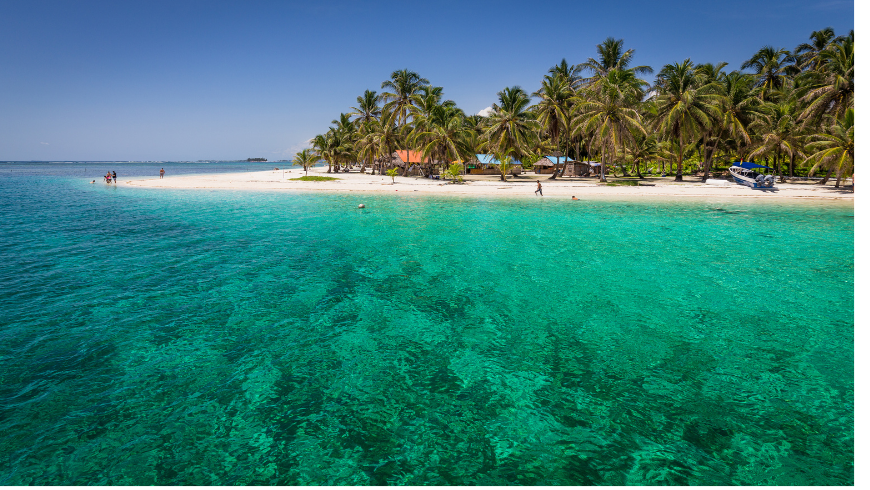 378 islands and atolls, of which only 49 are inhabited, form an uncontaminated place that leaves you speechless. Here you can go on a sailing trip, discovering each small atoll and imagining your life surrounded by water, or get in touch with the Kuna people, discovering ancient traditions. It remains one of the few earthly paradises, a place so beautiful it doesn't seem real.
Panama City, the encounter between modernity and nature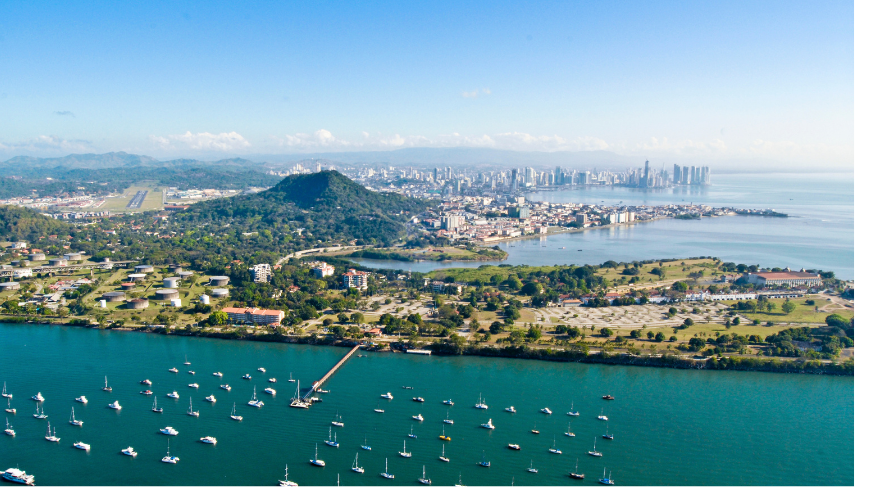 Why do we include an ultra-modern city in Panama's ecotourism experiences? The capital of the country is the most developed in all of Latin America, but it is surrounded by virgin nature. A few minutes from the center there is, for example, the Metropolitan Natural Park, which is home to 284 species of trees, over 250 species of birds, 45 species of mammals, and 50 species of reptiles and amphibians. Near Panama City you can also experience whale watching. Don't miss Casco Viejo, the historic district of the city.
Darién National Park, the wilder side of Panama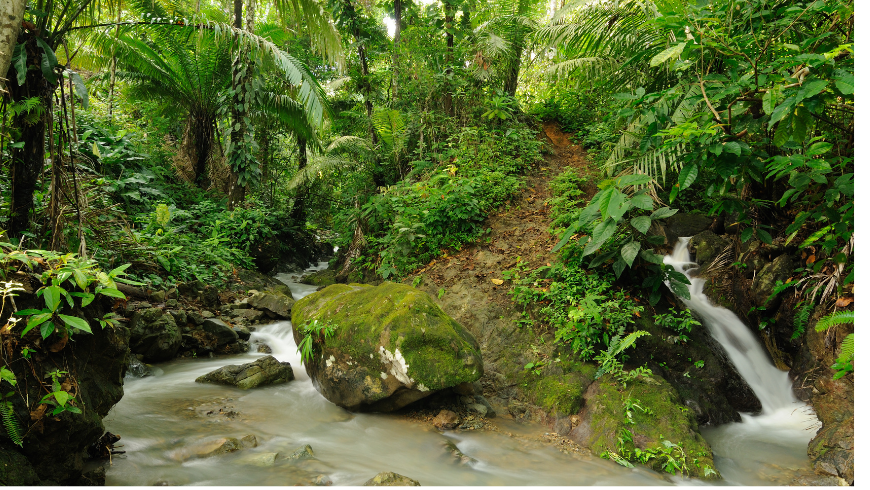 World Heritage Site and a place far from the modern world, one of the most primordial left on Earth. In the nature reserve, the roads are almost absent and the park can only be explored by walking or in riverboats that cross the impenetrable rainforests. It is one of the best bird-watching sites in Central America. And it's also home to rare monkeys, jaguars, and ocelots.
The underwater world of Bocas del Toro Archipelago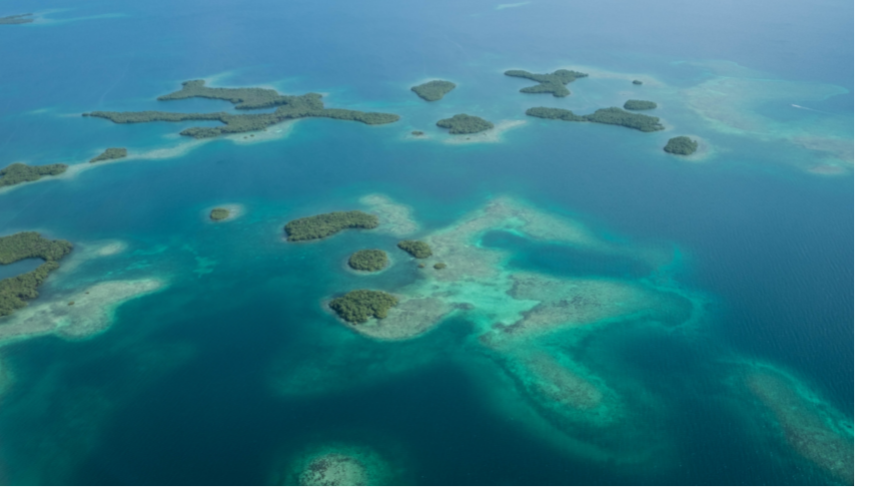 An archipelago of extraordinary beauty and above all a tropical paradise with unforgettable seabeds. The 6 main islands and its 100 small islets are an unmissable destination for snorkelers and surfers. The largest island is Colon where you can find the capital of the province, Bocas del Toro, founded in 1826.
Sip local coffee and discover new flavors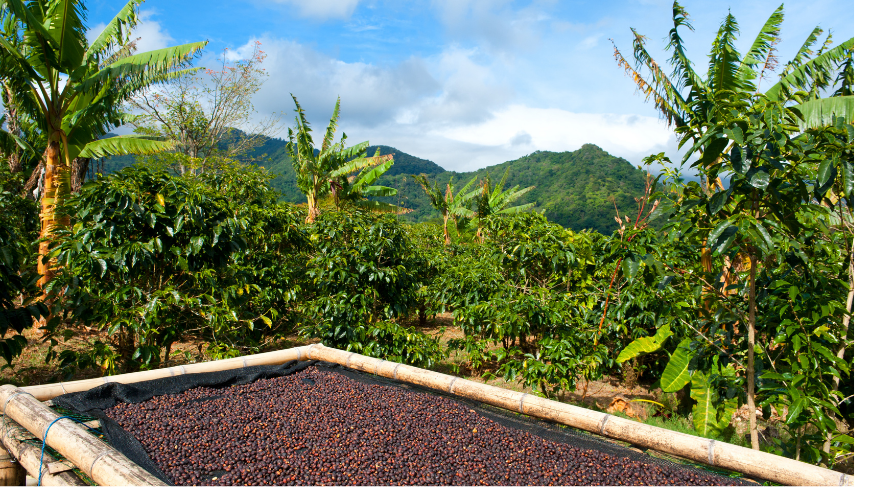 The high altitude, the volcanic soil, and the tropical climate mix in this strip of land to create an ideal environment for the production of coffee. So we just have to stop and sip a cup of coffee. But all the cuisine and gastronomic tradition of Panama, between ceviche and yuca fritters, is a wonderful discovery to live!
Coiba National Park, pure ecotourism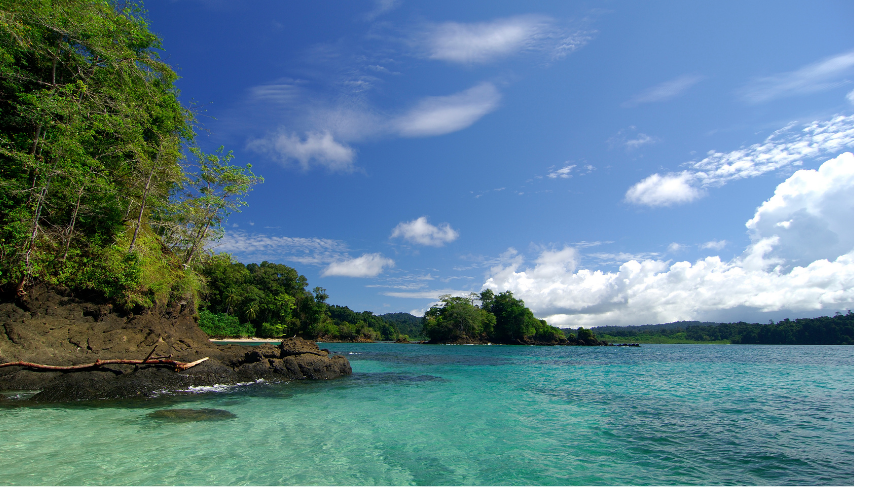 Coiba Island was once used as a prison island. Today it is a national park and a UNESCO World Heritage Site. Thanks to its history, it has managed to remain intact. Thriving thanks to limited human contact, today the island and the Park are defined as the new Galapagos Islands.
Amistad International Park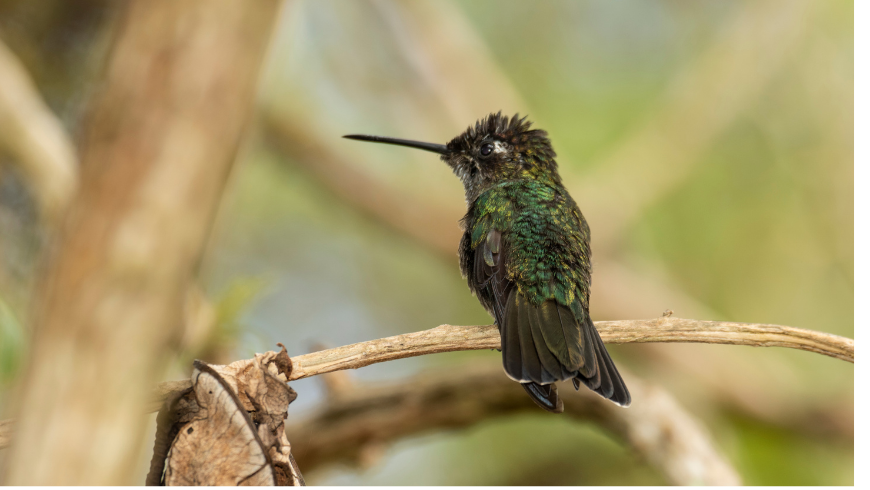 Between Panama and Costa Rica, a breathtaking rainforest awaits us. This park stretches 5700 square kilometers across the Talamanca mountain range. It is a wild and remote territory; it offers an extraordinary biodiversity, including big cats, 600 species of birds and an immense variety of plant species.
Ready to experience all these experiences and the extraordinary beauty of Panama?