Bacina Lakes are both a unique and scarcely known destination, the perfect place to spend your sustainable holiday surrounded by nature, traditions, and local food.
Croatia is a cherished summer destination by many tourists from all over Europe, who choose each year this country to spend their holiday on unspoilt beaches with crystal-clear water, historic towns and genuine flavours. Croatia also holds many surprises, and Bacina Lakes are for sure one of them.
We are talking about seven freshwater lakes in the very heart of the green Dalmatia, not far from the sea.
This area is a paradise of biodiversity in which you can engage in activities suited for everyone. From families looking for relaxation to sports enthusiasts, Bacina Lakes are a particular and charming destination to spend relaxing holidays in touch with pristine nature and far from the chaos of the most known tourist resorts.
Relax and dive into the crystal-clear water of Bacina Lakes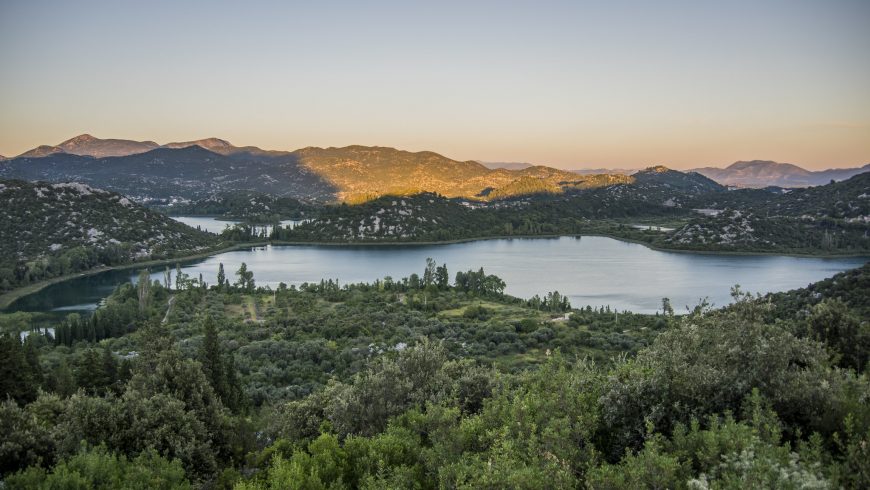 Bacina Lakes are the perfect place to sunbathe, read a nice book or simply relax while listening to the sound of water and to the noises of animals that live in this natural jewel. Bacina lakes are bathing lakes and are perfect to freshen up during the hottest days.
Ride and discover Bacina Lakes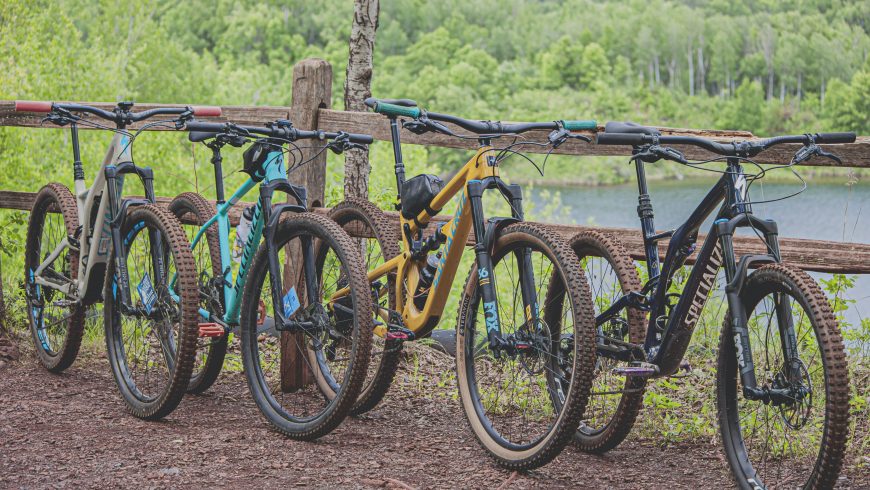 Bacina Lakes boast a 10 kilometres pedestrian and cycle itinerary that runs alongside the seven lakes. You can both walk this path, admiring all peculiarities of this beautiful place, and ride. The trail is not particularly challenging and for that reason, both experts and first-timers or families with babies or four-legged friends can enjoy it.
Enjoy a boat trip
If you want to visit this oasis of biodiversity from even closer and original points of view, you cannot miss the opportunity to go on a boat trip. This peaceful experience takes place in typical watercraft, called lađa.
Paddle and discover the marvels of Bacina Lakes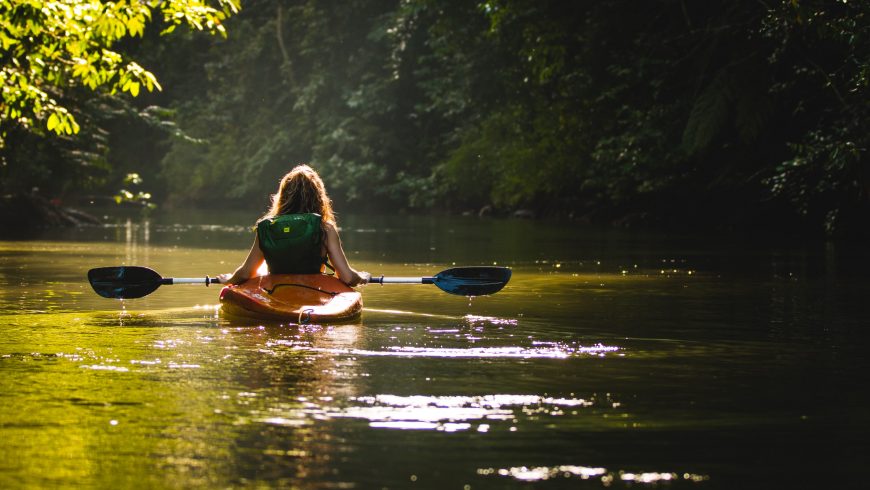 Watersports lovers will get their fill of fun at Bacina Lakes, as they'll have the opportunity to rent kayaks and explore the seven lakes. This experience is perfect for adults as well as children, especially because an expert guide will assist to make this activity even safer and more enjoyable.
Grapple with a SUP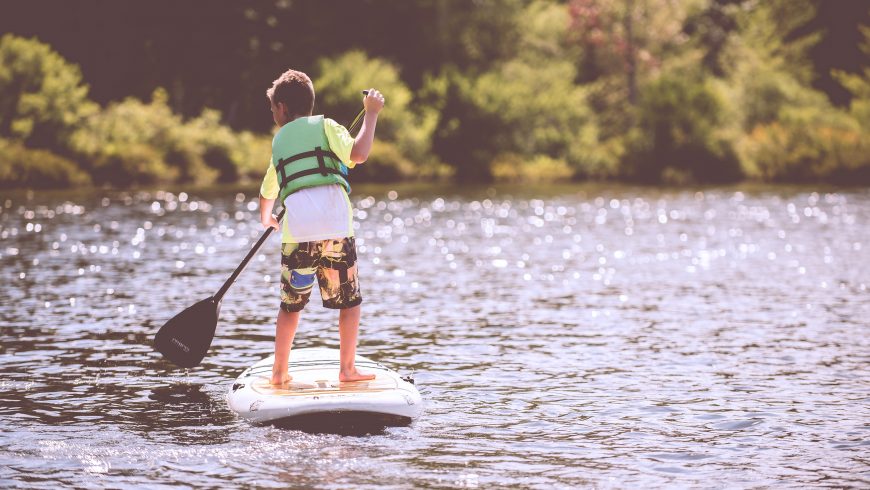 If you want to try something new and exciting, at Bacina Lakes you can grapple with a SUP, an inflatable surf that will allow you to explore the lakes and discover all the secrets of this area. The guided tour offers an introductory lesson about the uniqueness of the local plant and animal life.
Taste the local cuisine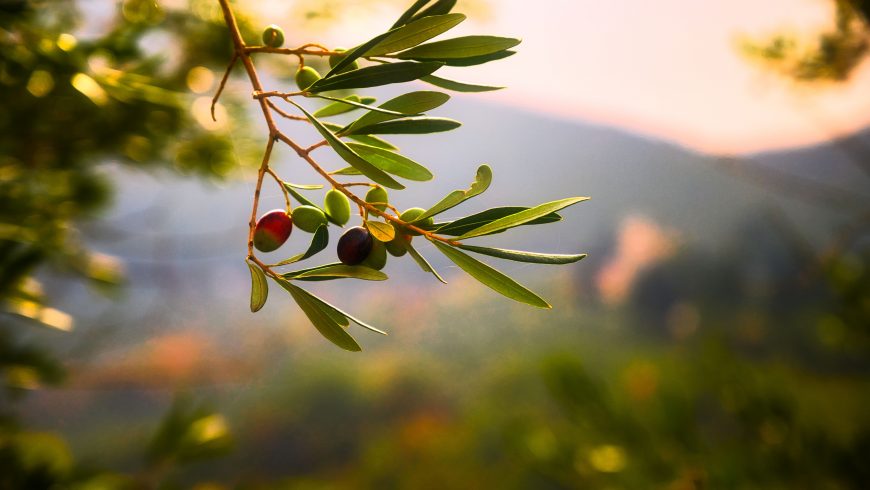 Your holiday at Bacina Lakes is also a perfect occasion to taste some of the typical delicacies of Croatia. You cannot forget to try the risotto with ink-squish, which is often paired with seafood such as clams and mussels. Stuffed peppers are also typical from this area: these are stuffed with ground meat, rice, spices and covered in tomato sauce. Fritule are the perfect ending to a Croatian meal. They are a dessert made with raisins, lemon peel and local spirit.
Many are the occasions to have a tasting of the delicious extra virgin olive oil from local olive trees. Wine lovers will also have the opportunity to taste fine local wine.
Visit the wonders of Dalmatia
When in Dalmatia you cannot miss visiting some of its most fascinating and renowned cities on a daily trip or stopping along the route.
Split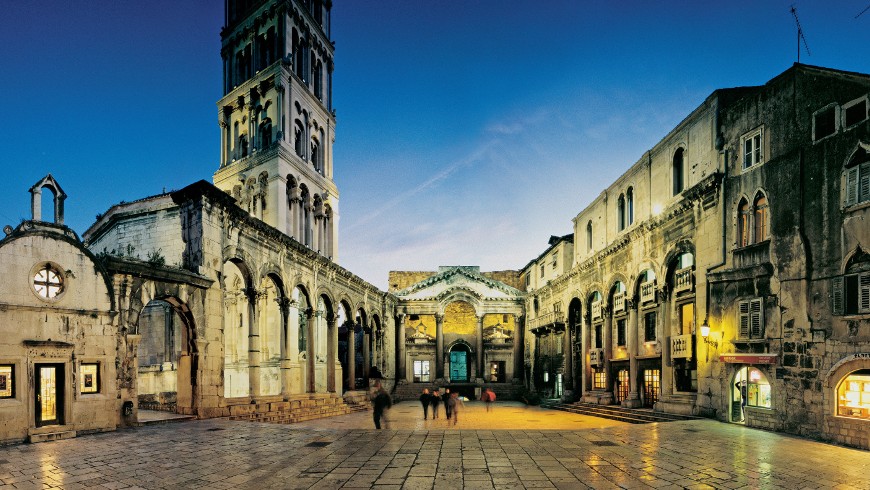 Split is the second biggest city in Croatia and is an unmissable destination when visiting Dalmatia. It is a charming city, rich in history. You will notice picturesque alleys and ancient buildings which overlook crystal-clear waters.
Dubrovnik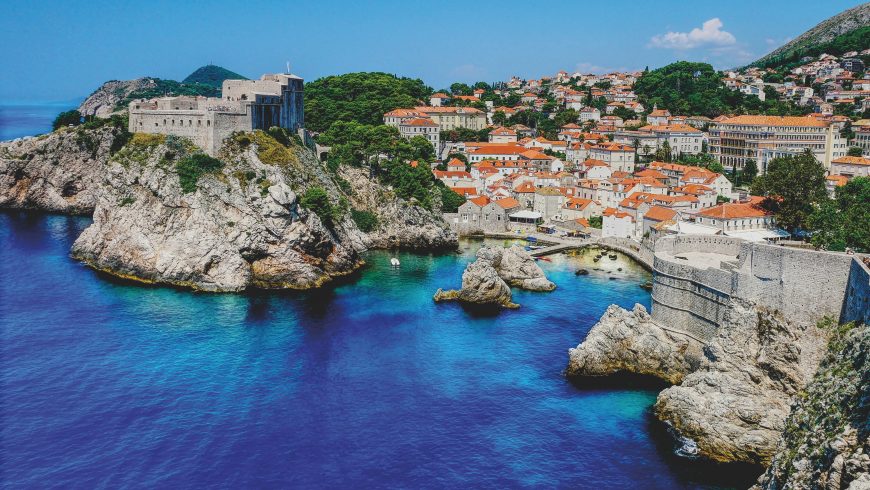 This beautiful town is totally worth a visit. Its white houses and building in contrast with the deep blue waters of the sea will leave you speechless.
Where to have a sustainable stay near Bacina Lakes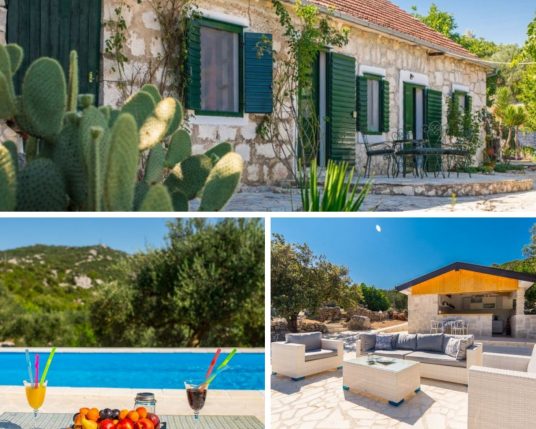 Wagner is the perfect place to be on a holiday at Bacina Lakes to everyone who's looking for silence and tranquillity. In fact, it is a lovely farmhouse in the heart of nature, located on a hill. Guests can stay in the large outdoor area, to relax and freshen up in the pool. In autumn they can also join the picking of the olives.
This magnificent natural jewel will amaze even regular visitors. Untouched nature, new, exciting experiences to try and tasty food are waiting for you at Bacina Lakes!