Seafood is your favorite gastronomy and healthy nutrition represents an important area of your life? You eat fresh food, buy local products, shop mostly in health stores and organic local markets? Do you visit only healthy restaurants where you trust that the menu is made of fresh local ingredients?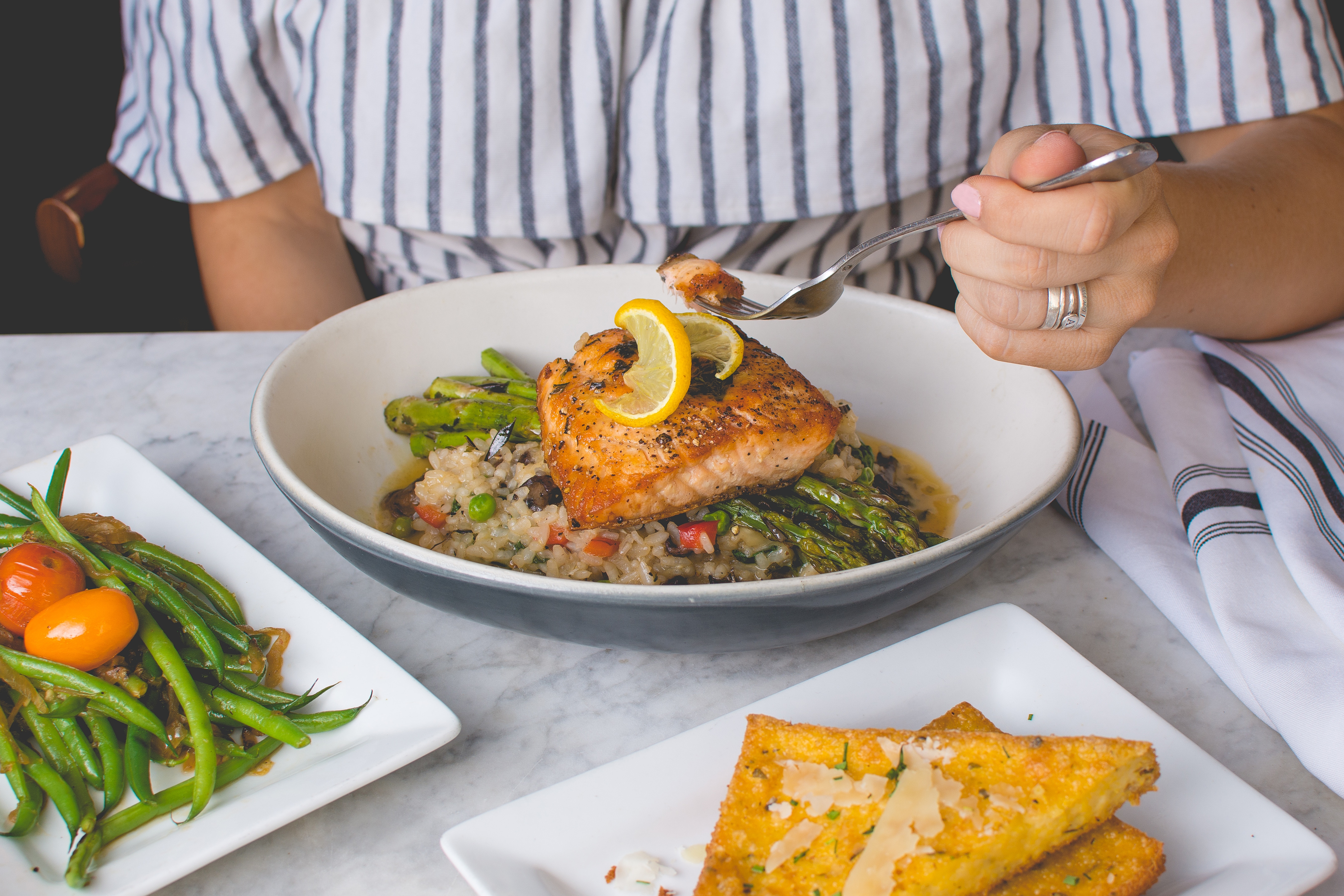 If you fit into this description, you'll be probably facing challenges on your holidays in Dalmatia. You want to be well informed about what you eat and where did the food come from. Unfortunately, it will be hard to get this information from most of the caterers and there is a reason why.
Do you know where the seafood on your plate actually comes from?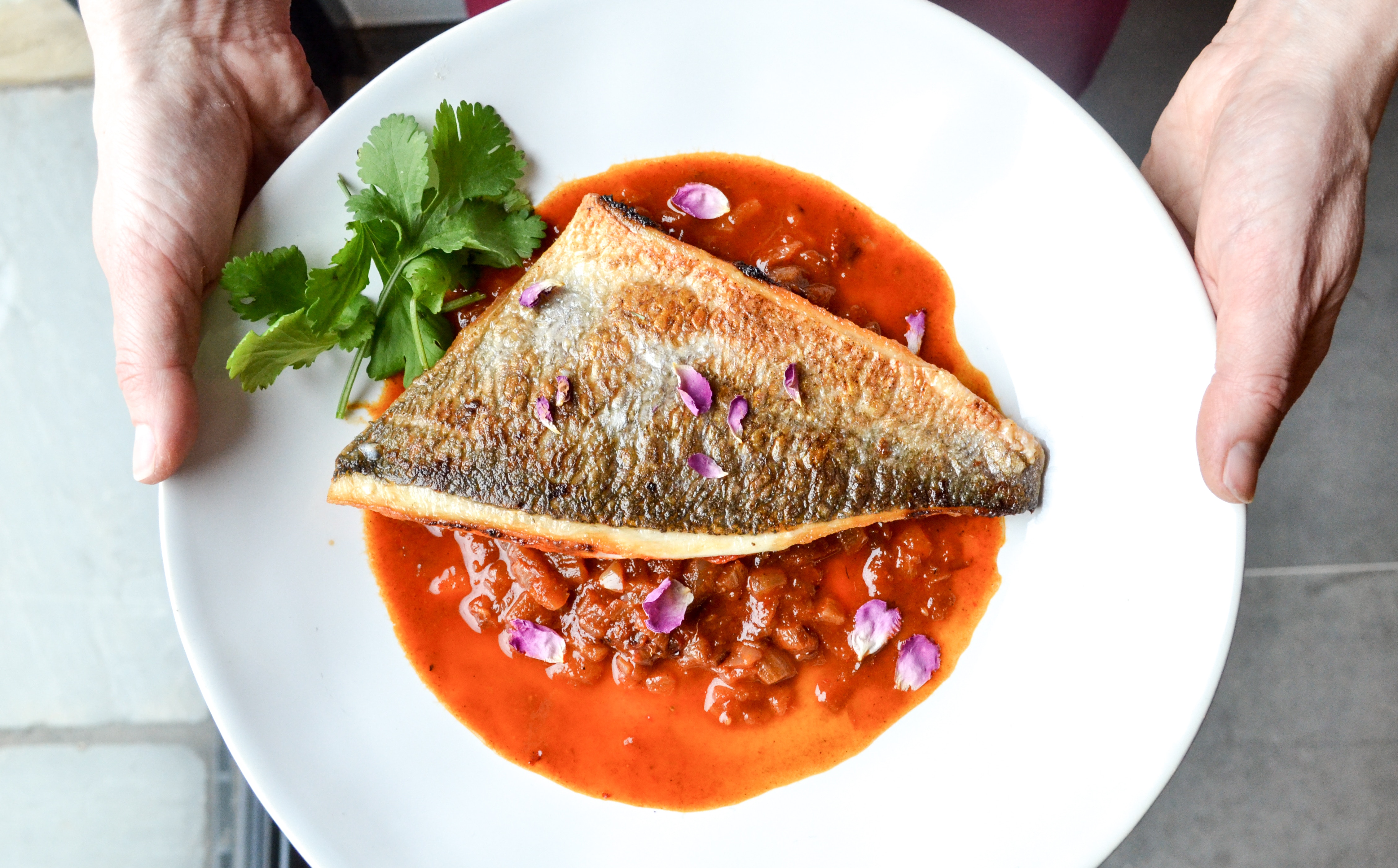 Mass production, peak tourist season with hordes of tourists and increasing competition of countless restaurants are influencing the owners to minimize their costs. If the restaurant owner hasn't adopted sustainability principles into his life and business, his focus will only be on maximizing the profits in the short-term, while saving on the quality of ingredients. In practice, this means that the fish and other seafood that is being served to you as delicious ''local gastronomy'' actually comes from very distant fish farms. These fish farms are not only producing low-quality fish that live in heartbreaking conditions but also massively destroy the environment.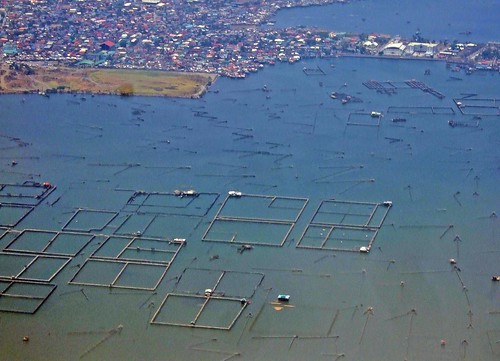 Due to the lower price of imported fish, local fishermen are facing challenges when selling their catch to the restaurants. It's important to educate yourself about the quality of food that you put into your body and thus be a well-informed consumer.
Follow the quality label "Fishermen recommend"
As an alternative, the quality label Fishermen recommend was established. In Dalmatia it is known that the best recommendation on where to eat locally caught fish can be given by the fishermen. They know best which restaurants buy their catches.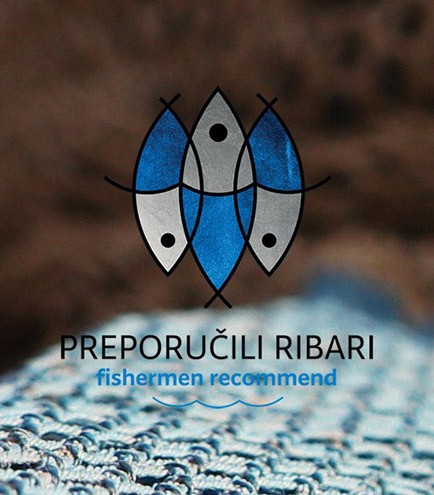 Local Action Group Lagur Galeb is taking care of the labeling restaurants and taverns in Šibenik-Knin County that are buying fish from the local fishermen. This fish is fresh and the quality label guarantees it was caught in the Adriatic sea.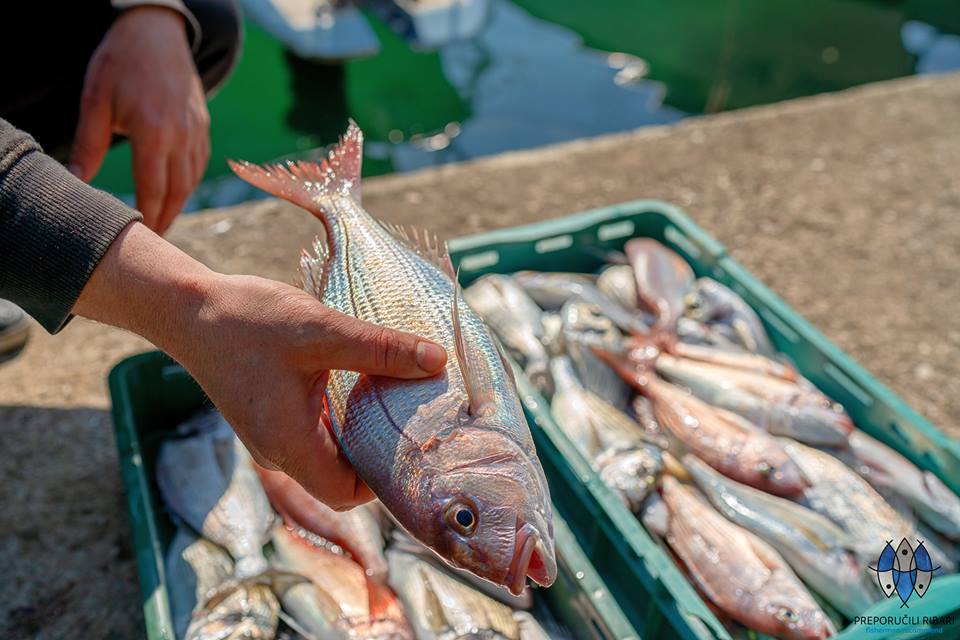 Read the description of several fish types from the Adriatic sea. Get to know the local fishermen, find out who caught the fish, on which location, when and how. Build your trust in awarded caterers and track, how the fish served on your plate is really local and fresh.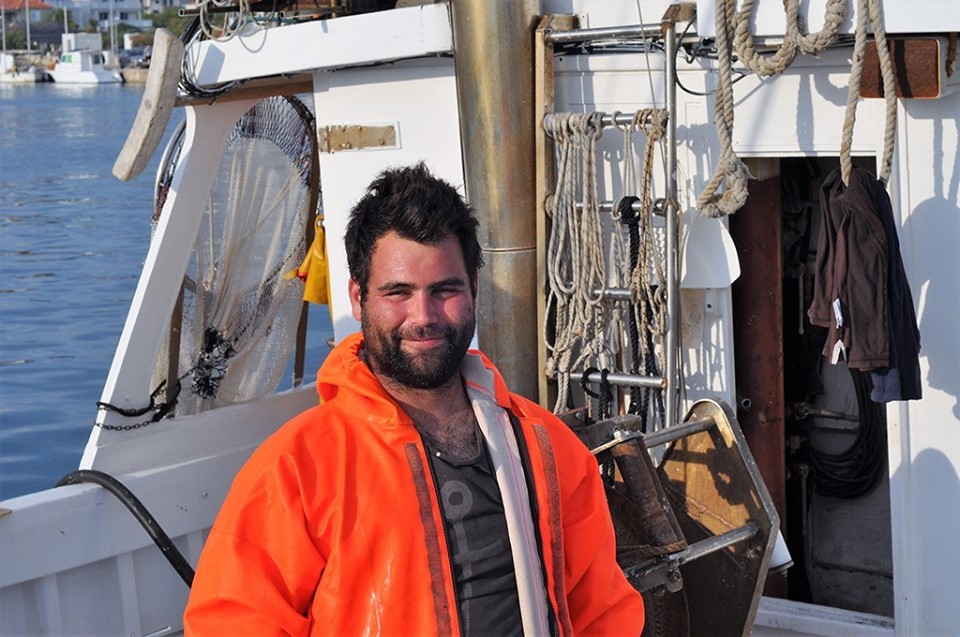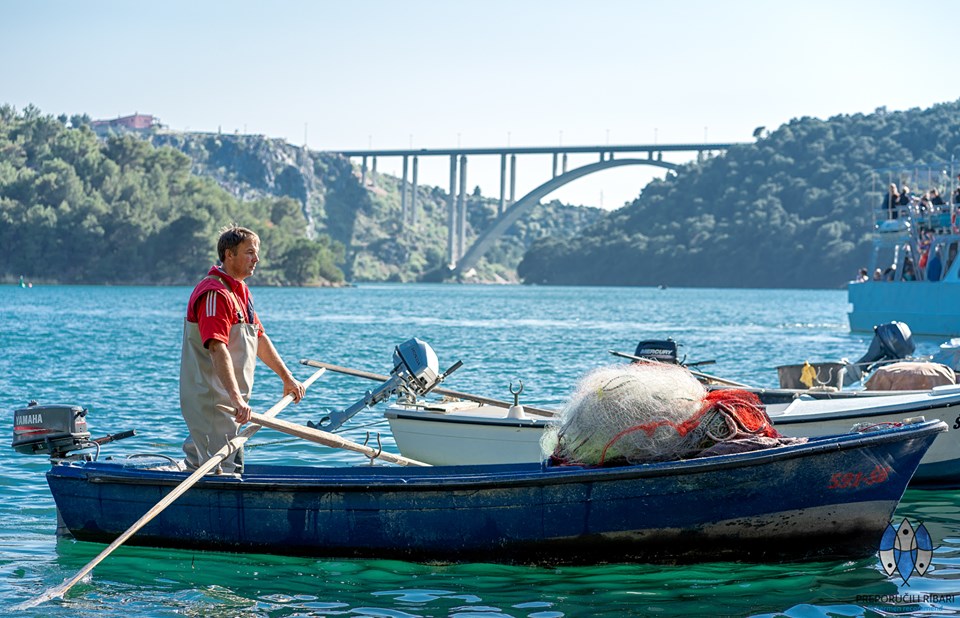 Follow the list of restaurants and taverns providing local fishery products:




































Be a helpful traveler with a good taste, not a harmful tourist 
By choosing these caterers, your menu will not only taste better but you will also support the local economy, contribute to nature protection and show that you care for sustainable tourism development.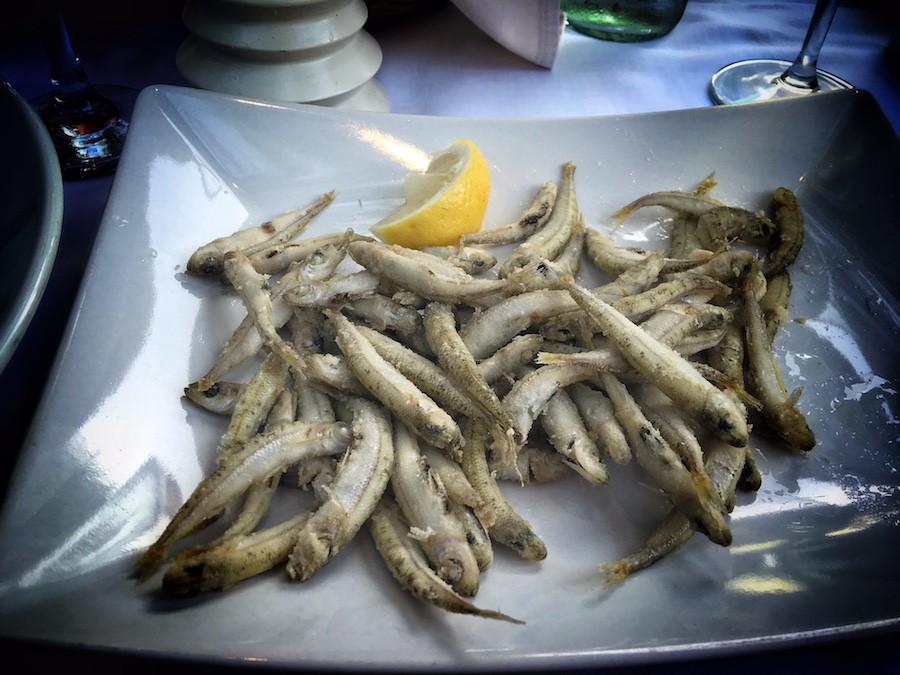 Where to eco-friendly stay on your green holidays?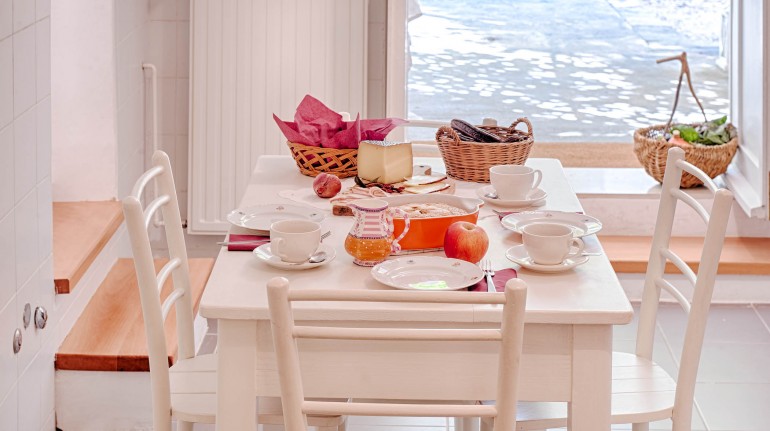 Apartments Mediteraneo are located in Žaborić, 10 km from Šibenik, build with passion and art of design in the styling of each element. This place is a perfect example of how authentic, stylish and cozy zero-waste accommodation can be. There is nothing superfluous or without use. You'll wake up completely next to the sea and enjoy the charming sunset.



Cover photo: Restaurant Fešta, source: Fishermen recommend homepage