The islands in Croatia have always had a fascinating and relaxing vibe. Hvar, Brač, and Korčula are very popular islands in Dalmatia, well known for travelers, but also for Croatian citizens. However, there are also many other less known islands in Croatia with unique characteristics, where you can find autochthonous species, impressive maritime landscapes, and exceptional history. If your aim is to escape far from the madding crowd, peaceful Rava island is perfect for you.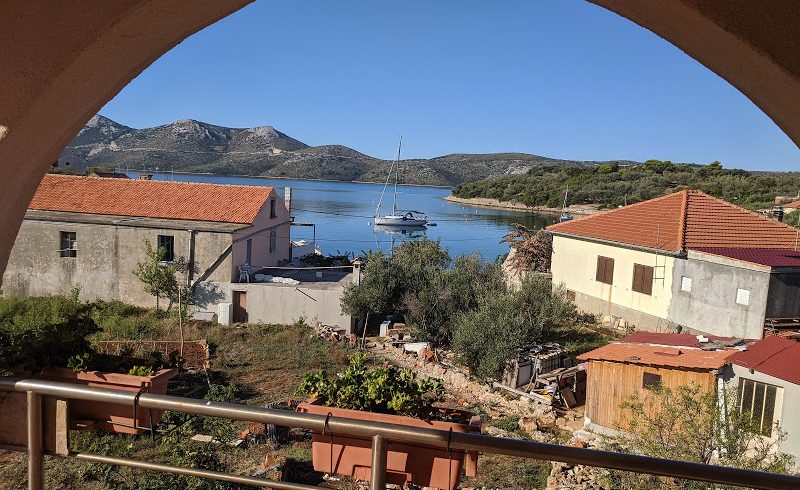 Rava is a small island in the Zadar archipelago, sited between the islands of Iž and Dugi Otok. It can be reached by catamaran or ferry from Zadar, which sails almost every day and the journey takes 2.5 hours. It features lush forest reflecting in crystal clear waters, the sound of cicadas, and the smell of pine and salt.
Rava island is also a safe haven for boaters. It has thirteen wonderful and sheltered bays and over 15km of coastline. The surface area of the island is only 3.5 square km, mainly planted with olive and pine trees. It is a great place to relax, hang your hammock, enjoy long walks, gaze at romantic sunsets, and jump into the amazingly clean and clear sea.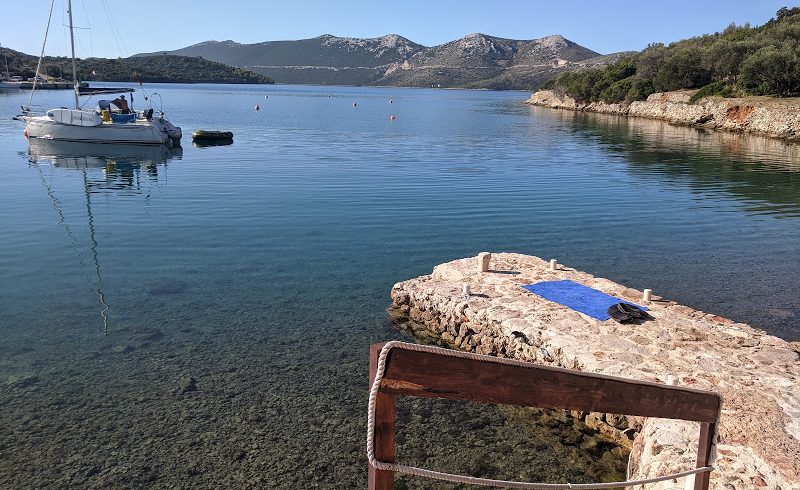 On the island, you will find two small villages called Mala Rava and Vela Rava with about 100 inhabitants. Here you can experience a sustainable lifestyle in its most authentic way.  Residents know they need to depend on each other in times of trouble, such as when the ferry isn't running due to strong wind. They value living simply and rely on their creativity and a love of nature.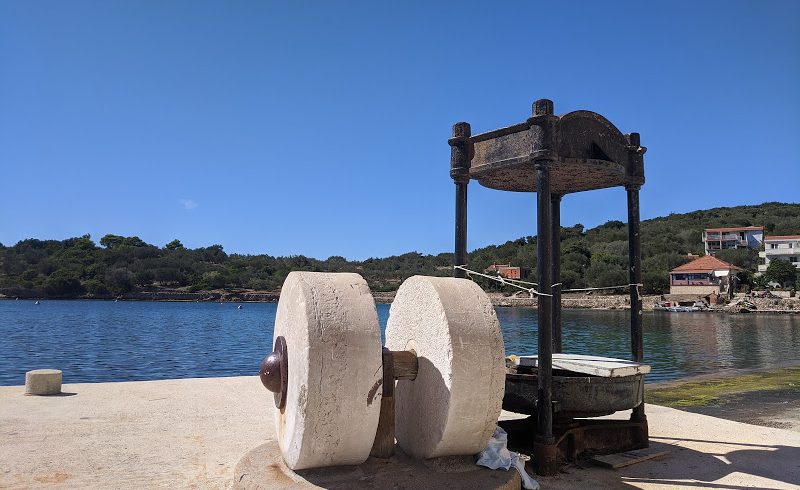 Here you will come back to your senses and experience the abundance of nature in various ways. From the purest sea and air to picking fig-trees, grapes, and pomegranates along your way to the beach.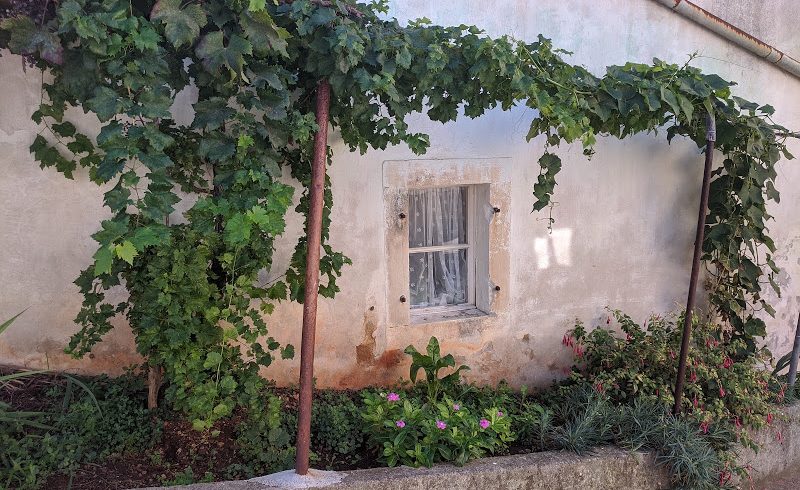 Emphasis is placed on hand-made products and local produce.  By planting their own organic garden, they are assuring themselves the best possible fruits and vegetables. Therefore, inject your money into this small local economy while experiencing peak relaxation.


Engage with friendly locals and listen to their stories. Wake up early and buy fresh fish, caught by the local fishermen. If you are tired of cooking, it is known that the best recommendation on where to eat locally caught fish can be given by fishermen since they know best which restaurants buy their catches.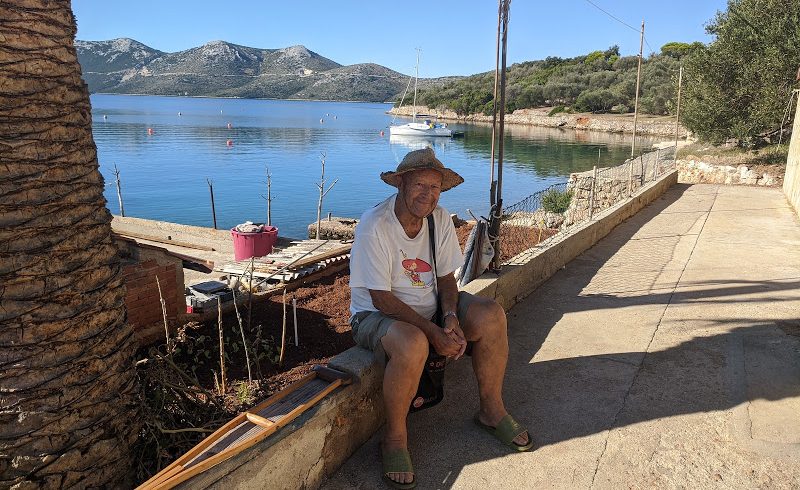 Taste traditional dishes in a charming local tavern that supports local fishermen and has a collection of native crafts. Numerous fishermen and agricultural tools, accessories, and vintage decor are displayed there. Enjoy your meal on the sea view outdoor terrace amongst the olive trees, prepared on an open wood-burning barbecue.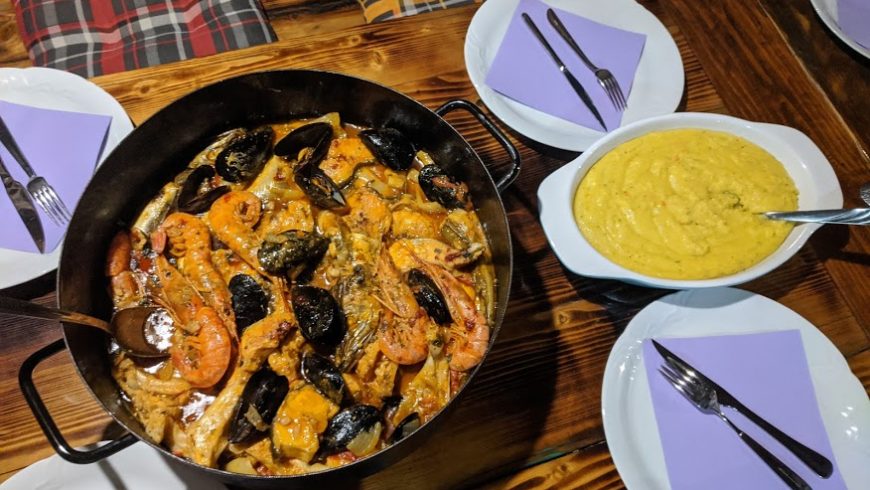 Photo: Trattoria mala Rava

Live more simply and in tune with not only the natural world but your own creative muse. Rava island is also ideal for artists as the local scenery inspires creativity. Choose this hidden gem for your next sustainable vacation and enjoy mindful moments that will really add value to your life!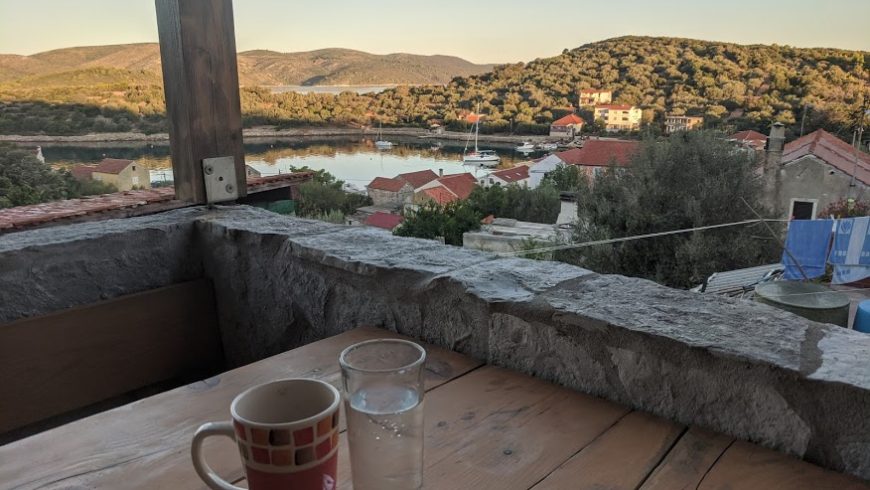 Photo credit: Photo collection from the author