Extra virgin olive oil is a unique and extraordinary food. Did you know that it also helps to prevent infection?
Various studies show that extra virgin olive oil has antibacterial, antiviral, and antimicrobial beneficial effects for infections and infectious diseases.
Substances contained in olive oil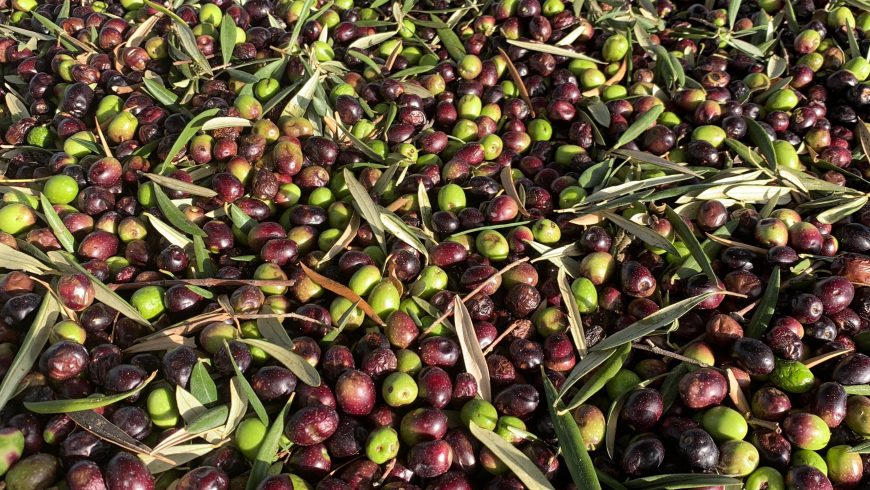 Olive oil contains dozens of phenolic compounds, each with its own unique health benefits. An advantage of these compounds is high bioavailability. Many kinds of research highlight the anti-inflammatory, antimicrobial, antibacterial and antiviral properties of these compounds.
Infections and infectious diseases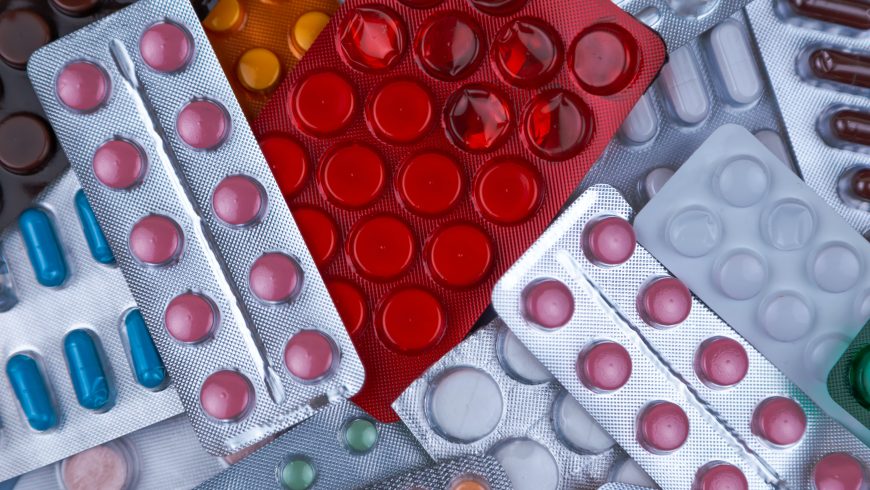 Infections and infectious diseases are due to viruses, bacteria, parasites, fungi, and various pathogens. When the human body contracts an infection, it relies on the immune system to fight it. Although there are drugs for the treatment of infections, some foods of natural origin, such as olive oil, also provide good results in the prevention and treatment of infections.
Antibacterial properties of olive oil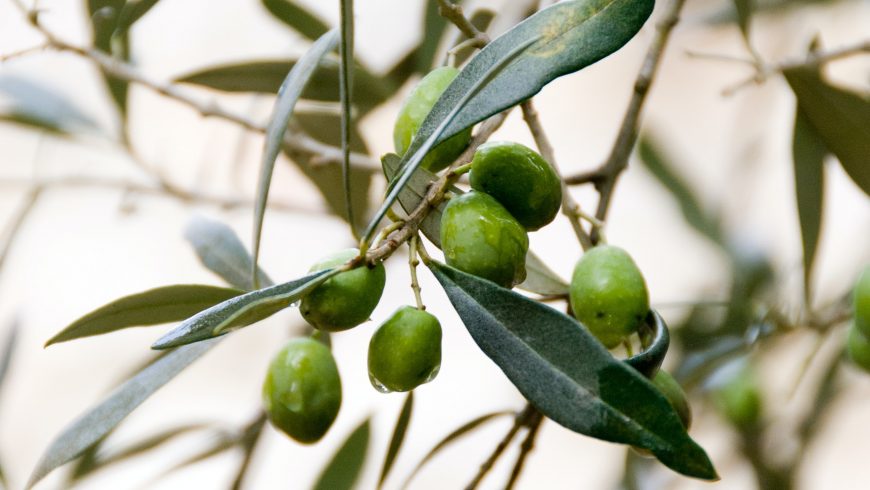 In olive oil, there are several polyphenols with antibacterial properties against human pathogens, specifically hydroxytyrosol, and oleuropein, which have also shown to have antiviral properties.
A study, published in National Center for Biotechnology Information in 2019, established that the consumption of extra virgin olive oil promotes good intestinal health.
The fatty acids contained in olive oil
Fatty acids, also known as food lipids, contained in olive oil are involved in the modulation of the immune system and inflammatory processes. Therefore, they offer important anti-inflammatory benefits to prevent and treat various health conditions.
A rich extra virgin olive oil diet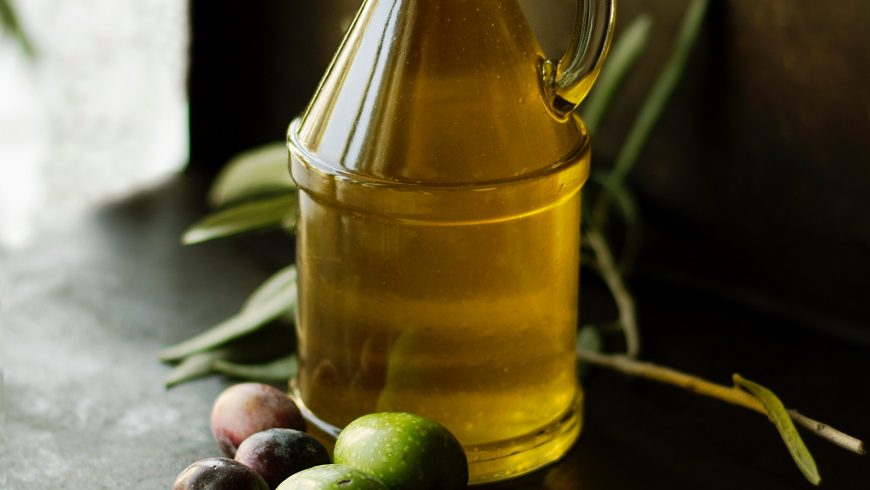 A 2015 study in Nutrition & Metabolism determined the effect on immune responses when replacing other types of oils with extra virgin olive oil.
The results were a decrease in blood pressure, an increase in the levels of "good" high-density cholesterol, and in direct relation with the immune system, clear immunological benefits.
The Mediterranean healthy diet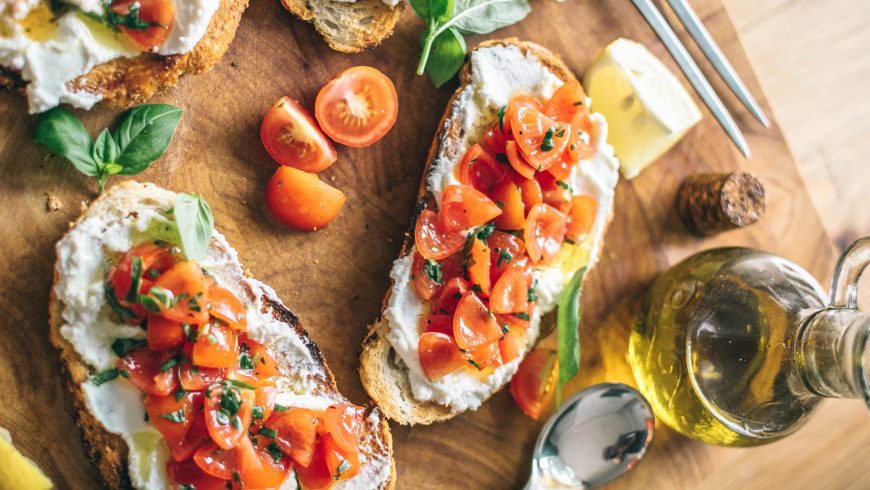 A lower incidence of chronic degenerative diseases and a higher life expectancy is associated with a healthy Mediterranean diet. These benefits are partially due to the phenolic compounds naturally present in olive oil consumed by the Mediterranean population.
Use extra virgin olive oil when you travel
Olive oil has several health benefits, such as the ability to reduce the risk of cardiovascular disease, stroke, and some forms of cancer. The health benefits of olive oil are mainly linked to its high content of oleic acid and phenolic compounds. The results of the studies show that olive oil is beneficial for various infections and infectious diseases.
Above all, it is a source of natural food readily available to everyone and without side effects. Consuming extra virgin olive oil on your travel can have both cardio-metabolic and immunological health benefits. 
Visit the house of Istrian Olive Oil in Pula
Indulge in a guided olive oil tasting in the house of Istrian Olive Oil, while receiving instructions for a proper tasting. You will find out why Istrian olive oils are among the best in Croatia and the world, you will be able to taste different varieties of extra virgin olive oil from various Istrian producers. Don't forget to bring it home as a souvenir!
Cover image: Photo by Oregon State University via Flickr
Adopt your own olive tree from Istria
Choose an olive tree of your favorite variety and adopt it. In exchange, you'll receive half a liter of its organic extra virgin oil every year, and the knowledge that 30 square meters of land surrounding the tree will not be chemically treated, poisoned and impoverished by the use of industrial chemical products.