After organizing the perfect green wedding, it's time to think about an eco-friendly honeymoon. But what exactly does that mean? How can it be done? Here are our tips!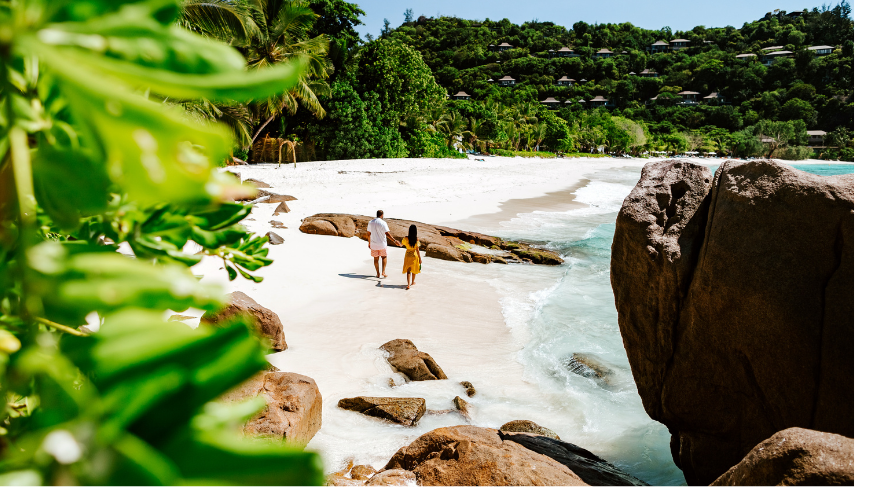 The honeymoon is now an essential part of the wedding: a perfect moment to start life as a couple, to bond even more with your partner and discover new places, whether they are far or near. A way of entertainment, but also and above all a moment of construction and connection. And if the protection of the environment is an increasingly felt issue, especially among young people, it is natural that people are attentive to their environmental impact even in this special occasion. Today the eco-friendly honeymoon is a real trend.
What is an eco-friendly honeymoon?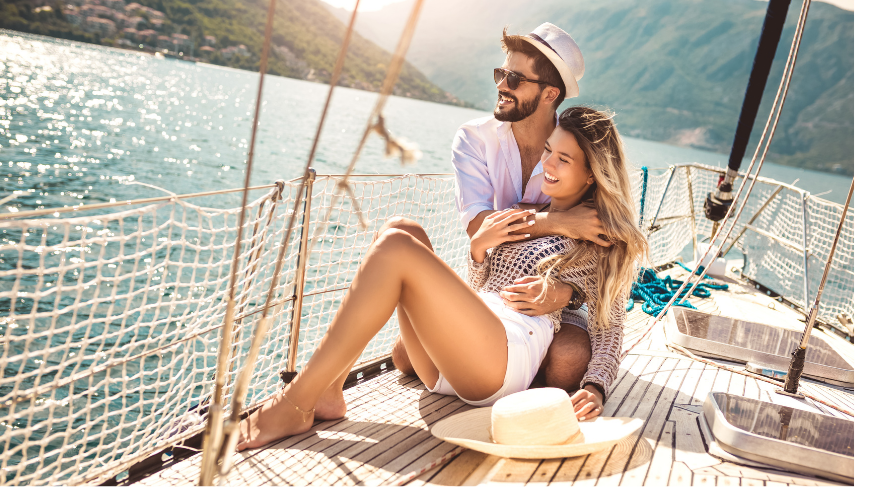 Nothing extreme or wild. Taking an eco-friendly honeymoon simply means being aware and choosing alternatives that can reduce CO2 emissions associated with transport, accommodation, food and shopping.
How to organize an eco-friendly honeymoon?
Living a honeymoon that is environmentally friendly and respectful of local people is not complex at all, in fact you have just to pay some extra attention to the various choices, from destination to means of transport. But let's go in order and see some ideal destinations and the best means of transport for a green honeymoon.
How to move and where to go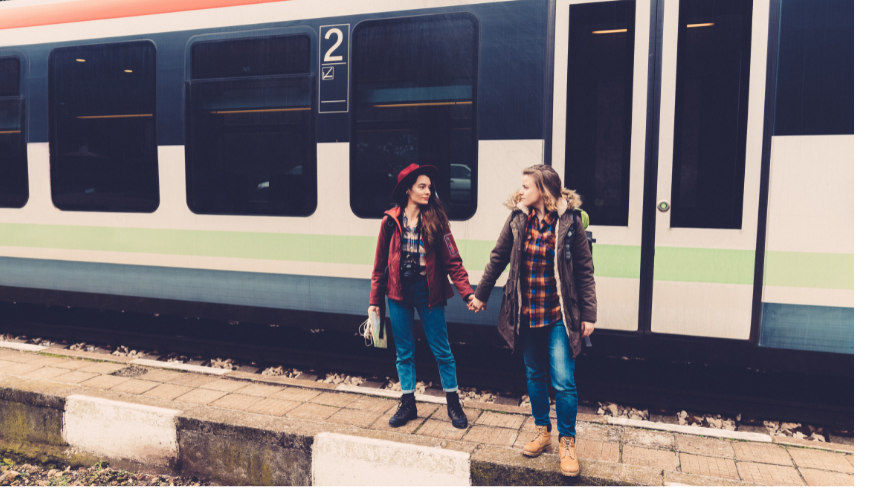 When you think of honeymoon, you image exotic and distant destinations. But for being magical and unique it doesn't necessarily have to be that way: there are many destinations that can be reached by train. In this way you can add that magic that only this means of transport can offer. And if you can't avoid the plane, then the train becomes the ideal solution for internal travel. In this way you can experience the famous USA coast to coast journey in a sustainable way or experience the unique emotions of the Eastern & Oriental Express. Also, when booking the plane, beware of the compensation programs!
A valid alternative is opting for a fantastic sailing holiday or even choosing one of those destinations that have focused on ecotourism, such as Croatia, Costa Rica, Denmark and Palau.
What to do during an eco-friendly honeymoon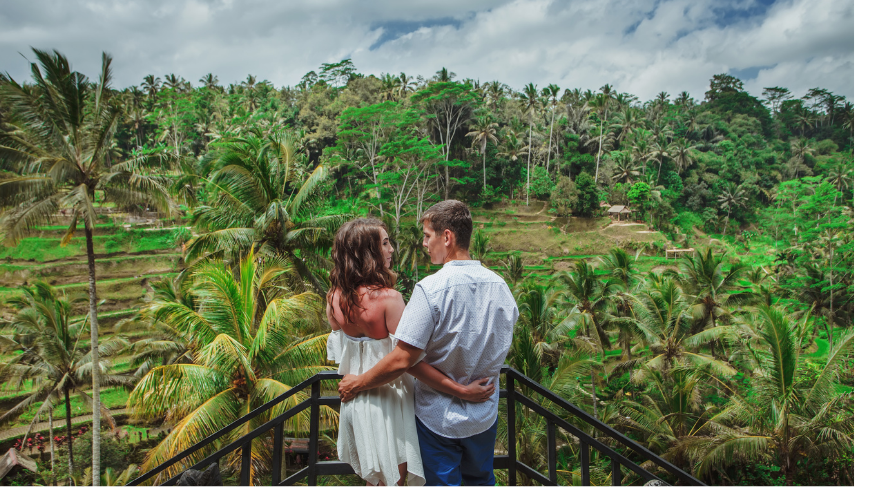 Trekking, walks in the city, tastings of local products and of course a lot of relaxation: the activities to do during a green honeymoon are really many! Just find the one that's right for you always remembering to save energy and to pollute the least possible.
Romantic accommodations for an eco-sustainable honeymoon





When organizing a green honeymoon, the accommodation is fundamental. To reduce our environmental impact, in fact, we must book a stay in a sustainable facility. The choices are endless, we can only recommend a few. Which one will you choose?
Do you want to use your wedding list to organize your eco-friendly honeymoon? Ask your guests to contribute with our Gift Cards!