Rental properties are highly popular for tourists and vacationers. Vacation rentals are a kind of accommodation that tourists or travelers can rent on a short-term basis. They can either be a fully furnished apartment, house, or resort complex. Those who don't like staying at hotels find familiarity and comfort in staying at houses or properties that offer the same warmth that their houses have–of course with valuable perks like a picturesque view or its proximity to tourist destinations in the area.
Another seemingly popular reason why travelers prefer vacation rentals these days is due to the fact that green tourism has been gaining momentum recently. This means that a lot of rental owners have started to shift to sustainability and eco-tourism for their facilities and establishments. As a result, more and more environmentally-conscious consumers are eager to help support the cause.
When Profitability And Sustainability Meet
As a business owner, it's only natural that your main goal is to maximize its profitability. It's possible to achieve this while still contributing to eco-tourism and sustainability. If you think that's a challenging objective to have, you may want to think again. The truth is, making your vacation rental more sustainable is easier than you'd ever imagined it would be.
Indeed, there's countless accommodation available today. Travelers may be offered a lot of options but if you want your property to stand out, you can start by making it more sustainable. Among the many vacation rentals on the Oregon Coast, for instance, you can make yours more attractive if you consider the following ways to make your property eco-friendlier:
1. Encourage Your Guests To Use Eco-Friendly Products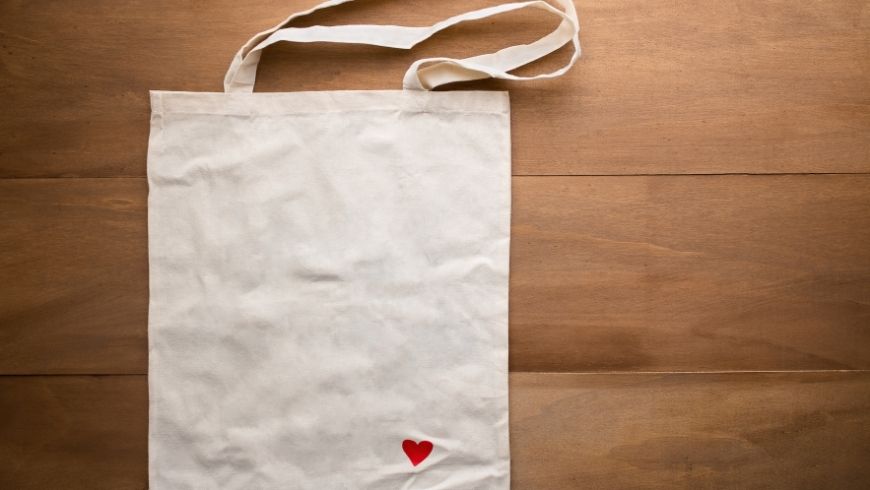 It's not a good idea to impose on your guests, especially if you don't really know what they're advocating for. That being said, how do you encourage them to use eco-friendly products without actually imposing? One good idea is to add a few little touches to the property that suggest sustainability.
For example, you can use paper towels and toilet paper made from recyclable materials. There are also trash bags that are biodegradable or compostable. You can also use refillable containers, encouraging returning guests to bring their own toiletries, such as shampoo and conditioner. Such simple ways may be unnoticeable at first, but as your guests spend their days in the property, they'll surely recognize your effort in making the place more sustainable.
Another idea is to help your guests reduce their use of plastics by providing them with shopping bags that are recyclable. They'll surely appreciate the gesture and might be more inspired by your advocacy to promote eco-tourism.
2. Use Energy-Efficient Appliances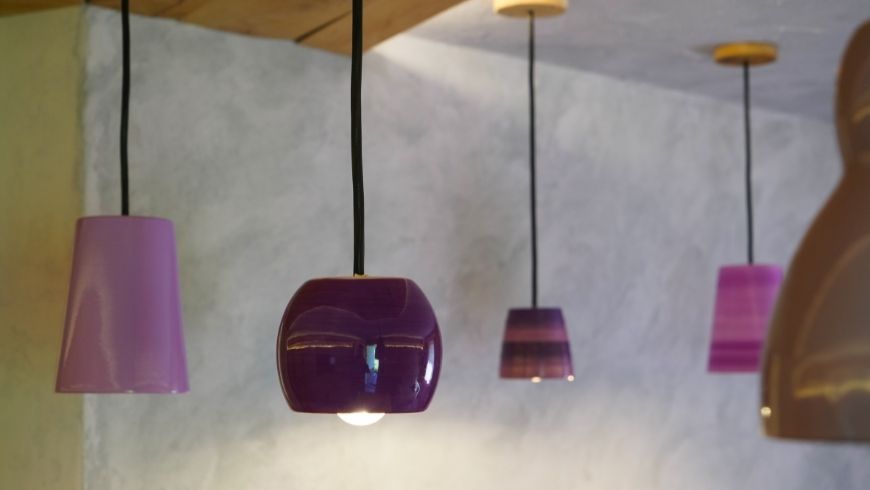 Your property needs to have appliances that renters can use and enjoy during their stay. If you're still using old appliances that you've purchased several years ago, it might be time to replace them with energy-efficient ones. Doing so will help lessen the carbon footprint of your property. Newer appliances are also energy-efficient, allowing you to not only contribute to a larger cause but also save money on utility bills.
Refrigerators, dishwashers, washing machines, and air-conditioning units are just some of the appliances that now come in energy-saving models. Before buying, make sure the appliances come with the Energy Star tag. This indicates that the units can help conserve energy without sacrificing the appliance's performance.
3. Switch To A Smarter Thermostat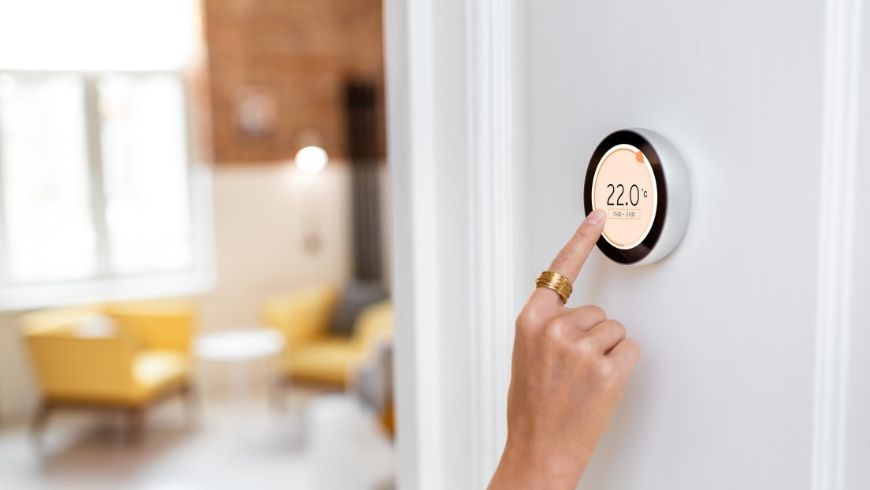 A smart thermostat will enable you to control cooling and heating more efficiently from your smartphone, tablet, or any voice automation tool, like Alexa. A smarter thermostat will even let you know when you've chosen a particular temperature that saves more energy. You can also install a device that can tell whether the place is occupied or not, allowing you to only turn it on when necessary.
Smart thermostats may be a bit expensive but if you think about how much you can save on energy consumption, it's actually an investment for your business.
4. Conserve Water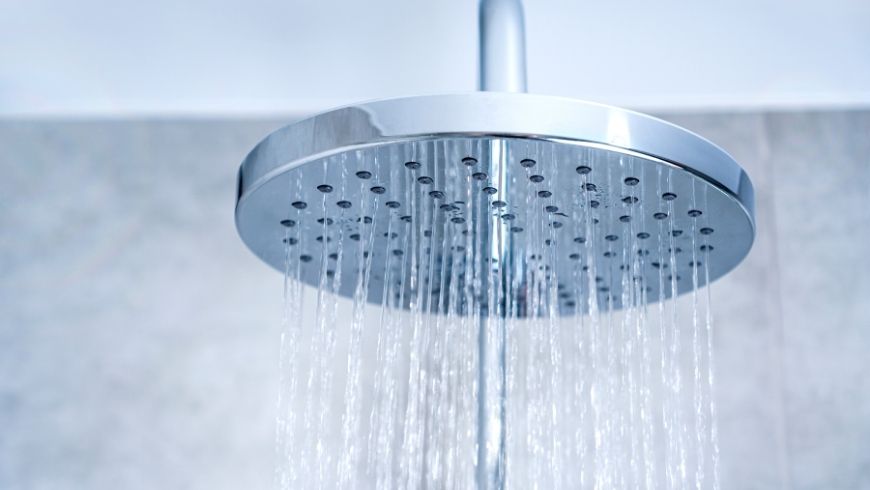 Conserving water is another way to support a greener plant. Although it's almost impossible to monitor water usage whenever a guest occupies your property, you can still make water conservation happen by upgrading your fixtures. Since an old toilet can greatly contribute to water waste, maybe it's time you replace it with a newer one. If your budget won't allow for it right now, you can consider replacing the toilet flap instead.
You can also install low-flow showerheads in all your bathrooms. This type of showerhead doesn't affect the water pressure but can still reduce water consumption compared to the standard type. Just like how you can save on energy bills when using energy-efficient appliances, you can also save money on your monthly water bills if you start implementing these water conservation tips.
5. Provide Your Guests With Recycling Options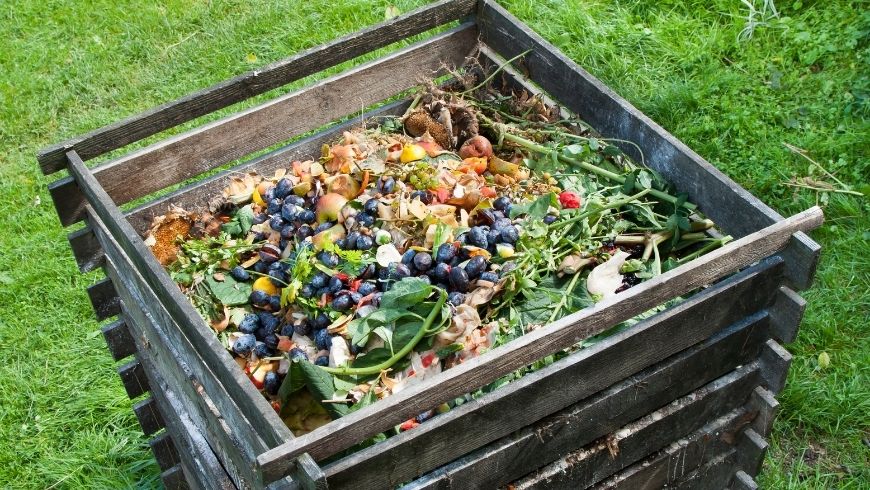 Having recycling bins around the premises is another way to show your support for greener tourism. It's a smart strategy to keep the place clean while also giving your guests several options when it comes to sorting their trash. Thus, provide different bins for biodegradable, non-biodegradable, recyclable, and food wastes. That way, renters will have a clear understanding of how to segregate their wastes.
If your property has a yard or a garden, you can consider having a compost pile. Environmentally-conscious people will surely be more impressed with your vacation rental and might even recommend your place to their friends and family.
6. Offer Sustainable Transportation Options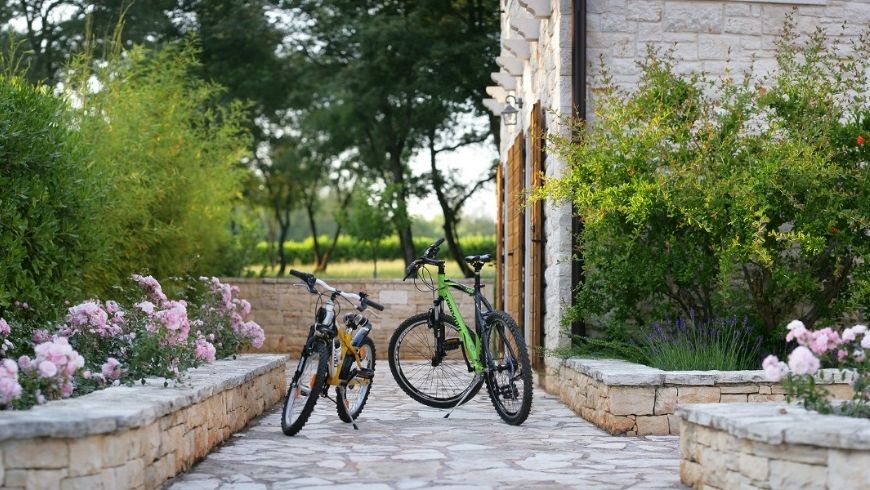 Tourists will need local transportation when going around the place. If they haven't rented any private vehicles yet, take the opportunity to offer them more sustainable options, such as public transport. They can take that as a chance to explore the area better on their own. You can also provide them with timetables and maps so they can use them as reference points.
Make sure you mention specific directions on how to get back to the rental property. Better yet, if they're up for some physical experience, they can walk when going to nearby establishments. You can encourage them to check several attraction spots, stores, or shops that are around the area so they'll be more eager to travel by foot.
7. Get Your Supplies Locally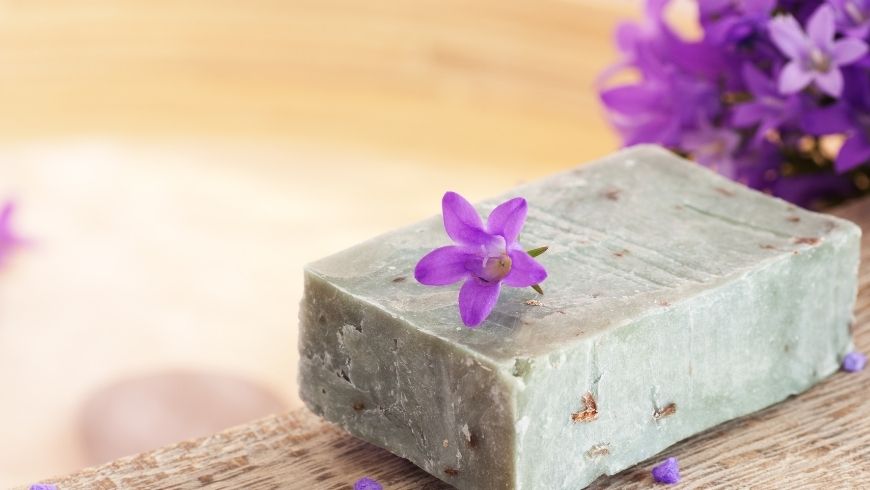 Any property needs supplies for maintenance and other purposes. Before getting yours from out-of-town locations, check your local area first and see if some stores offer the items that you need. Carbon footprint will be significantly reduced if you buy locally since you no longer have to travel outside the area just to buy your supplies. Also, you no longer have to order from online stores or websites, allowing you to save on shipping costs.
If you can, purchase locally-made goods such as coffee beans, detergents, and soaps that are surely more affordable compared to imported brands. That way, you don't only save money on maintenance and operating costs, but you're also supporting the local economy of the place.
8. Use Real Plants When Decorating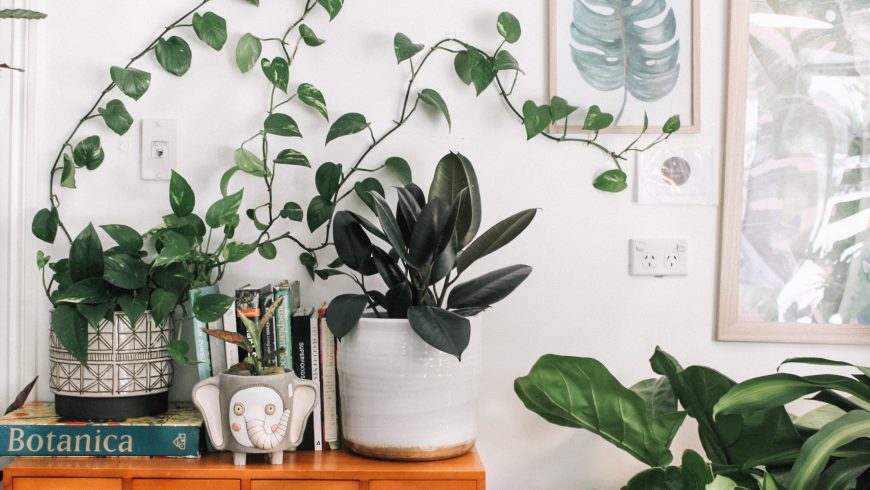 Real plants always make for an aesthetically pleasing décor, whether interior or exterior. Hence, instead of using plastic flowers or plants, why not place live plants instead?
Snake plants, philodendrons, aglaonemas, and calatheas are few examples of indoor plants that you can consider. They're very easy to care for and can add a more natural and greener effect to the place. Plants also help clean indoor air by producing more oxygen, absorbing toxins, and increasing humidity.
Aside from green plants, you can also add vibrant lushes and flowers to your rental property. Flowers, such as sunflowers, begonias, peace lilies, and jasmines, will surely be a more charming backdrop to any photos, and your guests will be delighted to take several snaps with these colorful decorations.
9. Tap Into Sustainable Landscaping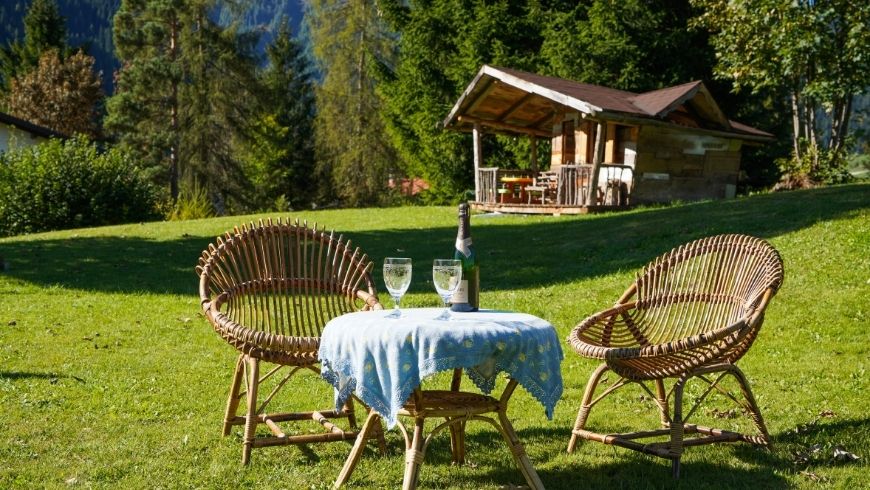 Does your property have considerable space for a lawn or perhaps a small garden? Highlight your beautiful shrubs and perennials through sustainable landscaping. You can start with installing an automatic irrigation system so you can easily control how much and how long you'll be watering the lawn or garden. You can plant native trees and flowers when filling the garden so they can easily adapt to the environment.
You can set up a rainwater collection system so you don't waste water for the trees and plants. Rainwater can also be used for purposes other than gardening, such as for the toilet or when washing cars. Additionally, instead of buying new bricks or stones for the landscape, consider using recycled concrete items. If you need to fence the area, you can use recycled wood or plastic.
Takeaways
Vacation rentals are getting more and more popular these days. Now that the economy is bouncing back, tourism is also set to rise again. Adopt green tourism to make your property more attractive to tourists and travelers. To do this, start by using energy-efficient appliances. You can also encourage your guests to use environmentally-friendly products, recycle, use public transport, and segregate their wastes.
Take advantage of this opportunity to offer your vacation rental property to tourists who are environmentally friendly. Highlight the different features of your sustainable place to attract more guests. This way, you're not only aiming for a higher profit but also contributing to a more sustainable planet for the future.
Cover image: photo by Greg Rosenke on Unsplash