Environmental benefits, but not only that: did you know that sleeping in a green hotel also means protecting your health and promoting local economies? Choosing to stay in an eco-friendly accommodation means making the right choice for ourselves and for the planet, supporting those who have decided to make a difference.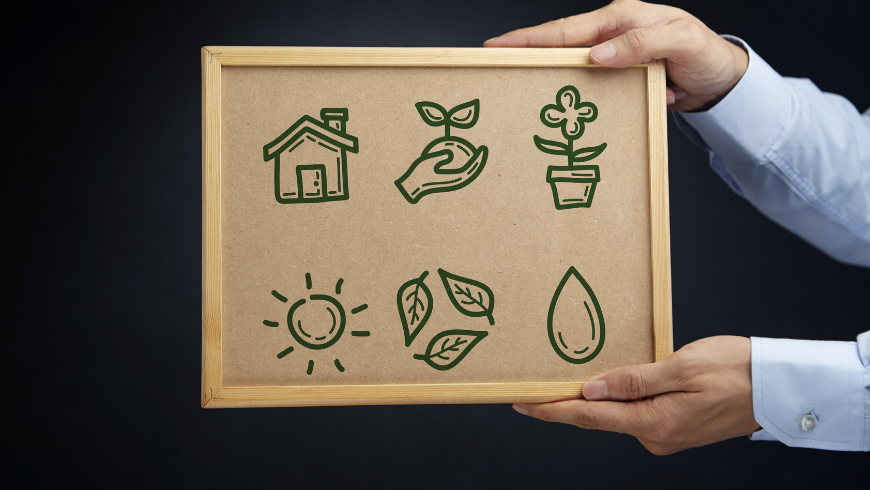 Let's find out all the positive effects and advantages of a tourist facility that respects the environment, we are sure that then choosing where to spend the next holidays will be a little easier!
The effects of an eco-friendly accommodation on the environment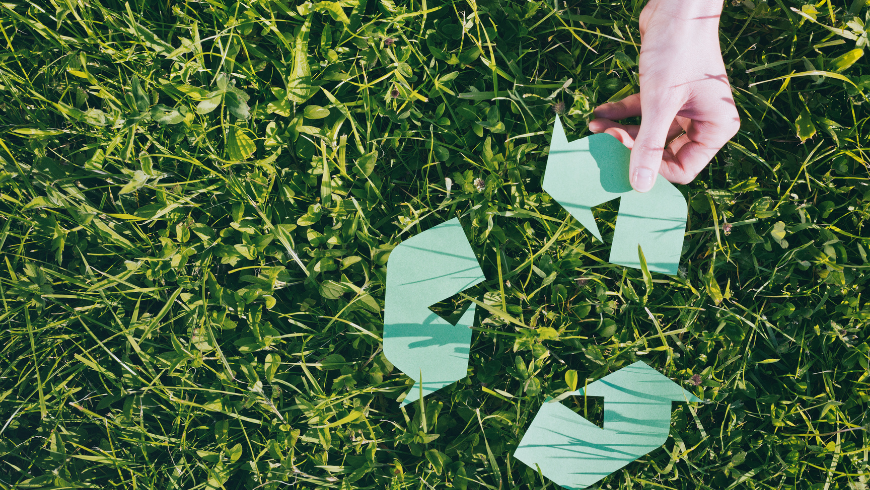 The first and fundamental thing that an eco-friendly accommodation does is to reduce its impact on the environment, consuming fewer resources and reducing the production of CO2. Many green hotels and B&Bs decide to use clean energy from renewable sources, all are attentive to water saving and separate waste collection. Furthermore, eco-friendly hosts make conscious purchases, from organic food to natural furnishings. It is therefore clear that sleeping in an eco-sustainable accommodation means being ecological yourself because you will:
consume less water
use green energy
produce less waste
say goodbye to waste
The health benefits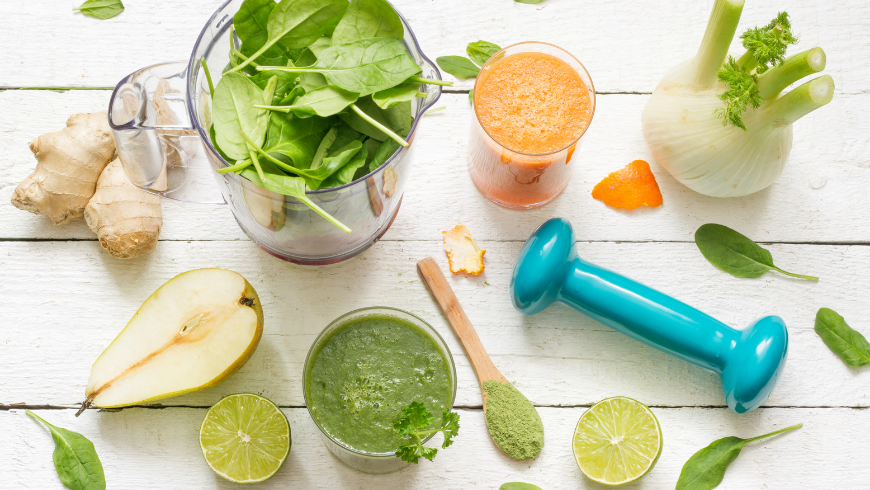 The environments of an eco-sustainable accommodation are much healthier than those of a traditional hotel and for this reason a green stay also has incredible health benefits. The materials used in construction, paints, furnishings, cleaning products are all elements that pollute and which can in some cases release harmful toxins into the air. Our homes and all traditional buildings are generally more polluted than the outdoor, but the use of eco-friendly furnishings and paints make the air of green accommodations cleaner, without the presence of harmful volatile organic compounds. An environment without pollutants significantly improves the quality of life and, thanks to a careful use of lights and windows, can reduce our level of stress and improve mood and productivity. During your stay in an eco-sustainable accommodation you can therefore:
breathe cleaner air, even indoors
sleep better
be more focused
A fairer economy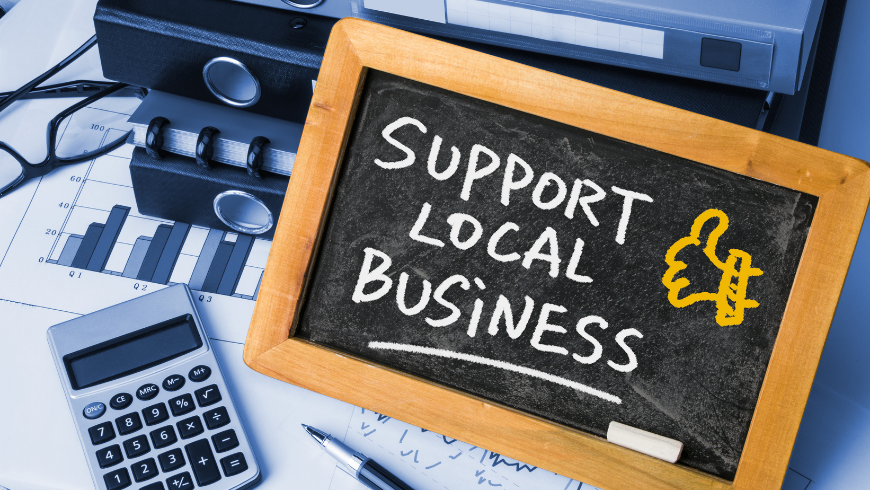 We know how important tourism is for the economy of all the countries in the world, but with our holidays we also choose which economy we want to believe and invest in. Virtuous realities often collaborate with each other and this is why, while staying in an eco-sustainable accommodation, you could get to know the products of local farms, admire and use the furnishings of local artisans or discover cultural projects that want to preserve local traditions. You can be sure that you are truly promoting the local economy and population, supporting those who believe in a greener and more respectful world.
All photos are from Canva Pro