Reducing plastic is necessary to have a cleaner and more liveable planet. Starting right from your hotel and reduce plastic waste.
Reducing plastic from your Hotel is important to create and promote a healthier and more sustainable community. You can contribute with concrete actions that promote more sustainable and healthy lifestyles.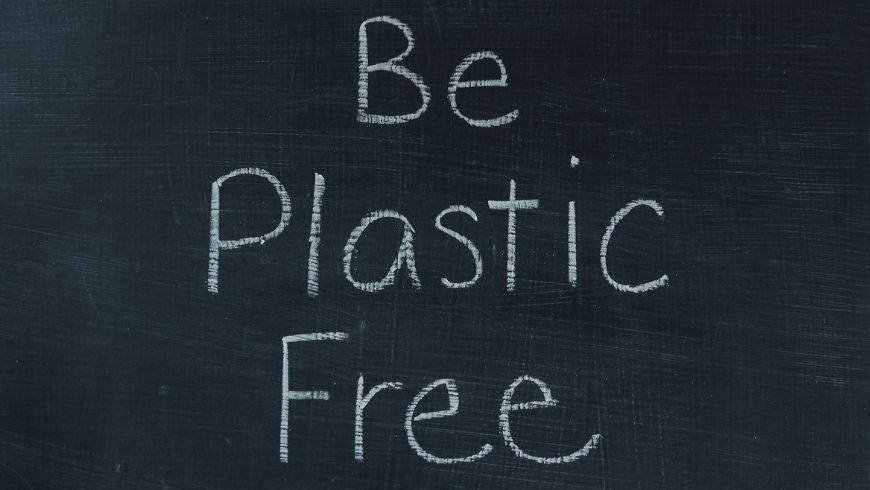 Let's see together why it is important to reduce plastic and how we can make a difference.
Guests Demand Less Plastic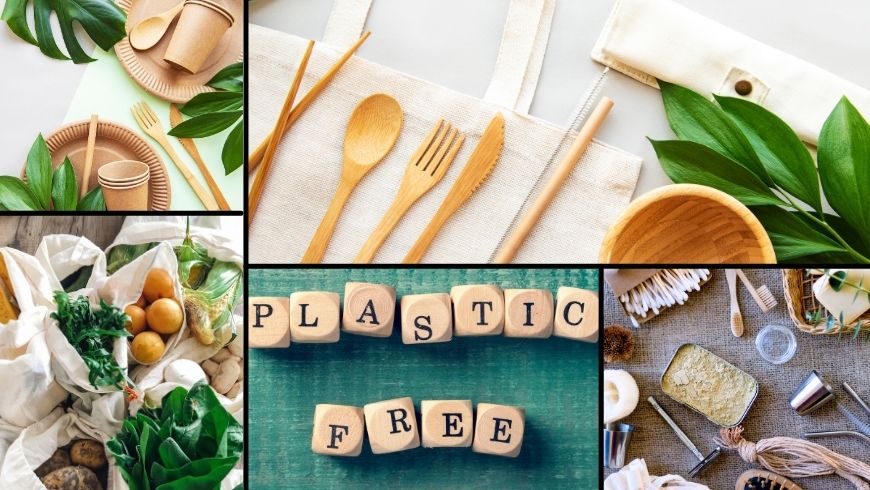 More and more people are starting to support eco-friendly companies and initiatives that aim to reduce plastic on our planet. For this reason, it is important, even within a hotel, to adopt sustainable measures and practices that meet the expectations and demands of travelers.
The way we travel is becoming greener and the choice of accommodation is increasingly falling on environmentally sensitive facilities. A hotel that decides to be sustainable and plastic-free really contributes to the environmental cause, also drawing important benefits for its own economy.
In fact, even from a marketing point of view, deciding to become a greener facility can attract the many people who are approaching a more responsible and less plastic travel idea.
How to Reduce Plastic in Hotels?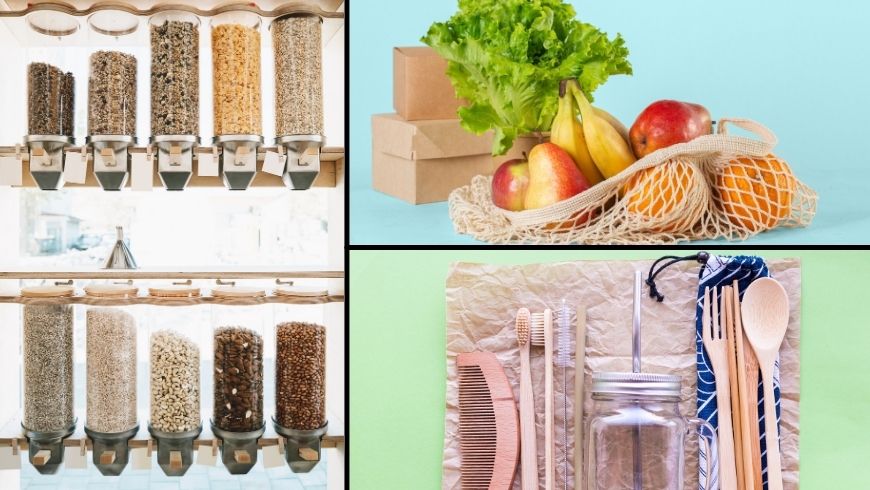 Let's look together at some practical and effective solutions to promote plastic-free and more sustainable hospitality:
Replace plastic water bottles with glass or metal ones. Start reducing waste by starting with the many water bottles distributed throughout the hotel.
Biodegradable trash bags. Typically trash bags are made of plastic, but fortunately, there are environmentally friendly alternatives. Choose bags made from recyclable materials, but pay attention to the materials used and make sure they are truly biodegradable.
Eliminate single-serving condiment packages. For example, when it comes to organizing breakfast for guests, try to prepare ceramic or glass containers for serving jams or other sauces.
Choose tableware and cutlery made from durable, biodegradable materials. For example, try to cut down on plastic straws and replace them with ones made of paper or plant material (such as those made of bamboo).
Food made with fresh, local products. In addition to supporting the local economy, you can help reduce the use of plastic and increase the quality of your food. In addition, products from local suppliers cost less and create less waste.
In addition, by adopting the "4-R" principle (Reduce, Reuse, Replace and Recycle) you can better manage excess waste. According to this mechanism you must carefully evaluate which items can be replaced with environmentally friendly alternatives, while those that cannot be replaced must be made of compostable material.
Reducing plastic and promoting and supporting more sustainable lifestyles in your hotel is good not only for the planet but also for your business. In fact, by adopting more eco-friendly practices you can save money and attract more environmentally conscious guests. What are you waiting for to become a plastic-free hotel?
Cover Image by CanvaPro