It is time to live a different experience, a travel to detach and learn something new. Here are some ideas for an alternative vacation.
From time to time we really need to live something new, to treat ourselves with an unusual experience. To find new places and ourselves. To fall in love with the beauty of the world. So space for creativity and let's go for an unusual trip.
Let's find out the best ideas for an unforgettable and unusual trip this year:
Digital Detox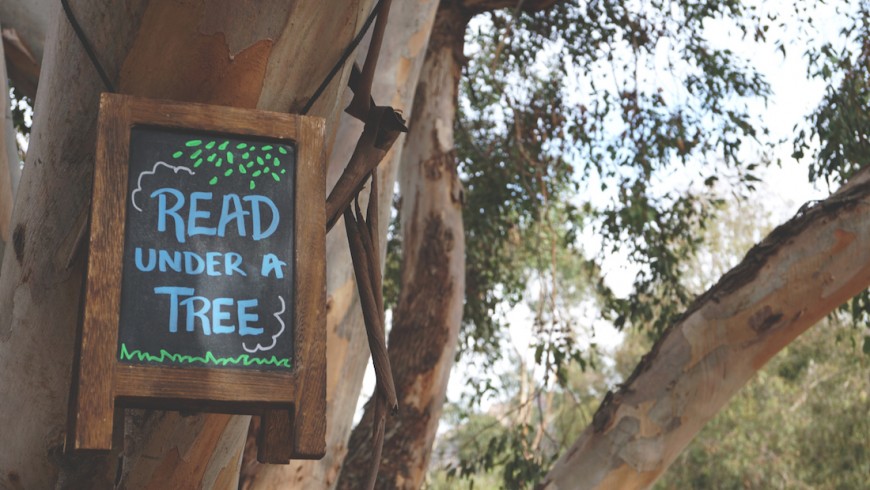 We are always online and spend many hours in the company of our smartphones. Our travel may therefore be the right time to disconnect and regain the pleasure of connecting with nature and with each other. On an island away from everything, or in an old village where the connection is poor, we can try to stay without TV, phone and computers for a few days.
Solo travel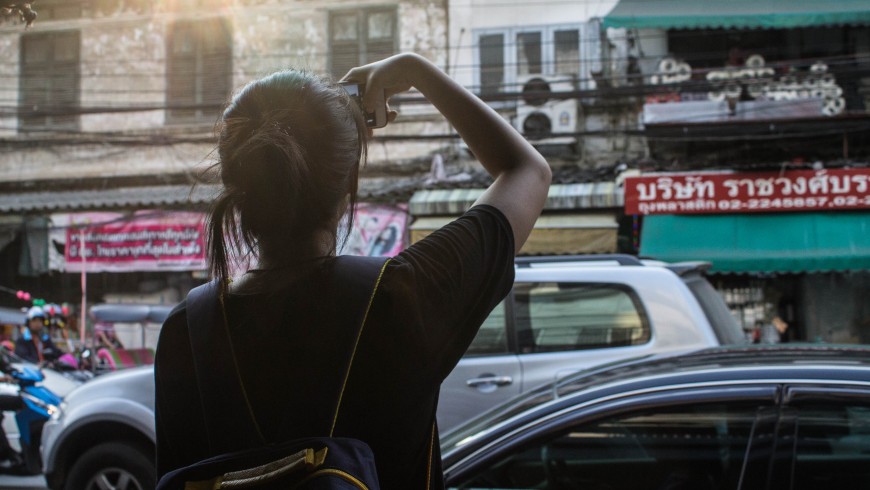 Maybe we all should try it at least once in life. With a bit of courage, going solo in an unknown place means put yourself to the test and getting out of your comfort zone. And who knows what we will find out about ourselves!
Vacation at home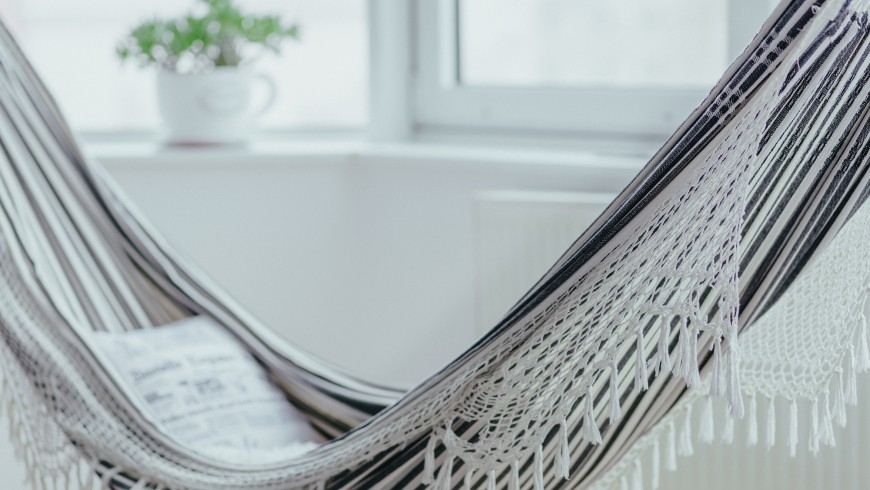 They are called staycation, and maybe the right idea to enjoy a few days of relaxation, away from work, without spending too much. We can spend a week between home aperitifs with friends, movies and tv series nights, but also discovering hidden corners of our city and its surroundings.
Sharing and meeting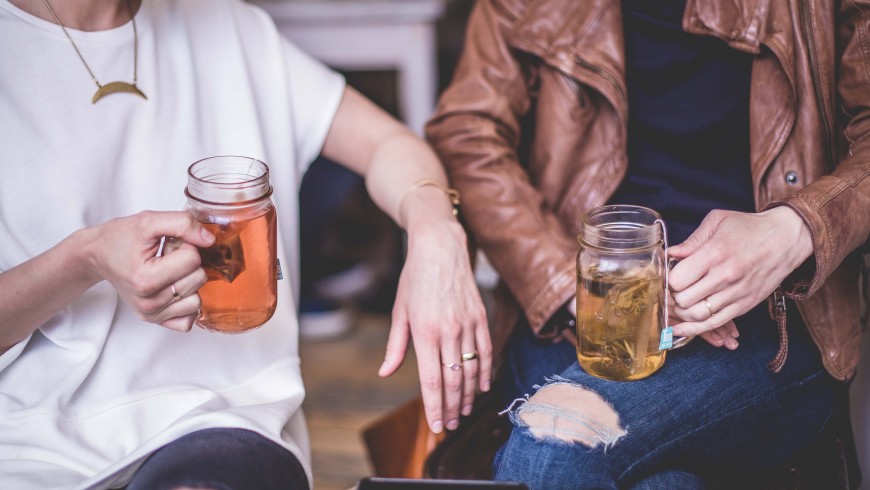 From couch-surfing to eco-communities: there are many opportunities to live a sharing-based holiday. It's the best way to meet new friends and live the place you visit just like a local.
Between holiday and volunteerism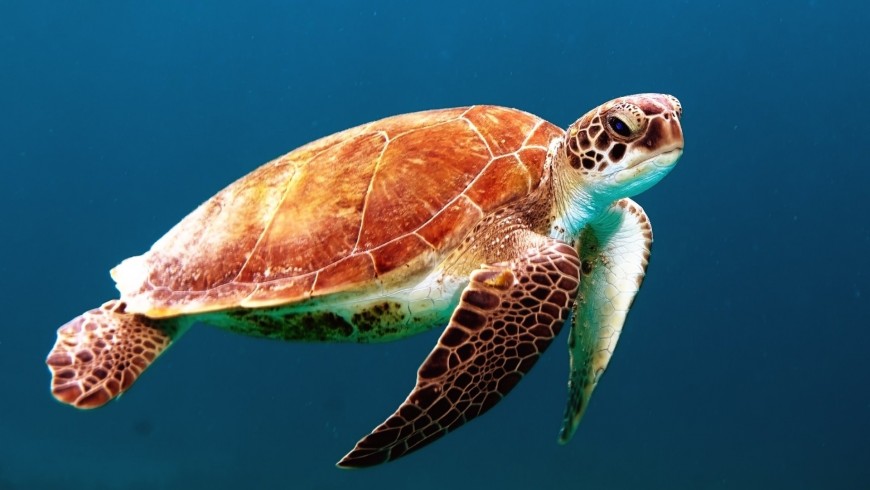 Working the vegetable garden in exchange for hospitality or volunteering among sea turtles: joining a travel to solidarity means living a profound, very fulfilling experience that can teach you so much.
What will be your unusual trip out this year?